Are you part of your local Facebook groups? You know the ones I mean that are for what's going on locally, or for parents of young children, where advice and tips get shared and lots of questions get asked?
Although I wouldn't say I'm an active member of these, I do get the alerts for them and they can be really useful for finding out what's going on locally during the school holidays for example.
I was however, rather horrified last week, when, a couple of days into the school holidays here, mums were sharing what they had planned for their children over the next week.
There were no walks in sight. No days at home on the list. No cheap days whatsoever – just really expensive activities. Parents were sharing these as ideas for other parents who were struggling to think of what to do with their children.
I'm pretty sure children do not need to go to the zoo on Monday, go-karting on Tuesday, Alton Towers on Wednesday, a water park on Thursday, the cinema on Friday, the trampoline park on Saturday and bowling on Sunday – is it me? Or is this a little excessive? Lots of parents could only afford to do one of these things a month, so showcasing this as a 'standard week' in the holidays is a little unfair I think.
Some parents are in a general panic about how to entertain their children for 6 weeks and I get it, it's not easy, especially when we've all had so much time at home over the last 18 months, with no choice of places to go. Equally though, parenting isn't about how many action-packed days you can afford in a week.
There is an enormous amount of pressure these days for parents to entertain children non-stop or take them to places constantly and it's just not realistic or sustainable.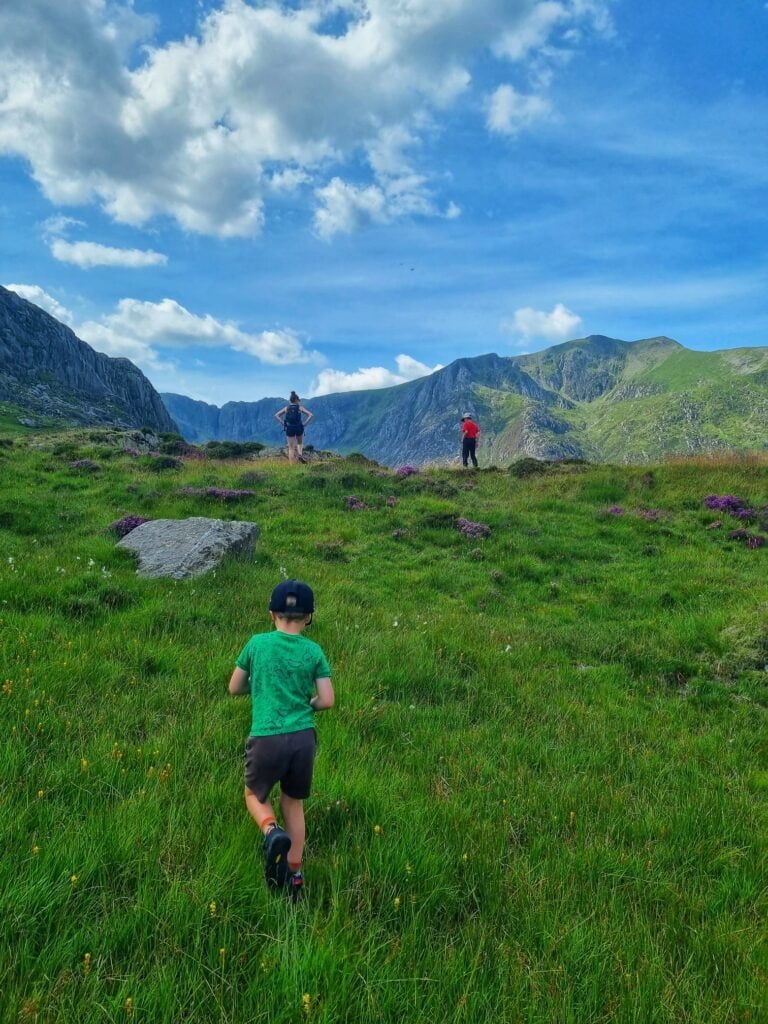 We will have some nice days out over the summer, but equally we will have some days at home and lots of days where we will go out but it won't be places with a huge entry fee. Children get so much pleasure from visiting a different park or beach, it doesn't always have to be complicated or expensive.
So forget keeping up with Martha and Susan in your Facebook group and plan a summer that they will remember but one that doesn't break the bank either. It really isn't necessary. Look out for free activities, check out all the brilliant places to walk near you and hunt for the best park in the area!