Are you a fan of cocktails? What's your favourite? My absolute favourite is a Long Island Iced Tea. It's got to be made properly though. We once paid a fortune for one in a fancy London cocktail bar and it was the worst coktail I've ever had! In contrast, we once bought a pitcher of the stuff at Center Parcs whilst we watched the children dance at the kids disco and it was one of the best I've ever tasted…plus the pitcher was the same price as one cocktail at the fancy pants place!
I also love a good mojito and a strawberry daiquiri goes down nicely as well.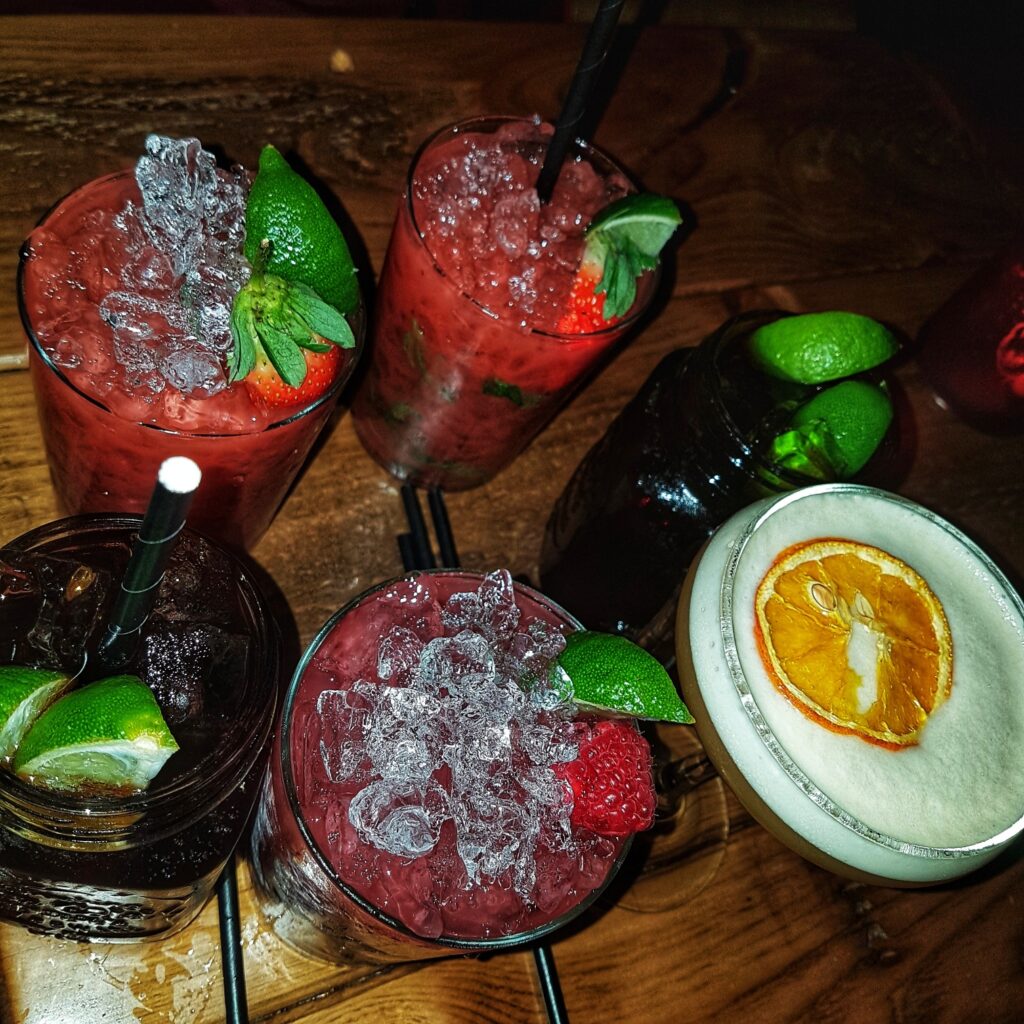 Pre-covid I used to manage a couple of cocktail nights a year with my best mummy friends. You know, the friends that keep you going all week and stop you loosing your mind. We always dressed up for these (we don't get out often, so it was a good excuse).
My default tends to be a midi dress of some sort. I love them. Boots in the colder months and kitten heels in the warmer weather.
The way you dress showcases your individuality, whether you shake up your wardrobe with prints or love to stir up your look with the latest trends. Every outfit you choose is a cocktail of different styles, creating a look that's as unique as you!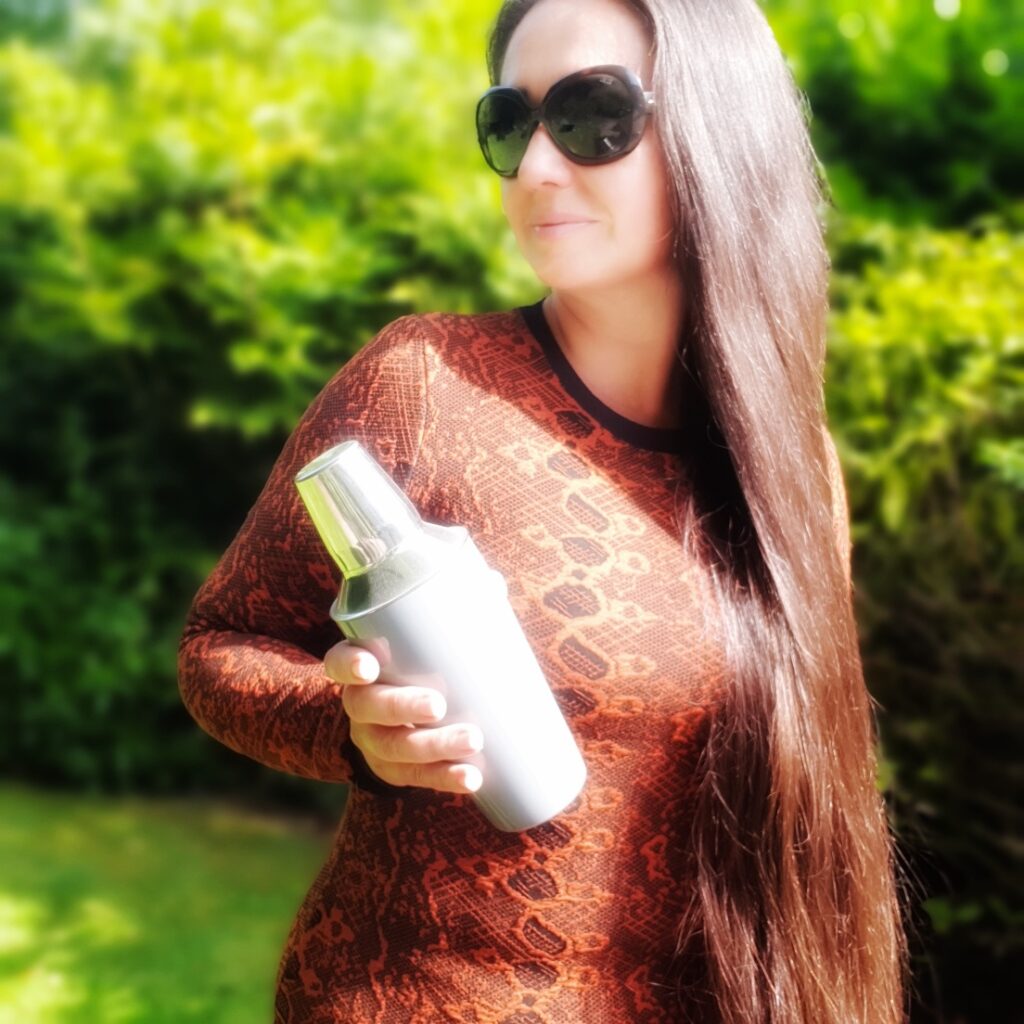 At Joe Browns, they take a mixology approach to their designs, creating distinctive clothes that speak to your adventurous spirit. Whether your wardrobe is playful like the flavours of a Mojito, laid back like a Sea Breeze, or smooth like the Cuba Libre, it's all about embracing your own style!
Want to know which cocktail complements your wardrobe? Take their fabulous quiz to discover your perfect pairing!
If you are going out to bars at the moment then great, you can dress up for cocktails, but if not you can still create a cocktail night or afternoon in the garden at home. Make a date of it and get dressed up too!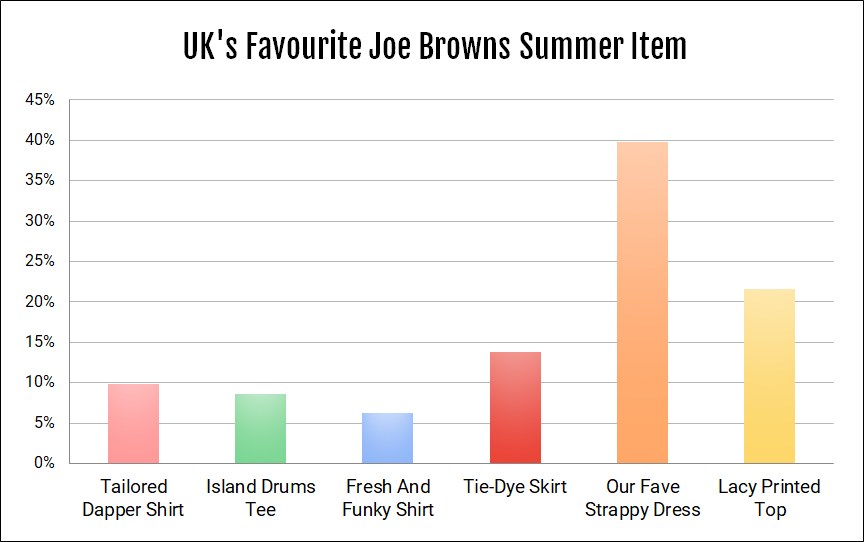 Joe Browns have so many unique designs . I always find it a really nice site to browse through. I love their items because they are always unique and quite different to what else is available – because why would you want to look like anyone else after all?
I love this dress from their new collection. It's a thick knit and quite a weighty fabric, without feeling bulky at all. Great for the colder days with tights and boots. It's a rust snake print and comes in sizes 8-18, priced at £45.00.
If you've already got a favourite cocktail night top, you might just need some standard must have jeans to go with it. These are priced at £30.00 and come in black and white.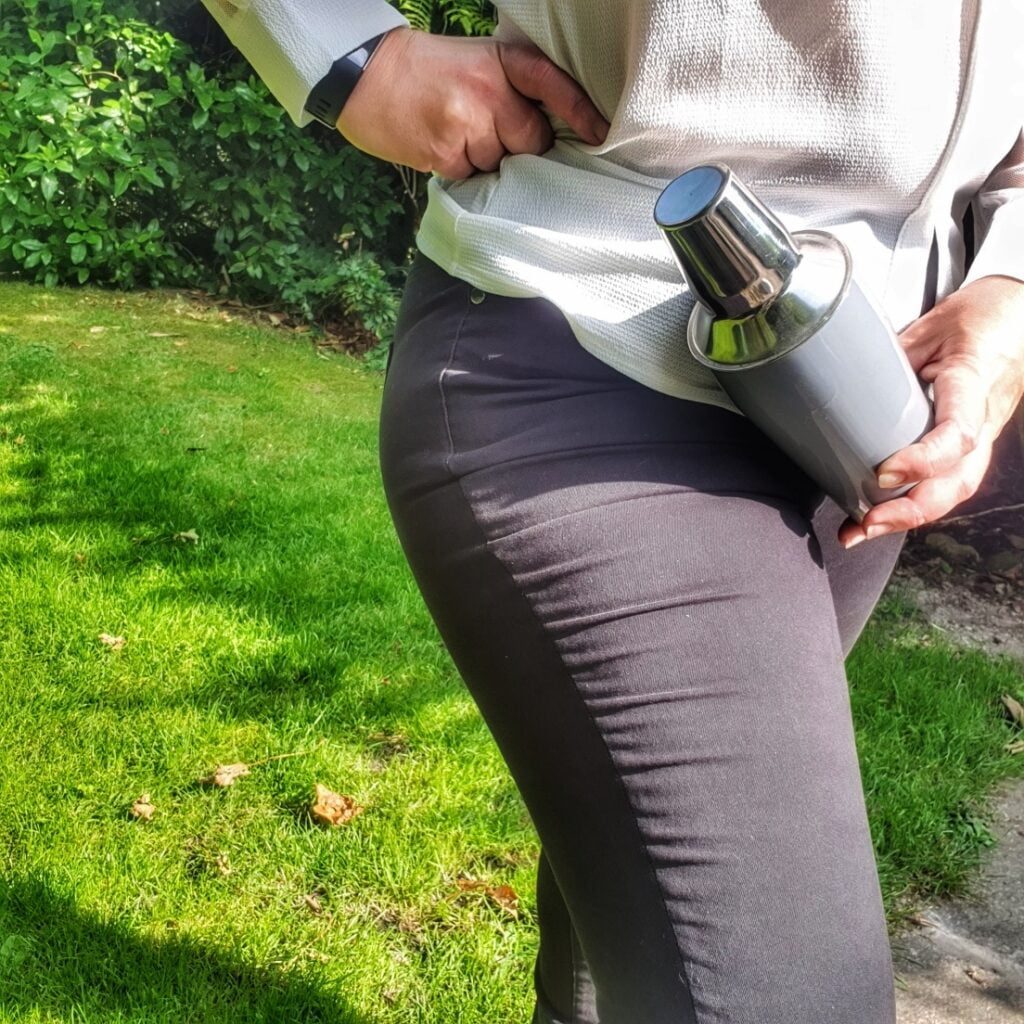 What's your favourite go-to cocktail outfit? Do let me know in a comment below. Also – what's your favourite cocktail?
This is a collaborative article.