Are you someone who takes a ton of photos? Do you do anything specific with these to display them? When I was a child, there was a definite system as far as family photos were concerned. So, for example, we would take a ton of photos on holiday, then we would take them to the local chemist when we got home to get them developed. We would collect them a couple of days later and then spend some time as a family looking through them, before my mum put them all in an album, labelled it and added it to the book shelf.
That's obviously not the way things happen these days, with the bulk of people only using their phones for taking photos. However, I love having some of our favourite photos out around the home to enjoy, so I always try and figure out different ways to enjoy these photos, rather than them just being in my phone or the cloud.
There are tons of companies out there online these days, offering photo products to enable customers to enjoy their memories day-to-day. This can make it tricky to decide which companies to choose. The one I've been impressed with lately is My-Picture.co.uk, who offer a ton of stunning photo products for the home. Here are a few examples of what is available.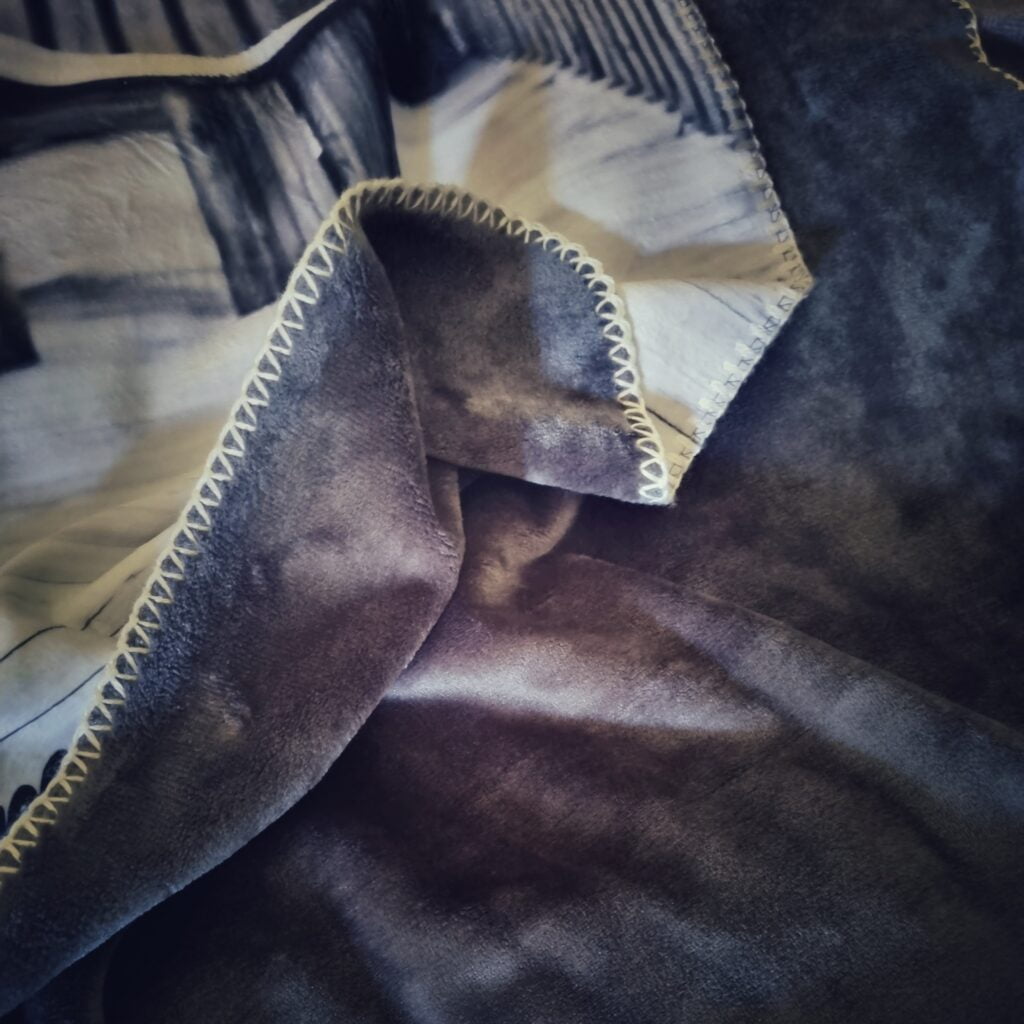 Canvas Prints
One beautiful way to display your favourite photos is on canvas prints. I absolutely love canvas prints and we've always had them in our homes. They really give something 'else' compared to standard framed photos I think. I love how they look on the wall and they way they bring special memories to life.
You can get a range of canvas prints from My Picture and they come in a range of sizes, so irrespective of the space you have, you will be sure to find a canvas print to meet your requirements. You can add fittings to your order too, so you can make sure you hang the prints the way they are intended to be hung.
Blankets
Something else we have a lot of in our house are photo blankets. Now, before you order these, do read the reviews as they are not all created equal. Some are much softer and much better quality than others, so don't just order any old blanket.
My Picture make some of the best I have seen. The quality is exceptional and they are ultra soft. These make the most amazing gifts for people too, so if you are looking for something different, consider getting their favourite image printed on a blanket they can cosy up underneath.
Cushions
Cushions are something else you can personalise. If you've been struggling to find the perfect cushions for your bed or sofa, why not create your own? These come in three different sizes over at My Picture, so you should find something that meets your needs.
Camping Mugs
Planning a camping trip this summer, why not create memorable mugs for the whole family? I actually love using these types of mugs all the time. They are so nice to drink out of and are so robust – unbreakable! You can jazz them up with your favourite quote and/or memory and enjoy your hot and cold drinks out of them. Of course, whilst camping it's perfectly acceptable to us this for wine too! Cheers!
Mouse Mat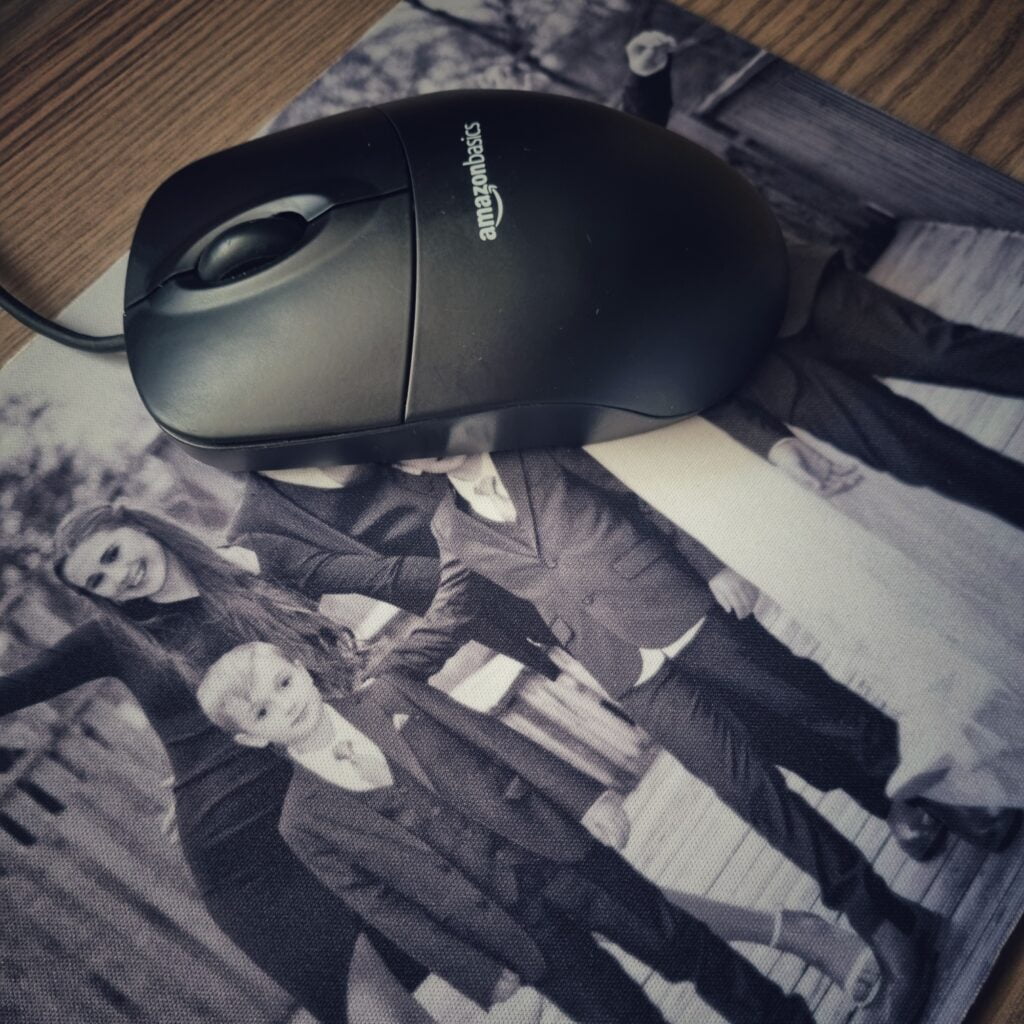 I've not used a mouse mat for years, but just recently I've noticed as my desk has got busier, I've struggled more and more to move the mouse around, so getting this mouse mat has forced me to make space for the mouse.
These make great gifts for anyone who has to work at a desk, whether that is in a home office or away from the home. These make the mouse run really smoothly and have an anti-slip base. They also come at the bargain price of £5.00 at My Picture, which is quite a lot less than other companies.
Other Options
If none of these grab you, there are tons of other options. You could order a framed picture, a set of bedding, a puzzle, towel, doormat, or of course a regular photo book.
Discount Code
If you like the sound of any of these then listen up, my-picture.co.uk have offered me a discount code for all Mummy Fever readers to use. The code is MUMMYFEVER15 and it will give you a 15% discount on all products except MIXPIX (no minimal basket value and can be used unlimited times). This code is valid until 31 December 2022.