If you are thinking of taking your preschoolers to see a live theatre show this year there is still time to see In the Night Garden Live.
If you can't make it this year, be sure to like the Facebook page and put next year's show on your radar.
I've said before that this show is pre-school theatre at it's best and it never fails to disappoint. You can choose from two shows, The Ninky Nonk or Pinky Ponk show.
The showdome is a very clever temporary construction that is quite frankly better suited to little ones and families than any theatre I've been to with the children.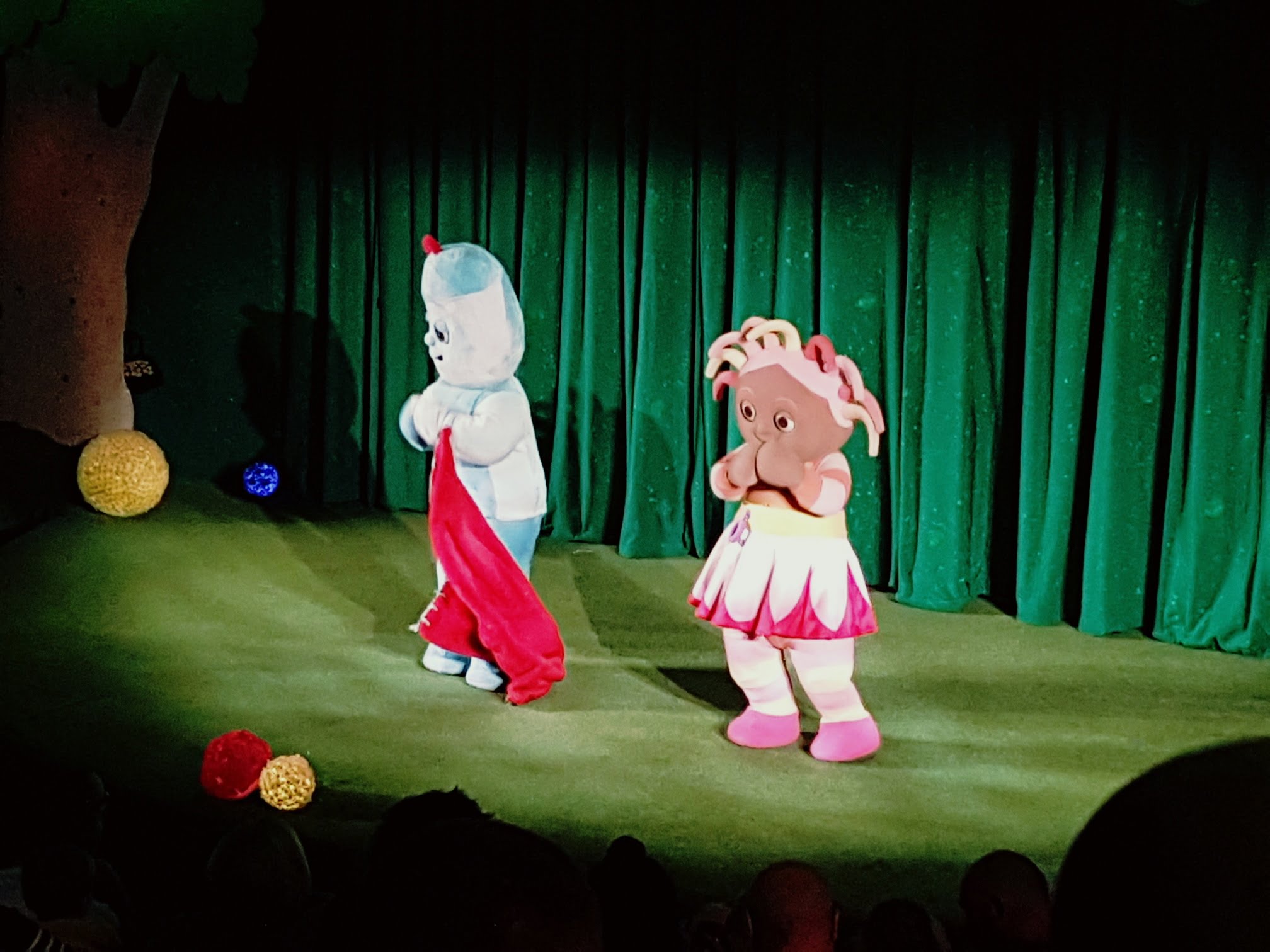 The toilets and baby change are located in porta-cabins close to the seating area. You won't be fighting other parents for the baby change, as there is a whole cabin with multiple change mats, and all toilets come with a plastic kids seat for little bottoms. Even the sinks have stools so little hands can reach the sinks.
There are no set seats, you just find a place and take a seat on the stage boxing – you don't need to worry about the theatre flip sits that little ones can fall down the back of because there aren't any.
All that before the show has even started.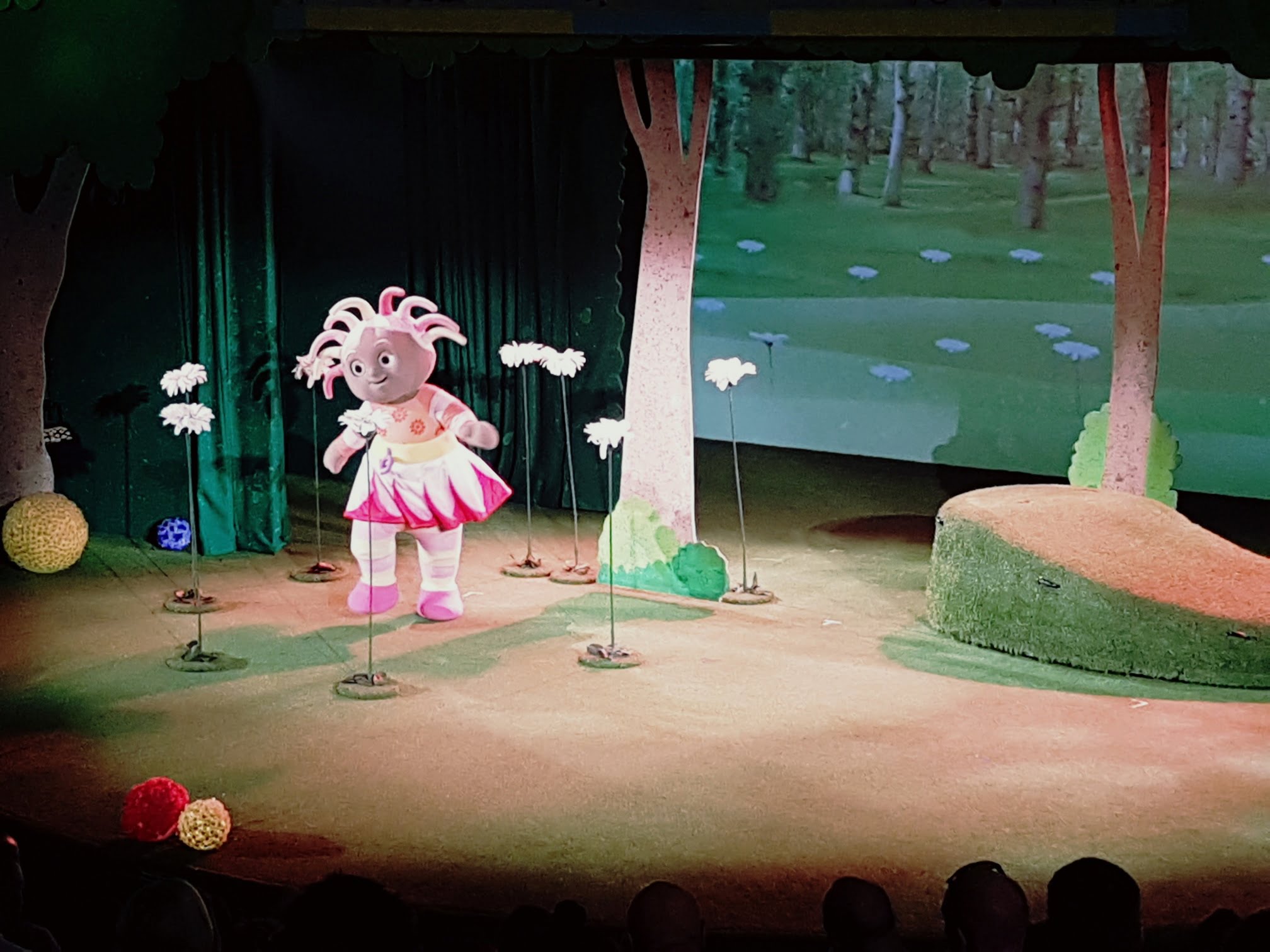 The show itself is perfect because it effortlessly brings to life the superb TV show little ones love so much, and it translates really well to the stage.
The life size characters are so realistic and the cheers of little ones as they came out show just how popular they are. No child was in any doubt that these weren't the 'real deal' and us parents were convinced too.
The only disappointment is the cost of all the merchandise afterwards. The positioning of everything makes it hard to avoid and puts pressure on parents to buy things. This is the same as most theatre shows though, not unique to this one.
Over 800,000 people have seen In the Night Garden Live so far. 96% of parents say they'd recommend it, and it gets 4.8 out of 5 stars based on 8,768 parents' reviews.
Hands down we'd recommend this show! We are big fans.
There are four shows a day and you can book your tickets here.