Whilst jetting off on a summer break leaves us all feeling excited, don't let the nasty hidden germs of the air cabin dampen your holiday mood.
Research from Insurance Quotes shockingly found that a plane tray table can contain up to 11,595 fungal cells per square inch. Compare that to a toilet handle at home which features just 30 fungal cells, and you'll be reaching for the sick bag in no time.
Gross! Even when these things look clean enough, they really aren't!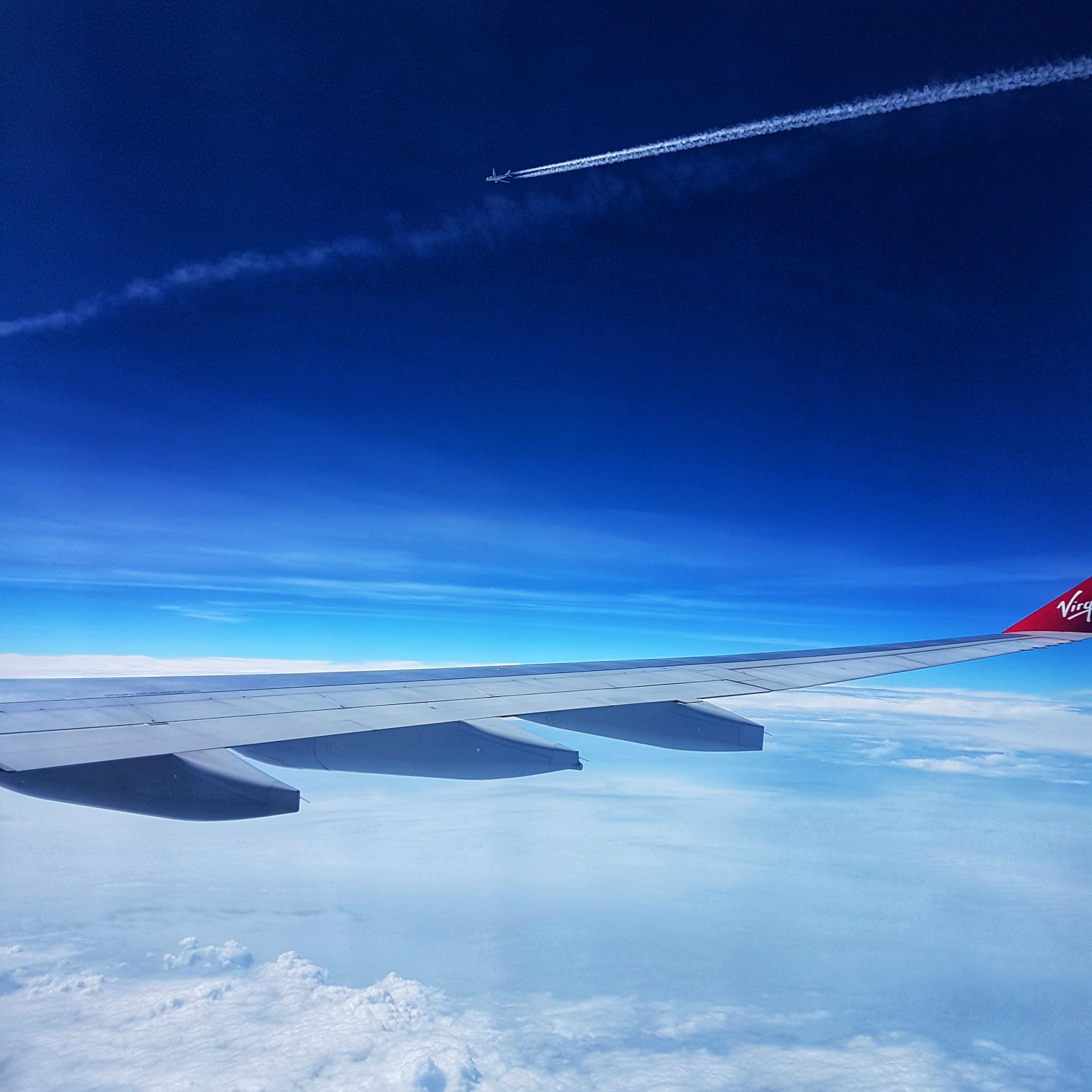 That's where the Sambucol Immuno Forte range of natural and effective Black Elderberry supplements, to help build immunity for both children and adults comes in super handy! Easy to pop in hand luggage or hold luggage, to use during your holiday, but use them before your trip to boost immunity.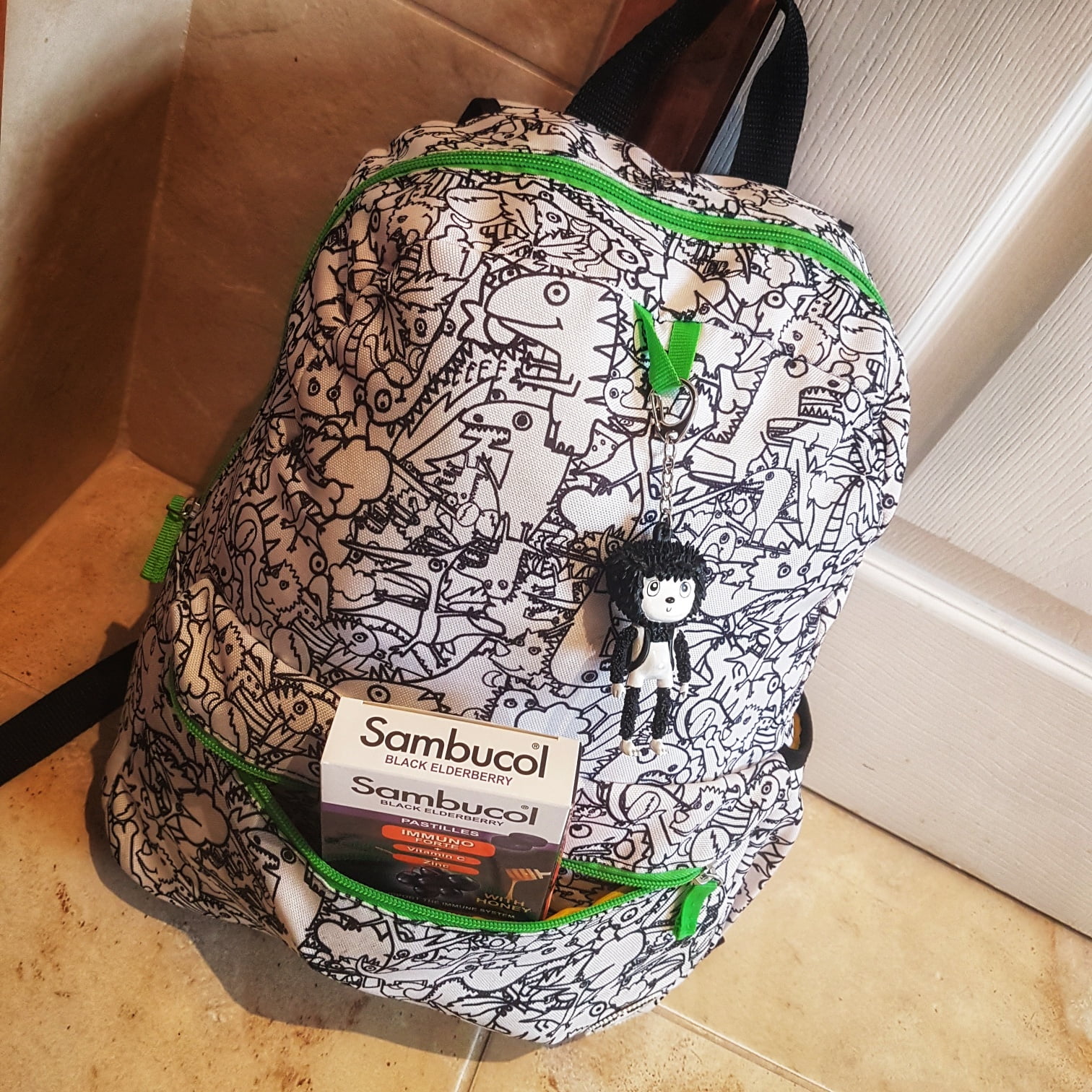 Available in four formats including a delicious liquid, effervescent tablets and pastilles as well as easy to swallow capsules. The whole family can begin taking a daily dose of Sambucol before your holiday to build your antioxidant levels.
Sambucol Immuno Forte Liquid: £9.99
Sambucol Immuno Forte Capsules: £13.99
Sambucol Immuno Forte Effervescent: £8.99
Sambucol Immuno Forte Pastilles: £6.99
I always think prevention is better where possible, and anything that gives the immune system a boost has got to be good. Sambucol in all forms is pleasant to take. The liquid can be added easily to juice or squash for children, if they aren't keen on taking it from a spoon or syringe. The pastiles are chewy but can be used by children as young as 6.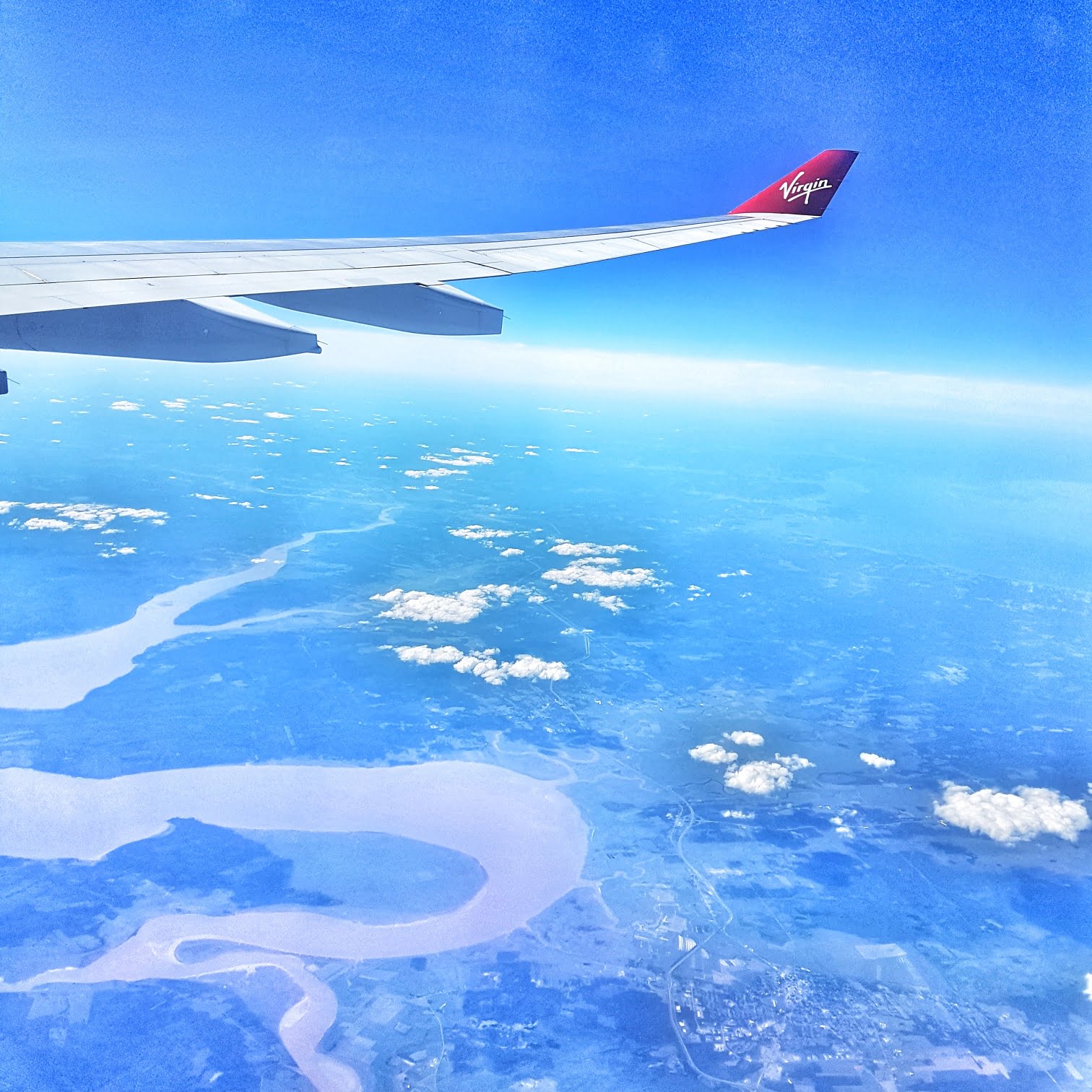 The immune system is designed to defend the body and fight infections. Some people's immune systems function better due to diet, lifestyle choices or genetics, and some people will be more susceptible to infections than others.
Poor dietary choices such as a diet low in fresh fruit and vegetables (rich sources of vitamins, minerals and antioxidants), and high in sugar and processed foods, can negatively impact the immune system. A lack of exercise and a stressful lifestyle can also play a role in a lowered immune system.
Keeping your immune system strong is important throughout the year. Nobody likes to feel under the weather, but when you've waited all year for a holiday, you especially want to feel on top form then!
Sambucol is available from Boots, Holland & Barrett, Tesco, Waitrose, Lloyds Pharmacy, Amazon.co.uk, Superdrug, Ocado.com, Chemistdirect.co.uk and independent health stores and pharmacies. Alternatively visit www.sambucol.co.uk.