Oh my goodness where to start trying to let you know about Nickelodeon Slimefest. On Saturday, 3rd September, Diversity dance troupe stars Jordan Banjo and Perri Kiely hosted Nickelodeon's first UK SLIMEFEST! This green slimy event took place in Blackpool as part of Illuminations Switch-On Weekend in the Empress Ballroom at Blackpool's Winter Gardens.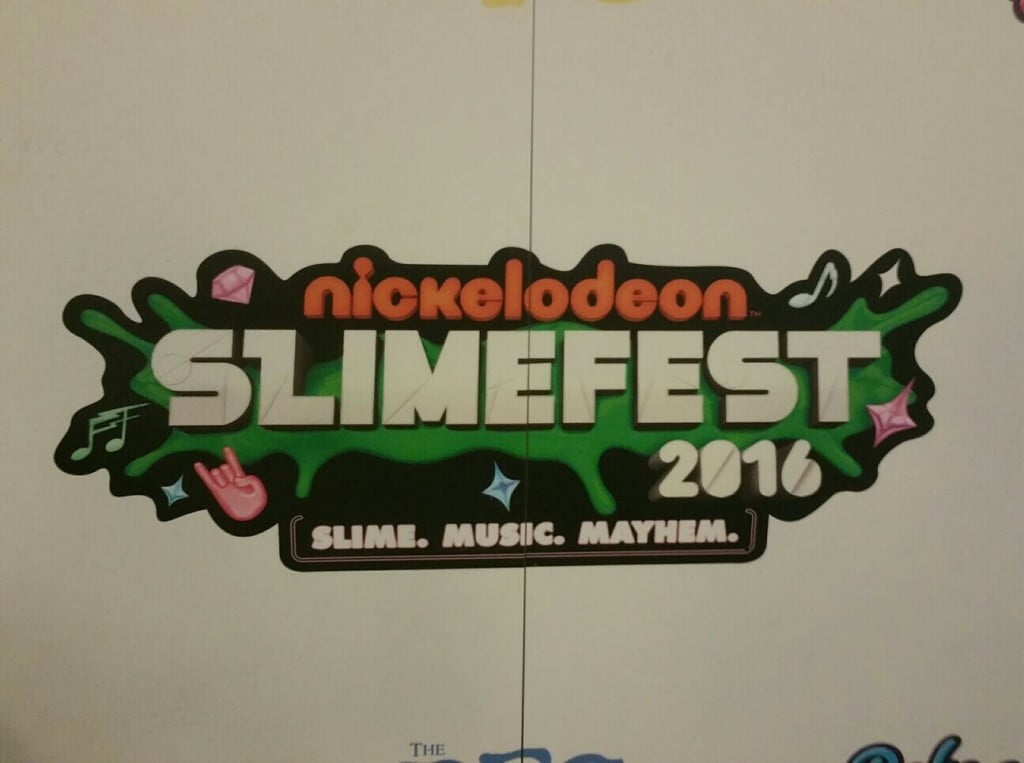 I'll get it out there firstly and say that the arrival system, issue of wristbands, general efficiency and keeping to running times most certainly needs work for next year. However, as it was the first event I'll let that go.
Why? Because aside from that the whole thing was genius.
Mix up a bunch of people your children love from TV, with super talented singers and dancers, many of whom they will also know, add TV cameras and a load of slime…the result is possibly the best 90 minutes your children ever had.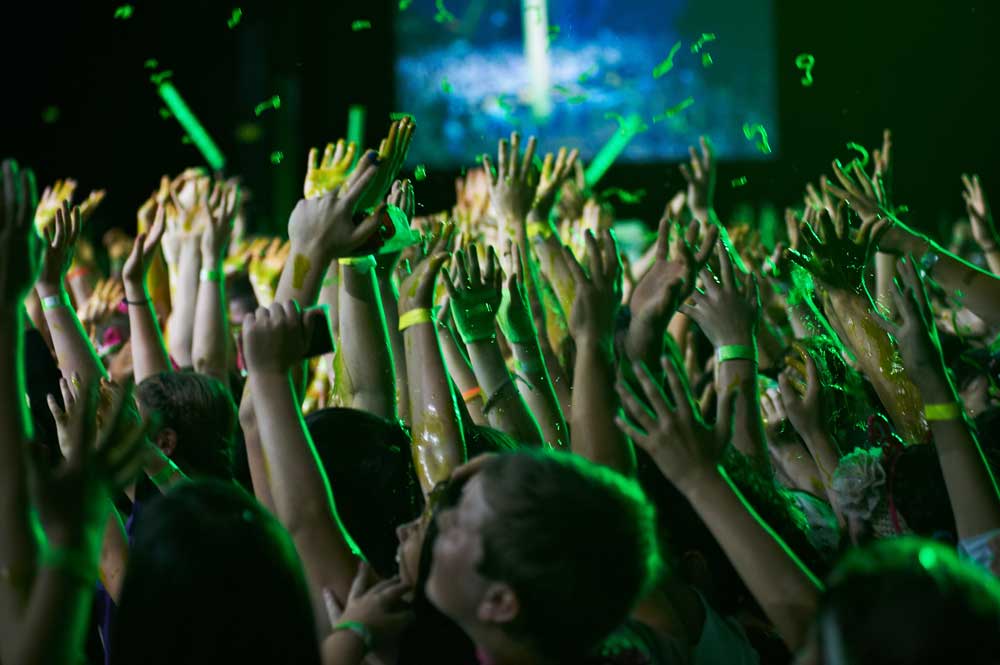 Children between 1.2 and 1.7 meters were allowed in the slime pit…the children's version of the mosh pit, bringing them up close and personal with the stars of the show and all that green stuff…and all perfectly timed before they were back to school – a final end of summer blow out…although in true Blackpool style it was chucking it down with rain outside.
With a Slimefest bag perfect for school PE kit to take home, their memories will be around for weeks to come…and they'll be hassling you non stop to look out for them on Nickelodeon TV!
Diversity are really incredible. Such high energy and so much fun to watch. The children were captivated and we wanted more! They move so fast the photos were not the best!
Singer and TV personality, Alesha Dixon performed some of her biggest hits, including 'The Boy Does Nothing'. Conor Maynard performed songs from his number one album 'Contrast' to a slime pit full of screaming fans…can't wait to see how that all plays back on the Nickelodeon show, the children will enjoy watching that!
The children love watching the hit Nickelodeon show The Thundermans and Jack Griffo and Kira Kosarin, stars of live-action series came along to Blackpool all the way from the United States to join the SLIMEFEST party! They were very natural and super witty too.
It was great to meet Bryony Page, Olympic silver Medalist for trampoline. We watched her in the Olympics and we're so impressed.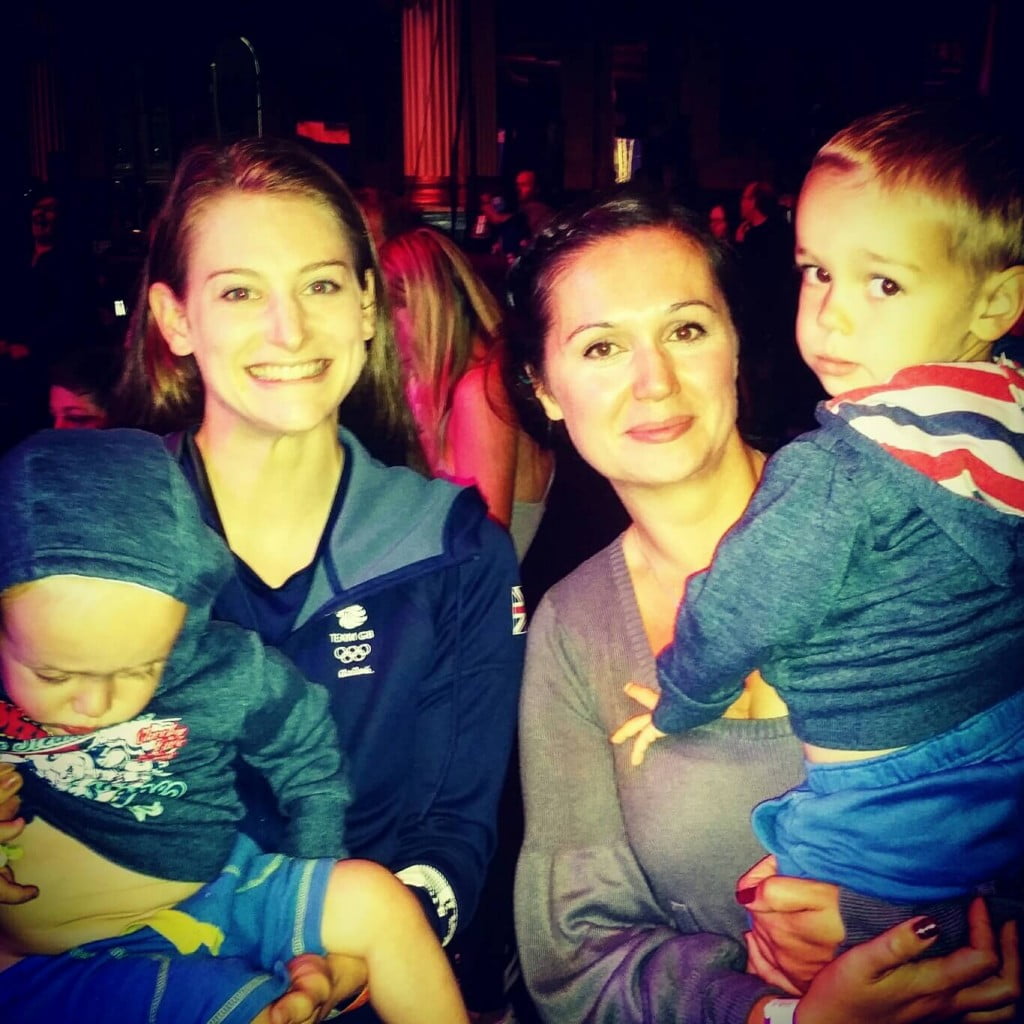 There were also performances from California-based band The Tide, which really got the crowd going. It was good to see so many children able to get right to the front and that worked well in the main, bar a few thoughtless parents who were behaving like groupies.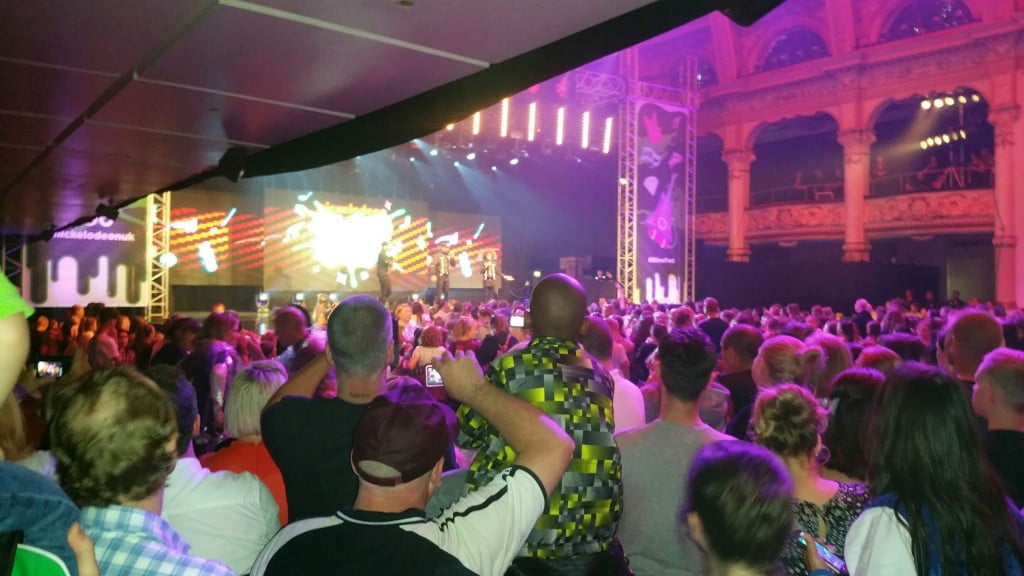 Overall, I'd say Slimefest was a huge suceess and we'd love to see it back in Blackpool next year!