Managing the many aspects of a busy family life can be a juggling act, not to mention exhausting. Somehow though, many of us manage to do it, if only with a small amount of our sanity intact.

From the weekly shop to organising birthday parties and booking the annual holiday, getting everything done within budget can be difficult, and has led many families to take their finances in hand to ensure they're making every penny count. We're going to cover some of the best strategies employed by busy families to shop more savvily, and to make the most of your money and time.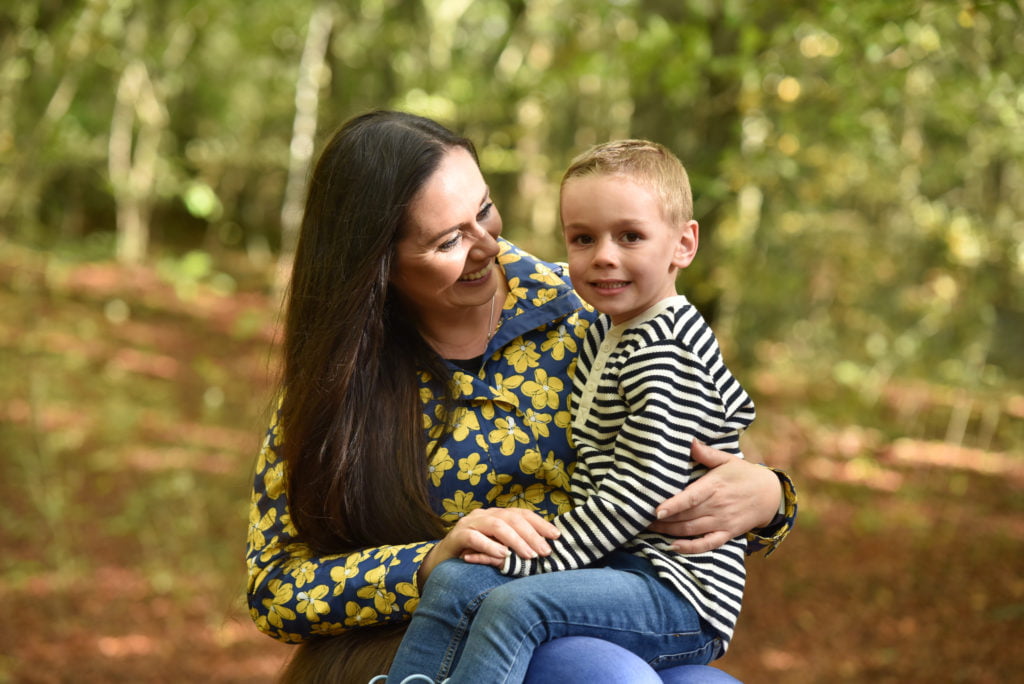 Take control of the weekly shop
Using one of the big supermarkets' home delivery services can save you the effort of running to and from the shops with the kids. With the same deals online and in-store, completing your weekly shop online is just as cost-effective too.
Once you've got the groceries home, preparing your meals before the start of the week is the next thing that you can do to save time, and one of the simplest techniques is doubling up on ingredients.

Cooking extra large batches of food is a great time-saver and comes in handy when you don't have time to prepare a full meal midweek. By preparing double quantities, you can eat one portion straight away and freeze the other half for when you're rushed off your feet. That way you and your family can eat two wholesome, home-cooked family meals in the time in takes to prepare one.
Book the family holiday for less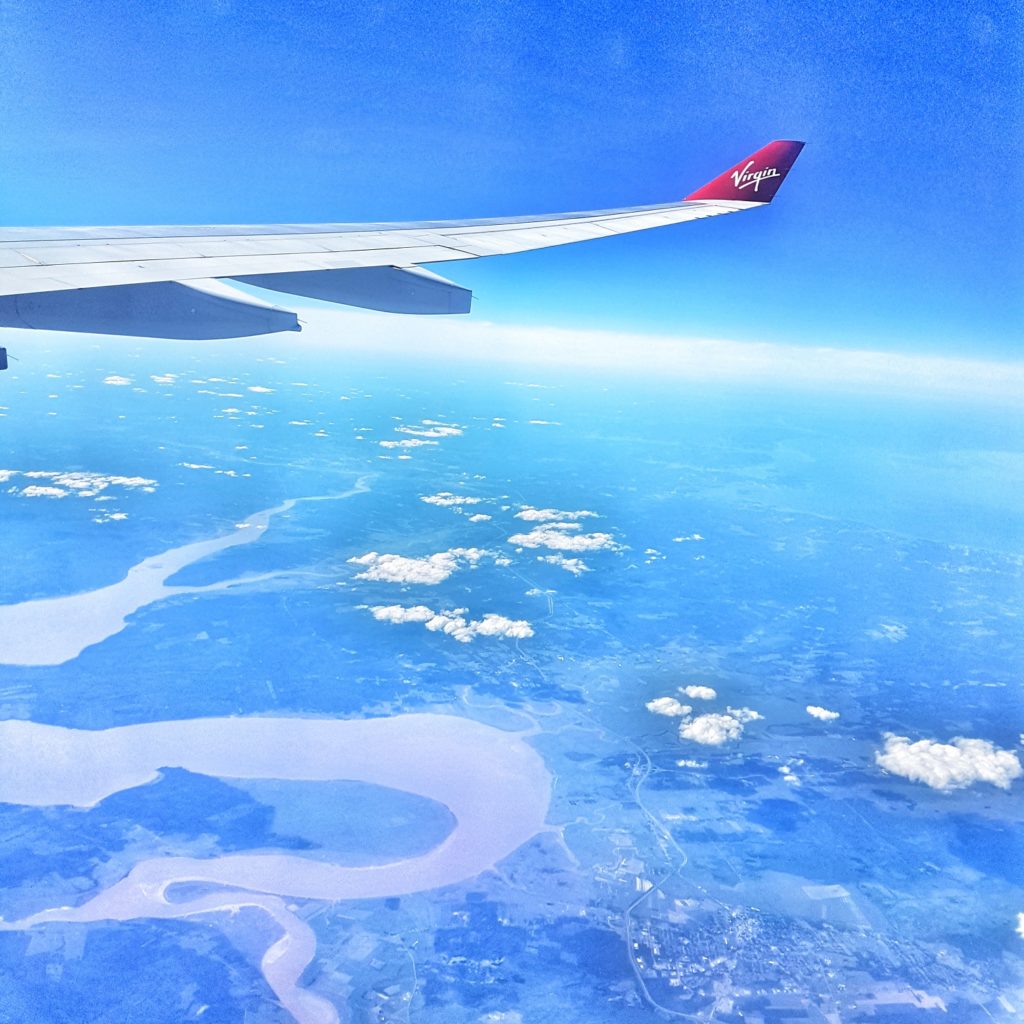 Flying abroad to spend some quality time with the family and get away from the stresses of everyday life is something we all love to do. Though the cost of flying your family out to enjoy the sun isn't cheap, and usually takes a large chunk out of your budget.

Shrewd shopping is the fastest way to save on the cost of a flight and requires knowing a little bit about the effects of dynamic pricing, a strategy used by online retailers to change their prices according to your location, spending habits and visits to their website.
For instance, have you ever shopped around on a site only to find their prices have gone up the very next day? This is an example of dynamic pricing and can be overcome by simply deleting your browsing history, cookies and cached data before returning to a website. You can also get around some of the worst in dynamic pricing by spending a small amount of money on a subscription to a virtual private network (VPN).

Using a VPN is very common nowadays – they're an effective tool for protecting your data from cybercriminals when you're logging onto the net using unsecured networks. But did you know you can also use one to find cheaper flights and hotels?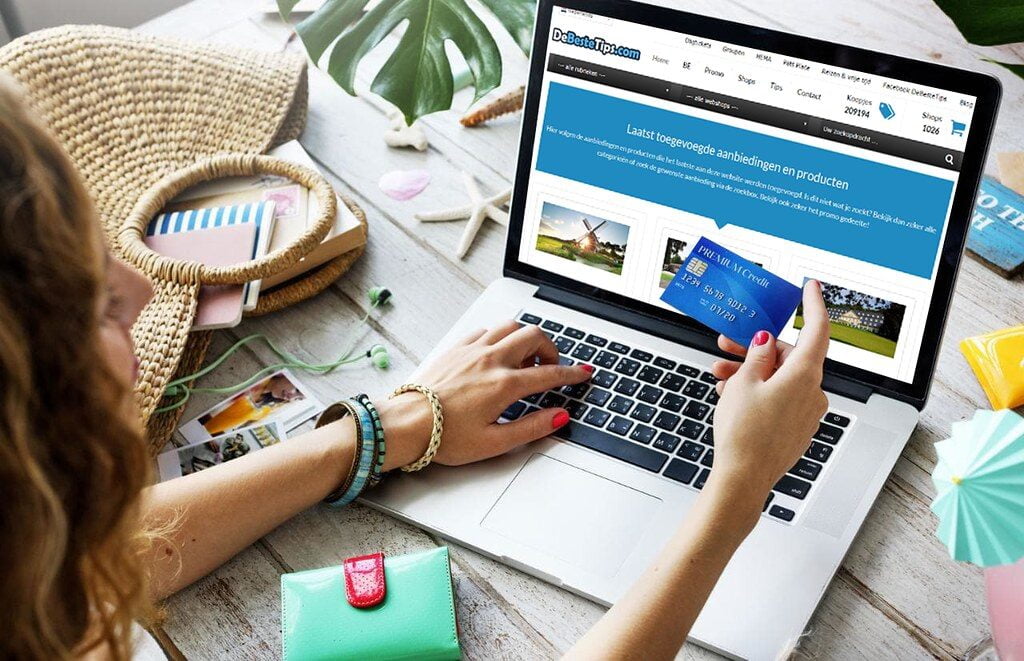 A number of factors affect the fluctuating cost of flights, including the location you buy from. For example, flights to the US may be cheaper to purchase in Mexico than they are in Europe. VPN services allow users to connect from a range of servers located around the globe, making it appear like you're browsing from that country and giving you the opportunity to pay lower fares.
Save on energy
Besides your mortgage and grocery shopping, the next biggest monthly expense is probably your energy bills.

Finding the cheapest energy supplier is perhaps the quickest way to cut costs. Price-comparison sites can be used to compare the price of local energy providers and save you money on everything from gas to electricity. Although, there are other ways to save money on your energy bills.

Rearranging your furniture so that sofas and settees aren't blocking radiators can help to heat your home more effectively. Relocating shelving units above a radiator – but not too close – can also help to direct heat into the centre of the room, creating a warmer, cosier feel.

Another quick tip for saving money on your energy bills is to ensure that all of your appliances are switched off where possible. Making sure that your appliances aren't left on standby mode can save the average UK household £86 a year and only takes a few minutes to check. Some of the most common culprits include the TV, stereo, set-top boxes and games consoles.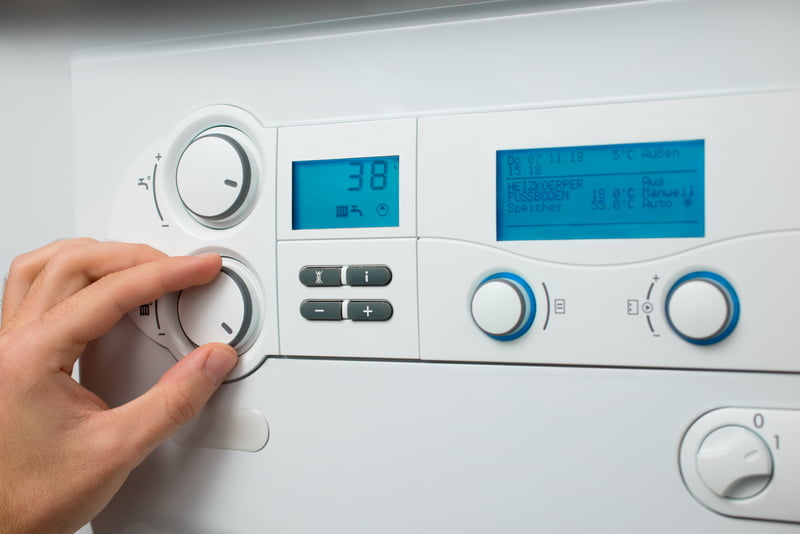 Making sure your family is well fed, happy and in the warm while keeping an eye on the purse strings can be a difficult task, and regularly takes up what little time parents have left to play with their kids and make memories. However, using some of the latest gadgets and taking advantage of time-saving services can give you more time to do the things you love and make sure you're balancing the books as well.