What's National Smile Month all about?
National Smile Month is here – running from 15th May until 15th June. In a nutshell, National Smile Month is the UK's largest and longest-running campaign to promote good oral health.
Together, with thousands of individuals and organisations, National Smile Month highlights three key messages, all of which go a long way in helping us develop and maintain a healthy mouth. These are:
Brush your teeth last thing at night and on at least one other occasion with a fluoride toothpaste.
Cut down on how often you have sugary foods and drinks.
The overall aim of National Smile Month is to ultimately improve the UK's oral health. The awareness-raising month is organised by oral health charity, the Oral Health Foundation, and the campaign hopes to raise awareness of important health issues, and make a positive difference to the oral health of millions of people all over the UK.
Good oral health for all the family
I've written quite a lot in the past about how to encourage good oral health within a family setting and how to ensure that your children become effective at tooth brushing, along with tips and tricks for reluctant brushers.
I've shared lots of ways to help support good oral health, but it's important to know that what what works one week might not always work. Children can be fickle and things can change over night. Keep things 'fresh' and interesting to maintain their interest in their own oral health.
Even if your children are good at brushing, make sure they are getting to all their teeth. Even the most willing of tooth brushers can miss those ones right at the back!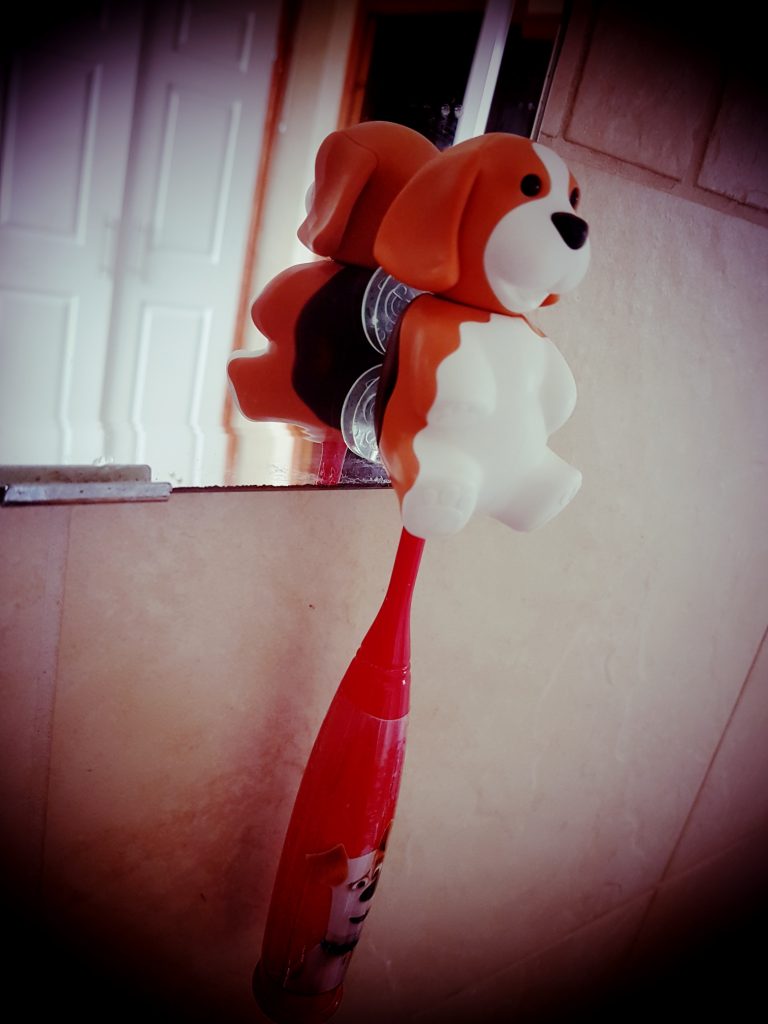 More than brushing
Having good oral health is more than about just brushing your teeth well. From the moment we have teeth that touch we should also be cleaning in between those teeth and looking after our gums.
DenTek have a range of oral care products to suit the whole family. DenTek Fun Flossers can help you to teach your children to floss regularly with their easy to hold handles and fruity flavours, these floss picks will make flossing easy and fun. Getting into this habit early on with ensure your children make it a habit of a lifetime.
The DenTek Toothbrush Cover protects kids' toothbrushes from germs and bacteria that live in the bathroom. Easily attach to mirror or tile for convenient storage, you can let your child choose their favourite character.
DenTek Interdental Brushes are super soft tapered brushes with coated wire to clean around tight teeth and sensitive gums. Comes with a minty flavour that leaves your mouth feeling fresh. These are really useful for adults and if you've never used them before you will notice a huge difference when you do. Your mouth feels so much better and you can get out any pesky bits of food that brushing misses. You can pick up all of these products in Boots.
Don't forget about your lips
Of course a great smile it not just about having nice teeth and gums – you can't forget the part the lips play too.
You can ensure your lips are soft and hydrated with a fruity finish with Amber House's Candy Crush lip balms! They come in four tasty flavours inspired by the game; Lemonade Lake, Peppermint Palace, Chocolate Mountains and Bubblegum Bridge.
You can purchase these from Primark for £3.50 each. They appeal to all the family due to their jazzy packaging and of course the fact that they are linked to the popular game.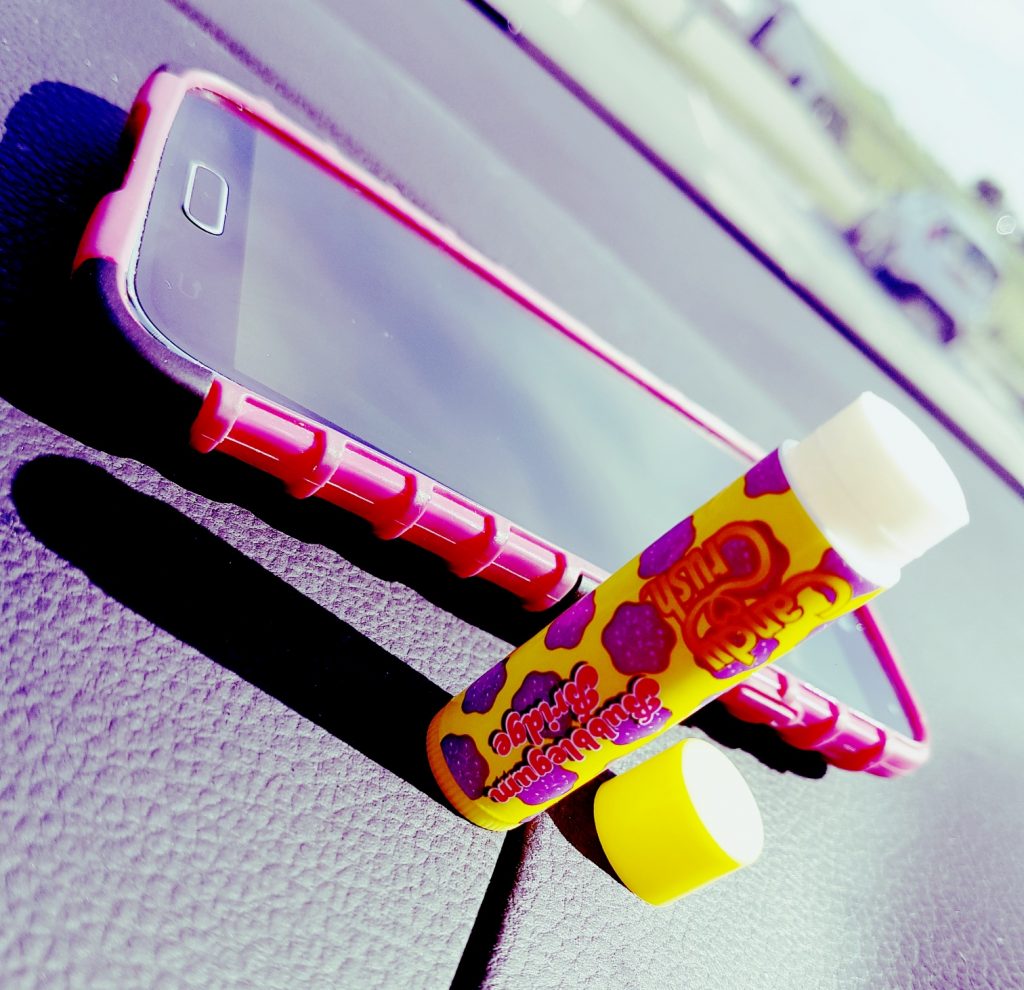 These are perfect for when your are on the go, but if the flavours aren't your thing try using coconut oil or just good old Vaseline on your lips.
Get smiling
Head over to the Events Hub and discover how you, your  GP practice, hospital, nursery, school or workplace can take part in this wonderful campaign. There are loads of great ideas to help you promote oral health, along with all the resources for you to make it as successful as possible!