We don't have to be going far for me to pack the snack bag.
Sometimes I've only driven down the road when someone shouts "can I have a snack?". With four little, people it doesn't take them long to empty the bag either.
When we go on holiday the snack bag quadruples in size. Flying anywhere restricts it much more and means I can't pack all the things I would normally.
We do lots of long car trips which make life easier and this time travelling with Eurostar the snack bag has been packed to the max.
The snack bag for a holiday is always a mixture of the things I know the children like and will always eat, like breadsticks, apples, rice cakes, Ella's Kitchen pouches and bars and flapjacks or gingerbread.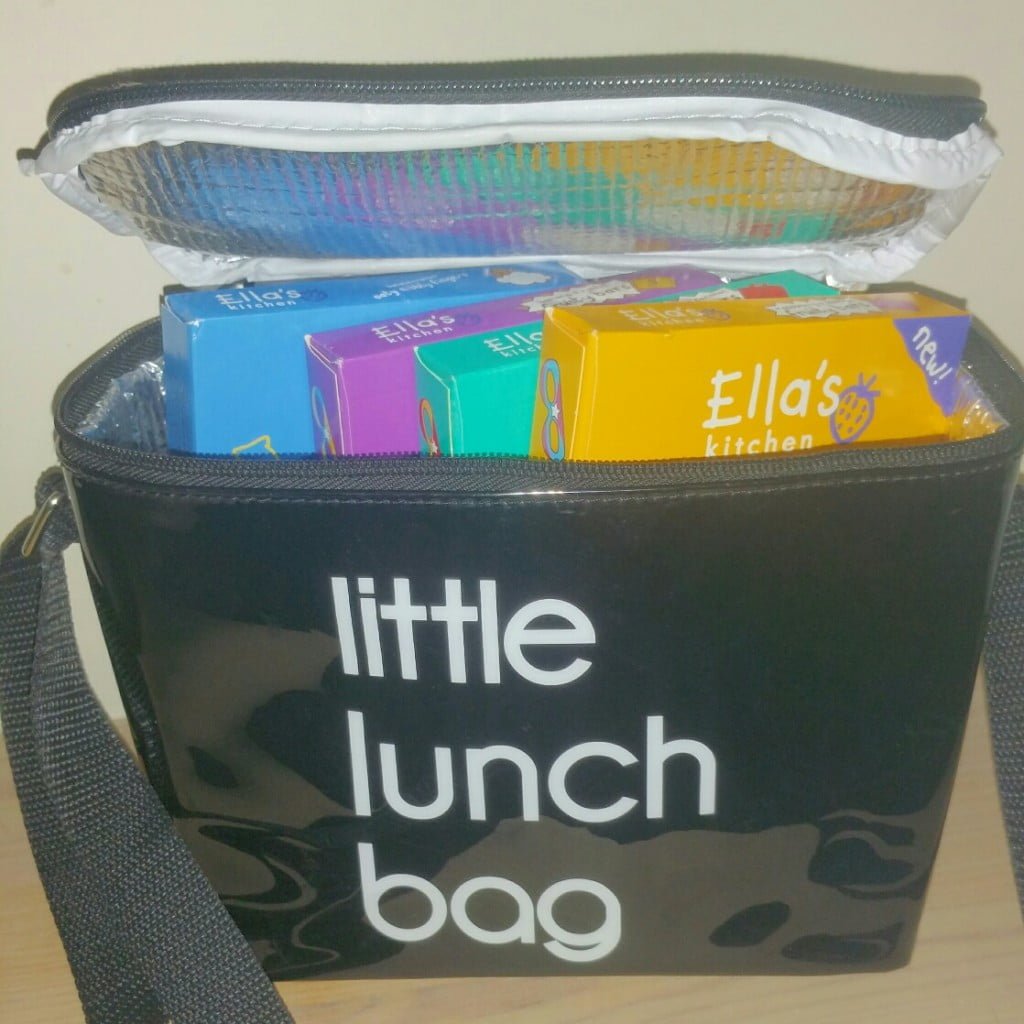 Then I will always put in a couple of things they haven't tried before. Never underestimate the power of a new exciting snack to see you through a travel delay or random meltdown.
Travel snacks should have minimal packaging, be easy to open not too messy and as healthy as possible. There is nothing worse than sugar and additive fulled travel with little ones.
Ella's Kitchen pouches are ideal for little ones, but with the range for older children now available, you can ensure that everyone still gets their required quota of goodness even when travelling.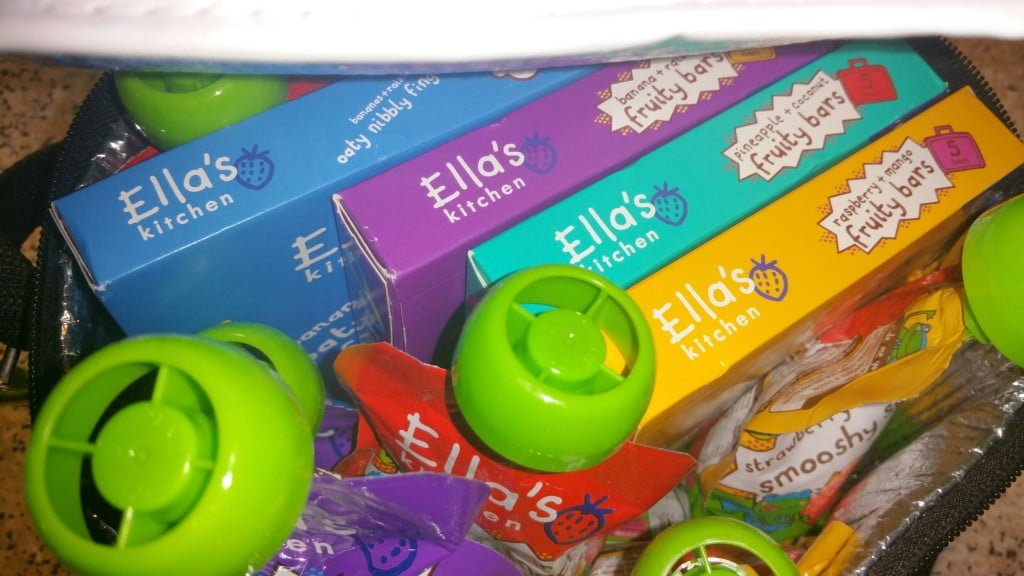 At this rate though, they will have eaten everything by the time we hit the slopes…what will they snack on during the journey home? I doubt they stock Ella's Kitchen in the resort shop, sigh!