The popularity of so-called 'mummy blogs' is considered a widespread internet phenomenon. Despite falling into this created category myself I'm not a fan of the term itself and, like many names given, this has resulted in negative connotations over time.
The success of these blogs should come as no surprise to anyone who has been a parent.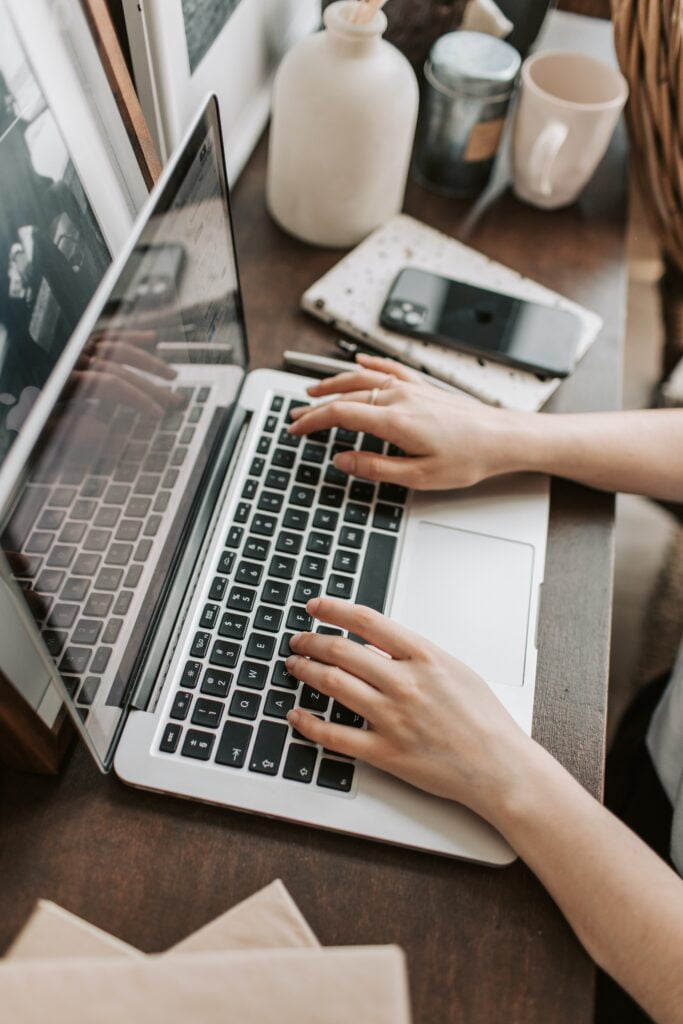 Aside from helpful tips and tricks, recommendations and creative ideas, these blogs also provide a safe space for mums (and dads!) to share their experiences and seek support with the trials and tribulations of parenting, as well as sharing those precious moments of family life.
If you're one of the many readers that enjoy these types of blogs, you may even have considered trying your hand at one of your own. And why not? It can be a healthy outlet for stress, a great way to connect and relate to others, and a fulfilling project to enjoy that's all your own!
Below are just a few pointers for beginners that will help you find your readership and fulfil your blogging dreams!
Find your niche
What makes you stand out from the crowd?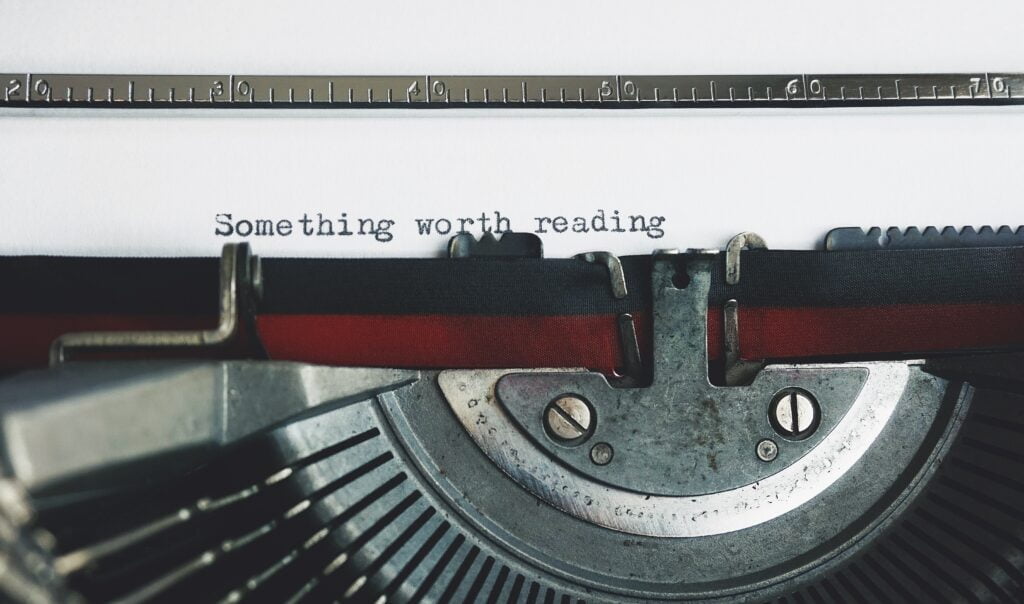 Are you the mum that makes the best cupcakes in town and wants to share her recipes? Maybe you're an arts and crafts whizz taking DIY to the next level. Perhaps you're just a fed-up parent who wants to tell it like it is?
Whether your blog is serving top tips or simply dedicated to sharing your everyday life, readers will be drawn in by your individuality, so show off what makes you you!
Perfect your website
Your writing will reflect who you are, and your page should do the same! So having a site that looks and feels like 'you' is important when it comes to drawing in your readers.
Thinking of it like decorating your digital home – you want everything to look and feel perfect and reflect the things you love!
If you're serious about your new blogging venture, it could even become an extra earning opportunity. For this, it's worth investing in professional design from expert web developers at Maratopia Digital Marketing – a stunning site crafted a skilled pro will not only grab the attention of your readers, but potential partners and advertisers too!
Your site should be personalised to showcase your ideas in a way that suits you and creates the perfect experience for your readers.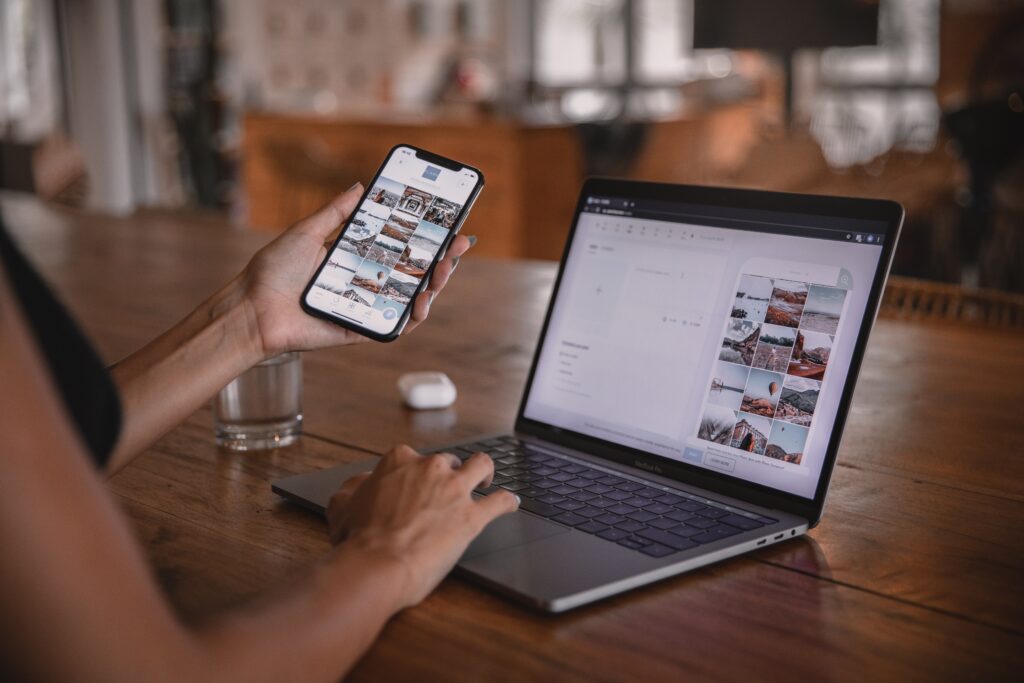 Interact with your audience
Your blog should help your audience to feel heard and understood, and the best way to do that is to listen to them!
Seek advice and engagement from your readership – ask them what types of content they enjoy seeing from you, and give them a space to share their own thoughts and ideas.
Social media is a great tool for this kind of personalised approach, with easy polling features that enable users to offer feedback with a single tap of their screen. It's also a way to share your own thoughts in short form, alongside your blog, and can help you connect with your community in a personal, bespoke way.
Good luck, and remember, the most important thing is to enjoy it!