As a mother, or just a parent, you want to be able to handle every single issue that comes your way – no matter what it is, but especially if it concerns your children or the family.
Being a parent, is hard work – especially because we know we have to tackle, or help tackle every single issue in our path so we can help our families and ourselves. That's always the way it has been, and is always going to be the way.
It might have gotten a little easier with so much advice and help available thanks to the internet and advances in technology and gadgets – but we parents need to do the hard work when it comes to tackling issues and that can be so time consuming. 
Who else has a to-do list as long as their arm of things that 'need' to be done around the home?
What could possibly cause more issues than the family home? If we aren't solving spats between the children over who gets which bedroom, there is always something else going on. The home is the thriving heart of the family and is almost always going to be a hub of activity – in some shape or form.
Cooking, cleaning, playing – relaxing. The home could be the platform for everything that takes place in the family. It's where memories are made – it's where everything happens. That means it will run into a few problems, even homes that aren't used experience issues! No matter the quality or age of your home, it will degrade with time, as everything does.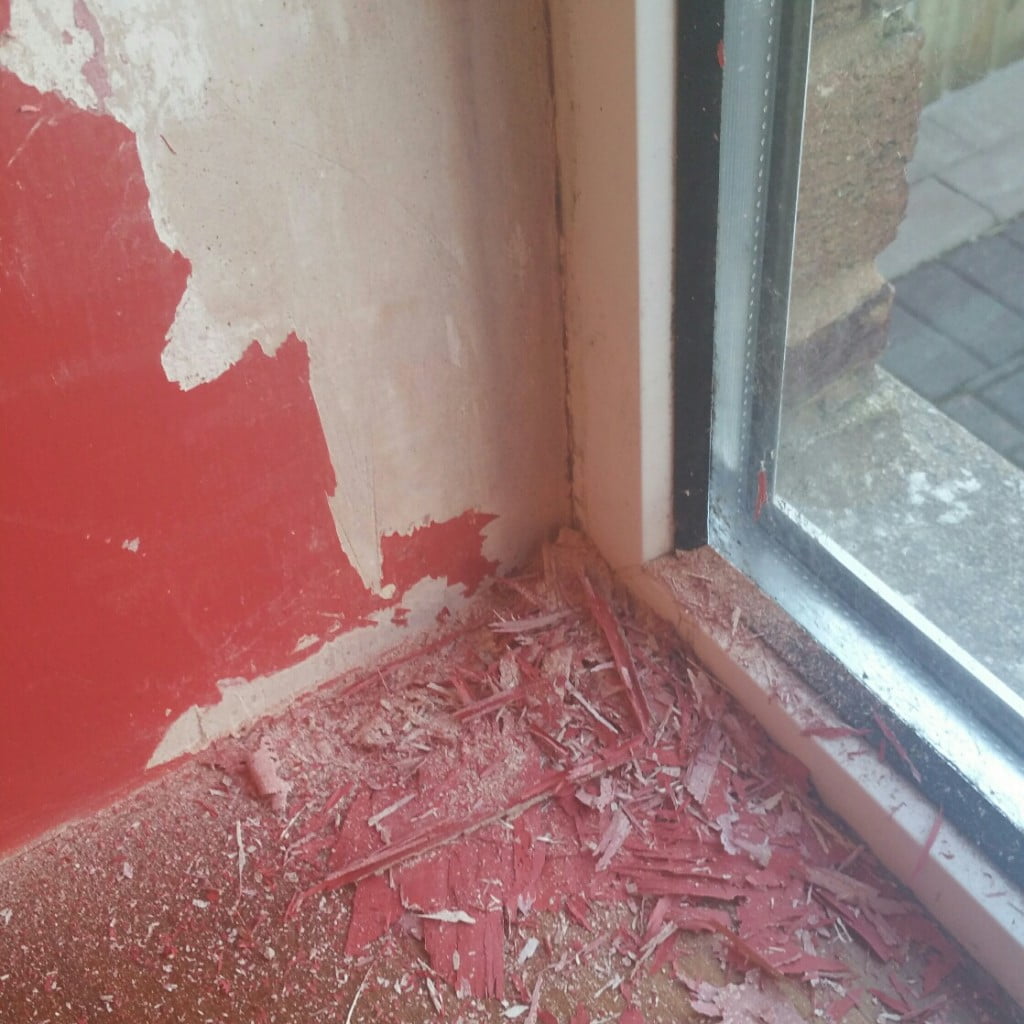 Bricks erode, wood rots, dry wall gets mouldy, metal rusts, stairs creak, windows smash, roofs leak, gutters fall apart. There are almost no end to the issues that a homeowner can face – and frankly, when you're as busy as a parent can be, you don't want to have to face up to the truth that your home might just be in a worse condition than you think.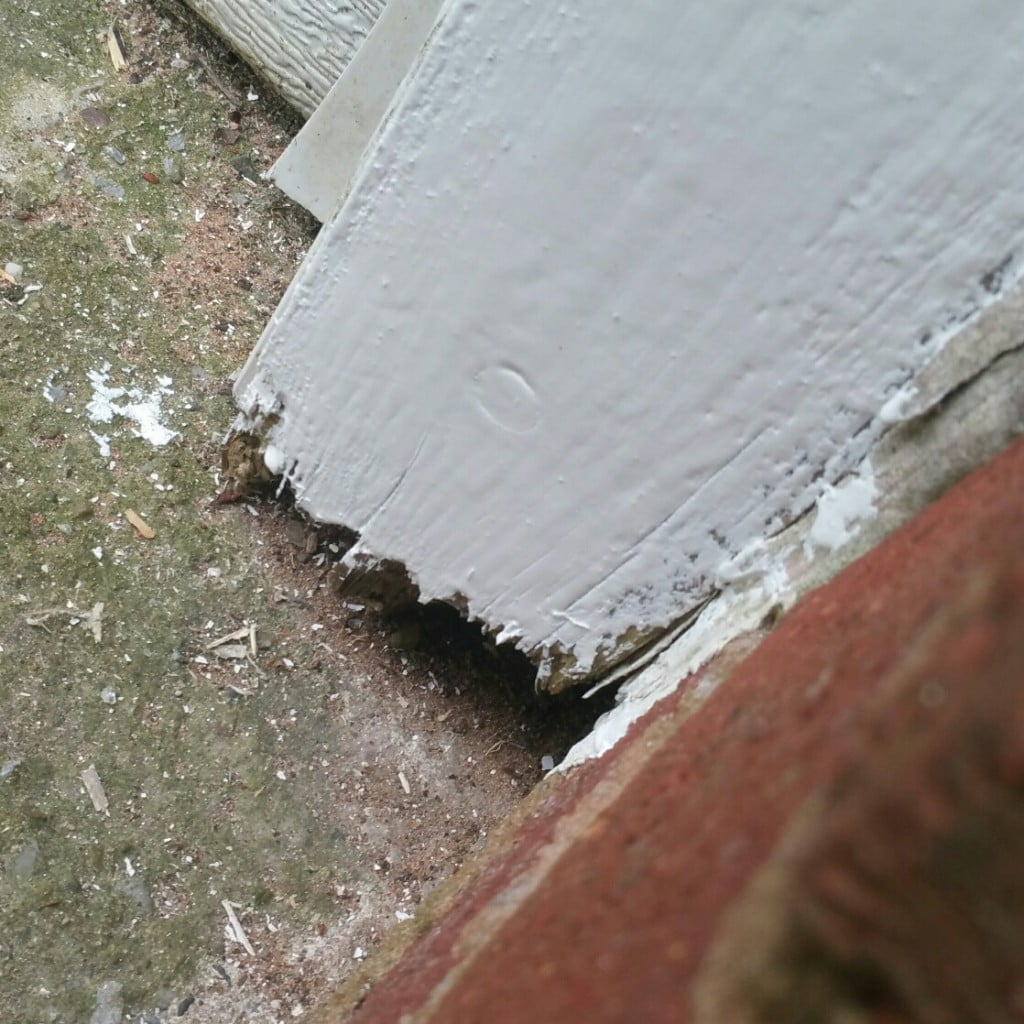 However, while you may have plenty of responsibilities as a parent, you'll have a whole bunch that you need to keep up with as a homeowner.
What can you do to solve these home maintenance issues? In the first instance – pay attention. No home is perfect and without issue, and even if it is, there will be some issues waiting right around the corner. That's a given!
You need to be proactive, get about your house and look for issues. When you find one, you need to equip yourself with the knowledge needed to fix the problem. On some occasions, you might need to hand the issues over to the pros – especially with renovation work where you might need to find a builder, or mould issues where you might want to consult an expert on the seriousness of a mold problem. 
With homeownership, the key to solving issues is in your hands – don't ignore home issues as they can wreak havoc and ruin the family home. If you need help covering these costs to repair your home, see if car title loans are a good option for you.