Are you looking to purchase jewellery for a special occasion? I know lots of people turning 40 this year, so it's a good time to consider things like this. I received jewellery from a couple of friends last year when I turned 40, which was lovely.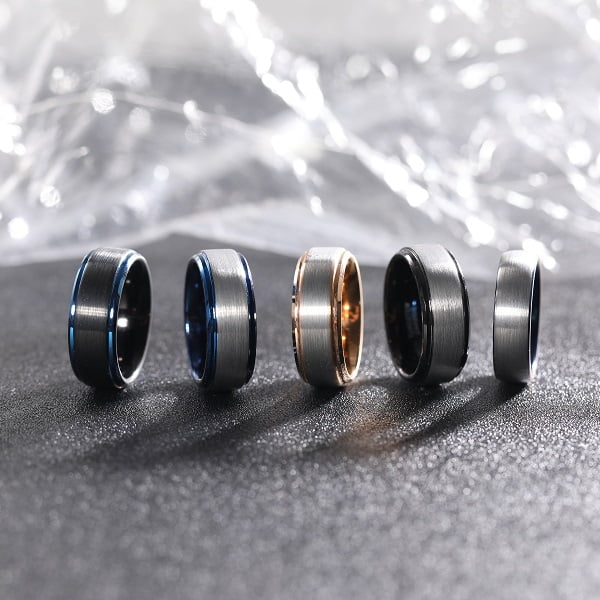 Who is it for?
When buying jewellery for other people, it's really important to consider who you are buying it for. I have one friend for example who will only wear yellow gold and then another friend who prefers white gold or platinum.
Think carefully about who you are buying the gift for and what they will like, especially if it is a gift to mark a special birthday or occasion, you could try www.adinasjewels.com as a starting point.

What is the occasion?
When you are choosing your jewellery, think about what the occasion is. Is it a special birthday? A graduation that you want to mark with a special gift? A special anniversary perhaps? Or maybe you are wanting to mark a certain amount of time in a friendship or relationship? Maybe it's a wedding ring or engagement ring you are looking for?
Whatever the occasion, think carefully about what you want to say with the gift and who you are giving it to.
What style are you looking for?
This will of course depend on who the gift is for. Think about the persons features. If they are small and slight in build for example, they may be more suited to something delicate. If, however their style is bolder, they may suit a chunky style. A thick ring band, or bangle perhaps?
Think about what you know about the recipient and their style before you order anything!
How can you make it extra special?
If you want to make the item extra special you could get it engraved. Perhaps you want to add a name, a gift message or a special date?
If it's a larger item like a bracelet, you could even have a meaningful quote engraved inside. Imagine what a special birthday or anniversary gift that would be?