So you are off on your family skiing holiday…yay! Super excited to see that white stuff and clip your boots into your skis.
Can you smell the mountain air yet?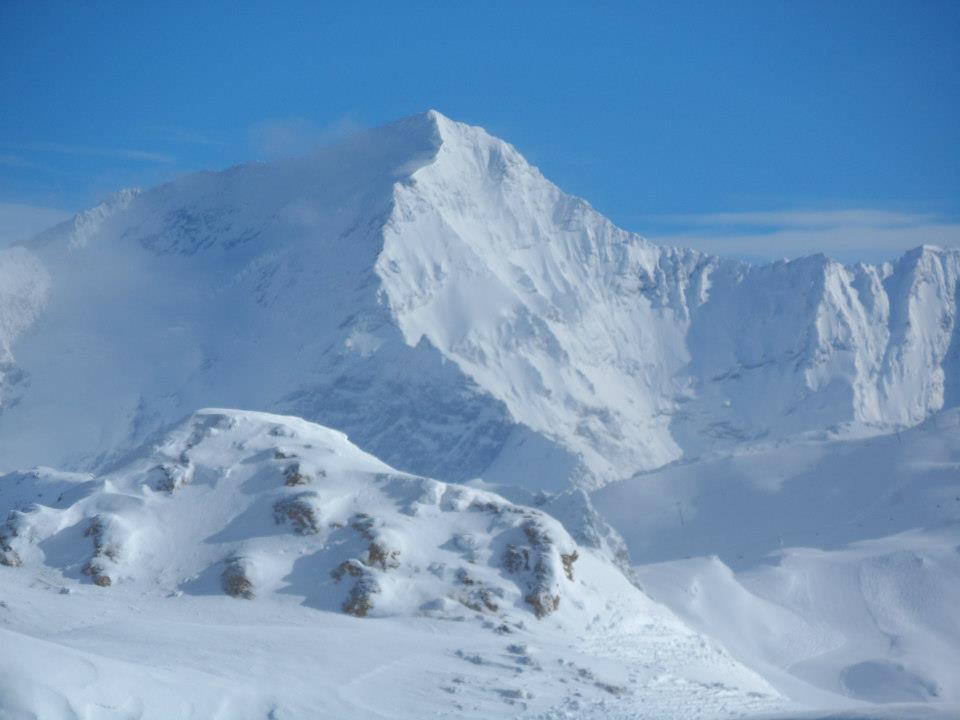 I'm sure I can from the moment I step onto the Eurostar.
Thing is, just because you are off on holiday, it doesn't mean the parenting and the sleep deprivation and all the other stuff has a holiday too.
You start to wonder how on earth you will muster the energy to get down a blue run, never mind that icy black run you've got your eye on.
So what can you do?
It's quite easy really.
First of all, for the most part the excitement and exhilaration will see you through. A decent breakfast will help…and when all that fails get some help from High5. These beauties are the sachets they hand out during marathons and I've always been very glad when someone plants one in my hand at about mile 17!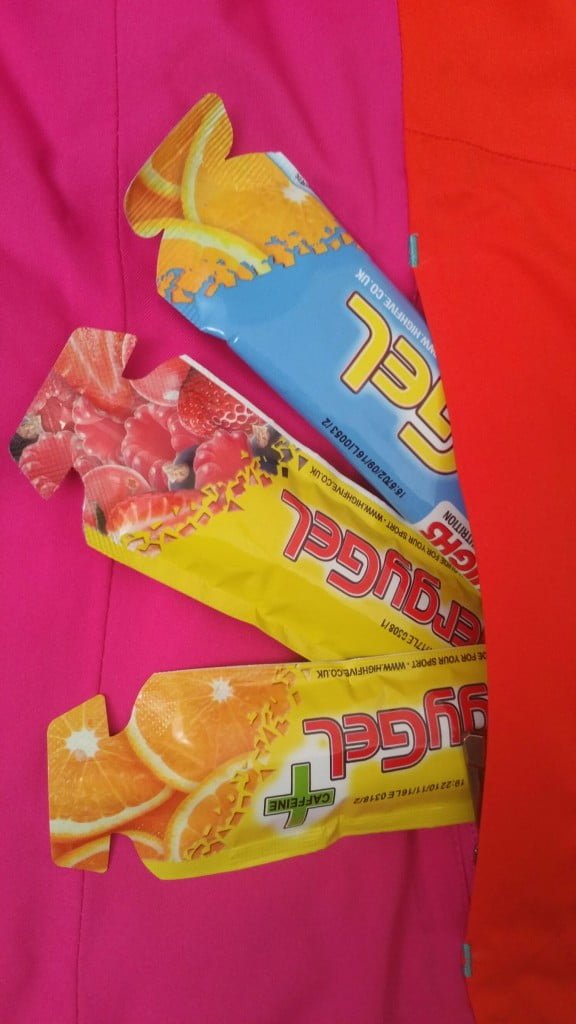 IsoGel has a consistency more like a sports drink than a gel. It is smooth and has a dash of real juice for a great taste. It's not thick or overly sweet. so if you aren't a fan of the EnergyGel you might prefer this one. Easy to open and swallow, each sachet contains 23g of carbohydrate. IsoGel is award-winning and proven in many of the world's toughest competitions, so it can tackle a few sleep-deprived parents right?
Which High5 gel to choose: EnergyGel or IsoGel? Both types of gel do the same job. However, IsoGel has a lighter consistency somewhere between a drink and a gel. EnergyGel has a slightly thicker consistency, but is less bulky and lighter in weight, which makes it easier to carry in larger quantities.
If you are really struggling, they make recovery sachets as well that you can mix with water or milk.
Whatever you decide, any of these will give you the boost you need. Pop a couple of these in your ski jacket and you're off to that black run…leg burn? What leg burn?
Happy skiing!