With families spending more time in the home during the COVID-19 pandemic, it is more important than ever to safeguard the household and keep children safe.
Each year an average of 55 children in the UK under the age of five die due to an unintentional injury. Last year 370,000 children attended accident and emergency (A&E) and 40,000 children were admitted to hospital as an emergency – working out at approximately 770 admissions per week that could be avoided.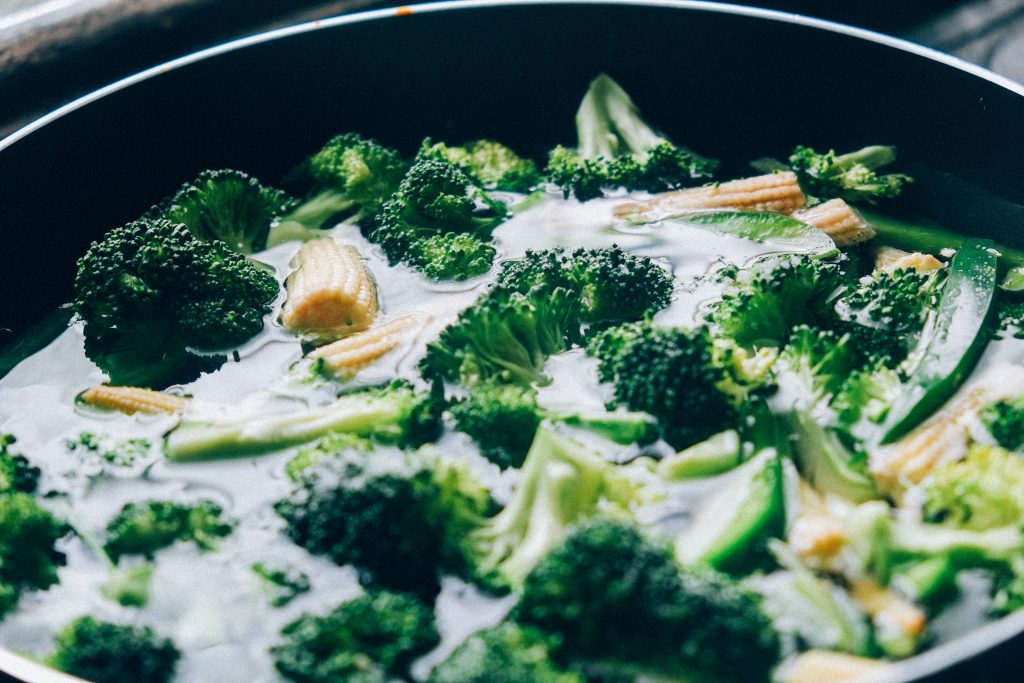 Working together, experts from Fairy Non Bio and The Royal Society for the Prevention of Accidents (ROSPA) have created a checklist of the most common but lesser known households hazards, to help families stay home, and stay safe to avoid trips to A&E:
Pot & pans – ensure handles are turned inward when cooking
Pencils – they count as sharp objects so supervise very young children when using them
Coin batteries – when changing them make sure to dispose of them straight away as they can be a choking hazard
Laundry pods – these are made to be used by adults. Treat them how you would all household items. Keep them out of reach of children and close the pack securely with a click clack after use.
Curtain and blind cords – keep them wrapped up high and tight so children cannot play with them
Handbags – store them up high to avoid toddlers putting small items in their mouth
Grapes – can also be a choking hazard, cut into small pieces so that children can easily eat them
Hair straighteners – unplug and put them away and out of reach of children straight after use to avoid burns
Hot drinks – Keep out of reach of children so there's no accidents with hot liquid
Dishwasher pods – Keep out of reach of children and use the child lock feature to keep the door closed whilst the cycle is on.
Focus on fires
Fires are becoming more common as more people work from home and cook meals themselves. Here are a few things to think about.
Don't leave things to cook while you nip off for a shower or to check your email.
Double-check you have turned off the cooker/grill
If you are cooking or having a fire outdoors, make sure you have extinguished all flames and embers before you go inside for the night. Fires can re-ignite and spread a lot more easily than you might think!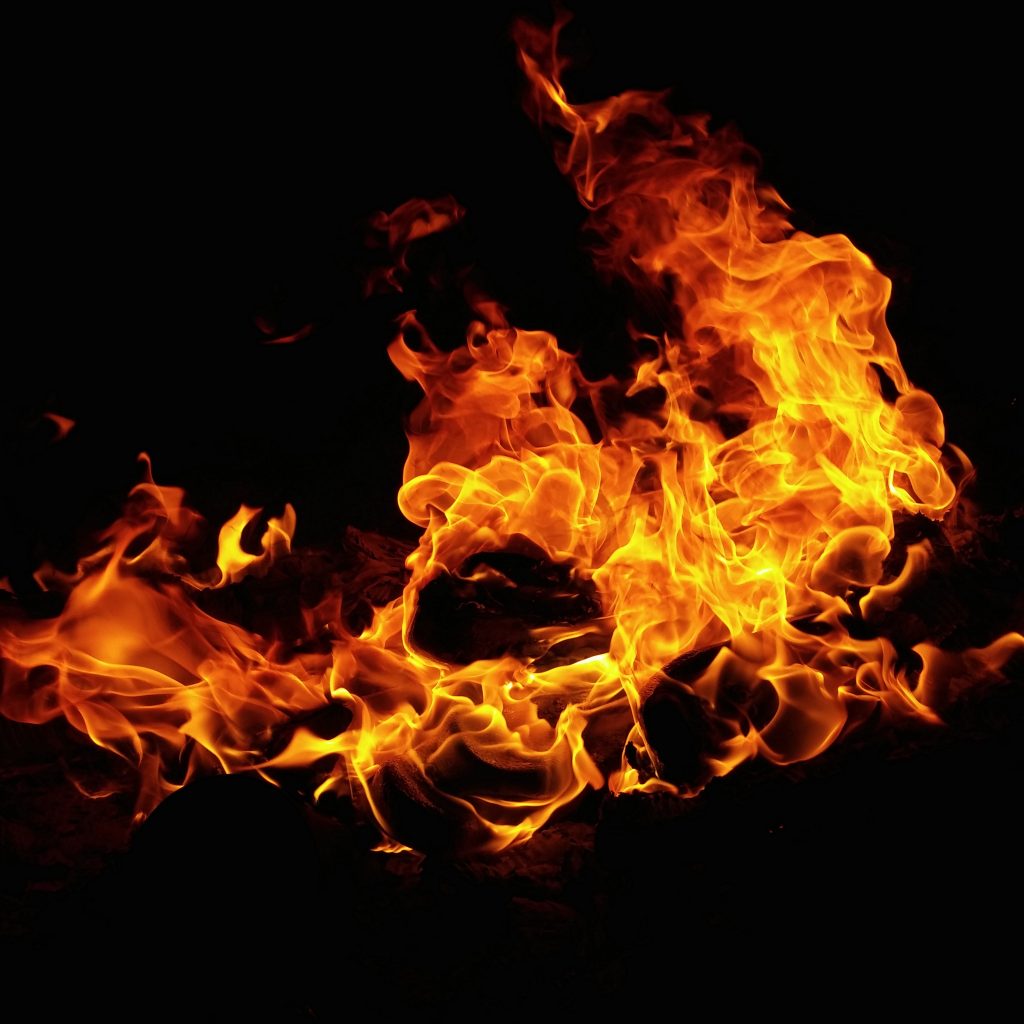 A word about accidental damage
Accidental damage to electrical items is on the rise.  There are things you can do to protect your gadgets:
Avoid taking your phone or tablet to the bathroom – you'd be amazed how many claims there are for devices that fall out of pockets into water!
Protective covers will provide some protection for most gadgets in case they get dropped.
Indoor sports and flat screen TVs don't mix well.  Keep that indoor game of cricket away from the TV!