Are you still enjoying the summer holidays with the children, or counting the days until they end?
HelloFresh UK have carried out a study of 2,000 mums and dads, which highlighted that more than half of parents long for September and the routine that comes with it. Are you one of them?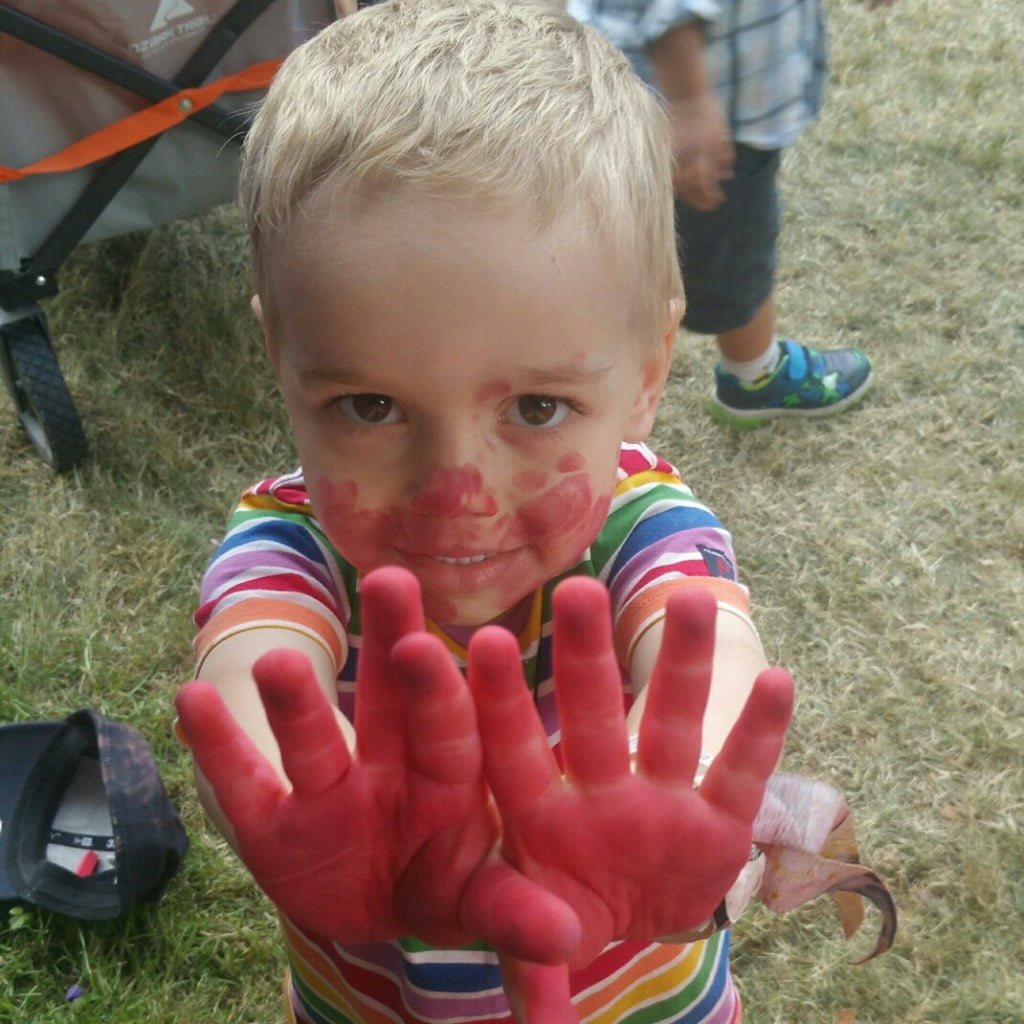 Eighty-two per cent of parents look forward to the school holidays ending and getting back into good habits, and one in four admit that they have been counting down the days until their kids go back to school.
More than a third said they missed set bedtimes and a fifth can't wait to get set mealtimes back in the diary.
The poll also found 69 per cent of parents faced constantly changing plans over the school holidays, leading to food waste as planned meals and snacks were thrown in the bin.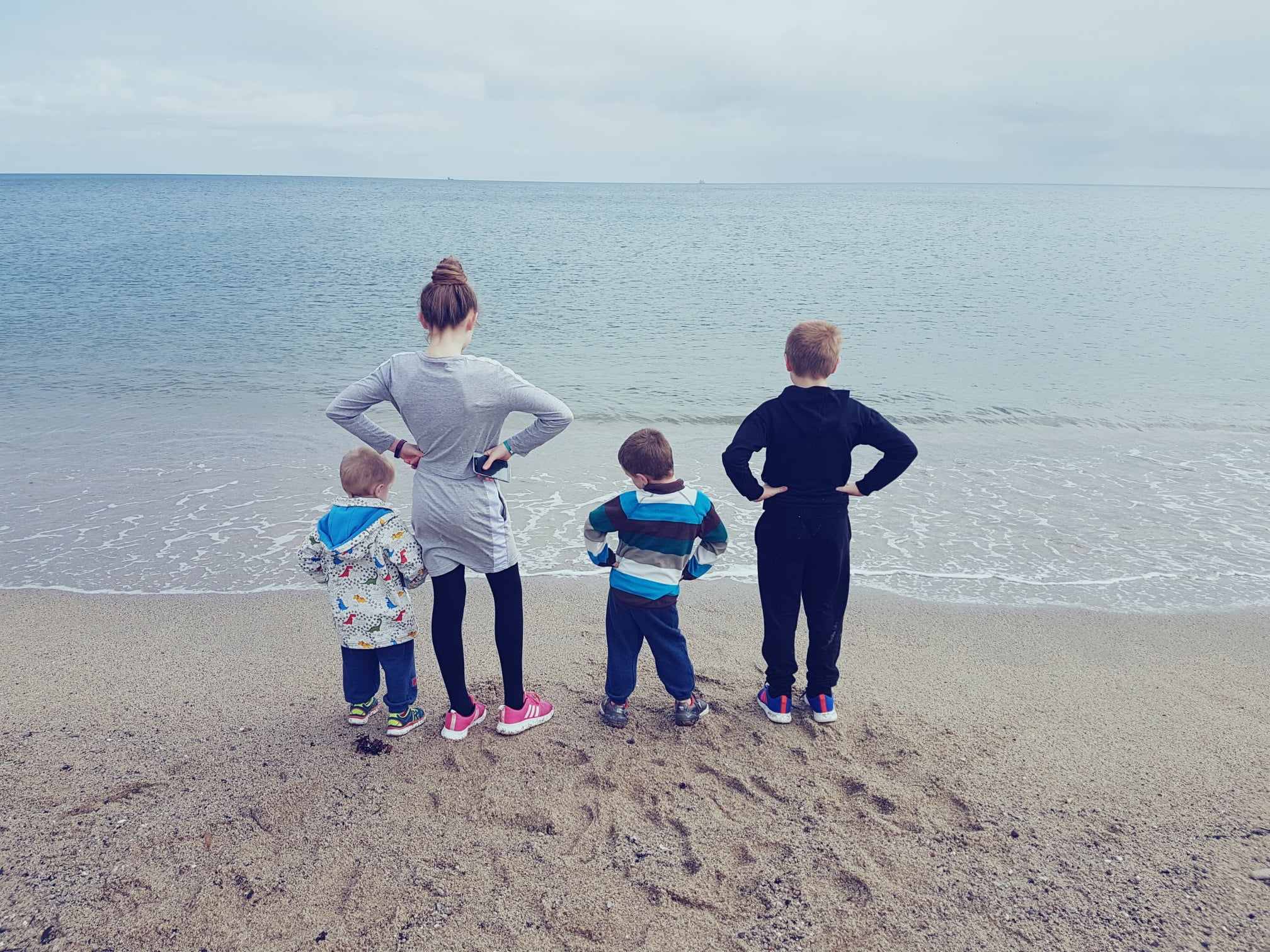 A further 47 per cent of parents are looking forward to getting the family eating a healthier diet again after having given in to their children's requests for treats over the summer. Is that something you have found yourself doing? The cupboards certainly empty faster over the summer holidays!
On average families have just under six hours together during the week and, as a result, 63 per cent said they would like to reduce the chores they have in order to make more time together.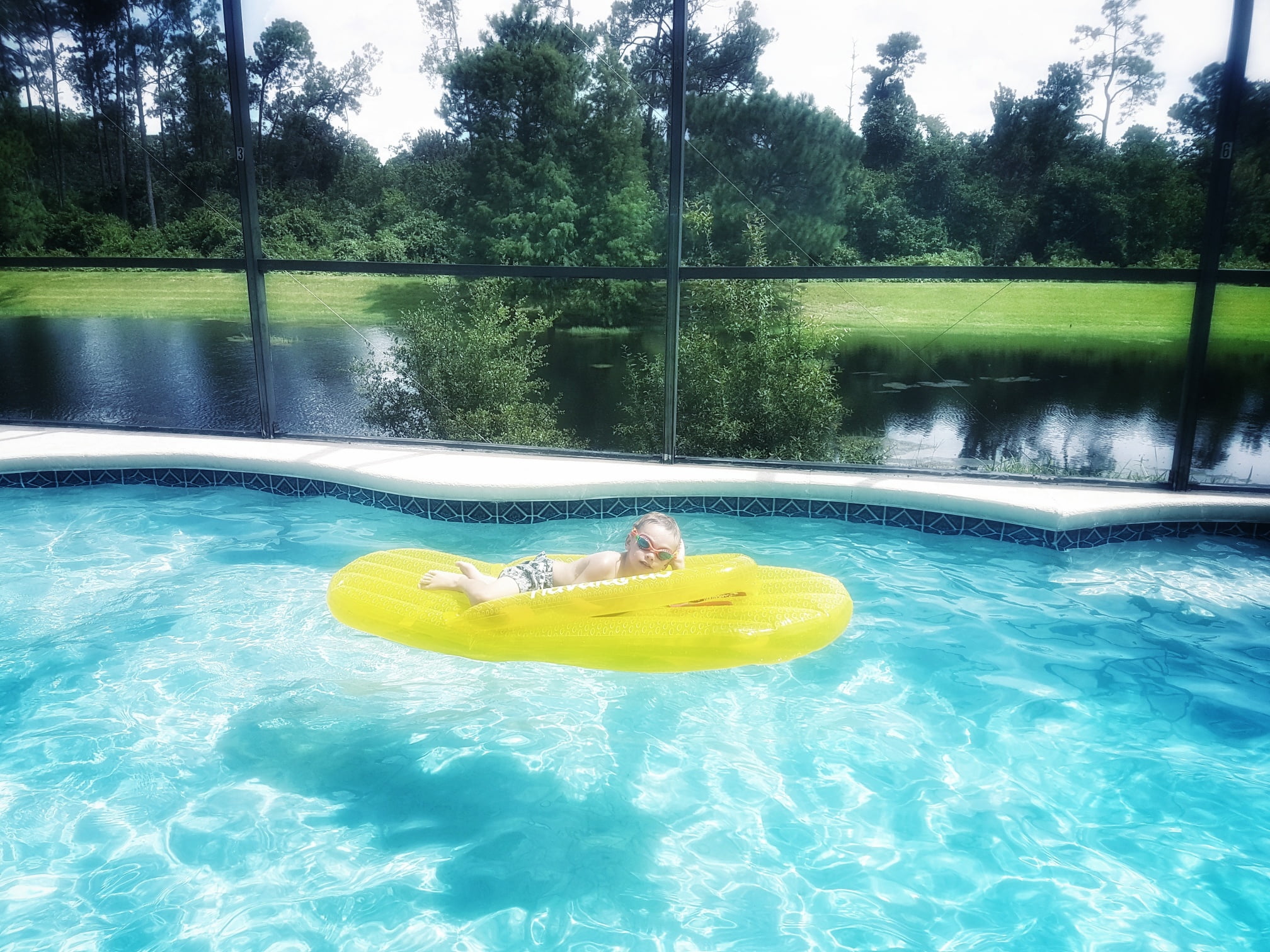 Getting back into the school routine in September can be tough for everyone, it does however feel like a good opportunity to reset and get into a good rhythm. It's a long term until Christmas, so it's important to start off well at least.
If everyone eats well, that's one battle less to have and it sets the whole family up well. Batch cooking at the end of the summer hols can make a big difference during those first few weeks.
Four in 10 parents in the poll said their children are more irritable with a lack of structure, so it's no surprise that 88 per cent agreed following a set pattern is important for kids.
Half of parents said they waste less food during term time because the family are more likely to eat together and stick to a nightly routine during the week.
While a third of parents reckon they buy more than they need during the holidays because they forget about trips away and busy days out.
How do you feel about the start of the new term?