As parents we will all be aware of our children turning into snack monsters during the school holidays. Many a time have I felt like a snack slave to my children. It can seem none stop and I can never quite get my head around how many times I am asked for a snack during the school holidays. I know I can't be the only parent.
Stocking up the cupboards constantly can get expensive, so here are my top shops for stocking up without spending a fortune.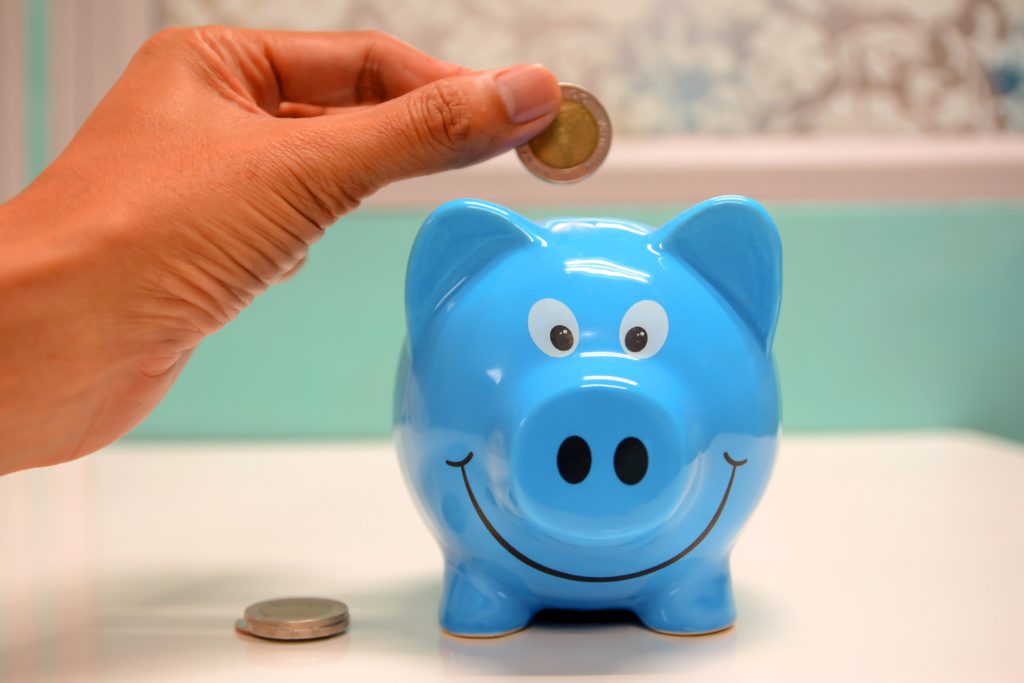 Home Bargains
Home Bargains is a great shop for stocking up on snacks and drinks. You can get things for a fraction of the cost in the supermarkets. Things like big packs of gingerbread men are great, flapjacks and also things like rice crackers, cheese crackers and so on.
If you want to stock up on things like crisps and a few treats/bribes as well, then they have tons of choice, again for a fraction of the cost you'd pay elsewhere.
If you ever buy things like fruit shoots or small bottles of water, stock up at Home Bargains. This can save you a lot when out and about in the holidays. If you've got a few in your bag, you don't need to pay the higher prices when you are on a day out.
B&M Bargains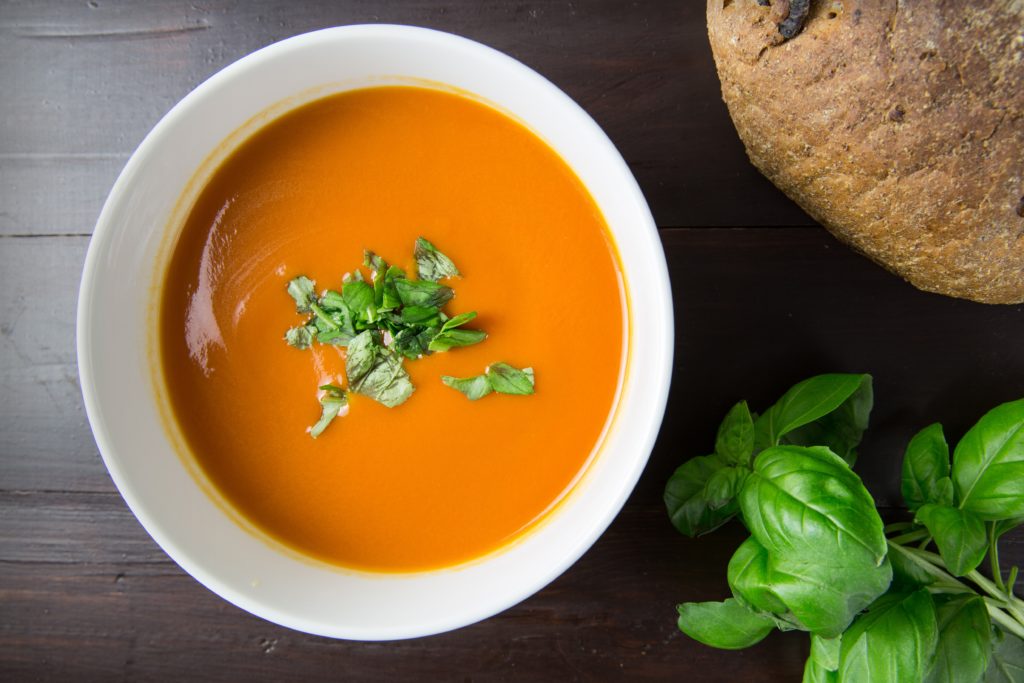 What is there not to love about B&M Bargains? Now, there are certainly some things that you get in here that you can also get in Home Bargains, but if you have one near you it is well worth a trip.
They tend to have quite a lot of tinned things, so you could stock up on say cans of soup, or baked beans. These are great snacks when hunger strikes in the holidays. You could even pick up your bread there and throw a load of loaves in the freezer.
Again, they have tons of drinks and treats as well. They are great for things like Halloween treats as well, and of course costumes.
Approved Food
I came across Approved Food a few years ago and I like to place an order before each school holiday to stock up on cupboard essentials. There are bargains galore at Approved Food and the beauty is you can place an order online.
They have great offers every month and these blind box offers where you get even more value for money. Some items are approaching their sell by date, some are just past, but we've never had a bad order.
Everything is really well packaged and you can save a fortune on snacks, drinks and other bits and bobs too.
Everything delivered direct to your door too!
Iceland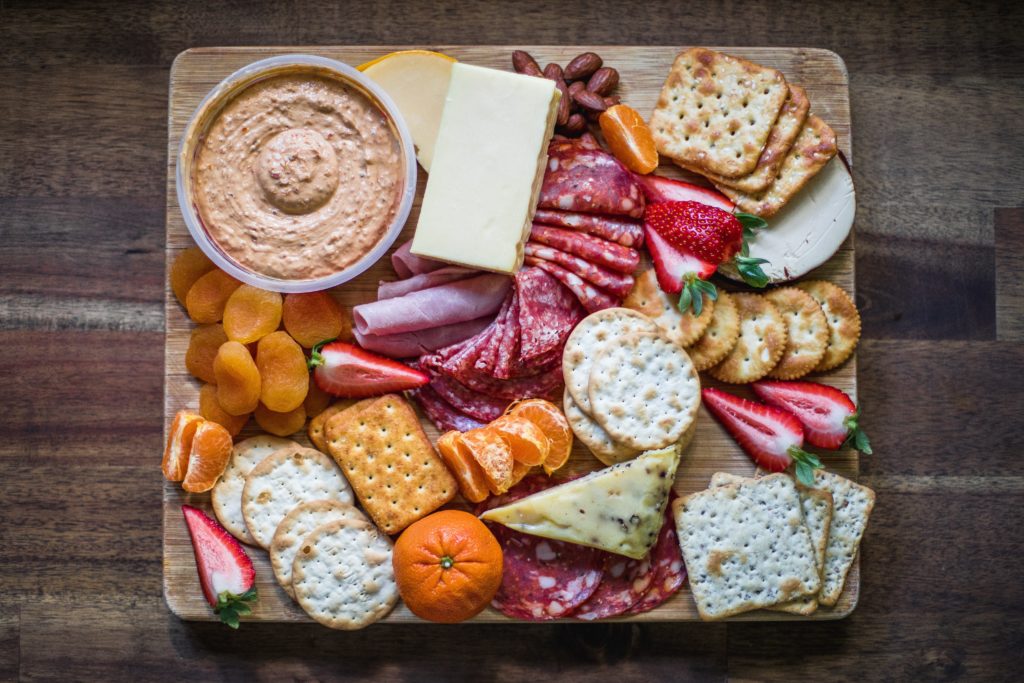 I feel like a came to the Iceland party a bit late really and I'm not too sure why. I wasn't immune to their catchy "mum's gone to Iceland" strap line and vividly recall their ads with a range of celebs in the past. It's probably only the last three or so years I've been a regular customer though.
They are fantastic if you need things in a hurry and are a bit last minute. Often you can place an order one day and they will have slots free the following day. Their prices on pretty much everything are really good and you can stock up on things like ice lollies to avoid paying premium prices to the local ice cream van – you could get an entire box for the price of one in most cases!
Great for freezer fillers and party food and their frozen veg is brilliant as well. If your children like smoothies and you try and use them as a chance to get more fruit into them, Iceland is the way forward with gorgeous frozen fruit at great prices.
How many of these have used before? Where is your favourite place to stock up? Any hidden gems you'd like to share?