Gift buying for children can be tricky at times. Often our children won't especially ask for much. There might be one or two things that they ask for, but as a parent, you often end up giving those ideas away when friends and relatives ask you what your child would like for their birthday.
I hate just buying for the sake of it though, and I do like to think of gifts that will actually get used, possibly by the whole family ultimately. I like to buy things that last.
In addition to sometimes being stuck for your own children, parents can get stuck buying for other children.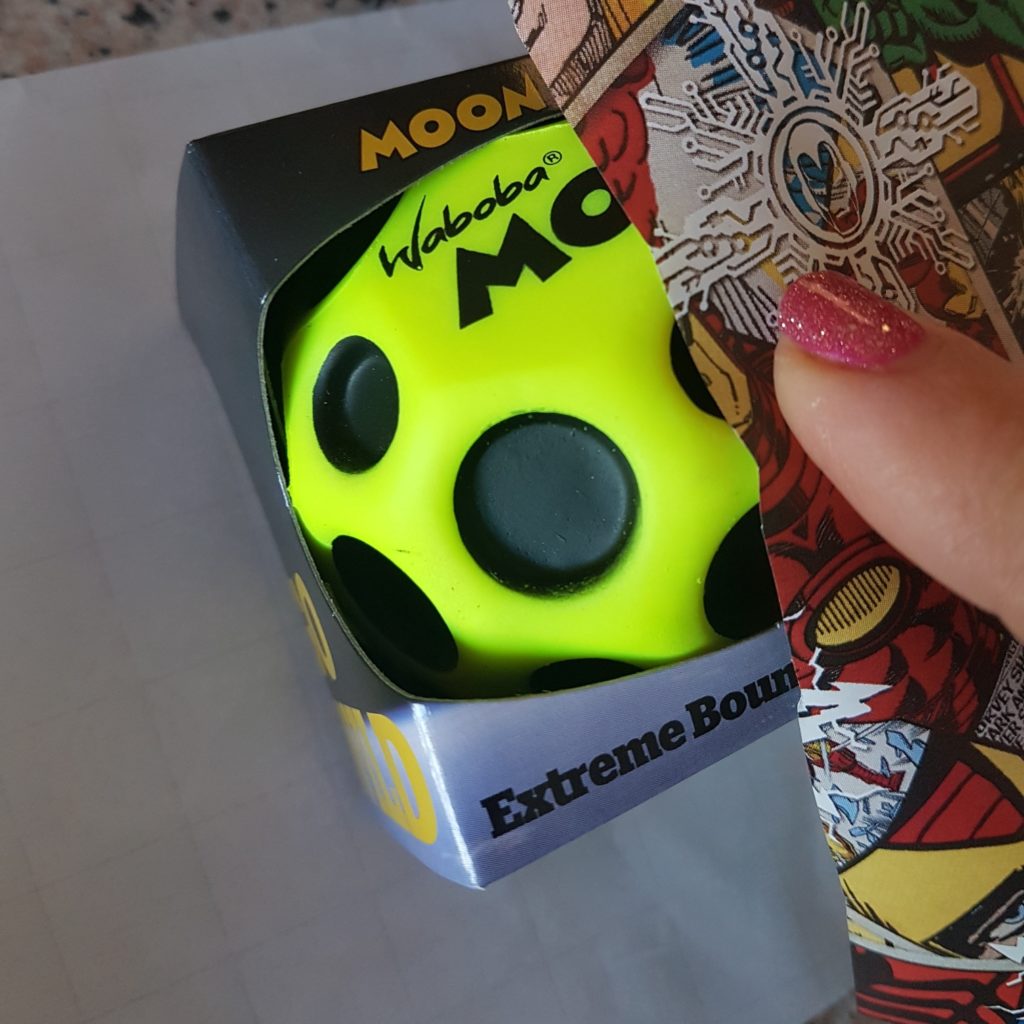 This is where a site like Wicked Uncle comes up trumps. Wicked Uncle is a fun gift site, where you will find a really useful selection of fun, unusual and 'different' presents for children.
One of the things I like is that the team test every potential present before it goes on the website – they build the robot kits, paint the fairies, doodle with the pens, play the games and so on! I mean how cool must that job be right?
They can gift wrap the presents, send them direct with a handwritten birthday or Christmas card and even send you a birthday reminder every year. It's an all-round fab system, making the life of a busy parent that little bit easier.
My favourite part of the Wicked Uncle site however, is the way the site is categorised. So, for example, you can search gifts for a six-year-old boy, or gifts for an eight-year-old girl and so on. Don't worry though, you won't find them to bed stereotypical organised by gender – there are tons of gifts listed in both sections. It just narrows things down a it for the buyer and can save quite a bit of time.
I recently selected a couple of things from their site. This Moon Ball looked like a simple but fun gift, and the National Geographic Walkie Talkies are very cool.
The Moon Ball is only £5.95, but can offer hours of fun for the whole family. The ball has a crazy spin because of its flat edges and it make a strange popping noise as it hits the floor. This often sends the ball in exactly the opposite direction that you thought it was going – which of course provides tons of laughs.
If your children love a good adventure, these National Geographic Walkie Talkies are for them! With a range of up to 6k in the open these are for real adventurers. They even have a built in flashlight for night time adventures! Priced at £39.95, these come with five star reviews from customers.
If you are struggling for gift ideas gift Wicked Uncle a go!
Did you know Wicked Uncle also has a USA website? Click here to find out more.
This is a collaborative post.