June is here, the summer months have arrived and we've had some lovely weather. Despite the rain arriving today, the temperature is still warm, so it's not like we are back in our winter clothing.
Summer essentials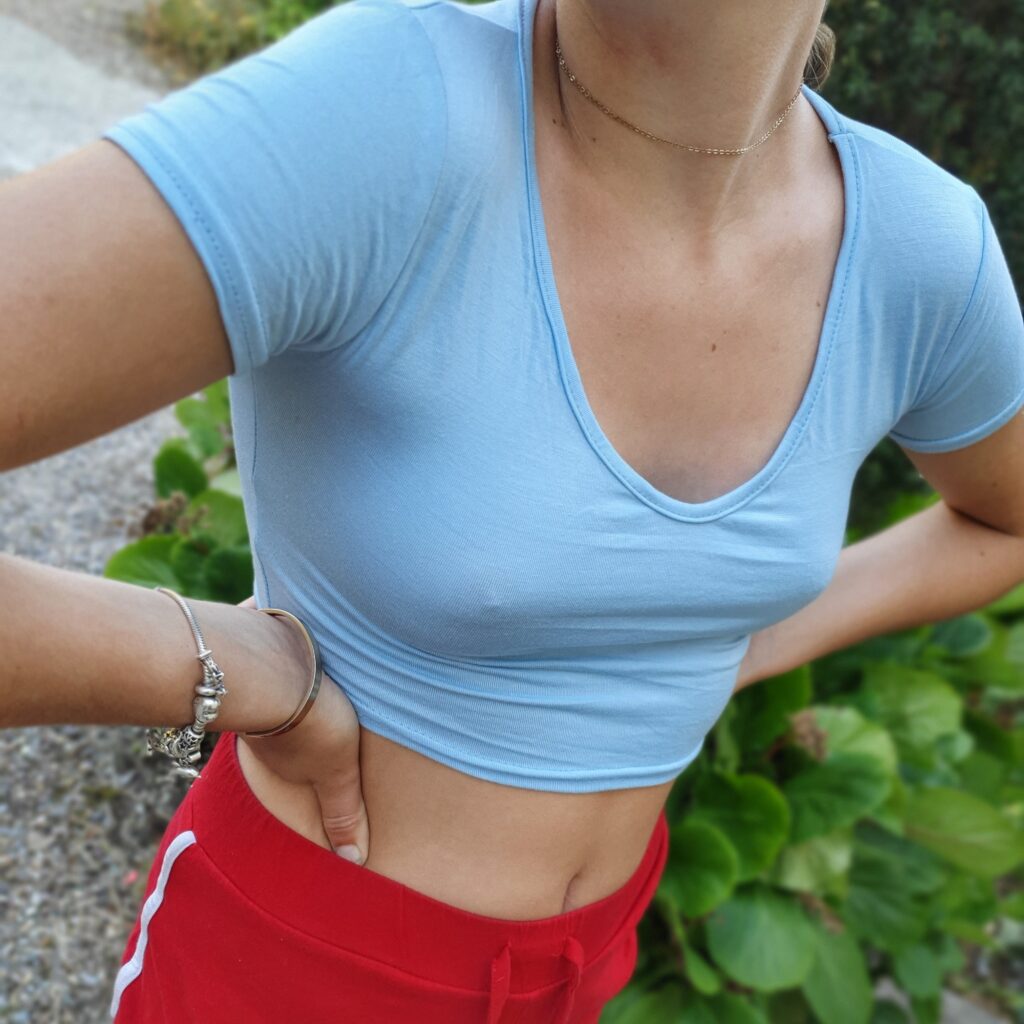 When we think of summer essentials, we perhaps think of the things we take on holiday with us. All the classic bits and bobs we pack in our suitcases prior to that wonderful summer sun holiday – sadly, due to the 'minor issue' of a global pandemic it's very unlikely that anyone will be travelling anywhere this summer. So how might your lockdown summer wardrobe differ?
Lockdown summer wardrobe
For me, an absolute essential summer accessory is a decent pair of sunglasses. I literally cannot manage without them, even on cloudy days. At the moment, they are saving my eyes from both the sunlight and my hay fever – I've even worn them indoors on really bad hay fever days!
I've found that since having children my eyes can't cope with the sunlight in the same way as before. I find myself squinting at the slightest bit of sunshine. I always hear my grandmother's voice in my head "stop squinting, you'll get crows feet" – much better and more comfortable to just wear the sunglasses.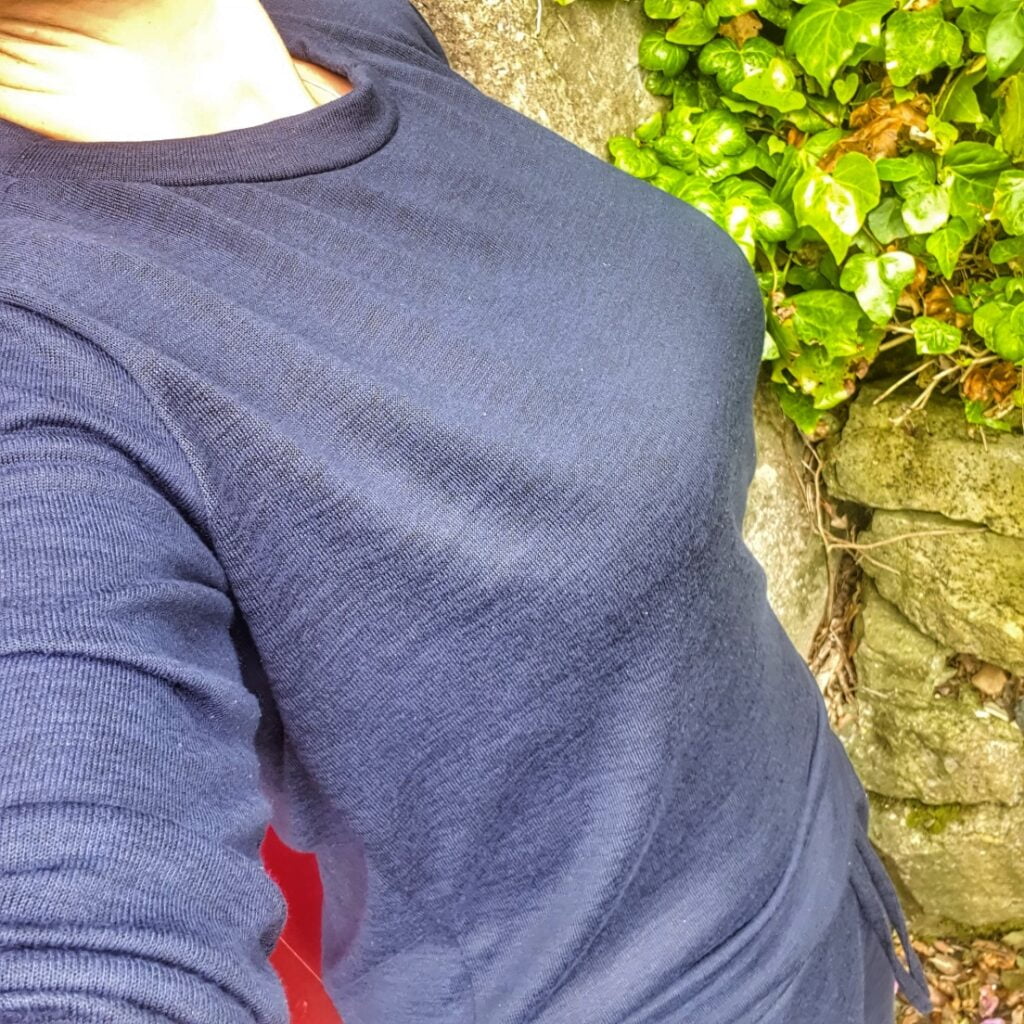 Summer footwear is always a big conundrum for me. I like boots, wellies and flip flops and not much else. I've occasionally worn some pumps, but when at home I prefer bare feet inside and then something quick and easy to step into when I'm in the garden.
I love sundresses and If we were going away I'd probably pack half a dozen perhaps. Nothing too fancy, but something easy to throw on in the evening, or over a swimming costume during the day. I can't really see me having much use for sundresses this summer, as whilst at home we are normally gardening or renovating and so dresses aren't my first thought – not entirely practical.
How might it change this year?
I'm not someone who has happily worn shorts in, well, years. I think I probably last wore shorts about 20 years ago. I mean i just hated them, hated my legs in them, or just plain hated my legs and shorts made all that more visible somehow.
Anyway, time at home is the perfect time to change this. In the last week I've worn shorts twice! I mean, I'm not entirely content with them let's say, but I wore them. Twice. So that's progress! I got so fed up feeling hot in my sports leggings. I just thought, sod it! Now, I won't be teaming them up with a cropped top any time soon or anything, but a vest top, or crew neck t-shirt is doable.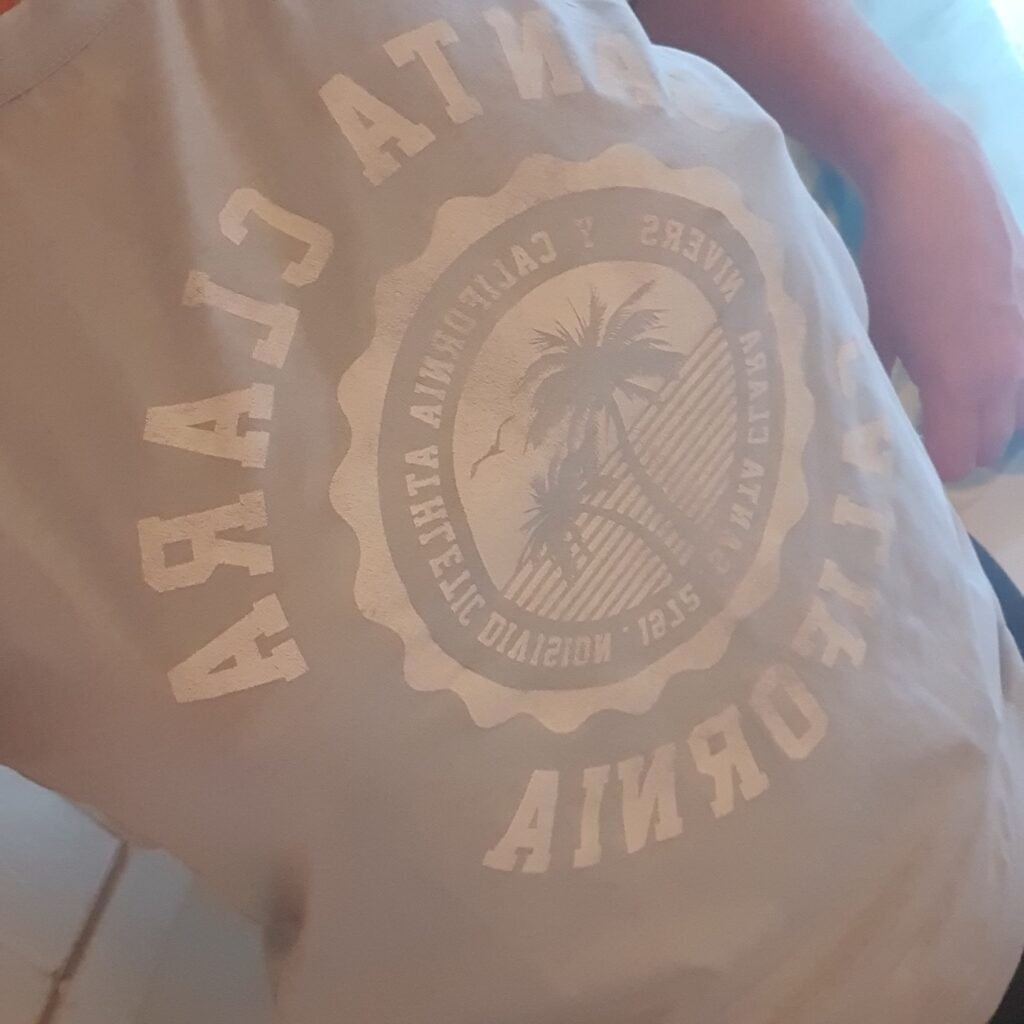 On the plus side, three of my four children said they looked nice and I should wear them more often, and only one asked if I was wearing pyjamas, so all good really!
I very much doubt there will be any delicate sandal or flip flop wearing this summer. So footwear wise I'm wondering if welly shoes are the best way to go – I do love wellies and shorts, reminds me of festivals! I normally get thorns stuck in my footwear when I'm in the garden and wellies are one of the few things they don't seem to go all the way through.
Something cosy but not too thick for the evenings or first thing in the morning, when I'm pottering around before everyone else wakes up is ideal for the summer. I don't want to be bundled up but sometimes you want to be more covered up and cosy. I love my navy loungewear tracksuit as the fabric is warm enough to take the chill off but cool enough not to feel roasting during a summer evening. My daughter likes her lilac cropped skinny leg loungewear for the same reason.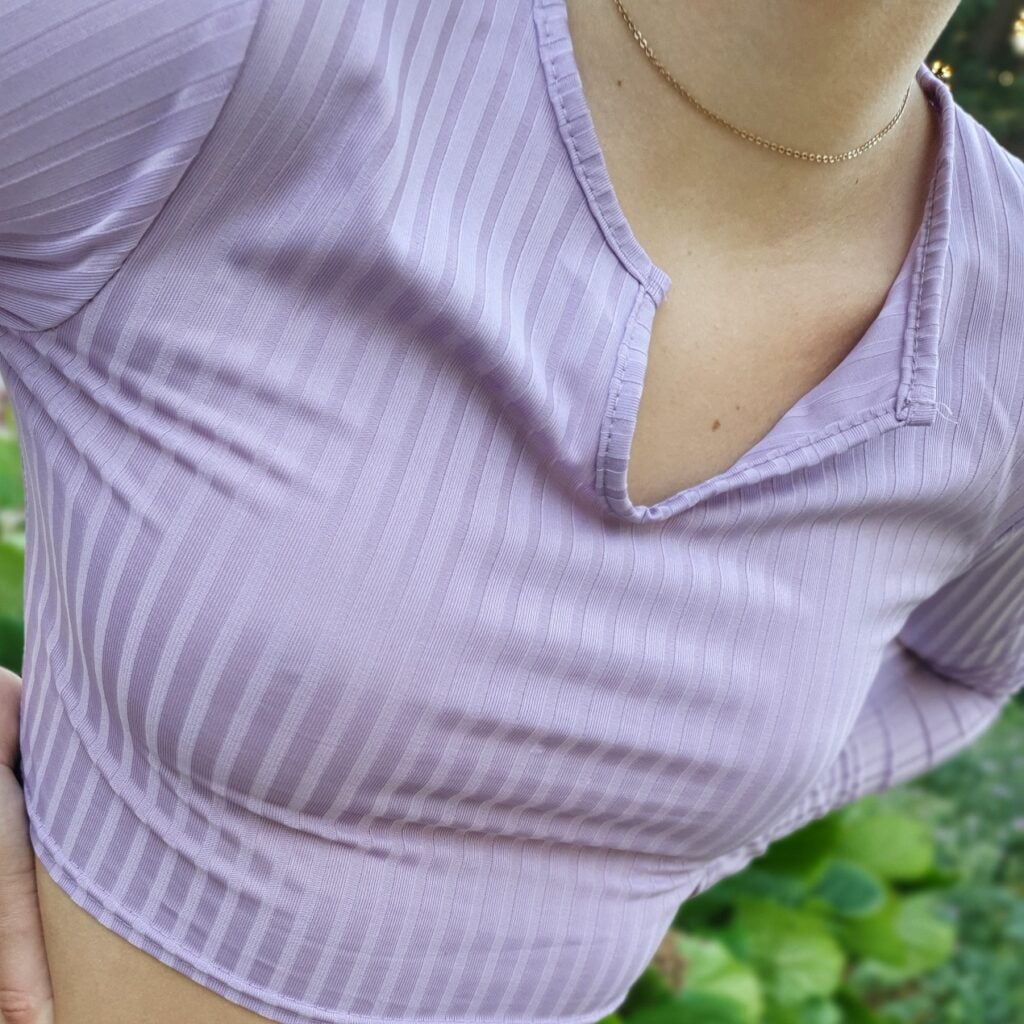 So what will you be wearing this summer? Will you be sipping a cocktail in a sundress in the garden? Or will you be gardening in your old shorts and bikini top? Perhaps a mixture of both? I'm not into sunbathing, mainly because it's not practical with the children, but also because I prefer to be doing something. I'm not very good at sitting still, I prefer to have a job to do and I enjoy being productive.
This is a collaborative article.