It's been nice having some warm weather recently in the UK hasn't it? It's always really welcome, despite the fact that everyone then complains about it. How very British right? I'm not a fan of the humidity and the bugs that seem to come with that but the heat and the blue skies have been really very welcome. How have you been finding the heat recently? Have you enjoyed it?
Earlier in July, the UK enjoyed an heatwave where temperatures peaked in the high 30 degrees, but in recent days the temperature has dropped significantly.
It can be hard to decide what to wear when the weather is warm, the fabrics are often really important too when you are trying to stay cool.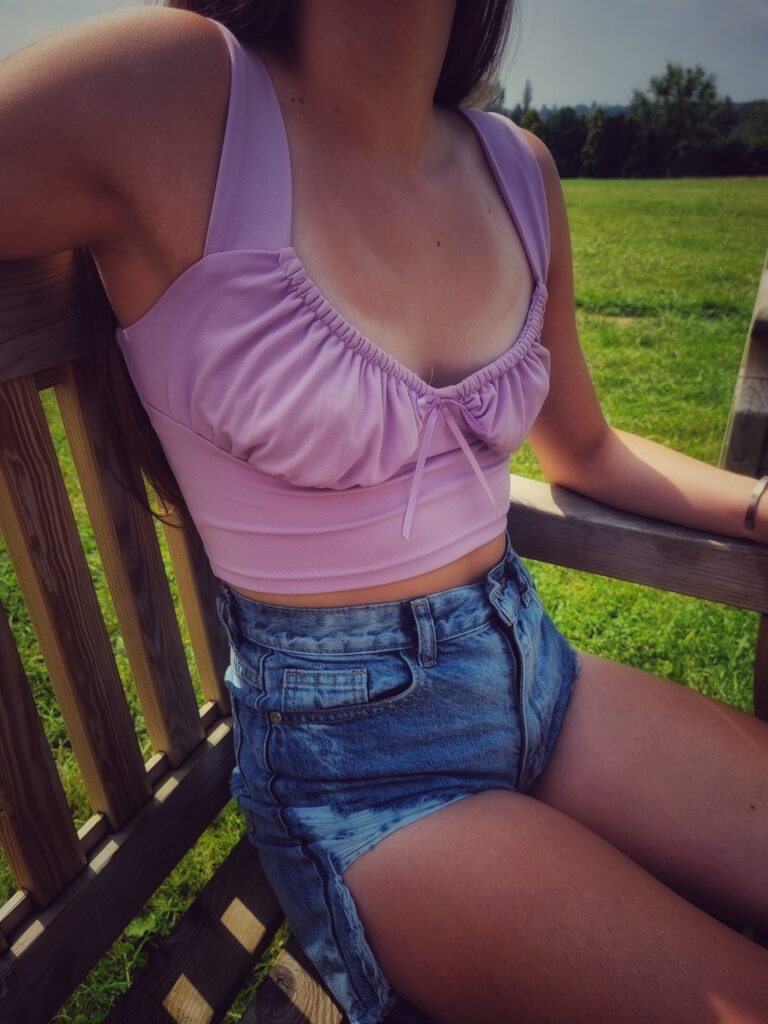 Femme Luxe has some lovely items for the summer months (or weeks perhaps…this is the UK of course). You can find everything from shorts and little tops, to sun dresses and maxi dresses. They also have some swimwear, jumpsuits and a range of co-ordinates.
Another heatwave
This week the weather has turned a little darker. We've had rain, hail, thunder, lightening this week. We had to abandon a day out yesterday because the weather was so severe. Have you had the same this week?
Not to worry though, because apparently we have another heatwave that is on the way! Let me get a whoop, whoop!
According to the Met Office people up and down the country and set to experience summer sun again from the middle of August. We may experience warmer weather once more between the dates of August 12 and 26, although there is also a risk of more thunderstorms during that two weeks period as things heat up once more. This feels much more like weather I associate with other countries – anyone else?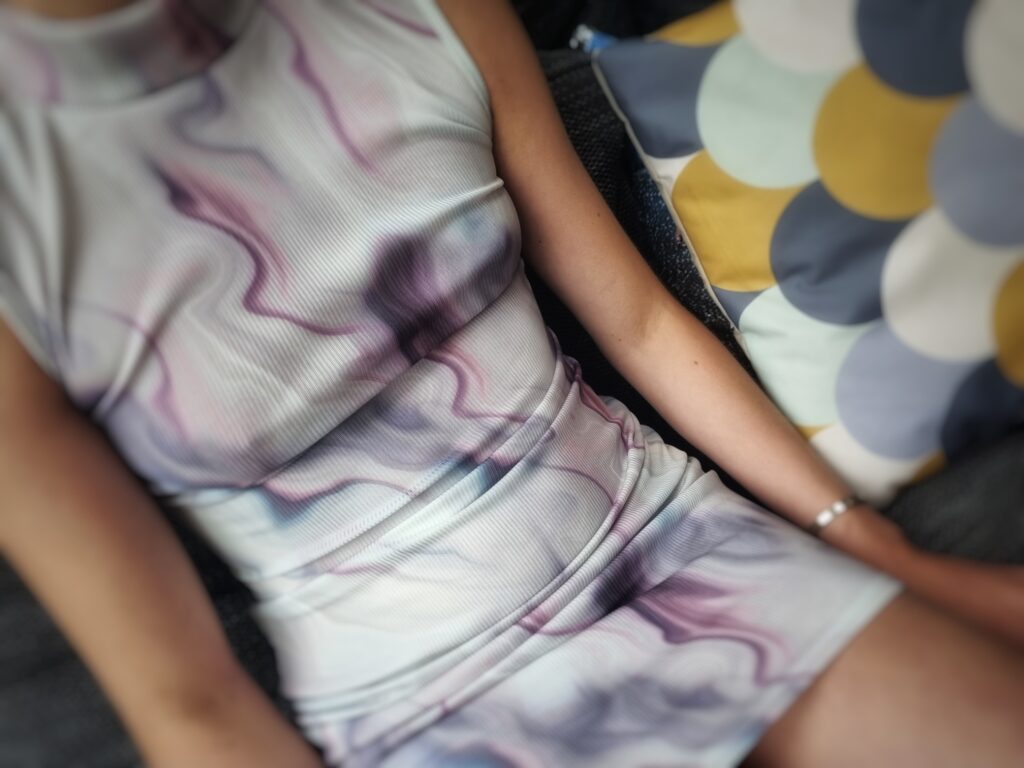 We just don't seem geared up to cope well with this kind of weather in the UK somehow.
What to wear in the heat
I do struggle sometimes with what to wear in the warm weather. Mainly because I generally prefer the colder months. I'm the person who would always choose a holiday in the snow over a holiday in the sun – I know, I'm told that's unusual.
I tend to revert to things like vest tops, midi-dresses, and the odd pair of trousers in cool fabrics. What are your go-to items for the warmer weather?
When the weather is really hot, the children seem to live in swimwear as there are always water fights going on here. A few pairs of shorts and some t-shirts and vest tops and a pair of sliders seems to do the boys for the rest of the time.
My daughter is mainly in shorts and tops and sports gear, but does take the opportunity to change things up when we aren't off hiking somewhere or in the garden. Little tops with denim shorts or jeans are normally her go-to type outfits. What are your teens wearing?
I've ordered a few things from Femme Luxe recently for the warmer weather for my daughter, including this pink sun top, which is great with denim shorts.
There was also a purple marble print sleeveless dress, which is available in sizes 6-14. This is a bodycon fit in a mini length. It's nice and casual, so looks great with a pair of white trainers. It's not overly dressy which works well for keeping it casual.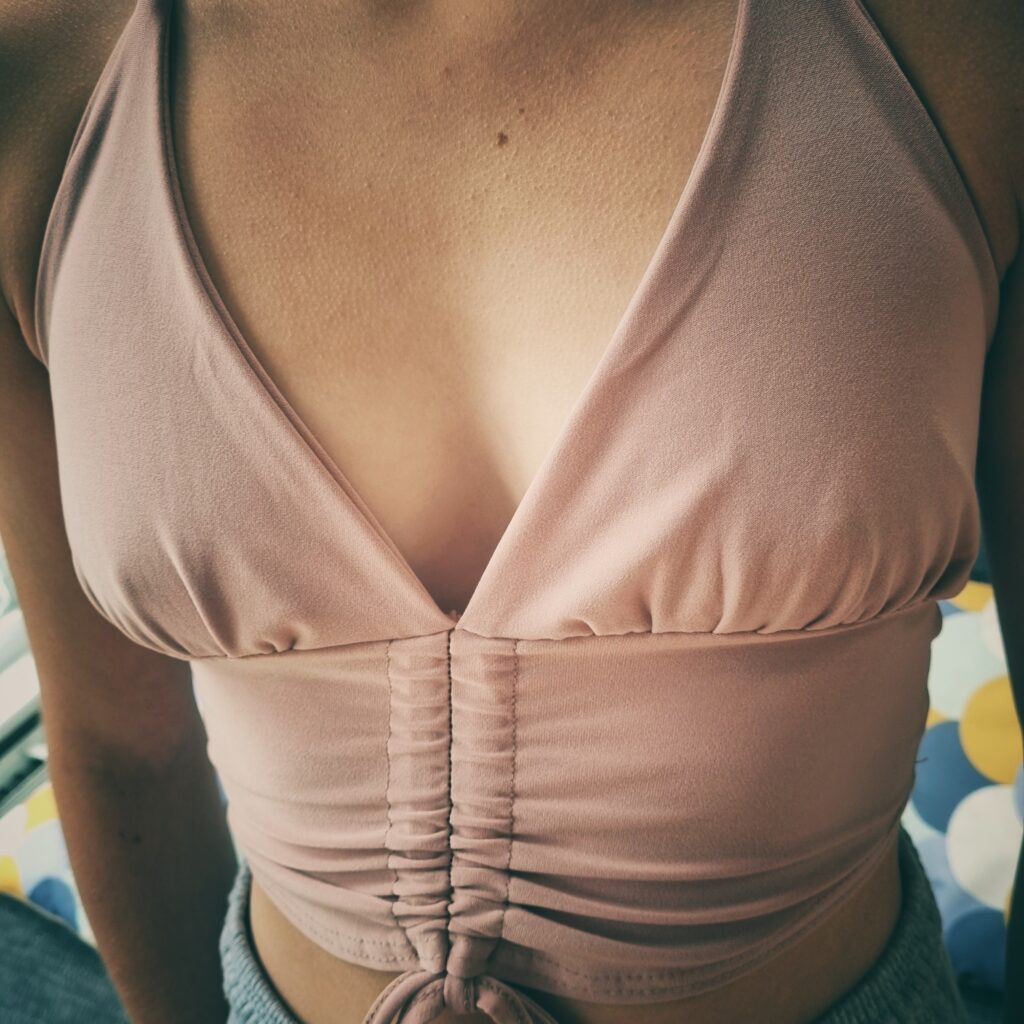 They have this cute slinky halter neck top, which is a really cool fabric. This comes in hot pink, dusky pink and white. This has a ruched design and tie detailing in a crop length and luxe slinky material. This top is available in sizes 6-14.
Delivery is fast and there are often sales and offers on a range of stock. So if you are looking to jazz up your summer wardrobe but don't want to spend a fortune, pop over and take a look at their website.
As I look outside, it is tipping it down with rain, and it's been pretty none stop for two days here, but my daughter assures me warmer weather is on the way sometime in August! It would be nice to have a few more warm days before term starts again in September.
This is a collaborative article.