Whilst some mums seem to defy the laws of nature by becoming amazing earth mothers, domestic goddesses, and career high-fliers, the reality is that this can only be achieved with help. That might be a family member, paid childcare, or by paying for help with another area of life such as a cleaner. In reality, we all have limits and the only real way to be a successful working mum is, to be honest with yourself about your limits. Don't get disheartened, the ones who look like they have everything in hand, they won't be doing it alone.
Juggling these responsibilities in a digital revolution where we find ourselves working from home is no small feat. How do you keep all the balls in the air and manage to get everything done? It's always going to be a juggle, but here are few tips to ease you through.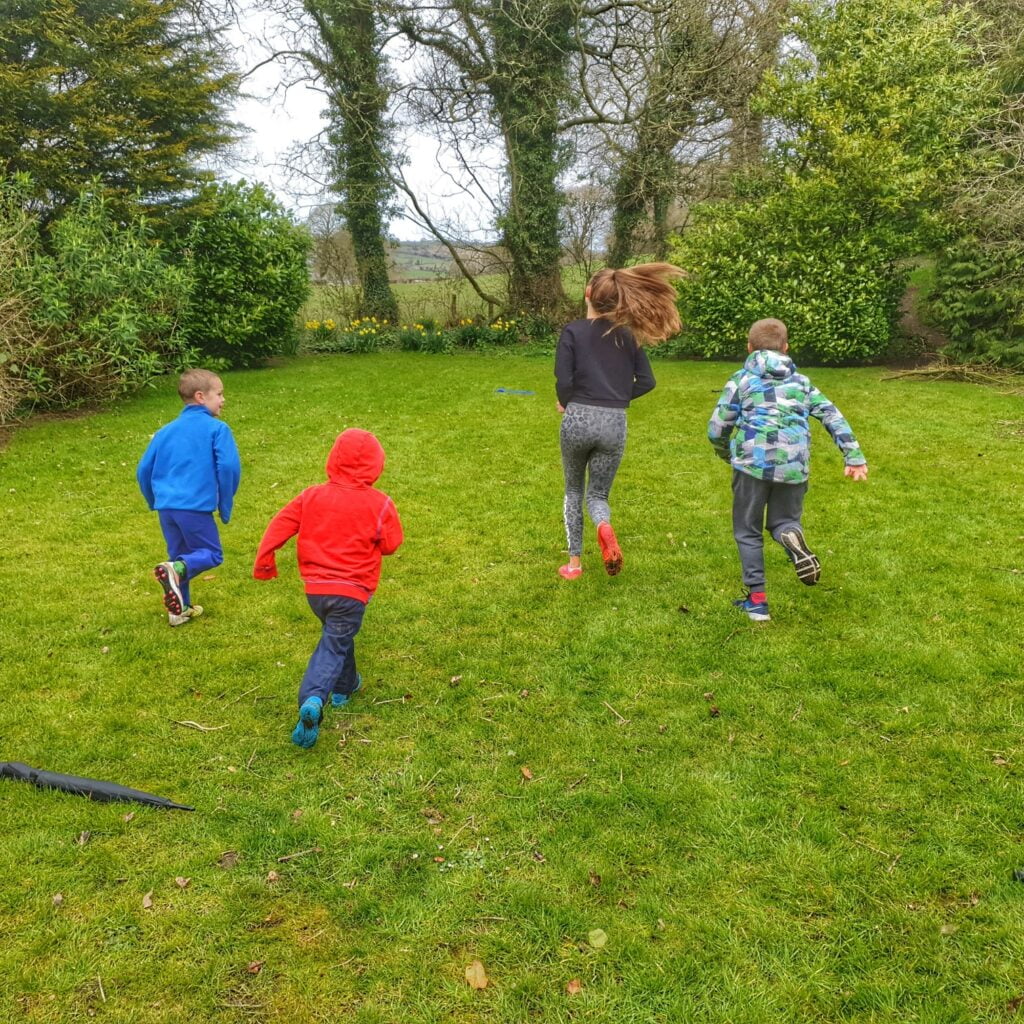 Organisation is key
Having a killer organisational strategy is the secret weapon to success as a working mum. It can be a bit of a process to get set up but creating a basic organisational framework with time-saving, sanity-saving hacks is how to get through the week without collapsing an exhausted mess on Friday evening. This is especially try at the moment during lockdown.
Technology is your friend, and apps are a great way to streamline the way you do things. I use Evernote, and honestly, I don't know how I functioned without it. It's the one app I use on every device, every day to organise my business, personal projects, and household.  
Having systems in place, clothes out the night before, home-school work printed and set out, dinner planned, or even prepped in advance, all helps ease through the day.
Designated workplace at home
There's been enough isolation this past year; you certainly don't want to completely isolate yourself from the children if there's no one else around to tend to them. I recently saw a post from a mum who was overjoyed that she could work from her bed whilst her children home-schooled downstairs – I have no idea how this worked, I can't go to the loo without someone needing to ask me something or get them something! However, the kitchen counter won't cut it as the optimal work environment either. 
Search your home for a well-lit area, where you can be on hand for your children but also have a bit of space to organise your own work things away from fractions, Romeo and Juliet, science experiments and phonics.
Offer incentives
A bribe may be too strong of a word, but goal setting to keep your children occupied is the way to go. If they successfully meet the target of not disturbing you between certain times, offer them a reward. Doesn't happen often here, but it's worth a shot.
Whether it's 30 minutes at the park, popcorn and a movie, or building something with them, this can be a useful strategy, depending on the age of your children of course.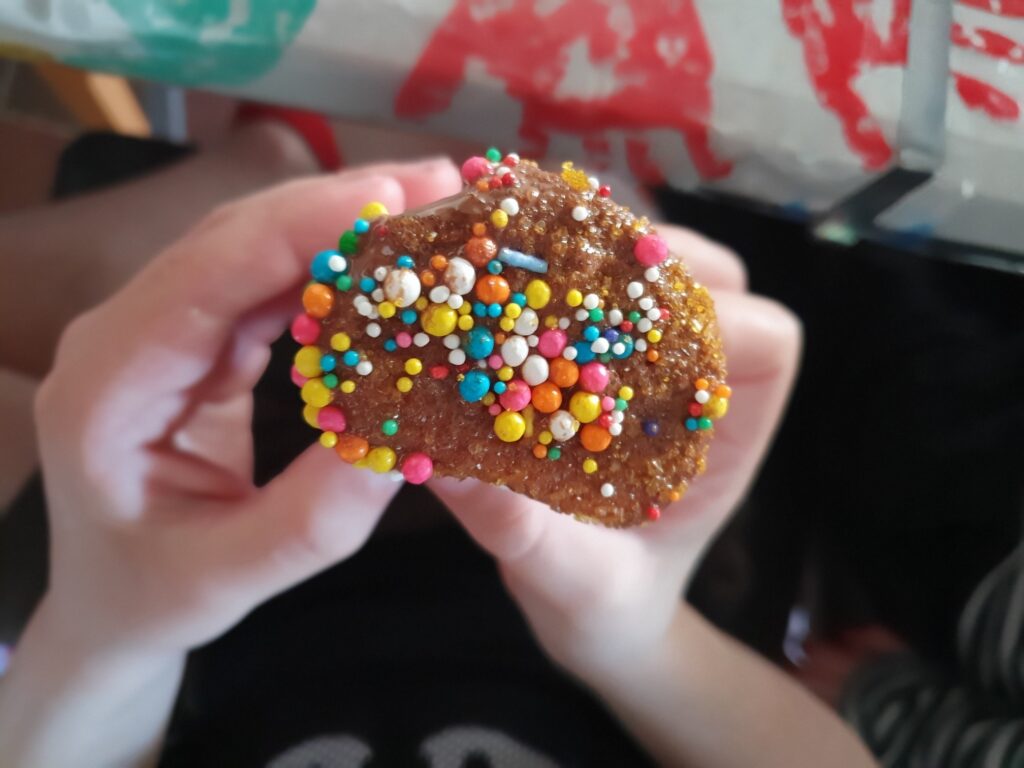 Get a good night's rest
Sleep stories and the sounds of nature – these are the remedies for subconscious bliss. Download Calm or Inside Timer to your phone, and it may just change your life. These apps reduce stress and anxiety to allow you to sleep more peacefully.  Of course these only work when you reach that point in life when you are no longer being woken throughout the night by small children.
Busy mums often are so immersed in taking care of their businesses and children, that they neglect their own sleep – an essential cog in the wheel of a healthy and high functioning lifestyle.  
Listening to sleep stories and the sounds of nature before going to bed helps turn your brain off and get a full night of shut-eye (versus tossing and turning, or staying up too late worrying about the next day.) Calm also have stories for the little ones so they can get to bed easier too! 
You could also try things like wearing a sleep mask or using an oil diffuser.
Have a meal plan
Switching to an annual meal plan can preserve much needed time and brainpower! Imagine your kids no longer asking you what's for dinner (or breakfast or lunch) because they already know.  
Stop rummaging through the cupboards at five o'clock trying to pull a rabbit out the hat and find enough ingredients to cook a congruent meal. Meal planning can not only be a big money saver but help you keep your sanity too.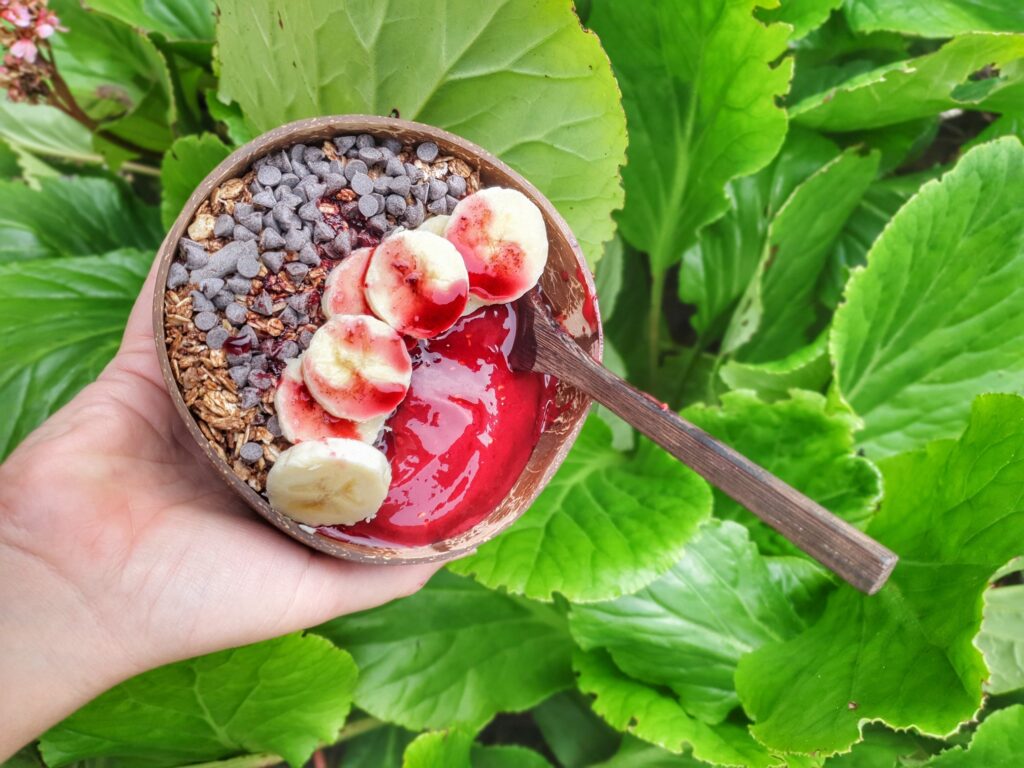 In a similar way batch cooking can be really helpful for time-tight mums. either have a day when you cook lots and freeze portions, or, every time you cook. cook extra and then you will be able to freeze the leftovers for another day.
Online grocery shopping
Forget strolling around the supermarket trying to ignore your low blood sugar pushing you to the confectionery aisle, while your children add only the unnecessary to the shopping basket. Start doing your grocery shopping online from now on. I couldn't survive without having this an an option.
Before you head to any old supermarket that offers home delivery, let me spill the beans. Not all online supermarkets are equal. We've tried them all over the years and some are better than others without a doubt. One of the best we've tried is Ocado.
If you pay an annual fee for a Ocado Smart Pass, you can schedule a free delivery every day of the week if you like, although weekly is more advised. Other benefits include saving 10% on big brand names, and a priority Christmas delivery slot booking – what a lifesaver!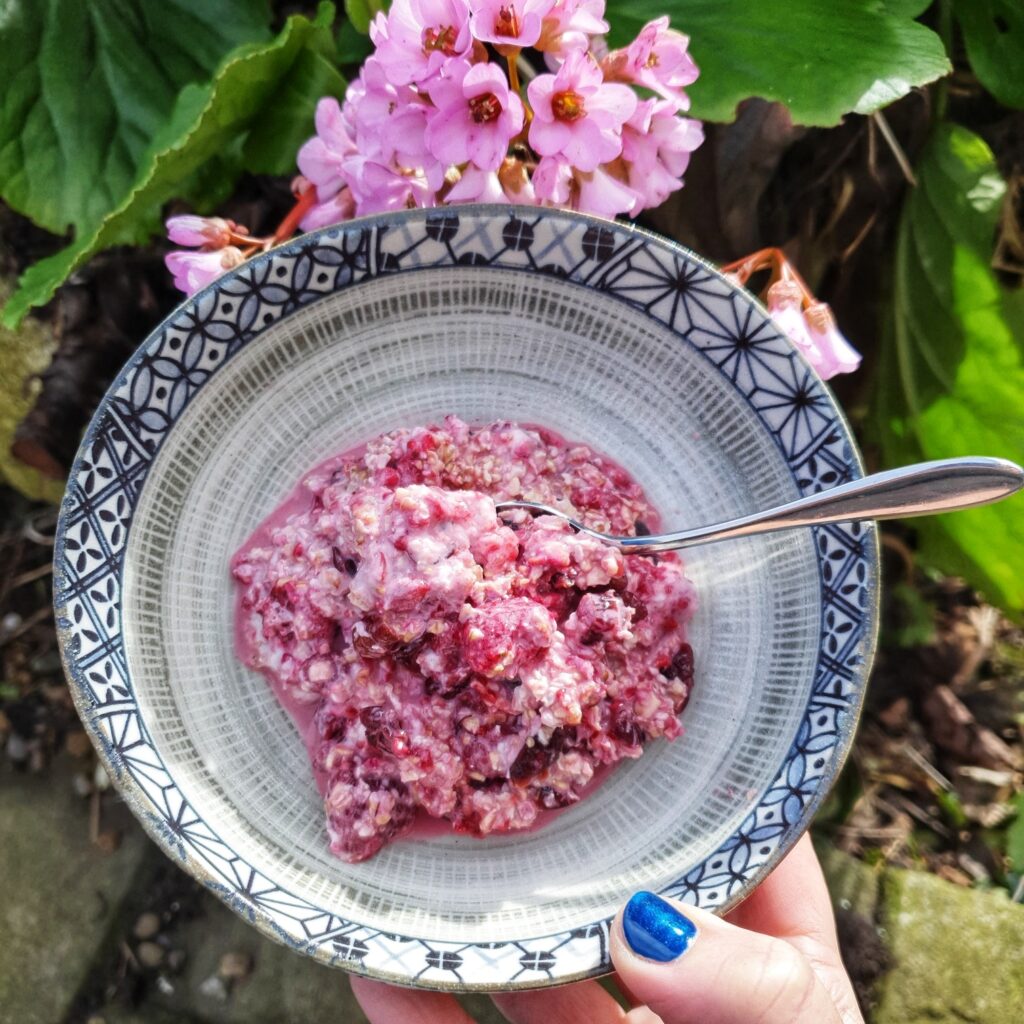 Get the Ocado app on your phone and conveniently do your weekly shopping from there. I suggest adding items throughout the week, then taking 20 minutes to check the final shopping list against your weekly meal plan before the cut-off deadline, which is the evening before the delivery is due. This is a massive time saver and allows you to plan better as well.
Get help
No, I don't mean it's time to see a psychologist, the help I'm referring to here comes from friends, family, or business assistants. You're journey as a remote working mum doesn't need to be one travelled alone. Socially, you shouldn't be afraid to reach out to friends or family who have extended an offer to help in the past, especially during the holiday months (post-lockdown/post-covid of course). You'd be surprised how many people you know are likely in the same boat, even if their Instagram profile suggests otherwise.
Secondly, from a business perspective, what better way to grow your business than making use of virtual personal assistants. These are high-quality assistance gurus that take the weight off by crushing all your mundane admin tasks, allowing you to focus on your business's vision for the future and spending time with your family.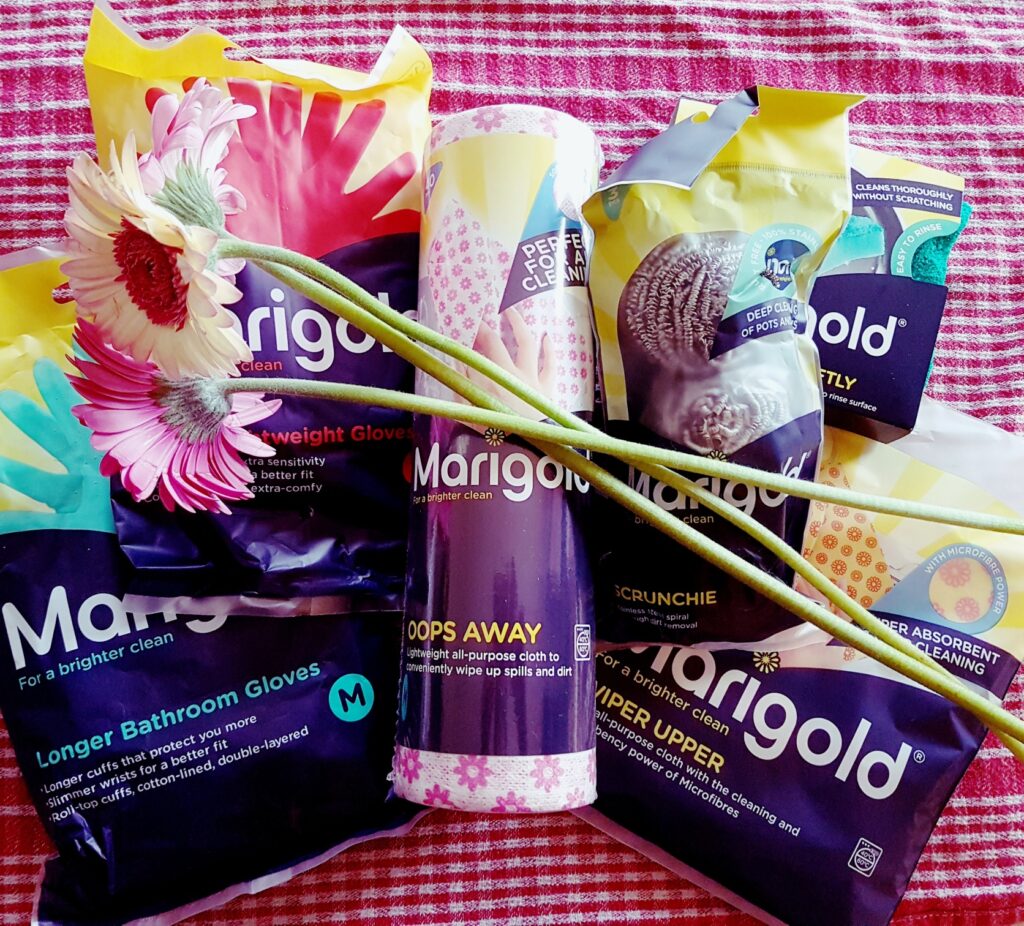 It's tough to find a harmonious work-life balance as a remote working mum, especially during a pandemic when the roles you have to perform every day are increased. If you have any tips of your own to share, do let us know in a comment below.