Living with two competitive swimmers means I'm always on the look out for anything that can help them or boost their training schedule or overall performance. Their kit bags are full of the standard stuff that most competitive swimmers cart to the pool with them every session, as well as all the essentials.
One of the things they have both been trying to improve is the strength and the effectiveness of their kick. Having looked into training aids to support this we came across DragSox, a training aid to improve a swimmers kick.
A powerful kick is essential for speed. To be competitive in swimming you need to have a strong whitewater kick. Whether your race is the 50, 200 or the mile, your kick needs to be your driving force. Using DragSox® can help you develop the strength, power and endurance to drive you through your race of choice.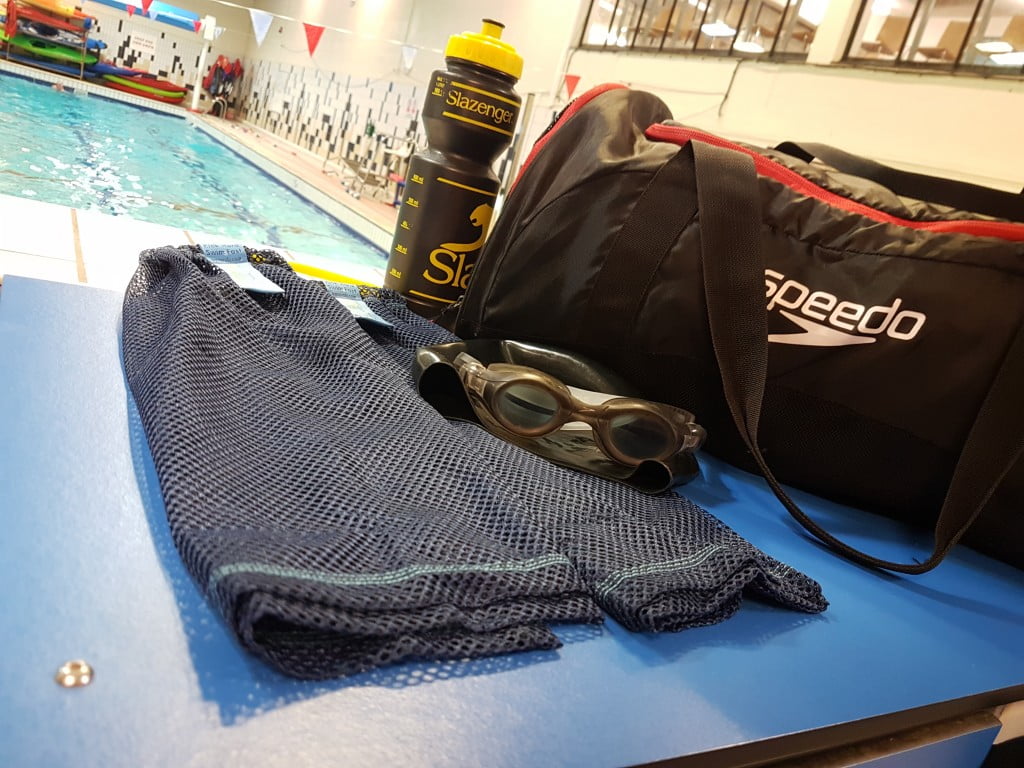 DragSox were developed as a means of power training through resistance, although there are other ways to accomplish this, they all have their drawbacks. The key benefit of using DragSox is that they deliver a great power workout without any of the usual inconveniences or compromises in body position.
So how do they work?
As the swimmer moves through the water, DragSox greatly disturb the laminar movement of water, cause turbulence, and create an area of low pressure directly behind the swimmer. This area of low pressure essentially sucks the swimmer backward with out altering his/her body position or technique. To overcome this suction, the swimmer has to exert more energy, which is the intended purpose of DragSox.
Even after only one use of the DragSox there was a difference. The effect is pretty instant, so we are really looking forward to watching how these training aids make a difference to performance over time. We anticipate that over the coming weeks leg strength will improve as well.
As a word of warning, the DragSox are not generally recommended for use by children under the age of 14. However, at the coaches discretion and under supervision this is possible.
The DragSox are a one size fits all, but they do come in three different degrees of resistance, so think about that before your buy.
AquaVolo produce a range of swimming training aids. So if any of your family are competitive swimmers, they are worth a look. They have Sensory Mitts, to enhance a swimmer's feel for the water; VoloBlades, to improve power without straining the shoulders; HeadLiner, which encourages swimmers to keep a stable head; and the AquaVolo Band, which works in a different way to the DragSox to develop kick.
We'll keep you updated on the progress made with the DragSox and the difference they make over time, but so far so good. We think these should be in every swimmers tool kit!