I mean does such a thing really exist? In the past I've made my own versions of things like this in an attempt to bring things like the fat and sugar content down – but let's face it, who has time to make their own ice cream on a regular basis? It's a fun thing to do once in a while with the children.
Graham's to the rescue
Graham's The Family Dairy has recently introduced its new Goodness Ice Cream range. A deliciously indulgent high protein ice cream, lower in sugar, as well as a good source of fibre – all from only 310 calories per tub!
The ice cream is made with award-winning Scottish milk and cream from over 100 farming partners. With over 20g of protein in each tub and around a quarter of the calories of other ice creams.
What about the taste?
Now the thing lots of people complain about when it comes to healthier alternatives to various things is the taste.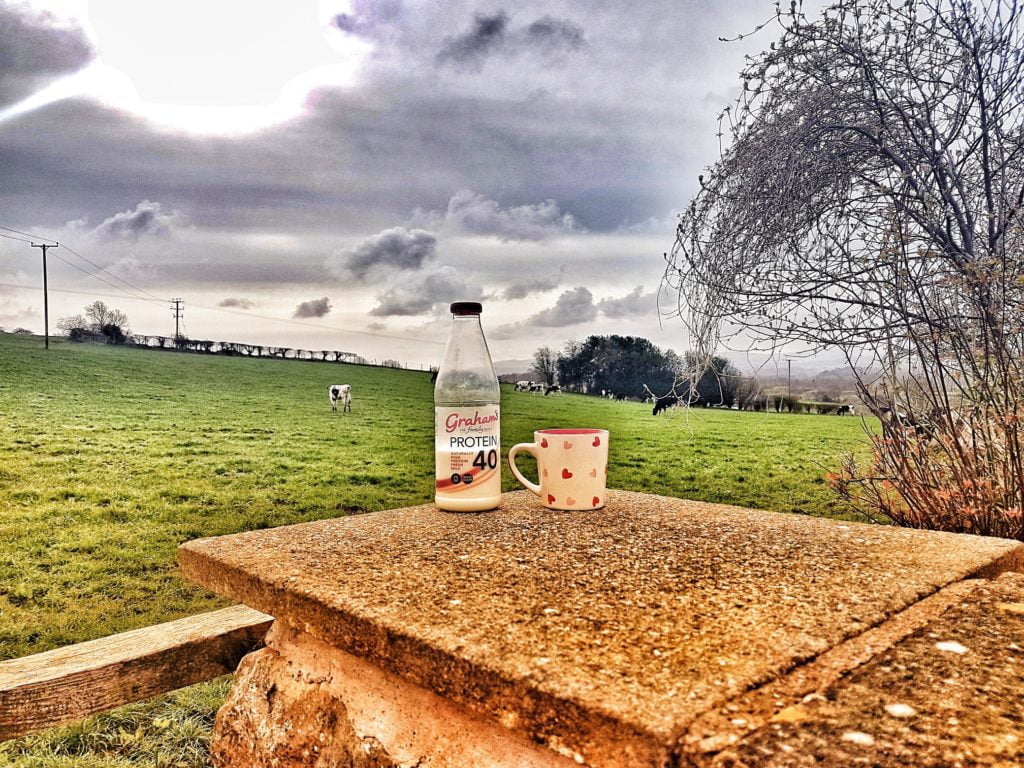 Having had the whole family sample this ice cream, I can safely say that the taste has NOT been compromised here.
You can maintain a balanced and healthy daily lifestyle with this rich and tremendously tasty treat. Every spoonful of Graham's Dairy Goodness ice cream will now be a guilt free pleasure.
Where can you get it?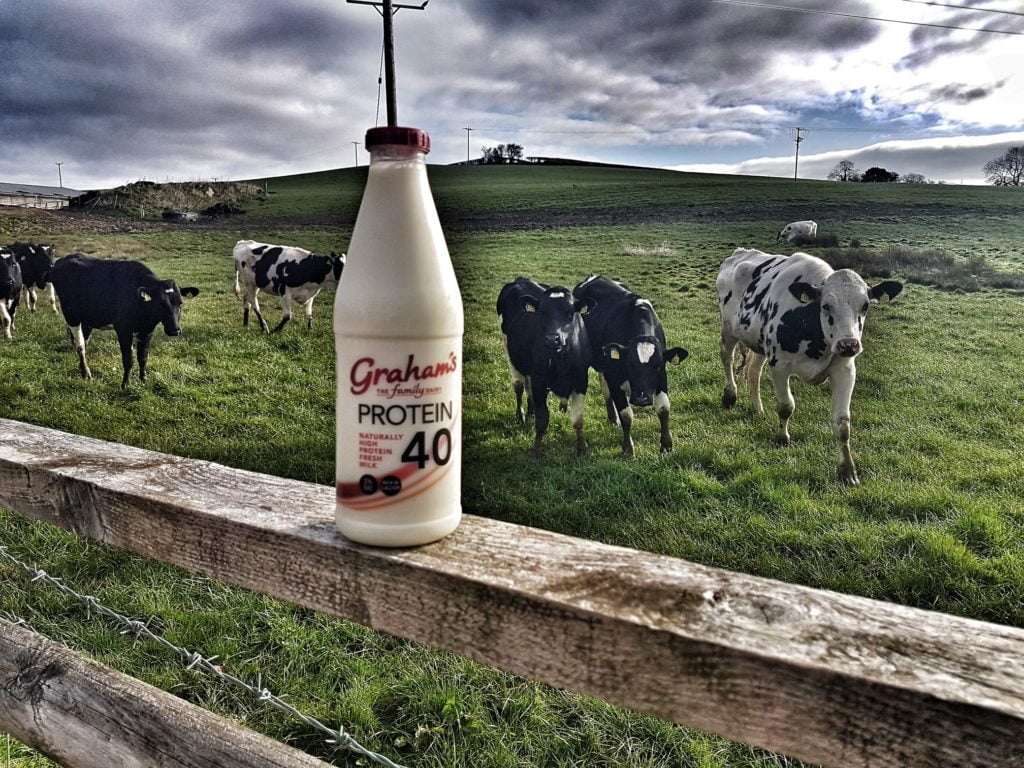 Graham's Goodness Ice Cream will be rolling out across UK Lidl stores in two wonderful mouth-watering flavours; White Chocolate with Raspberry Ripple and Salted Caramel. The range has a variety of other delicious flavours including, Espresso Caramel, Mint Choc Chip and Chocolate Dulce de Leche.
What else?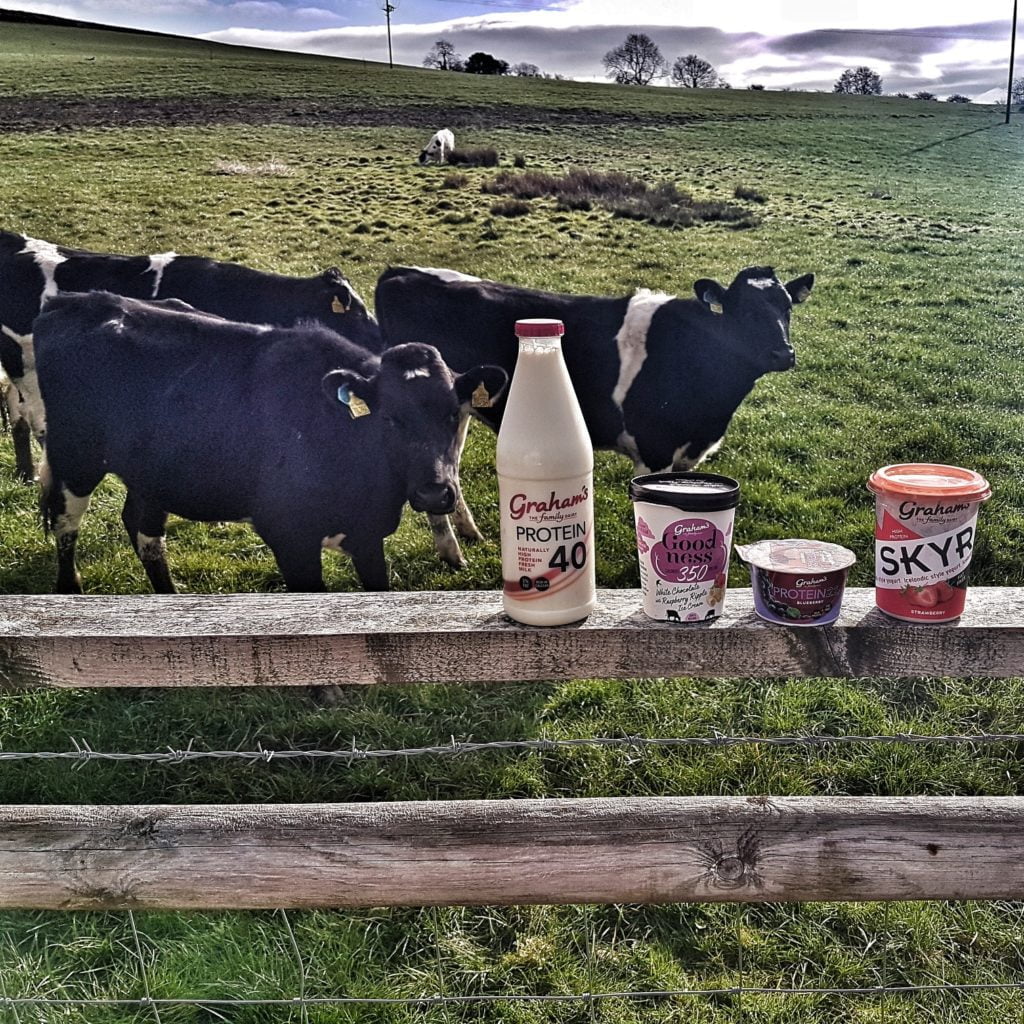 Graham's also produce a range of other high protein dairy products including milk, yoghurt and fruit quark – which, I might add, is fantastic when blended into a protein shake!
Have you tried any of the Graham's Dairy products before?