Without a doubt, the Earth's future depends on all of our children. Healthy practices in the household at an early age allow you to teach them about what's most important. According to one study by Nielsen, more and more people are willing to pay for higher-priced products that are eco-friendly, and brands that have made it their mission to be sustainable.
The fact is, our population is growing at a rapid pace, and if future generations don't take care of it, the generations to come could struggle the most.  Being conscious of the world around us is particularly important, and teaching children to care for the environment should be a priority. Here are a few ways you can teach them to be eco-friendly:
Take Them Shopping With You
Take your children with you to shop for the best eco-friendly home cleaners. Start by making a list on a piece of paper, and searching through the aisles to cross off each item. As you pick up each product, explain to them what the product does and why it's useful in the household compared to other products.
For older children, allow them to hunt for items on the list themselves. Even younger kids can simply cross items off the list for you. Make eco-friendly shopping a regular staple in the family, and they'll quickly pick up on what's best and what products to stay away from.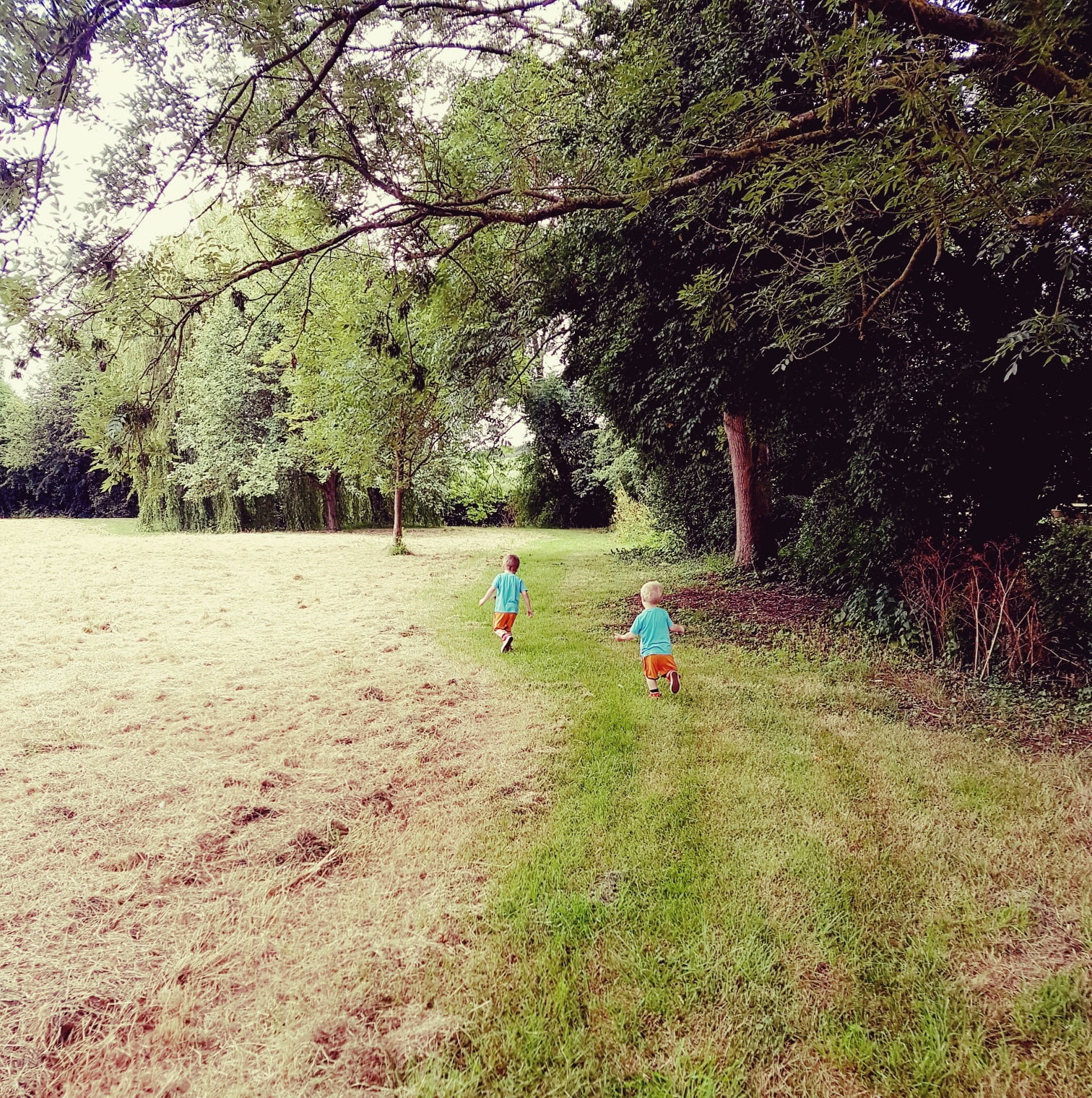 Let Them Help You Clean The Bathroom
One of the best ways to help your children learn more about running an eco-friendly household is to get them actively involved. The bathroom is the most high-traffic area of the home, and incidentally, the most likely to attract harmful germs and bacteria.
While most people choose to use bleach to clean their bathrooms, bleach been proven to be especially harmful for the environment and your children. Several studies have directly linked asthma, allergies, respiratory problems, and other medical issues with bleach usage. The fact is, the fumes emitted from bleach linger long after you've washed them away.
If your child is old enough, explain to them why you're foregoing bleach for an eco-friendly option. Otherwise, you can simply show them how it's them and have them lend you a helping hand. Use table salt and lemon to clean to your toilet, vinegar and eco-friendly detergent for your shower curtains, and baking soda with vinegar and water for your tubs. Check out this article on eco-friendly ways to clean your bathroom.
Most people probably use toilet paper quite a bit each day, so it's important to think about the consequences of your choices as you're purchasing products for your home. Buying eco-friendly toilet paper reduces the amount of waste in landfills, which can help the environment. Not only are you minimizing your family's impacts on the world, but your kids will also be more likely to listen to and eventually adapt to good habits at an earlier age.
Hire Eco-Friendly Companies When Necessary
One company called Fix It Right Plumbing, a plumber in Carrum Downs, says that early childhood cleaning education can lead to lifelong smart cleaning practices. "Leading by example is a great way to show your children that they can avoid harsh environmental impacts while making sure the house is taken care of.
For example, flushing certain items, like baby wipes, can great major plumbing issues, and of course, if you do require the services of a plumber, request that the company use only eco-friendly products, and have your children observe as the plumbing is fixed."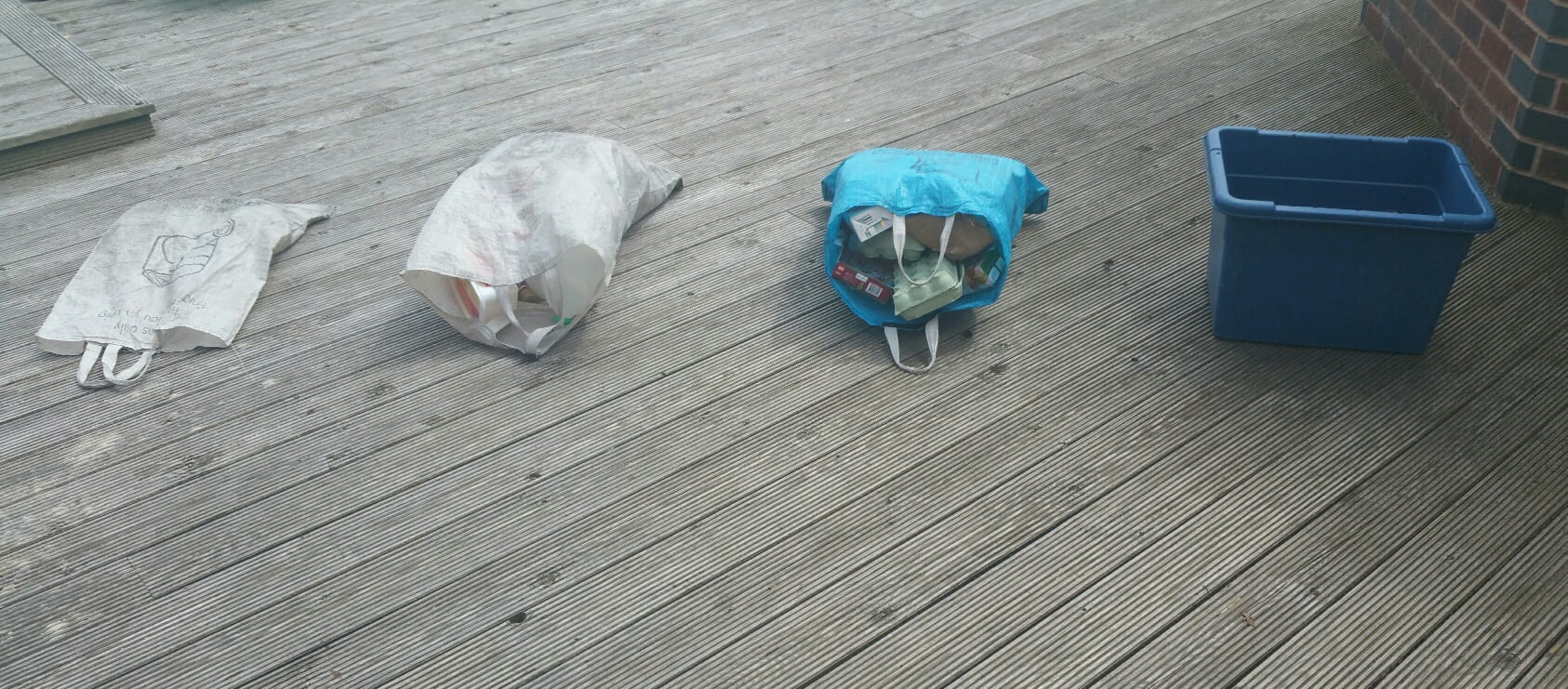 Teach Them The Value of Recycling
At a young age, children should be well-informed about the ins and outs of recycling. Teach your children about what items belong in the recycling bags and boxes. You may even decide to take your recycling efforts a bit further by having them separate paper, plastic, and cans. Additionally, have them rinse products when necessary.
To encourage them, you might even start a friendly competition in the home. Label small bins with each child's name, and let them see who can get the most recyclables in their bin. Give a healthy reward to the winner.
Indulge In Eco-Friendly Activities
Teaching your children how to be eco-friendly isn't reserved for just the home. You should also make an effort to get them involved in eco-friendly activities outside as well. Here are a few you can try:
Build a bird feeder out of sustainable materials. There are a few different types of bird feeders you can make, at different levels of difficulty.
Take them on a nature hike. Go on your journey with books that help them identify plants and wildlife. "The Little Book of Backyard Bird Songs" is a great resource. Simply have your children sort through the book to look for the bird they see, and use the corresponding numbers and letters to hear the particular call of that bird.
Go to the Farmer's Market. Fresh, local fruit and veggies make all the difference in the kitchen. Show your kids how to pick out the best fresh produce.
How do you encourage your children to be eco-friendly?