It can be tough to try and motivate yourself to be active and maintain a healthy lifestyle, but it can be even tougher to try and motivate the whole family as well.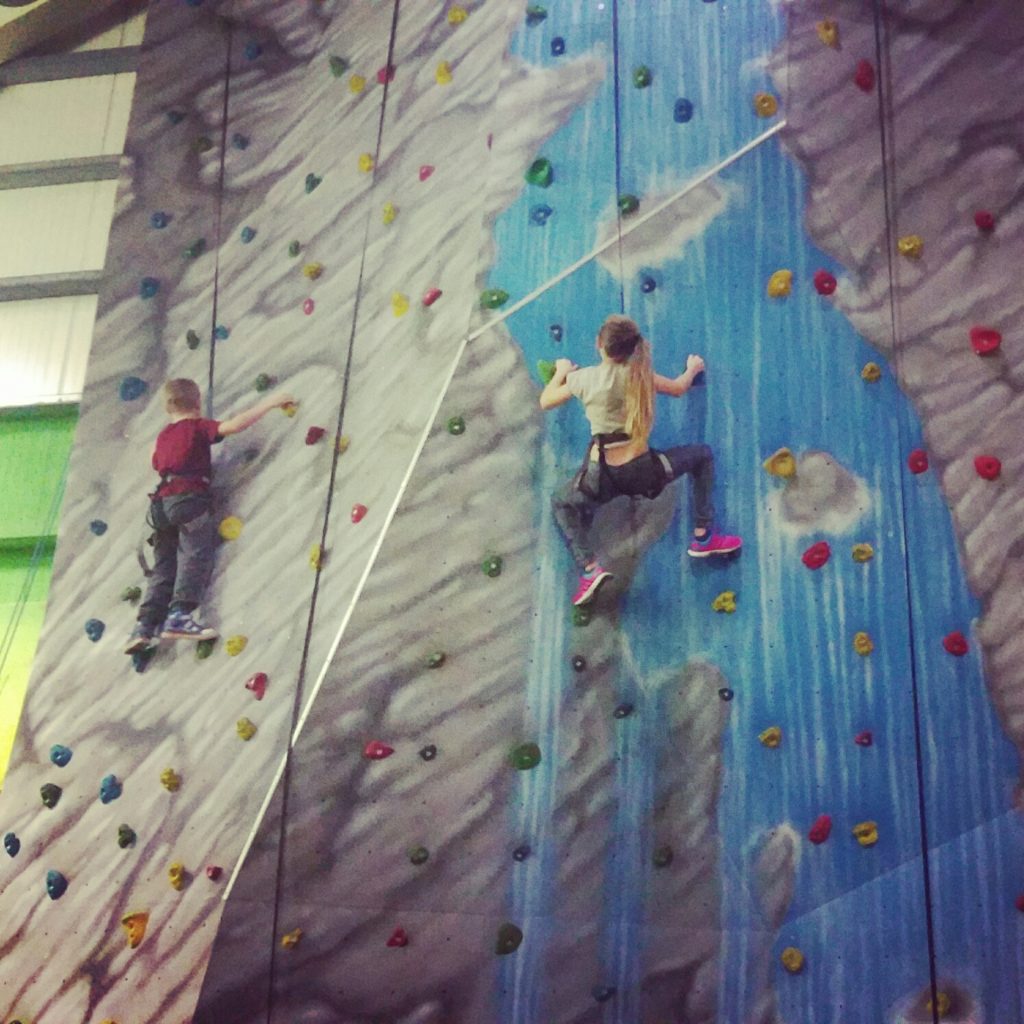 Physical activity is often last on your list of priorities along with work, school runs and bath times, but being active is an essential part of living a healthy lifestyle.
There are so many benefits to engaging in activities together as a family, including maintaining a healthy weight, and keeping your hearts and brains active. What's more it's fun and a great time to bond and make memories as a family.
Limit Screen Time
Sometimes the easiest way to keep your children entertained is to put them in front of a screen – but this can seriously hinder your family's physical activity.
By limiting time spent on iPad's, tablets and phones, or in front of the TV, the whole family can find more physical ways to spend their leisure time.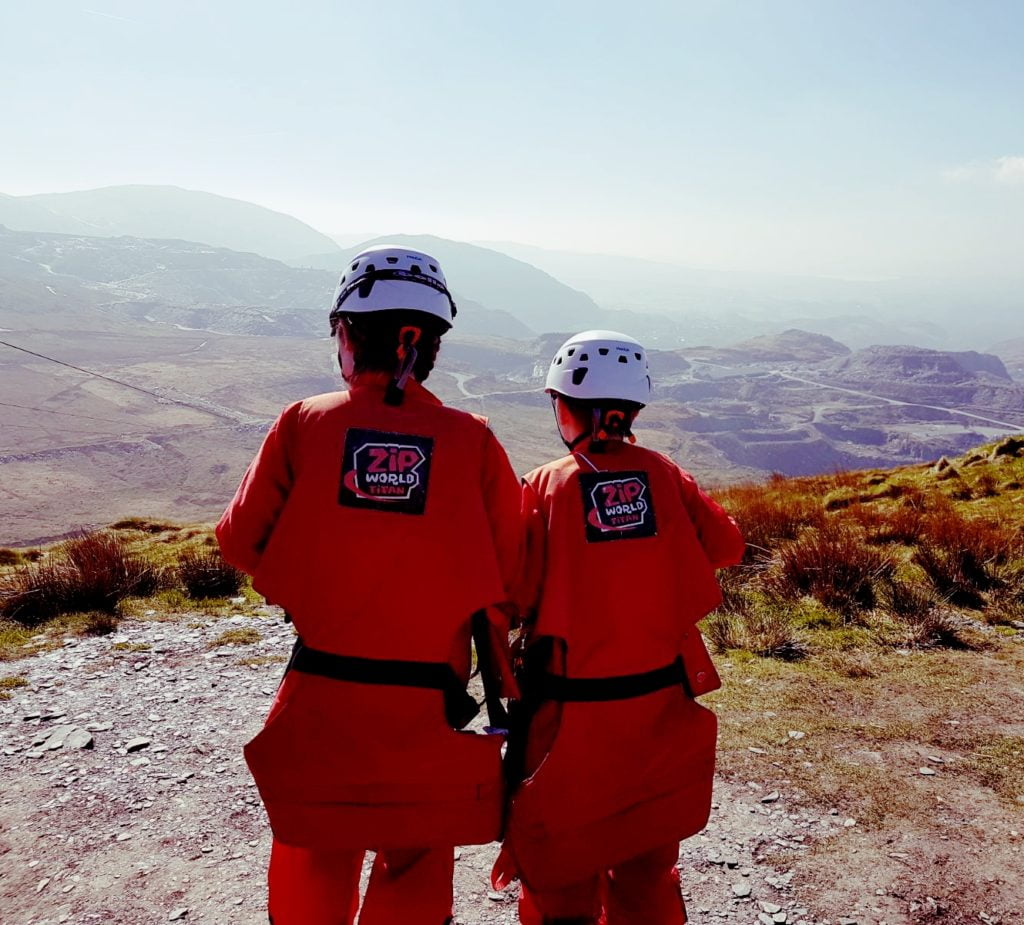 Try and encourage the family to keep TVs out of their bedrooms and get into the back garden to have a run around. Experts warn that two hours a day screen time for children should be the limit, although you could use technology and online games as a way of getting all the family involved in an activity.
Games consoles often have great ways of keeping the family active on rainy days as they have a huge variety od sports-related things to play.
Be an Active Role Model
It is important that you show the rest of the family how important it is to keep active by doing it yourself. Of course, the activities that you do might be different to what your children do, but you can be a great role model by showing how important you consider your own well-being.
If you don't feel comfortable being more active by yourself, then ask your partner or a friend to do it with you. You could join a class or just go for a speed walk/jog round the block. There are many ways that you can become more active and set an example for your family.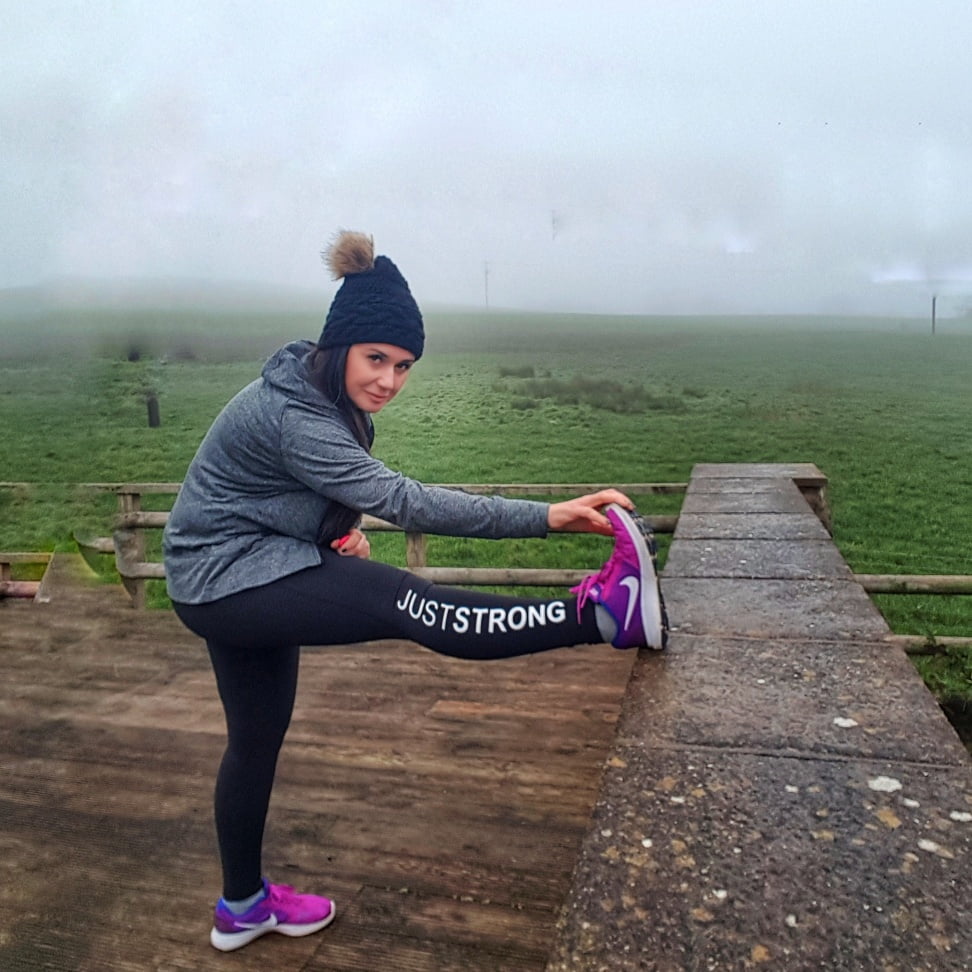 For example, the males in the family may like to try out sauna suits for men to boost the impact of what physical exercise they do. Whereas the females in the family may prefer to join a yoga or Zumba class. No matter what activity you decide to do, you will be setting an excellent example that will encourage your children to lead healthier lifestyles themselves. What children see, they do. 
Enjoy the Outdoors
Physical activity can be a lot of fun, especially in the great outdoors. Scheduling a time each day for different activities is a great way to become a more active family on a regular basis. The weekends are a great time to schedule a hike around a local nature trail or a bike ride in a scenic area.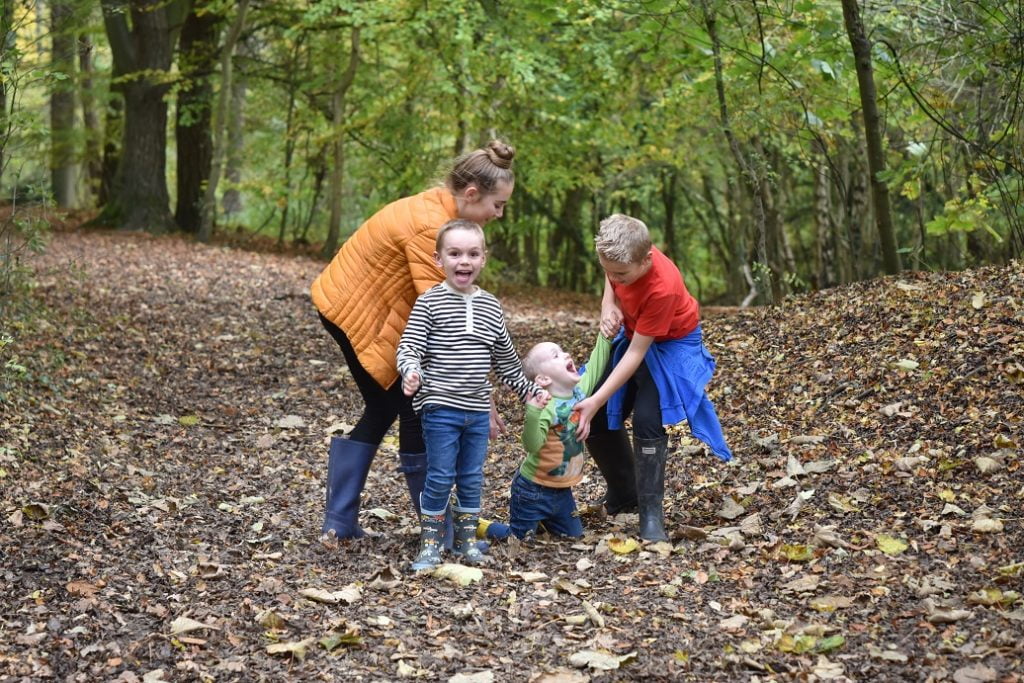 You can even incorporate outdoor playtime into everyday life. A walk to the local park after school for the children to play is a fun way to get the family to enjoy a run around in the outdoors. Popular games like hopscotch and skipping are physical activities that can be enjoyed in any location and are suitable for all ages to get involved.
Ultimately, make sure that the activities you do as a family are enjoyable and suitable for everyone. You can turn physical activity into a way of spending family time together and experiencing great days out. Even though it is important that your family is healthy and active, it is also crucial that they are happy. So, make sure you reward their efforts.
Sometimes children want to just sit and relax just like adults do, but physical activity can become as natural to us as TV time if it is incorporated into our daily schedule from a young age.