When you think of the height of technology and the latest gadgets, the bathroom might not be the first thought that crops up in your mind. Some people spend more time in there than others, but when you have a busy life and a family to look after, we always need a place to relax and unwind.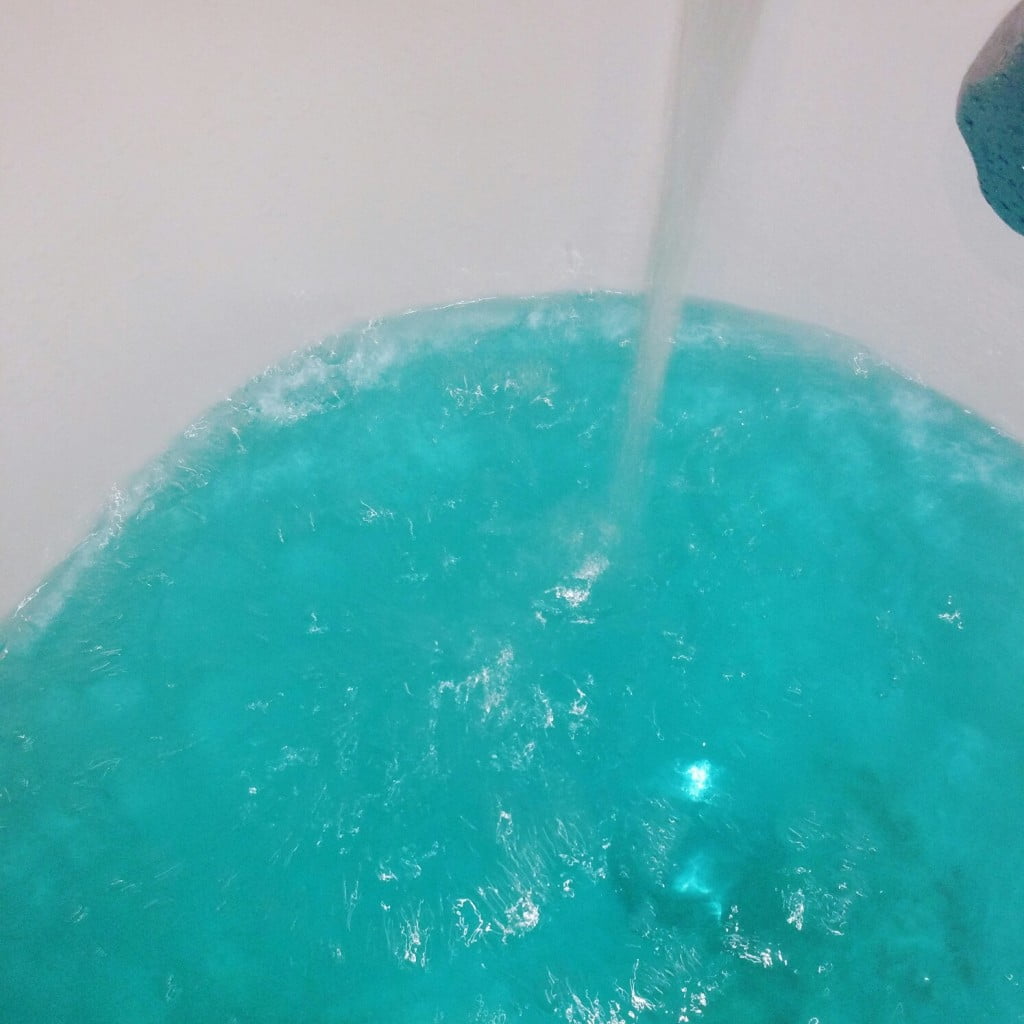 Media
A good bath is a great way to spend some time alone. Turn up the heat and soak your troubles away. Why not take in your tablet and place it somewhere in view so you can binge watch through a series while you bathe. Alternatively you could invest in some Bluetooth speakers or, more convenient, a Bluetooth bathroom mirror, meaning you can create your own bath or shower playlist and get some tunes going while you wash.
Getting the right atmosphere is key difference between just a bath, and a good bath. A rack can make life very comfortable, where you can hold your glass, book or tablet. You can get lights for the inside of your shower or bath or ones that can work alongside your music and change colour, that can help get the mood right. You could even get a set of warming drawers in your bathroom to keep your towels in, meaning whenever you're done in the tub you have a fresh, dry warm towel waiting for you, although a heated towel rail has the same effect.
Cleaning
Cleaning is rarely a joy to most people, so anything to lighten the burden is welcomed. A couple of things that might help, if you've got the budget, is a steam cleaner and a combo vacuum. These are good investments as they can be used anywhere in and around the house.
The combination vacuum cleaner is cordless and runs on batteries so you can take it absolutely anywhere, and it's got all the attachments to reach all the difficult places. Whereas a steam cleaner might not be quite as portable, there's practically nothing it can't clean. Using just water turned to steam and high pressure, it's enough to clean the whole bathroom in no time at all, making more free time to relax.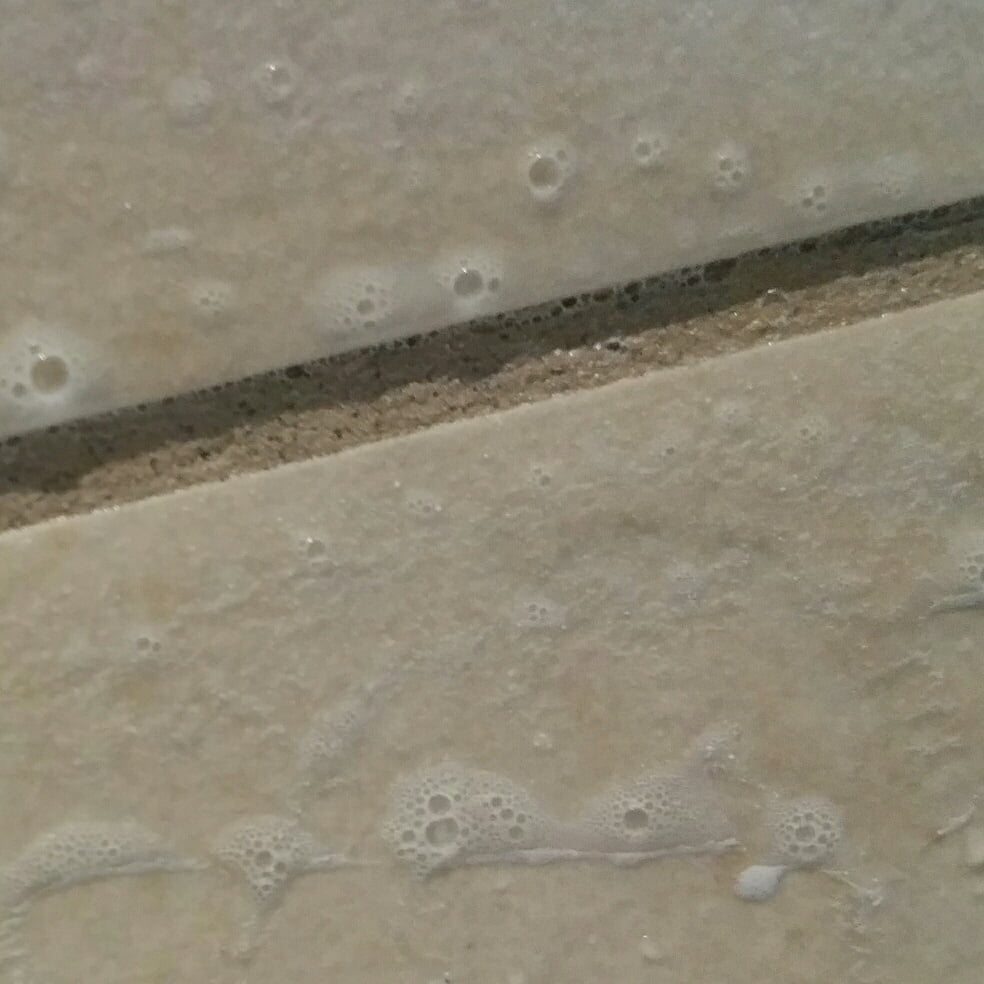 I absolutely love our steam cleaner, it gets so much use in the bathroom as well as the rest of the house and leaves everything squeaky clean. I wasn't sure about it at first but it's so quick and easy to set up and really does the job.