As a child we had a caravan, a touring caravan we took with us on holidays to France. Before that we had a tent, so at the time, a caravan felt like a massive upgrade.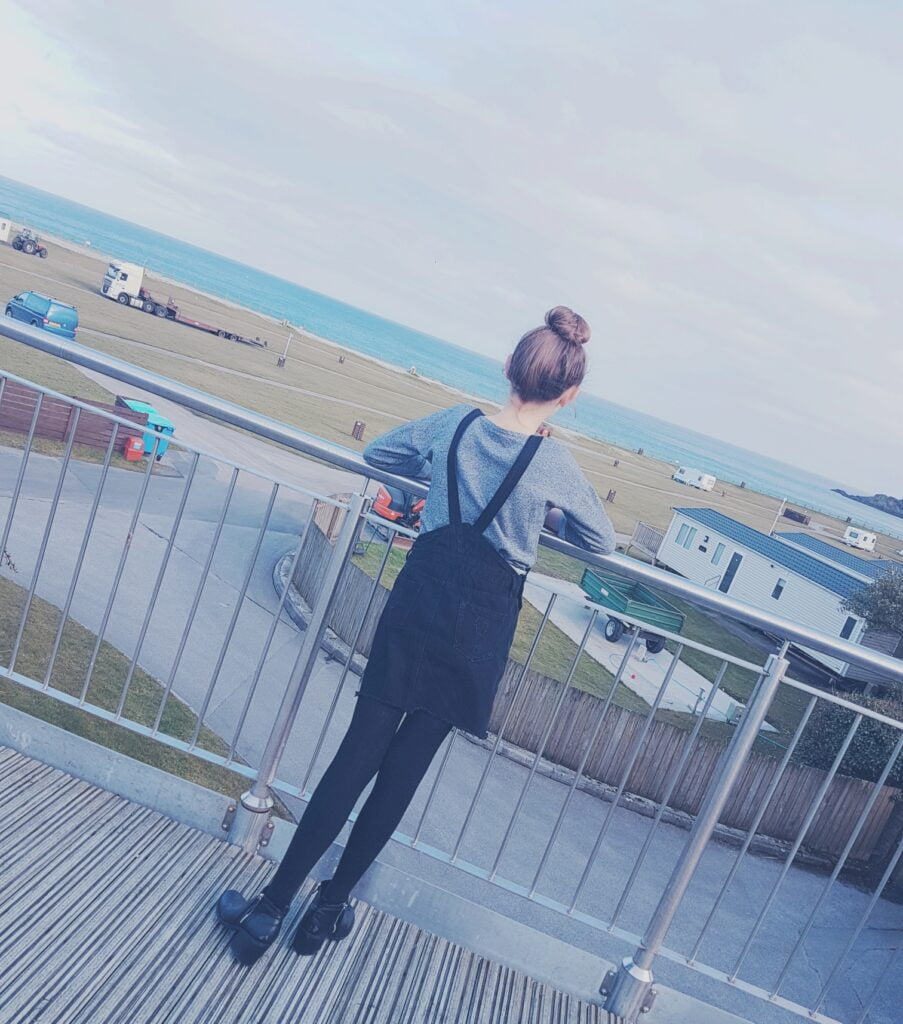 I know there are lots of families these days who do the same with their children and love their caravan holidays – because I did this so much as a child, it just really hasn't appealed to me as an adult. Having said this, I still wanted to give my children the chance to experience a caravan holiday and all the fun that can entail. We've done this over the years by staying in static caravans on holiday parks and the children have absolutely loved it!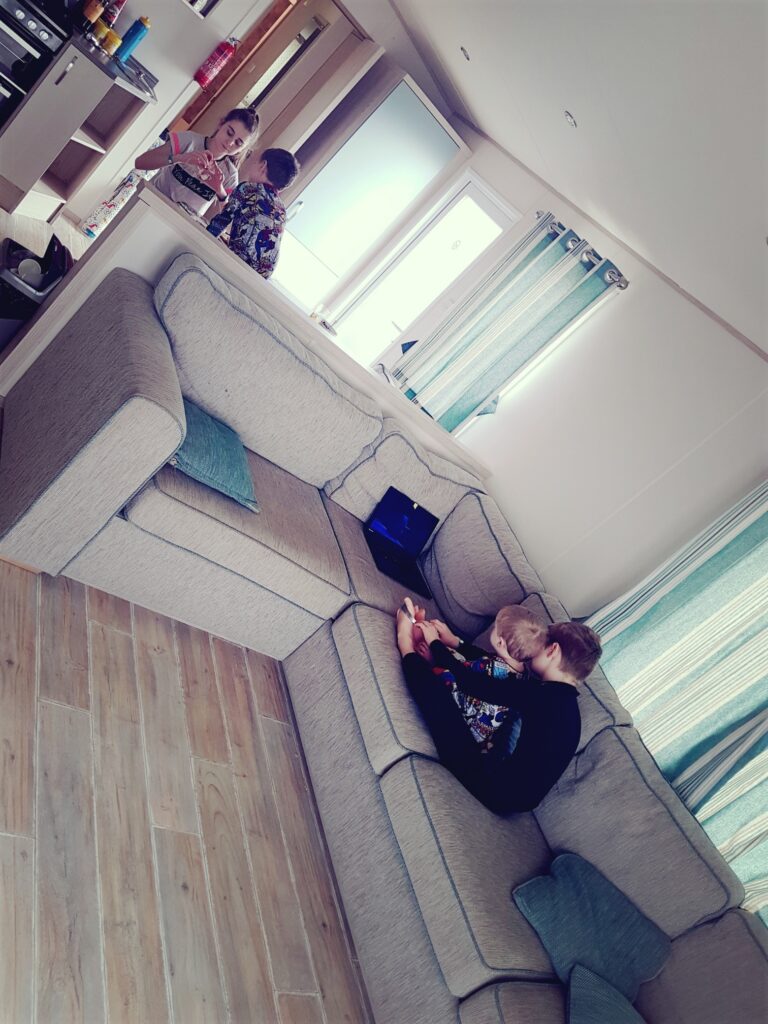 Benefits of these kinds of holidays with kids
There are so many benefits to caravan park holidays with children. Firstly, lots of these parks are close to beaches, which is instant entertainment for children for days on end.
Yes the beach is lovely if it's a warm and sunny day, but really there is so much fun to be had whatever the weather. Paddle, dig, build a sandcastle, look for shells or pretty pebbles, practice handstands and cartwheels, jump the waves, play football or frisbee, or just walk along the beach together and find some rock pools to explore.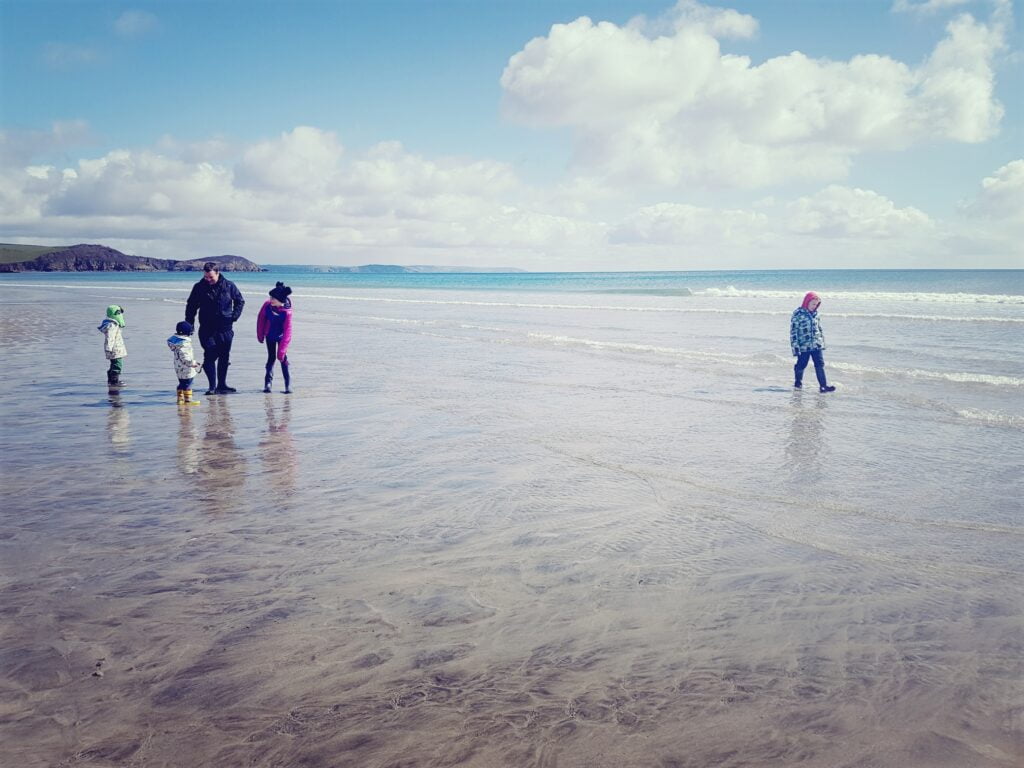 In addition to their close proximity to the beach, lots of these caravan parks have indoor pools, some even have water slides and all manner of other water fun. If your children love swimming, this is a good way to use up some time each day and tire them out too of course!
We stayed at a fabulous caravan park in Cornwall a few years ago and the pool was absolutely fantastic, complete with a section for younger children. If you fancy booking something similar just search book cheap caravan holidays in Cornwall and you will find some fantastic options for family groups.
Another benefit of taking the kids on a holiday like this to a holiday park in Cornwall for example, is the kids activities that are often available, as well as the evening entertainment.
When we did this with the children they were involved in things like treasure hunts on the beach during the day, followed by things like kids bingo, circus skills, karaoke and magic shows in the evening. This worked out so well, and we were able to sit and enjoy a drink and some food, whilst still being able to keep an eye on the children. The park we visited also had a soft play which was most welcome.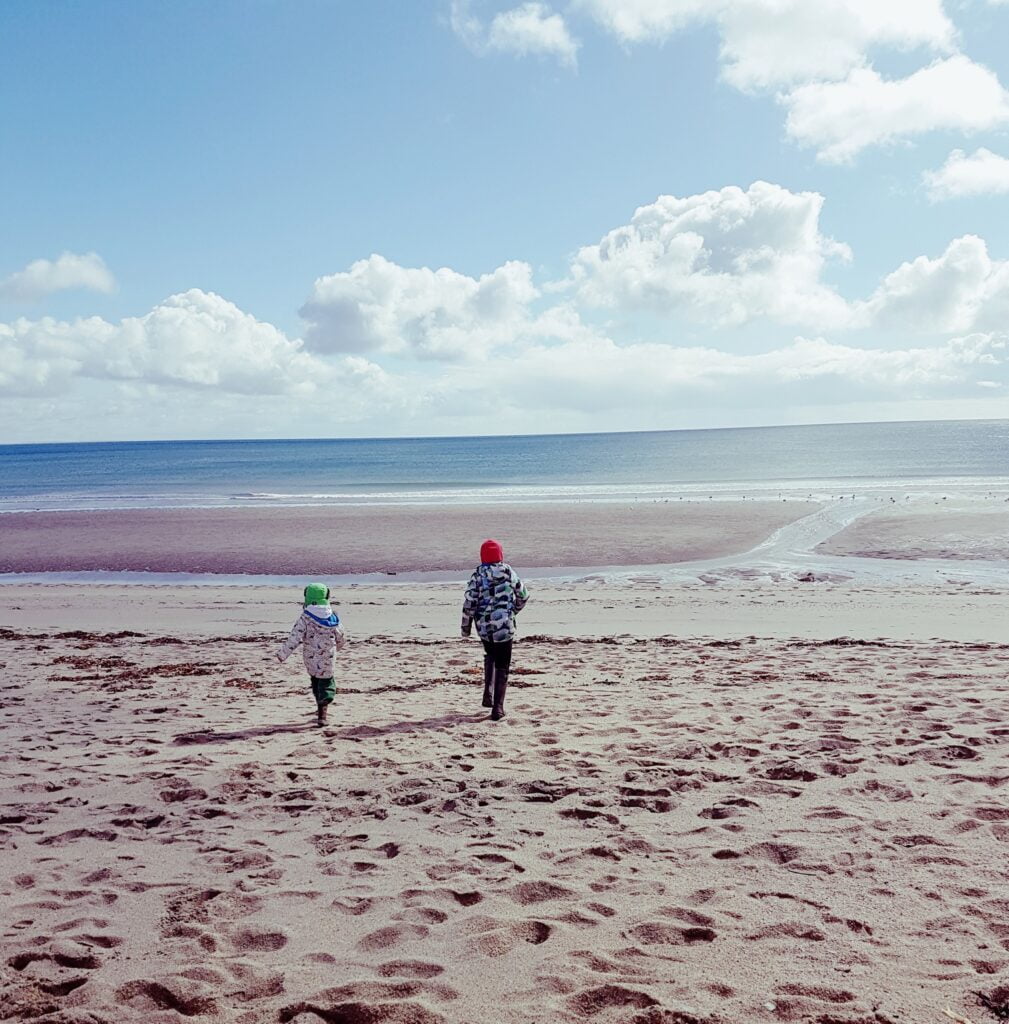 The bars and restaurants in these places are also always really well thought out, with families in mind. There are always plenty of tasty things on the menus to tempt even the fussiest of eaters!
You might think with small children a holiday in a caravan might feel cramped and restricted, especially if you had bad weather. Despite being a family of six, we have never felt that way. The caravans themselves are always thoughtfully kitted out and the layouts are sensible, with families in mind. We really didn't want to leave! There are some great caravan holidays in Dorset that offer the space and surroundings most families are looking for.
Of course, a caravan holiday means you are self-catering, so you have the freedom to take your own food and cook your own meals, which can make life easier with children. With babies it's much easier being able to just warm milk when you need it too!
Years later our children still talk about these holidays as some of their fondest memories, proving you don't have to spend a fortune to have a fantastic time together!
Where would you go on a holiday like this?