These days most of us have a Smartphone. I do scratch my head sometimes and think WOW, I mean how did we get here? To discussing the benefits of bluetooth speakers. When I went to university in 1998 people were just starting to get mobile phones. Mine was like a brick and I was under strict instructions from my dad to keep it in the glove box in my car – it was ONLY to be used for emergencies.
Anyway, the fact that most of us have a smartphone these days has also changed the way we listen to music. Most of us carry our music with us, we have playlists, we share playlists with friends and family, and so on – it's all super portable.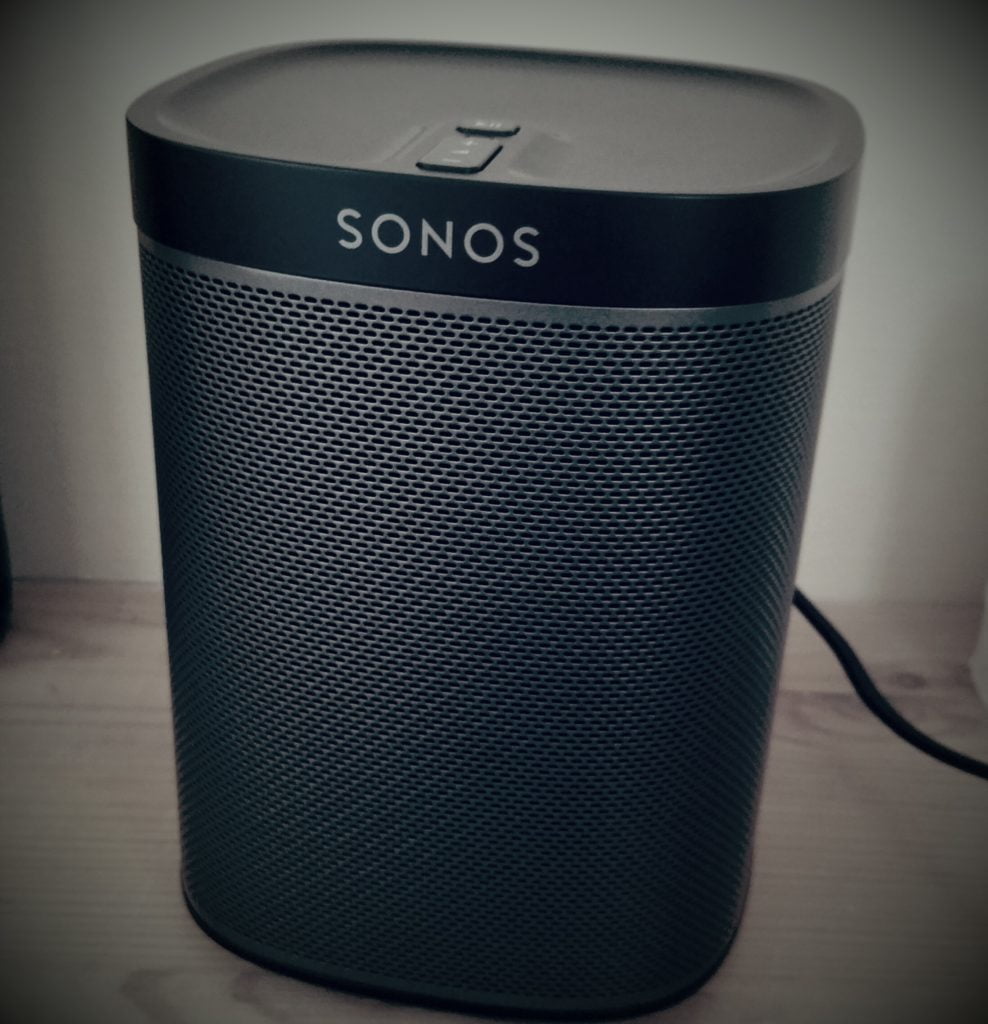 Bluetooth speakers are all part of this, so what exactly are the benefits of bluetooth speakers?
No wires
One of the big benefits of bluetooth speakers is that they connect wirelessly to your smartphone, tablet, or other device, so there's no additional wires, or anything else, that you require to make them work. Gone are the days of searching for that missing cable, because, well, no cable required!
They get easily connected to the device of your choice without entering into the complications of plugging and unplugging, which can be complex right?
Portable
Bluetooth speakers are also, in general very portable. These speakers are designed to offer utmost convenience to the users.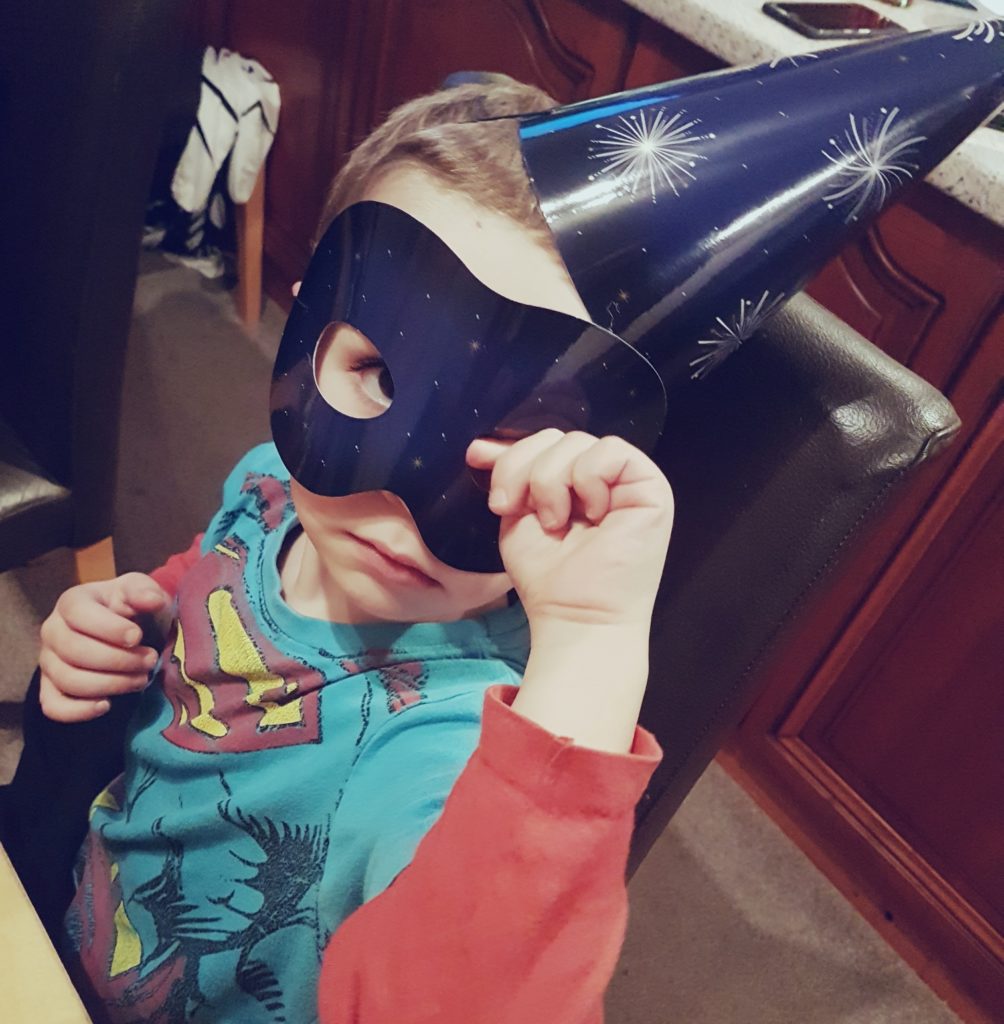 You will normally find portable speakers that fit into any space comfortably. These speakers are small in size, but the output is quite good. You can easily carry these speakers along with you to office, kids party location, park, or to the grandparents, and enjoy your favorite music without attaching any wires.
All you have to do is store the music in your mobile and connect it with the bluetooth speakers anywhere anytime for entertainment in full swing.
Benefits the whole family
Obviously it's great to be able to play your latest playlist directly through your bluetooth speaker, but what about white noise for the baby, audio books for the children, podcasts whilst you iron, or even support to learn a foriegn language?
Yep, this can all be done, meaning there is something for everyone when it comes to using a bluetooth speaker.
Sound quality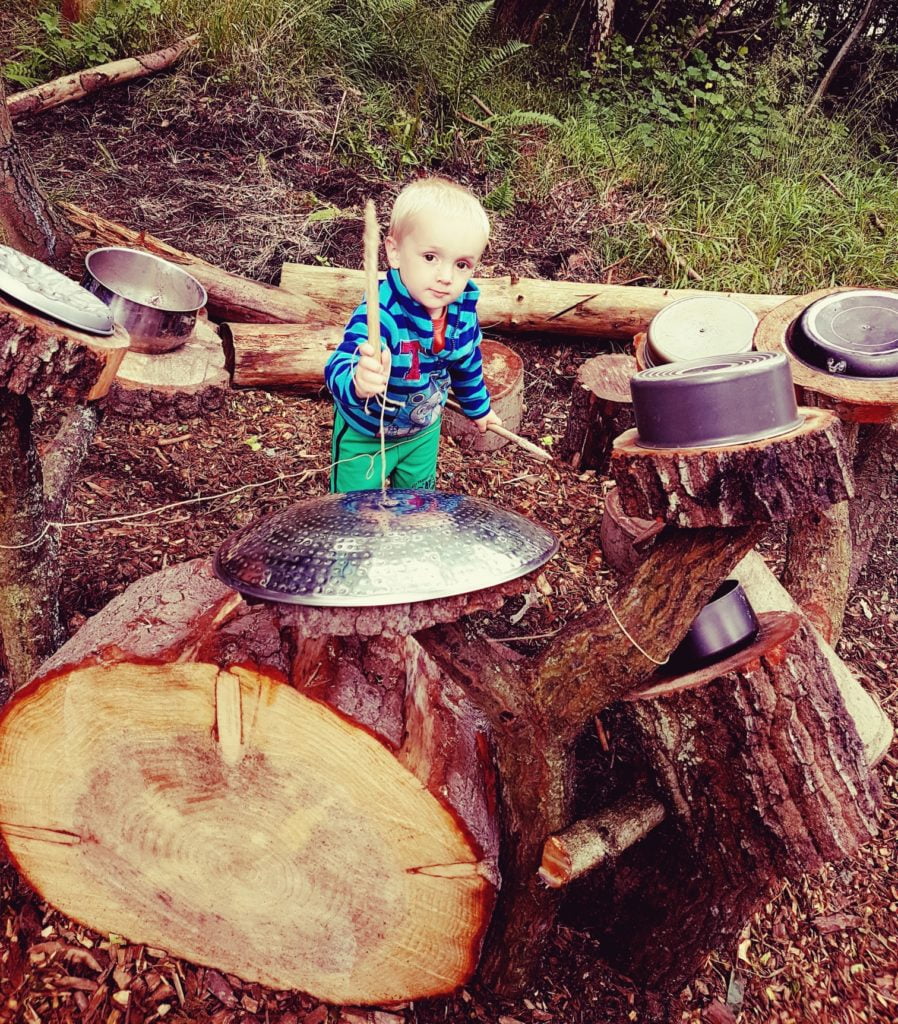 The sound quality of these speakers is good enough to offer you wholesome family entertainment.
You can also use it at the time of presentations in office as well. The sound will reach out to all those present in the conference room without any additional support.
The sound quality remains the same regardless of the volume. Although, try to make sure the battery is charged to capacity for optimal performance and sound quality.
Easy to set up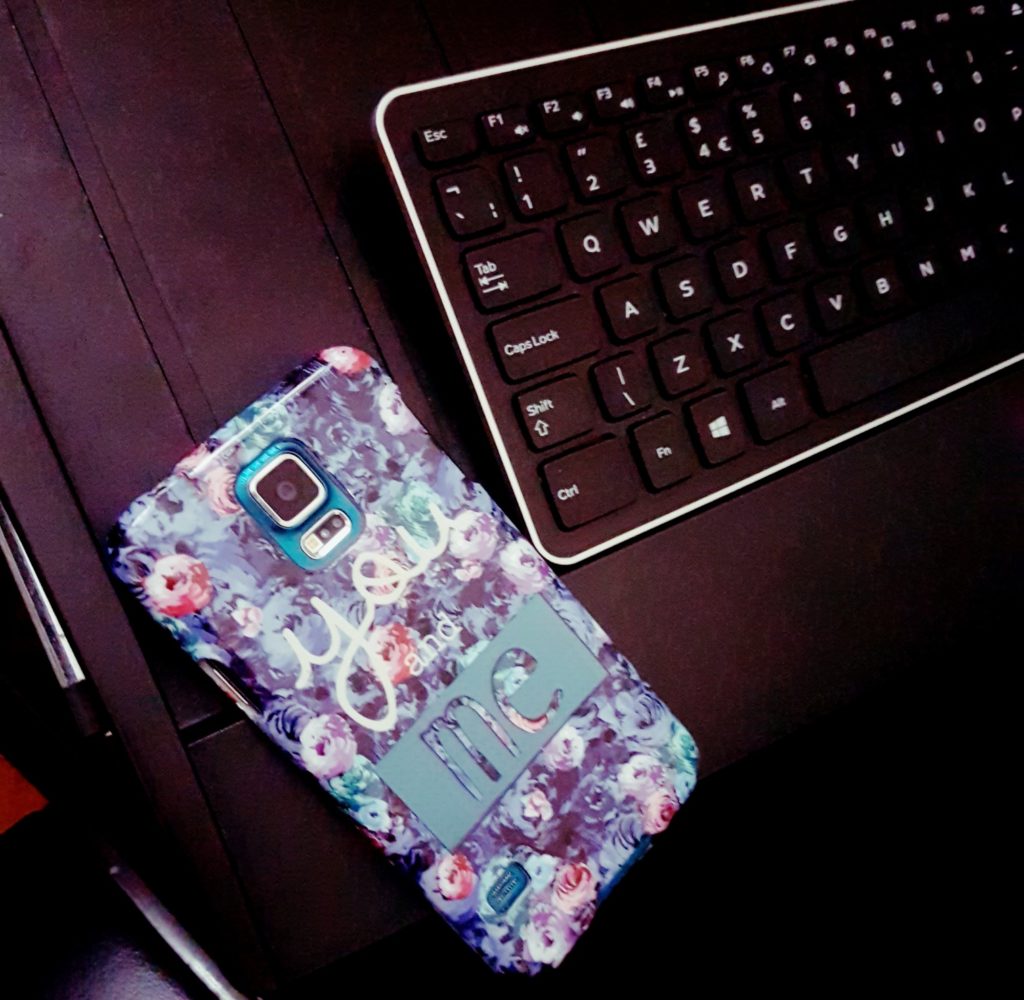 Setting up Bluetooth speakers is relatively easy. All you have to do is pair the speakers with your device, could be your smartphone, the kids' iPad or tablet, or the family PC. Once the devices are paired, you should be able to play and even control music from the speakers.
Do you currently use bluetooth speakers? Why do you find them benefitcial?