How many of you speak a second language? How many of you are completely bilingual? Perhaps some of you readers speak three or more languages.
I loved learning languages as a child, French was the most natural for me as we spent a significant amount of time there whilst I was growing up and that continued to be the most important one to learn as my family emigrated to France when I was at university.
At university I learnt basic Spanish and basic Japanese as additional subjects. I really enjoyed the languages and it was a nice break from the essay writing that I spent most of my time on. I spent some time in Japan trying to improve my knowledge of the language, among other things – general exploring and shenanigans with three girls I am privileged to call my friends still today, 19 years later.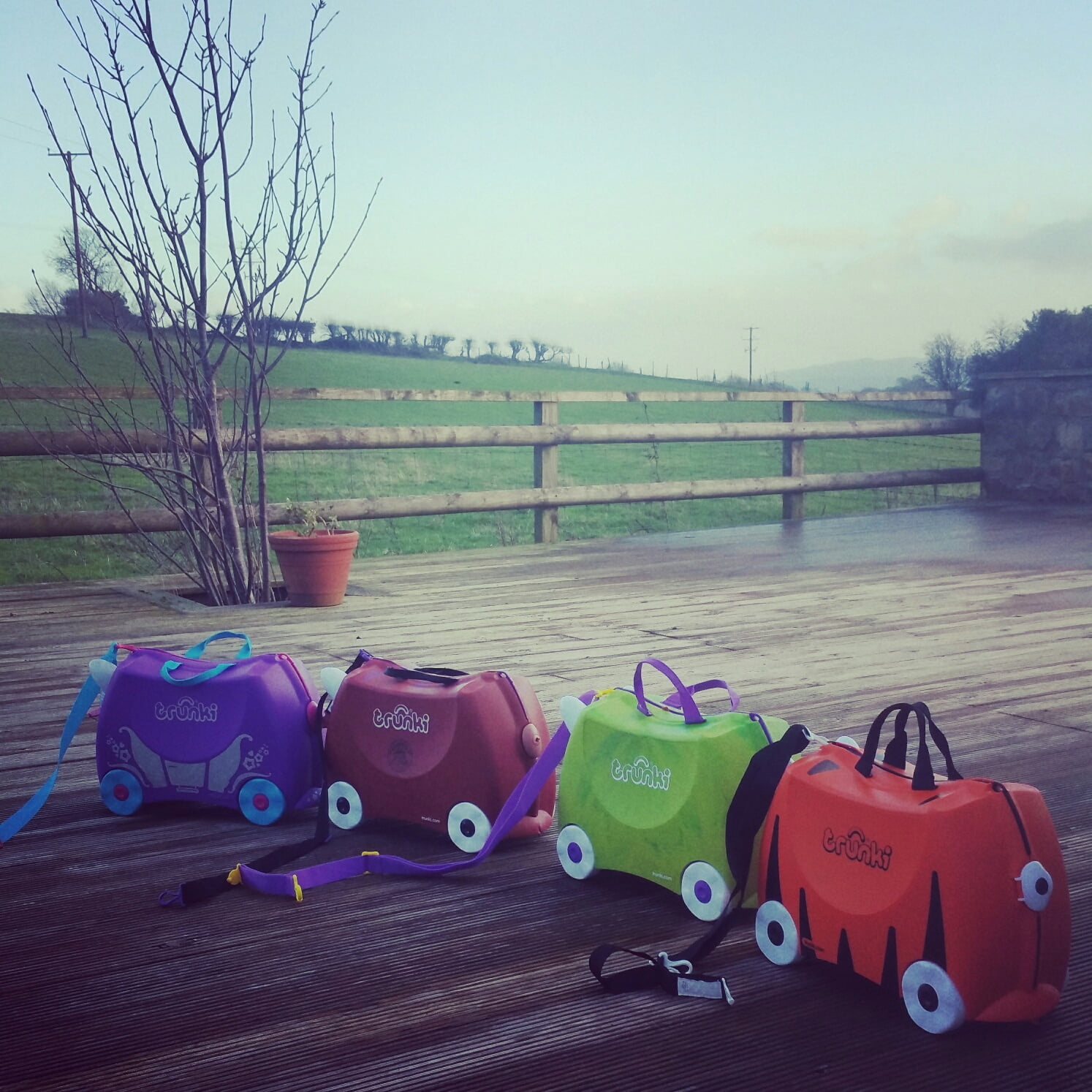 My younger brother is bilingual, French and English as he was only 11 years old when he moved to France. As much as it was never my desire to live in France, I am envious of his language skills, he sounds amazing when he speaks French, to be honest it's better than his English these days.
My boys currently learn Welsh at primary school, and my daughter learns French and Welsh at high school, with the option for Spanish in a couple of years. This is  really wonderful as they are opened up very early on to other languages. Welsh is used in playgroups and nurseries as well which I think is wonderful and really enhances the learning experience.
According to a range of studies there are multiple benefits to learning a new language:
Improves your English
Improves your memory
Helps to keep dementia at bay
Improves your decision-making skills
I would also add:
Extends your appreciation for other cultures and countries
Makes you attractive to employers looking for linguists
Improves your experience of visiting a country where that language is spoken
Broadens your understanding of the world
Can be lots of fun
Learning as a child is obviously the preferred approach as it becomes second nature to speak in both languages, but this isn't always possible so I always think we should remain open to learning something new.
Night school as an adult is always an option to consider and that was how my parents both initially learnt to speak French, but there are plenty of self-help tools out there that you can also use to get you started.
Learning a new language is not something everyone enjoys, and not something that always comes naturally to everyone BUT, learning a new language can have so many benefits. Not only can learning a new language prove beneficial for travel, learning one language makes it easier to learn another and another after that.
Learning anew language improves your memory and means multitasking comes more naturally. Speaking more than one language can help you become more employable and give you a better understanding of other countries and their cultures.
These days there is a new way to learn languages. Have you heard of Duolingo ? With this clever app you can 28 languages for free.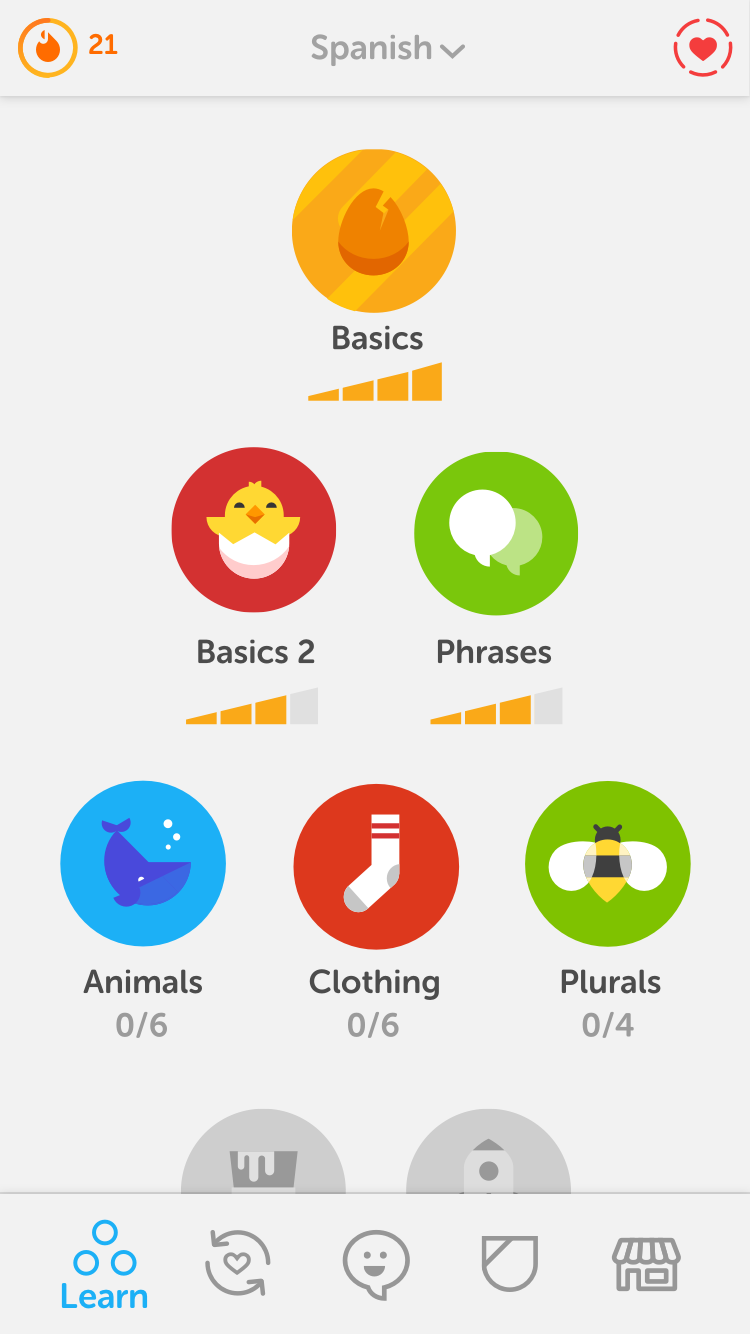 The app is so easy to use and it's easy to see your progress. The app will also remind you when it's time to practice. It's fun for adults and children and you can learn a language in just 10 minutes per day.
This is great for enhancing language provision in schools, and doing extra work at home, but equally perfect for learning a language from scratch in your own time, or just learning a few words before a trip abroad.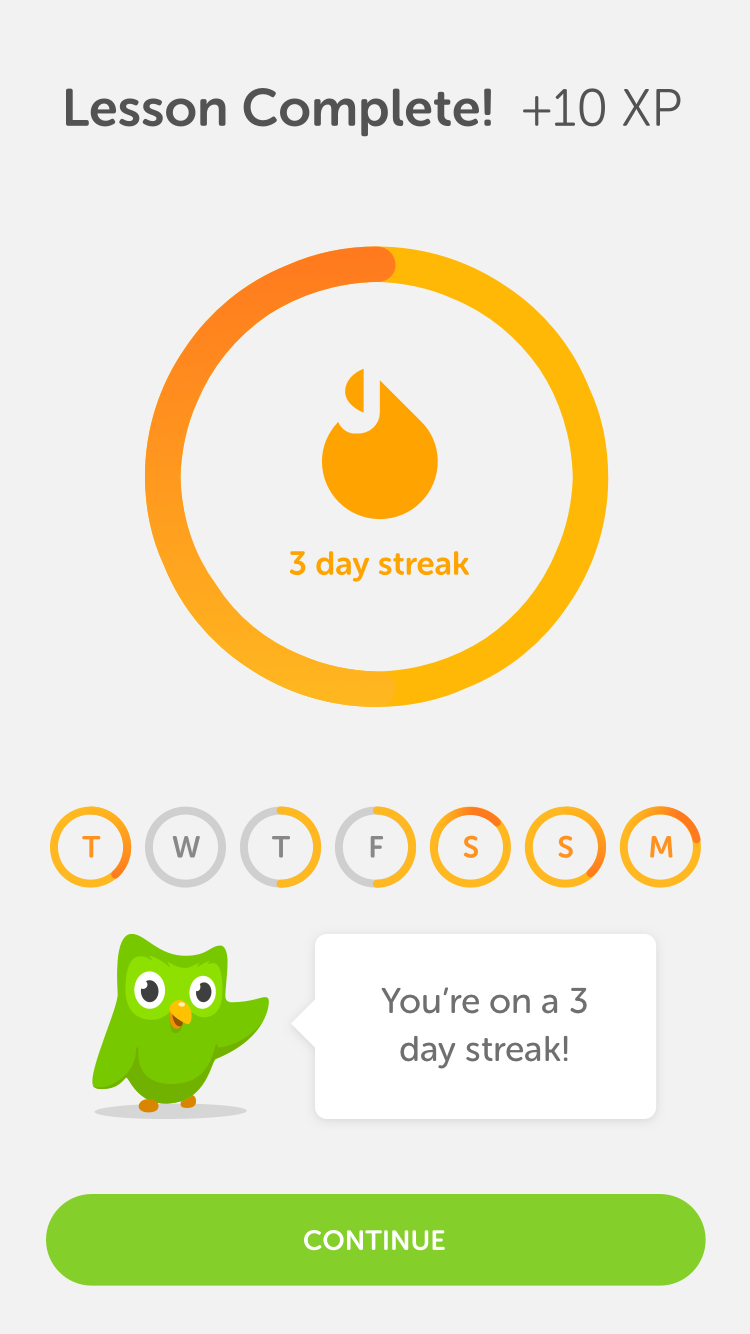 We all use this app at home – have you tried it?