When you live in an apartment or a flat, it can be hard to find your own little slice of the outdoors. That's why you shouldn't overlook your balcony. This is an extension of your home, where you can breathe in the fresh air, read a book in the sun, or enjoy your morning coffee in peace.

There are plenty of options available for outdoor flooring, but the best flooring options for your balcony are those that do double duty in providing style and substance. Even if you're outfitting the balcony on the upper floor of a house, these options can add comfort, design, and curb appeal to your space.
Add Style and Class With Outdoor Tiles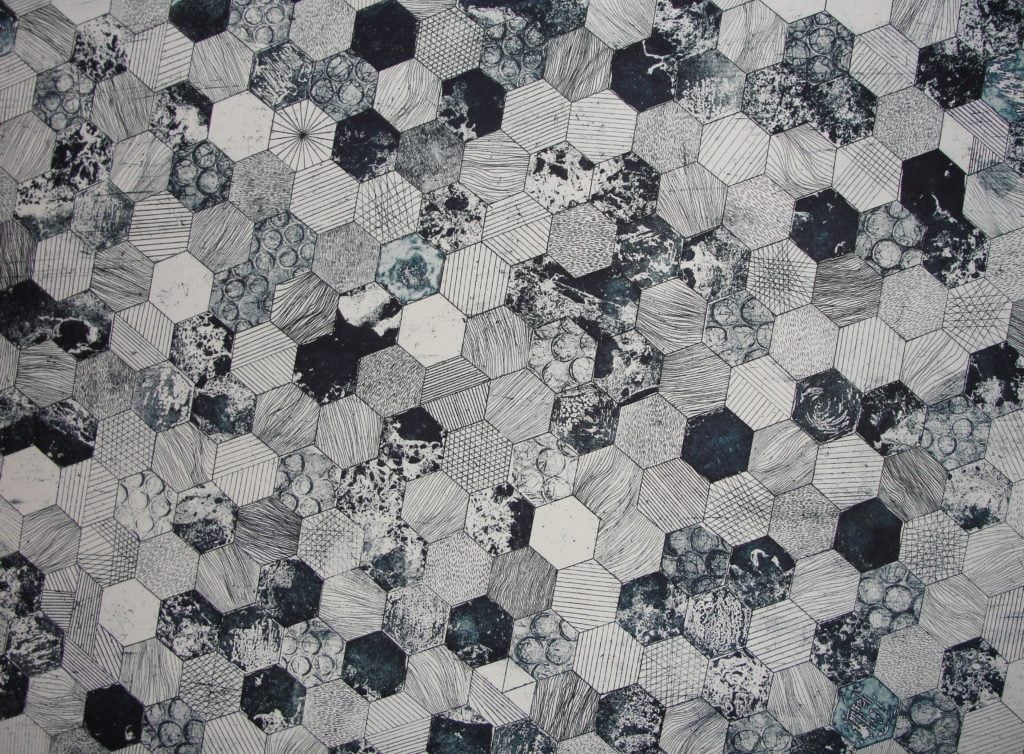 Tiles aren't just for inside your home anymore. You can add style and class to your balcony by installing nice outdoor tiles, such as ceramic, porcelain, or stone. These tiles are often used on patios, but they make a great balcony floor option as well because they are durable and can hold up to the elements. With such a wide variety of outdoor tile options, you can easily find something that fits within your budget.
Green Out Your Space With Artificial Grass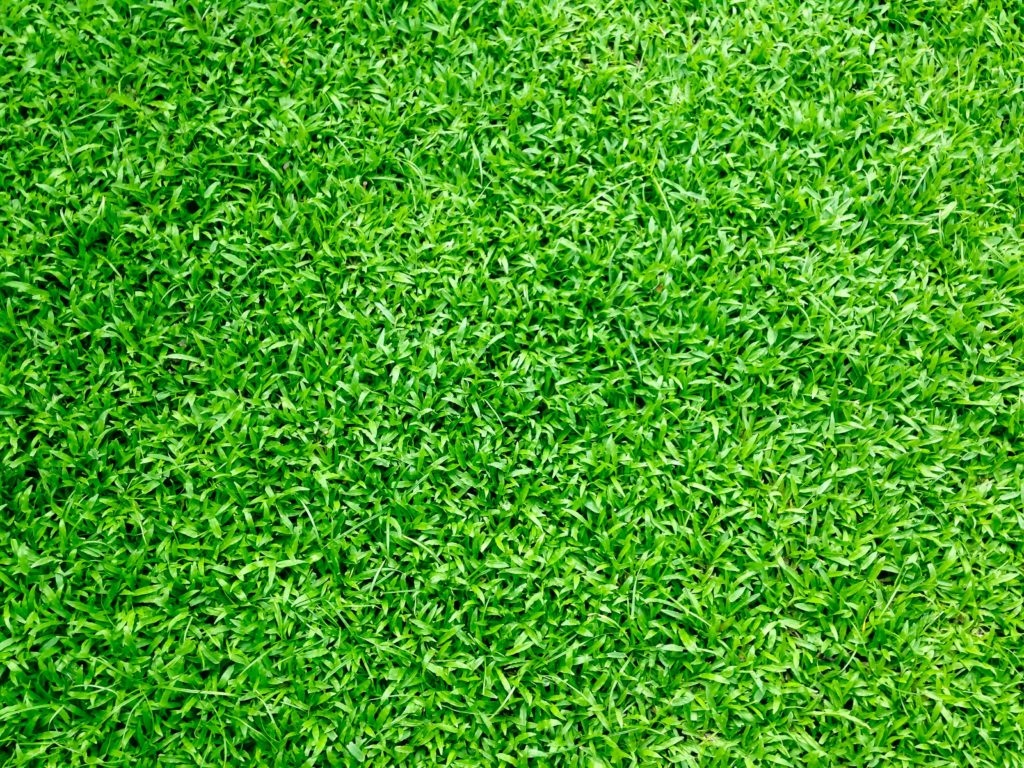 To really give yourself your own little piece of the outdoors, you can try installing artificial grass on your balcony. This will give you a green space where you can go to relax or de-stress. Artificial grass can look very realistic if you choose a high-quality brand, and will be comfortable enough that you won't even need chairs if you don't want them. Just throw a cushion down and zen out. Throw in some potted plants, and you have yourself a little oasis.
Go For a Timeless Outdoor Hardwood

Outdoor hardwood flooring can be a more expensive option, but it can produce a timeless look and a style that goes with just about any type of decor you choose. You get what you pay for as well. Hardwood is a valuable investment that holds up in the long term. This is perfect if you're going for a rustic chic look, which is really popular right now in the interior design industry. Wood is also a more eco-friendly option, which is great for the environment and reducing your own carbon footprint.
Get the Best of Both Worlds With Interlocking Deck Tile

To keep the cost lower, you can opt to install deck tiles. These deck tiles often come in a variety of options, including wood varieties such as teak or cherry. It's a great option if you don't want to commit to real hardwood. Most outdoor deck tiles are designed to be rot-resistant, sturdy, and comfortable on the feet, so they're built to last as long as you need them to. Another bonus to using interlocking deck tiles is that they are really easy to install, and most of the time they can just snap together.
When Floors Aren't an Option, Try A Nice Outdoor Carpet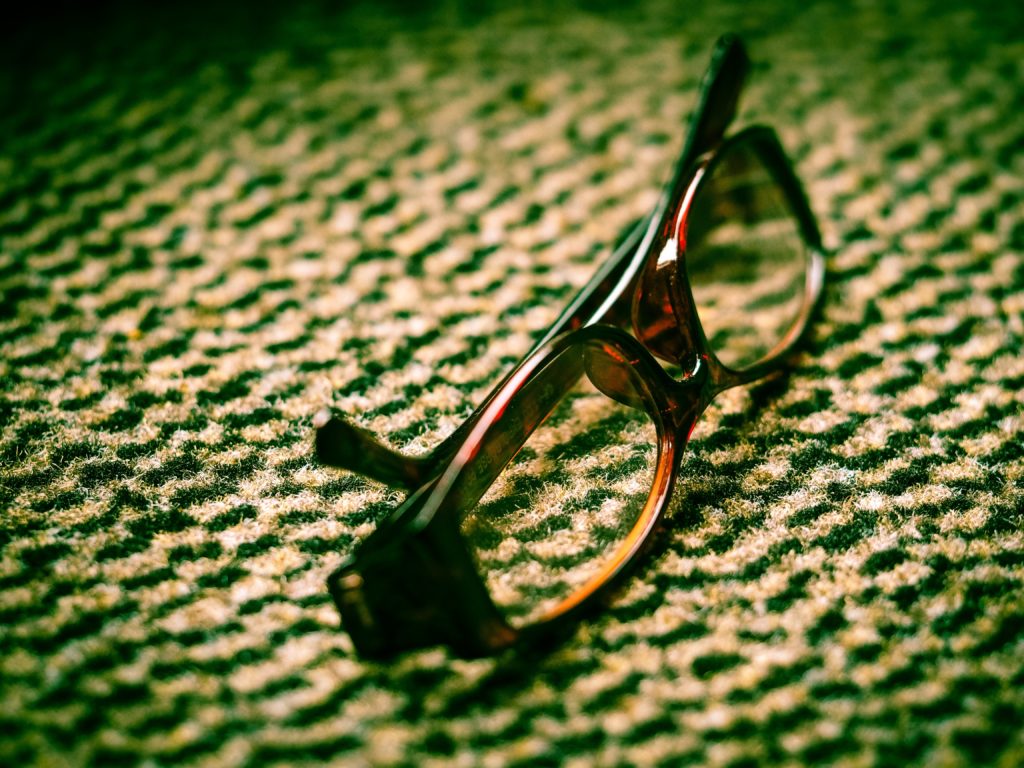 If you can't change the entire floor of your balcony, try throwing down an outdoor carpet. This will definitely keep your feet cosy and comfortable. However, there are some precautions to think about when choosing this option. You can't just take any carpet and throw it outside. Make sure you choose an outdoor carpet that is designed with durable materials to withstand various weather conditions. However, this option is best if your balcony is covered from snow and rain. You'll also need to perform regular maintenance on your outdoor carpet, including washing or vacuuming it – but it will be worth it if you crave a comfortable balcony experience.