I don't know about you, but I've spent a number of years wondering why when I use food colouring in playdough or a rainbow cake, everything looks dull. Why, you seem to need a ton of the stuff to get ANY colour at all and generally why so many food colouring products seem so rubbish!
Anyone else?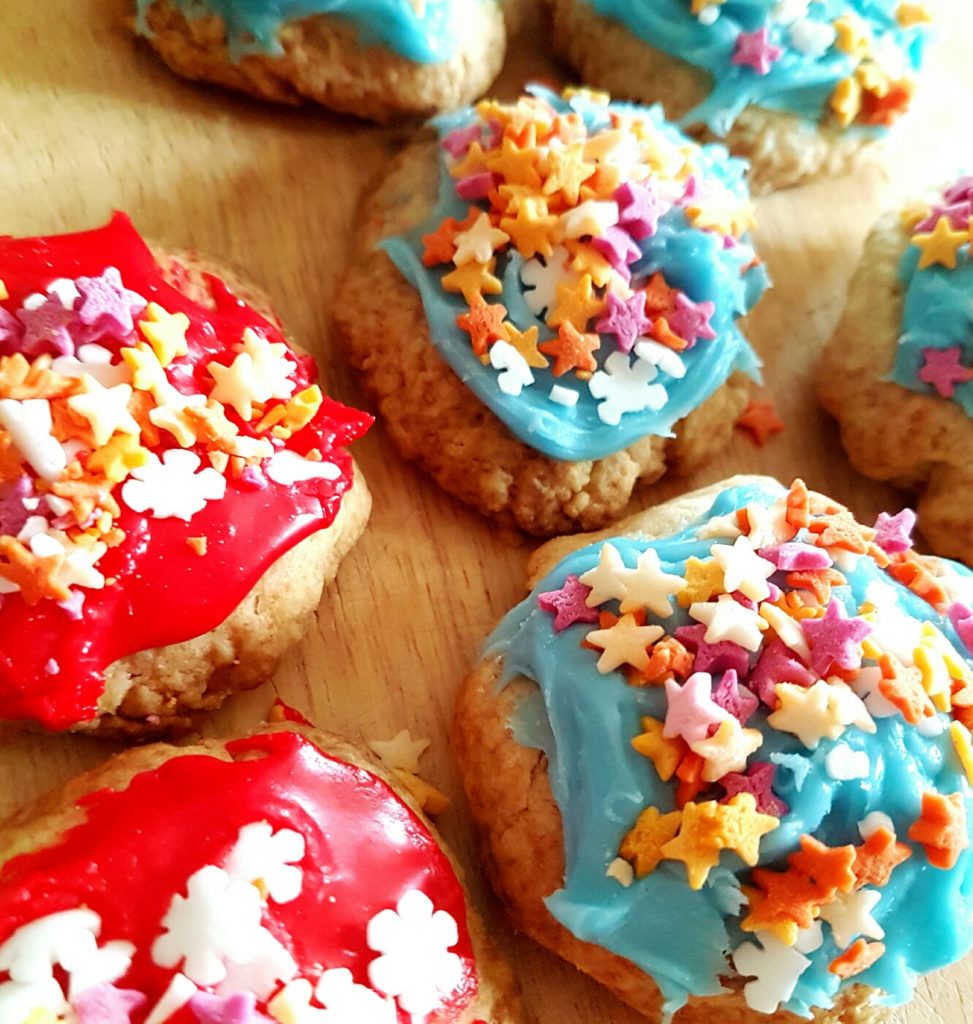 I used to look at vibrante pictures of homemade playdough and cakes on Pinterest and wonder where I was going so very wrong.
There's nothing more wonderful than a mummy friend setting you on the right path, correcting in a flash the errors you've been making for your entire parenting life.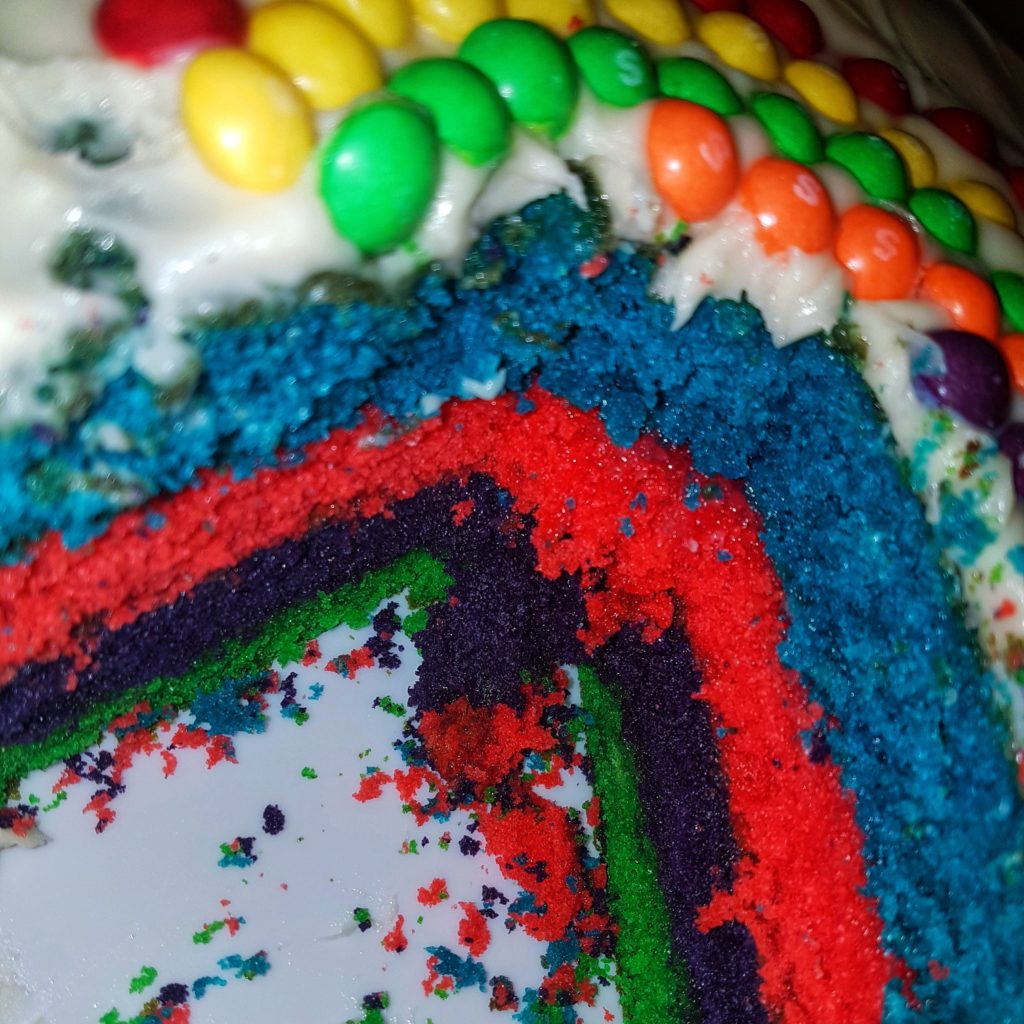 Having seen the most spectacular rainbow cake I've ever seen, made by my friend for her daughter, I had to ask the question – how do you get the colours like that?
Enter, the magic that is the Wilton Icing Colour Set, I mean where have these been all my life?
I'm no cake wizz like my friend but I do enjoy baking with the children and we make playdough quite often, so it's amazing that they can now pick a colour and it actually turns out that colour, instead of some dirty, or pale version of what they intended!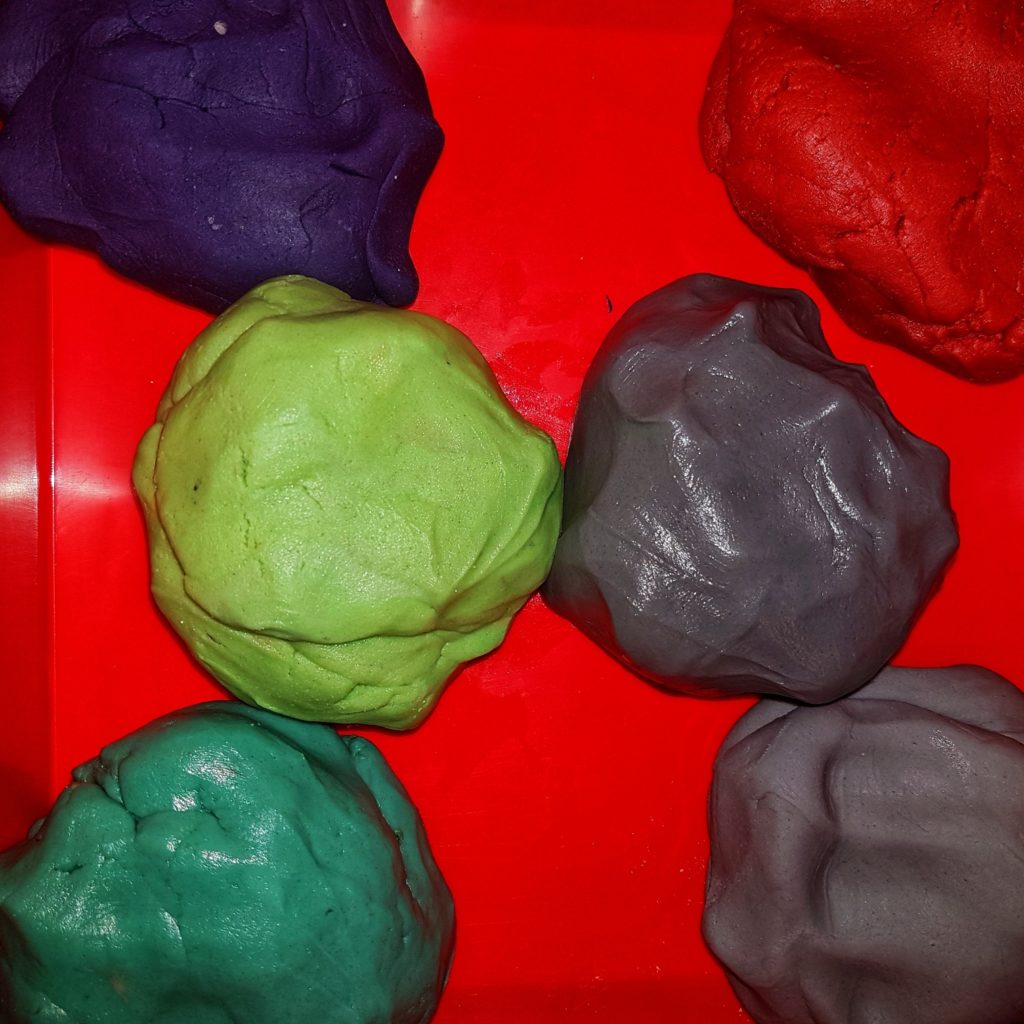 I'm so thrilled with these results and the best thing is you need such a tiny amount of each colour these pots are literally going to last forever!
I can't recommend these enough – every kitchen should have a stash of these! It doesn't take long for the colour to take over and there are no streaks in sight.
Have you used these before?