Family holidays are what memories are made of, and taking the children away on holiday is always a fun and exciting time. Of course, some destinations and types of holidays are more suitable than others. You don't want somewhere that's going to be too scorching hot, and you don't want anywhere that's going to be very busy and potentially unsafe. Exploring markets or huge shopping centres, for example, might be a dream for you, but not best suited when you're with little ones. Thankfully there are holidays that are child-friendly and perfect for families, here are just a few of the ones you could consider.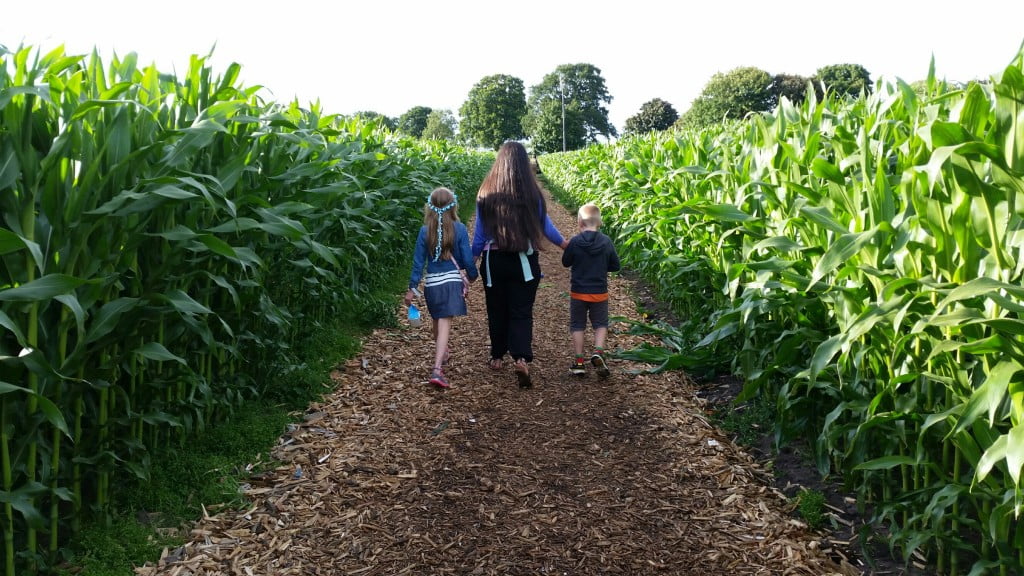 Resort Holidays
The great thing about resort holidays is that everything you need is in one place. There's not too much trekking around or travelling which can be tiring for little ones. You have easy access back to the room when you need it. This is particularly useful for babies and very young children who need to nap during the day. Resort holidays have plenty of fun things to do right on site, from sports to scuba diving, restaurants, shopping and everything in between. You'll be having so much fun you won't even feel the need to venture off-site.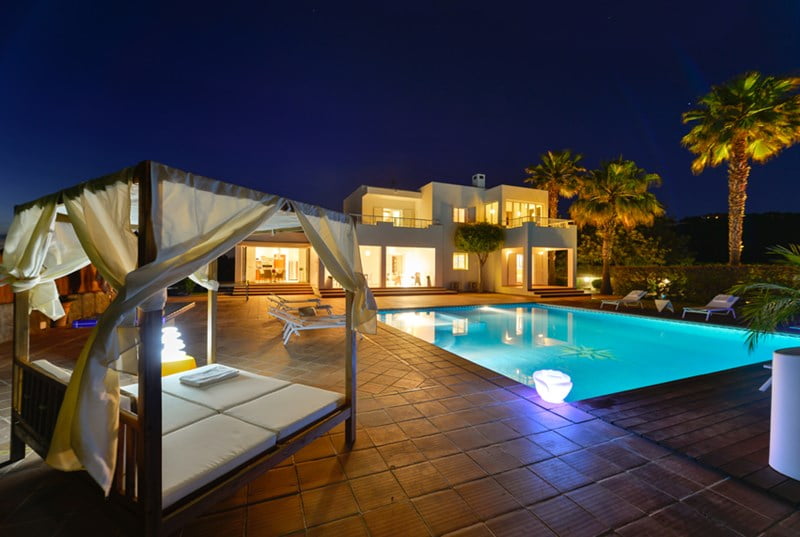 Cruises
Just like a resort holiday, when it comes to a cruise you have everything you need in one place. There's no worry of little ones running off since you're all contained in the ship. The benefit of cruises, however, are that you get to visit different places, but without having to wait at airports or at coach stations. On a cruise, the travelling from A to B is part of the fun itself! You could go with a standard ocean cruise or even consider a river cruise. Companies like Imagine Cruising offer this.
Camping
Camping is a great holiday for slightly older children. It's cheap and cheerful and teaches them a wide range of skills. From how to pitch a tent to building a bonfire, it allows them to feel at one with nature and why we should respect it. If you're after a slightly less raw and gritty camping experience, you could opt to stay in a chalet, cabin or caravan instead. This would be useful for younger children or if you have older family members staying with you as they will have a bed rather than a camp bed on the floor.
Campsites often have family friendly holiday activities nearby, it could be things like discos, swimming pools, cafes, and restaurants. Alternatively, you could pack plenty of fun outdoor games or spend time exploring the local area. Have a look at the amenities that are nearby when you book.
Where does your family like to go on holiday? Have you experienced any of these?