Manchester is the perfect place to shop if you're looking for bargains in the North West of England. It has a range of shopping centres and shopping areas to rival those anywhere else in the UK. Whether you live in Manchester or you're visiting the area, you're sure to find exactly what you're looking for at affordable prices. These are the best shopping locations in Manchester.
Arndale Centre
The Arndale Centre is a huge indoor shopping centre located on Market Street near Manchester's city centre. It's one of the busiest areas in the city, especially at weekends when thousands of eager shoppers have time off work. With over two hundred retailers to choose from, the Arndale Centre is the largest city centre shopping centre in the UK. It has a wide range of business premises including all of the main high street stores, a wide range of restaurants and cafes, an Aldi and a food market.
Trafford Centre
The Trafford Centre is located approximately five miles outside the centre of Manchester city. This is a huge shopping centre with over two hundred shops to choose from. The centre is located on three miles of marble and granite streets and includes a wide range of shopping establishments. These include Selfridges and a wide range of high street stores. As well as this, the Trafford Centre also features other amenities including a large number of cafes, restaurants and bars, a cinema, a Sea Life centre, Legoland Discovery Centre and much more.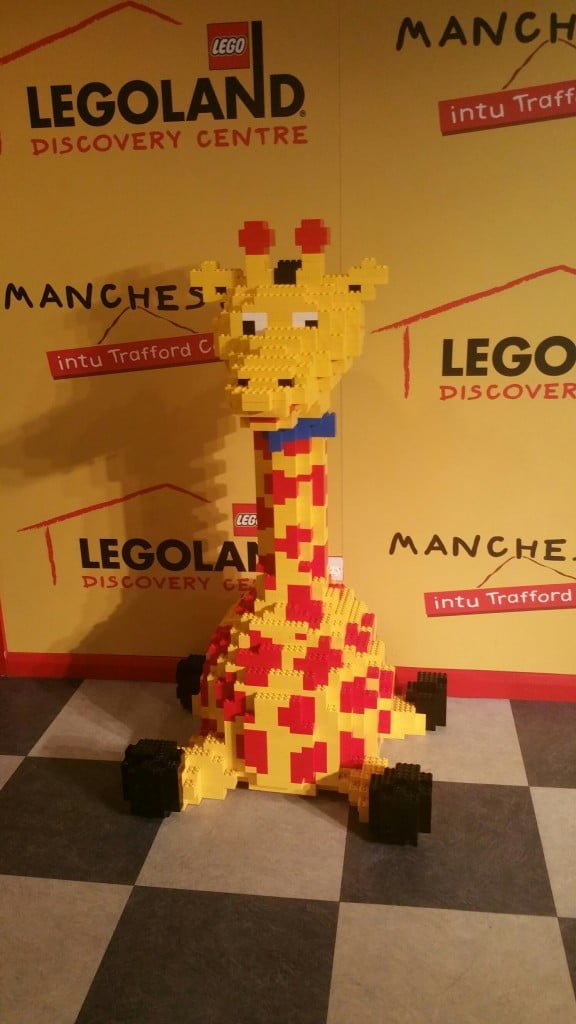 Northern Quarter
Manchester's Northern Quarter offers shoppers an alternative shopping experience to that found in the main shopping centres in the area. This area is home to various independent businesses including cafes, stores, bars and other shopping establishments. Affleck's is the most well-known shopping location in the Norther Quarter with four floors of stores available to shop in. Other popular shopping locations in the Northern Quarter include Victorian Fish and Poultry Market, Manchester Craft and Design Centre and Oldham Street.
Other Areas to Shop in Manchester
As well as the larger shopping centres in Manchester, the city also has various other shopping locations nearby that are popular with the locals and visitors to the area. The most popular of these include the Crownpoint Shopping Park, Crompton Place Shopping Centre, Cheshire Oaks Outlet Mall and Lowry Outlet Mall. Each of these shopping areas includes all the facilities you would expect to find in a modern shopping centre.
When you shop in Manchester it's important to be aware of the busier days in the city. Getting parking in Manchester can be difficult, but pre-booking services can make it much easier to find a parking spot close to the area you will be going to. Alternatively you can view the NCP Manchester car park locations and just drive up and park on the day.
Manchester has a lot to offer shoppers of all ages and requirements. The main shopping centres such as the Trafford Centre, the Arndale Centre and the Northern Quarter include all the shops most people need, but there are many other places throughout the city that cater for the needs of local shoppers and visitors too and there are plenty of things to do as a family.