Being a parent is a costly job. There are so many things involved in bringing up a child, and your finances are a big part of ensuring that they are both comfortable and happy.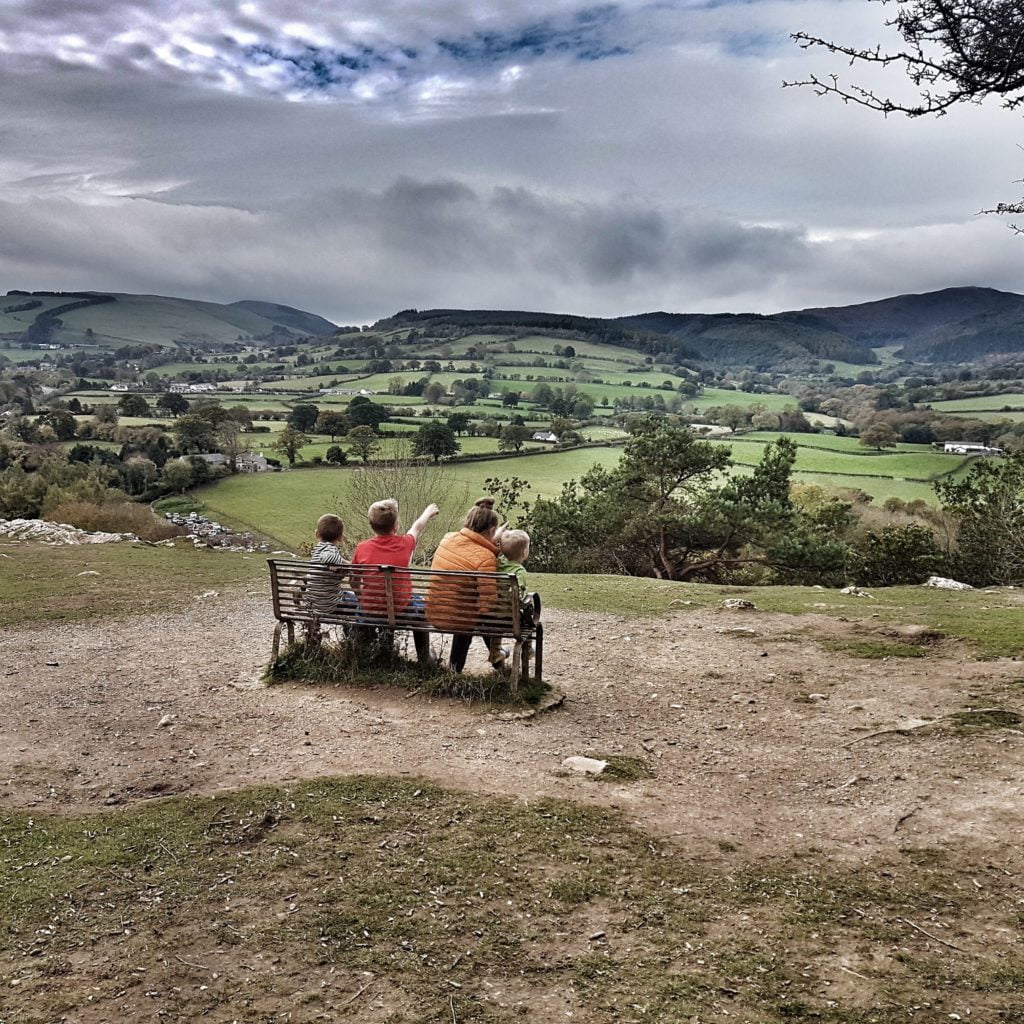 Sometimes the cost of parenting can be a little bit overwhelming, but there is no need to worry. We have compiled a list of our favourite money saving tips for parents that will not only save you those precious pennies, but will also help to make your life a little more fun as well!
We have thought of some great ways that you can involve your kids in your money saving endeavors too. This will not only help them to better understand the value of money, but it will also enable you to make the saving process a bit more collaborative and fun. Here are our favourite fun money saving tips for parents and children to get involved with.
Cooking together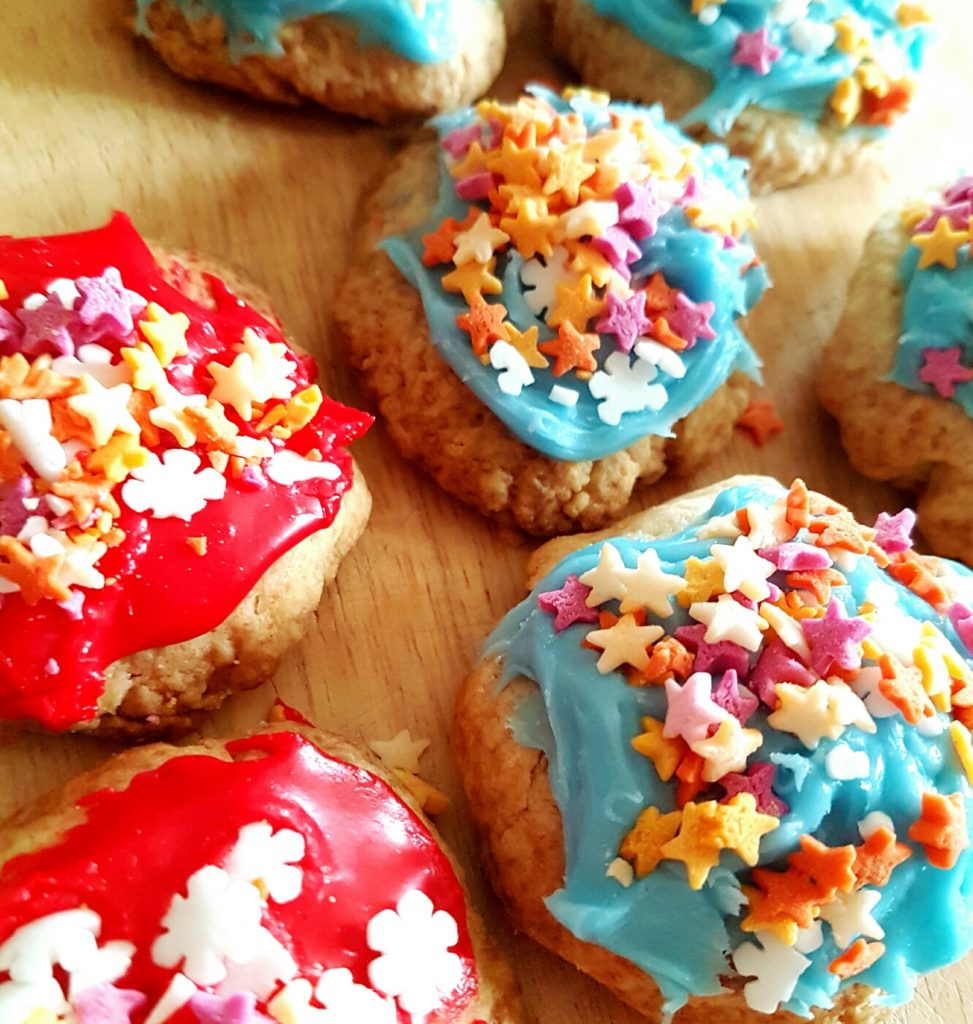 A huge cost in households with children is food, but if you are struggling to get the cash together for a weekend take away or meal out then why not consider cooking dinner as a family. Making dinner together can not only promote healthy habits in your child, but it can also help you to bond, have fun and save money too. Get the kids involved in choosing a cheap and easy recipe, head to the shop with them and cook with them too! Cooking dinner together – or even having a different family member cook each day – is a great way to keep costs low while having fun!

Top tip: Make use of online discounts to save you money on your shopping. Whether you are shopping for food or clothing there are so many offers out there. Make use of Joules voucher codes to save money of clothing for the entire family.

Charity shops and car boot sales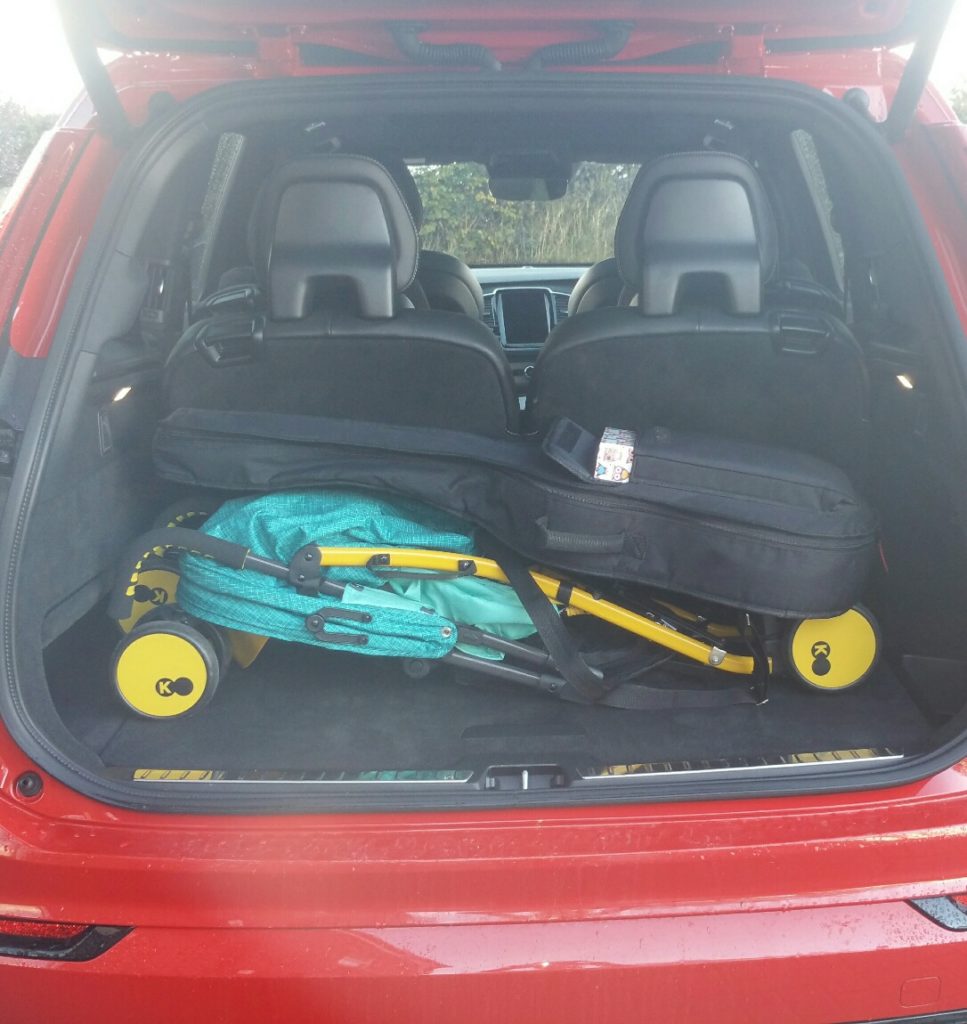 Not only are charity shops and car boot sales a great way to find amazing bargains, but they can also make for a great family day out as well. Heading to the car boot sale – and maybe even setting up your own sale – can be a really great way to spend quality time with your family. Browse things like clothes, household goods, electricals, toys and much more with your family around you. Plus hosting a car book sale yourself is a great way of teaching the children about recycling, retail and hospitality while also getting some cash yourself.

Top tip:Try your hand at haggling. One of the best places to bag a bargain is at a carboot sale, so don't be afraid to haggle for a lower price! You could save a great amount of money!

Head to a museum or a gallery
If you and your children are in need of a good weekend family day out but you are running low on money then don't worry just yet! You can save those extra coins by heading to a free museum, gallery or even a free festival. Museums and galleries are a great way to educate your children on interesting historical events and art, and plenty of them can be visited without spending a penny! Plus free festivals are becoming ever more popular. You can find local museums, festivals and galleries online.

Top tip: If you are heading to a free entry museum then it is definitely worth taking a packed lunch with you. This way you will avoid having to spend lots of money on expensive food out.
Visiting family over expensive holidays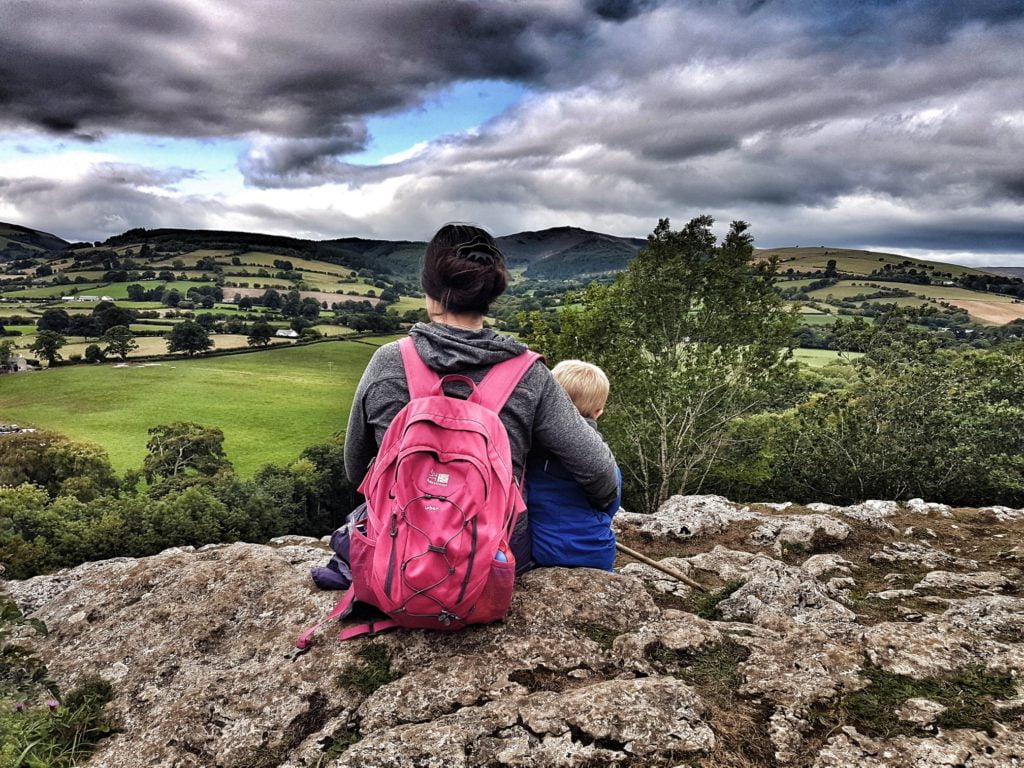 One of the most costly things that you can do as a family is to go on holiday abroad. Heading out on a family get away abroad is not only a huge money drainer, but it can also be very stressful as well. Why not cut the cost of a luxury holiday this year and head to visit family and friends instead? Visiting grandparents, aunties, uncles and family friends is a great way to get a breather away from the mundanity of daily life while also saving money too. Plus you get to see the people that you love.

Top tip: staying in the country is one of the best ways to avoid a costly holiday. If you can't visit friends and family then try to stay within a good proximity to your home to save on expensive flights and hotels. There are plenty of online deals that you can find for staycations, so it really doesn't have to cost a lot.

Making it a game
A great way to try and get the children on board with your money saving goals is to make it a game that can be won. Let your kids look up meals, takeaways, toys or clothing for the best offers. Whoever in the family finds the best price will get a prize.
Something like choosing dinner or a film on a friday night is enough to get the children on board. This is a great way to both teach your children about the value of money, while also being able to save some time and money yourself.
Top tip: getting your children into the saving groove can be a little tricky. Make sure you make the endeavour exciting and fun. Incorporate gold stars, charts and praise into the process. It can be tricky for children to grasp the concept of money to begin with, but once they have a solid understanding of the benefits associated with spending less then you can begin to really save with them.

There are so many ways that you can save a few extra pennies in your family life while also having fun. Money pressure can be a very serious thing for parents, so trying to lighten the load and inject a little fun into the topic can really help to alleviate your worries. Plus by involving your kids in the money saving process you will be providing them with a foundation of understanding in financial stability.
So make sure that you cook together, head to car boot sales or charity shops and look out for your local free museums. You can also visit family instead of taking a holiday abroad and make your financial savviness into a game! With these hints and tips in mind we hope that you have your most fun and money saving month yet!