Pre-tech
My childhood memories of travelling with my parents include lots of map reading. I'm pretty sure it's how they got around my "are we nearly there yet?" questions. They dealt with this by giving me the map and getting me to spot the route and check off the places we were passing through. Pre-tech it passed the time and I learnt a good skill in the process.
It meant that when I was 17 I was able to drive across France on my own to meet them, no problem at all. There was no google shouting directions out to me back then and I made it without a single wrong turn. I think that says quite a lot about how distracting children and partners are in the car – as I've made countless wrong turns on trips since then!
Millennials and maps
Millions of millennials have NEVER read a paper map, it has emerged. Researchers who carried out a detailed study found a decade of ground-breaking tech innovation has all but ended traditional map-reading among the 23 to 38 age group.
The results show millennials use their mobile phone map on average five times a month – or at least once a week. Six in 10 admitted they always 'rely' on their mobile map when going somewhere new. This is exactly what I do these days.
In day-to-day life, more than one quarter of under-39s find themselves 'very reliant' on digital maps, showing how much they have grown dependent on technology. In contrast, those aged 39 and above only seek help from their mobile phone map twice a month.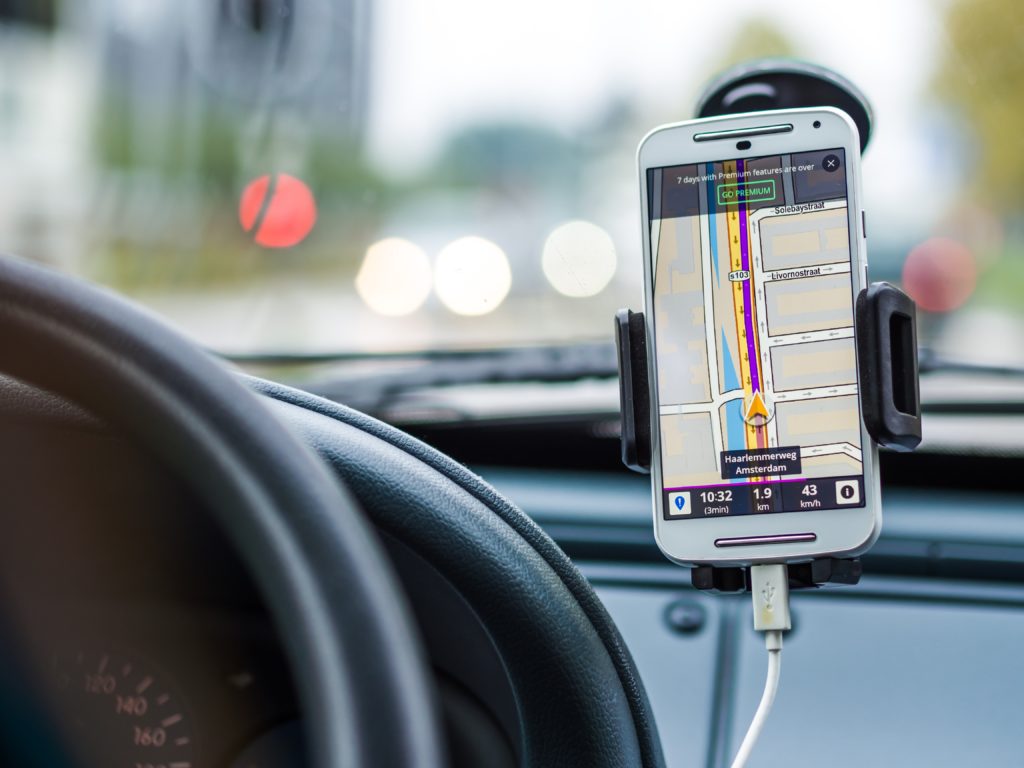 More than two thirds put this down to digital maps being more accessible while half believe younger generations are not being taught how to read maps as 'everyone relies on technology today'. A further 53 per cent of millennials admitted they would 'struggle' to find their way somewhere without their mobile phone. Is that how you feel?
Overall 15 per cent of millennials said they had never read an old-style paper map! The study, commissioned by Ordnance Survey, in line with National Map Reading Week, also found only 18 per cent of millennials feel 'very confident' using a paper map, compared to 44 per cent of the over 38s.
National Map Reading Week aims to encourage people to understand the importance of map reading, whether paper or digital, to help them stay safe when exploring Great Britain.
The research, of 1,000 millennials and 1,000 adults aged 39 and above, also found that the younger generation would like to see coffee shops, bars and free attractions added to traditional maps. Also, one quarter of all of those polled would like to see cash points and free parking spaces added.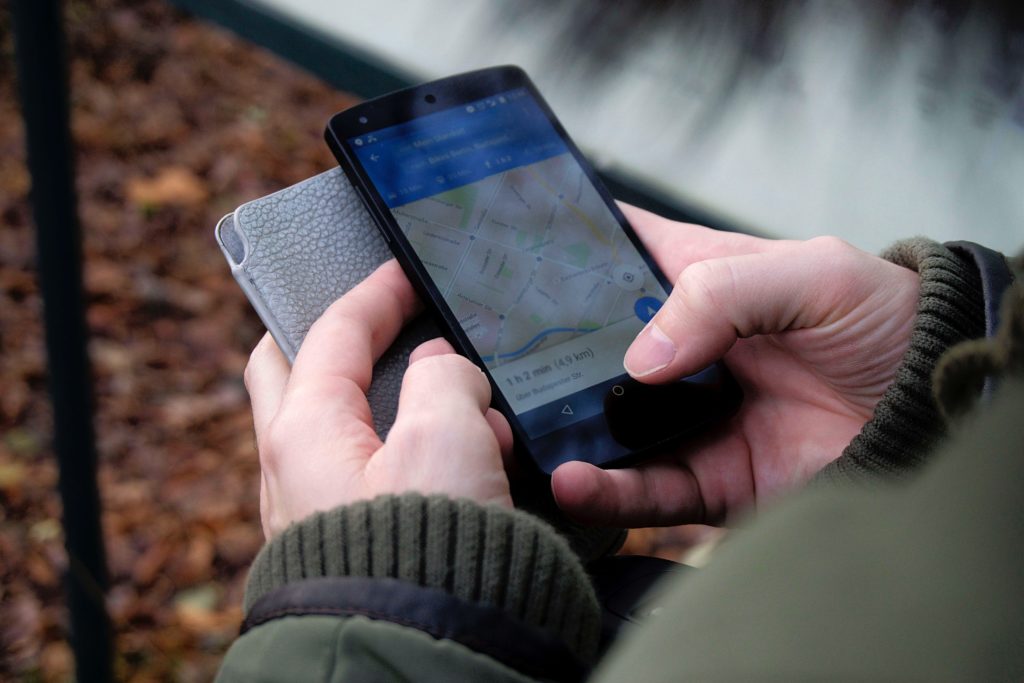 According to six in 10 over 38s, map reading is a skill people should have and 41 per cent of them 'worry' that people are growing up without basic navigational skills. However, this isn't a worry to seven in 10 millennials – but one in five admitted they wish they were better at reading maps.
Younger Brits also use technology to give directions – one in 10 said they would show someone a map or an image on their phone in order to help, while over 39s opt for using street names. Despite their love for digital maps, three in 10 have got lost or gone in the wrong direction when using one, according to the OnePoll study.
How many times have you got lost using a digital map? Personally, I've lost count!