Travelling with the whole family is the ultimate adventure. We love to travel as a family and make new memories.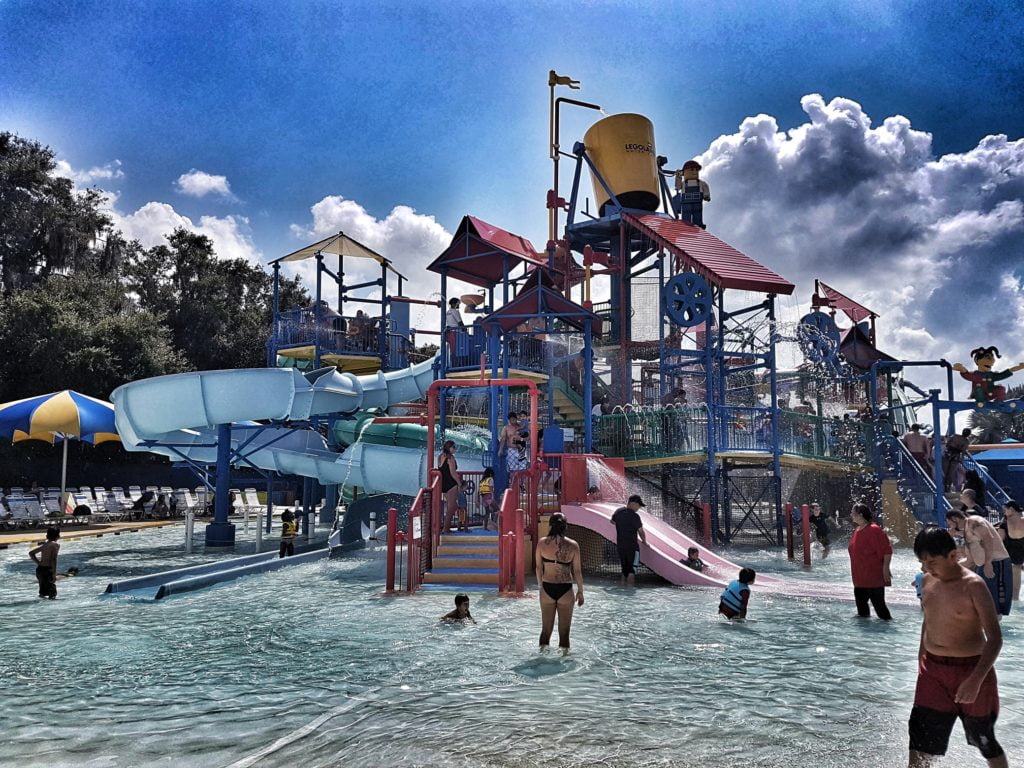 Whether you're off to explore Britain's green spaces, venturing somewhere sunny or doing a tour around theme parks, there's no denying that family travel is one of the best ways to spend time together. It can nevertheless be full of worry as unpredictable things do happen. Whilst it's always good to hope for the best and be prepared for anything else that might come your way. That's why travel insurance is essential and below is a guide on getting the most out of it for your family.
Prioritise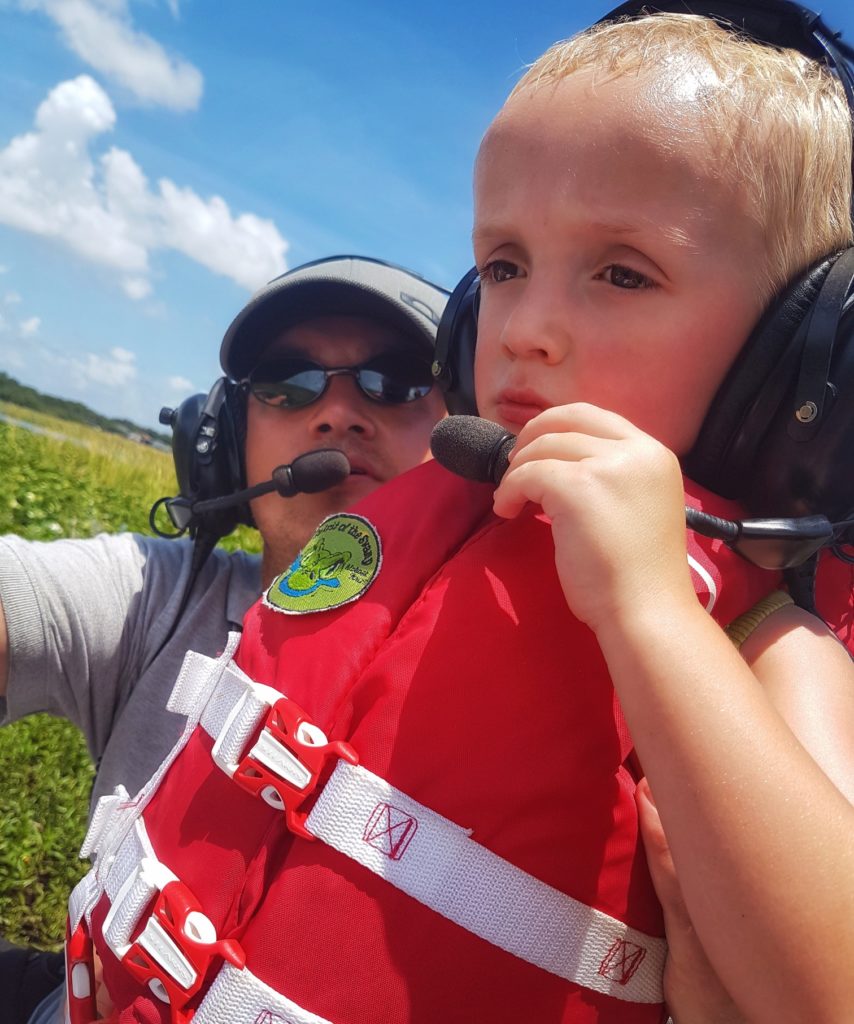 Before taking out travel insurance, you need decide what kind of policy you want. There are quite a few to choose from, ranging from basic policies that cover minor issues to more comprehensive ones covering medical conditions and emergencies.
You may be tempted to get the cheapest policy to save money, but it might not provide the best value. If you're going on a holiday that involves sports or any kind of adventuring, consider paying more for insurance with medical cover to protect yourself and your family against any accidents, just in case. Whatever extra amount you'll spend prior to the holiday will always be less than paying out of pocket.
Buy Direct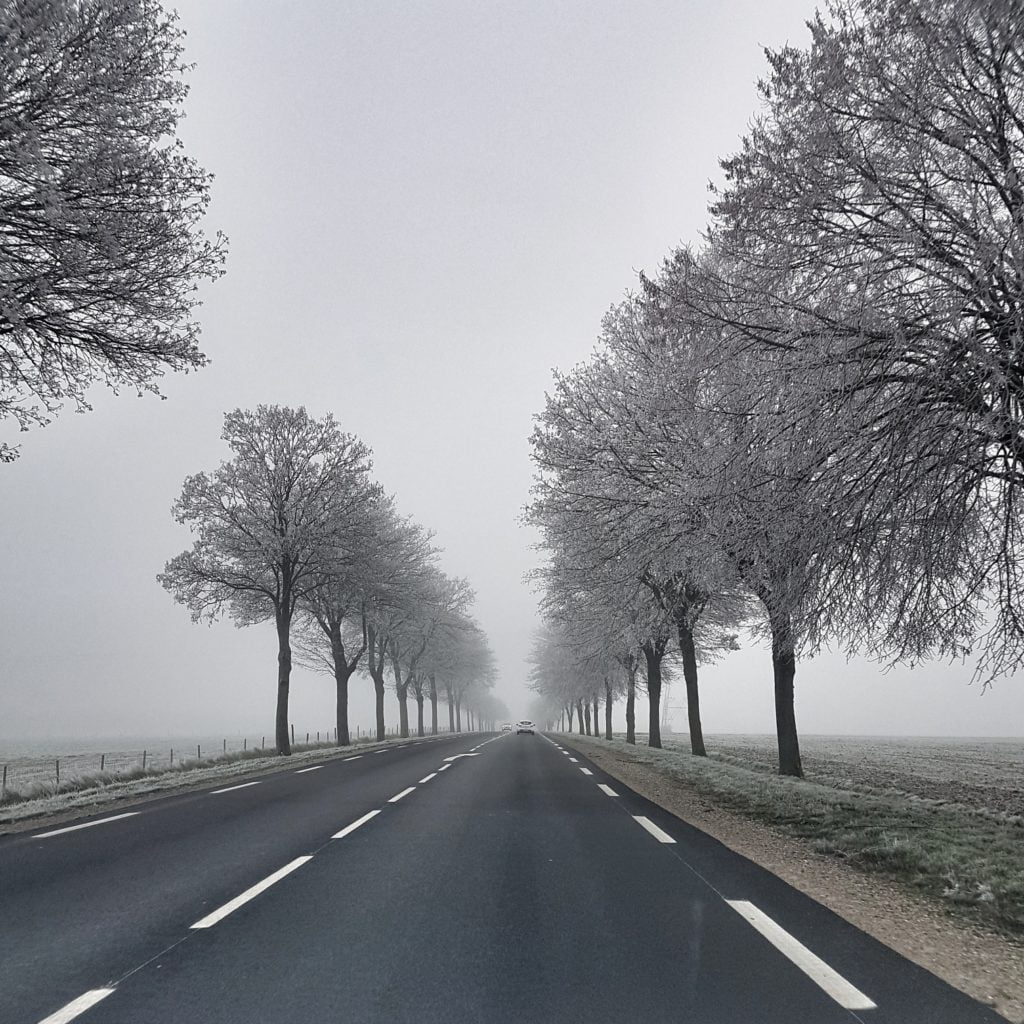 Don't be tempted by offers of travel insurance from travel agents, airlines, or tour operates. Whilst convenient, it's never going to be the best deal for you. Shopping around and comparing different quotes will take longer but it's also the way to get a good value deal.
Annual Cover
Not many families think to take out annual cover, feeling it unnecessary. Count how many times you went away in the last twelve months, including weekends in the countryside, city breaks and trips abroad. If it's more than three then you should opt for an annual policy. It'll save you money and the headache of having to organise insurance for every trip.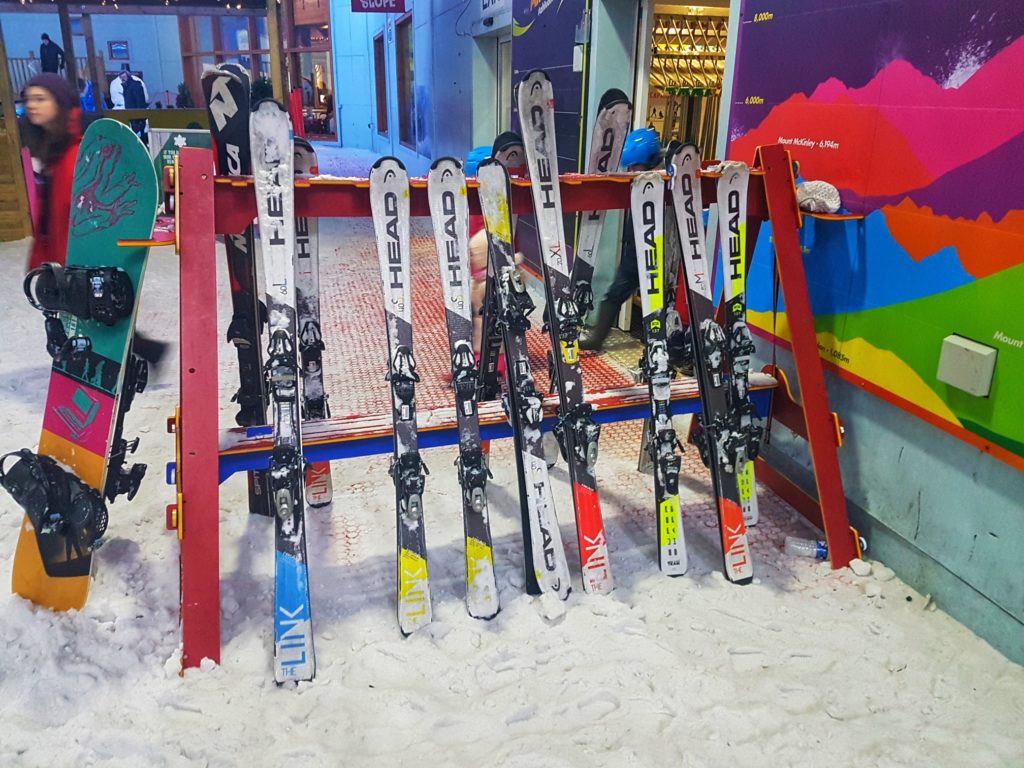 Look Out for Exclusions
Always read the small print and look out for exclusions. Policies can be sneaky, classifying a range of seemingly 'regular' activities as risky – horse-riding comes to mind. Many policies will also automatically exclude over 65s, even if they're fit and healthy so it's another case of shopping for specific and inclusive policies.
Brexit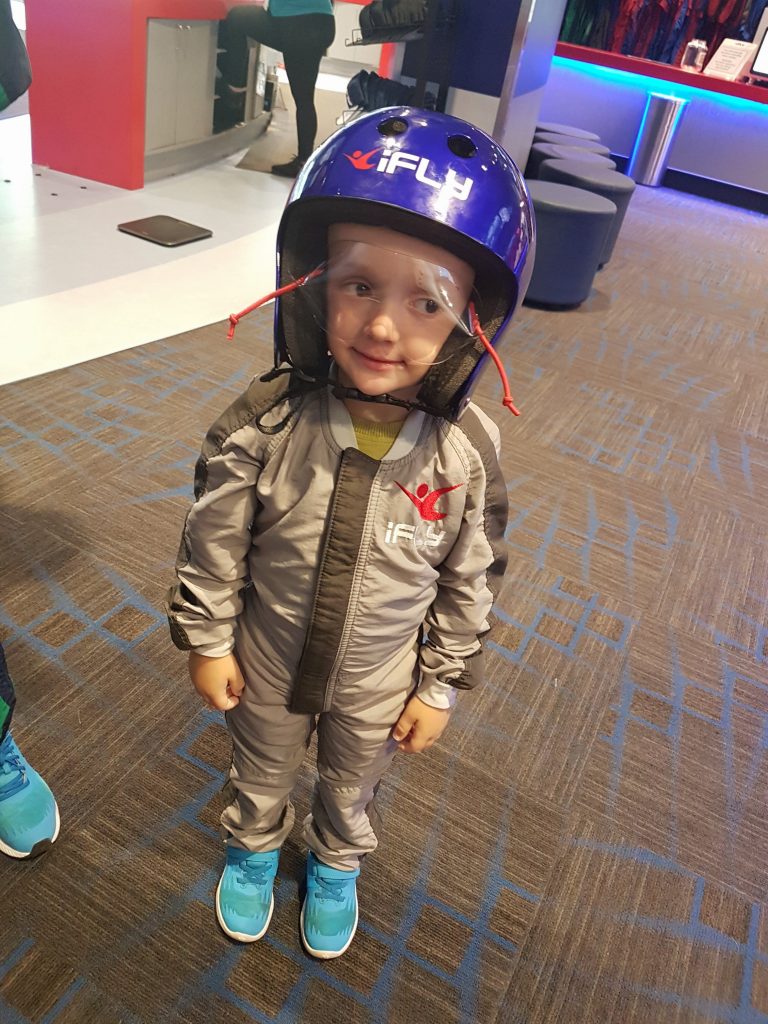 With the Brexit deadline looming and not much certainty to be had about policies, you might be wondering if your EHIC card will still be valid. An EHIC card is a European Health Insurance Card that gives you access to state-provided healthcare when you're in an EU country as well as Switzerland, Liechtenstein, and Norway. The UK and EU have agreed on a transition period between 29th  March 2019 and 31st December 2020, allowing more time for negotiations.
The coverage will continue to apply for this period but what happens next is still unclear. Check that your EHIC hasn't expired before travelling.