If you are in Scotland, you're now a couple of weeks into the school summer holidays. Lots of schools in England finished on Friday and the rest of England and Wales will follow soon.
My two eldest finish this Friday, and then the two little ones just have a couple of days next week and then they will be done too.
I mean, apologies for stating the blatantly obvious BUT, where has this school year gone? I honestly feel like they only just all went back to school, there have been so few weeks of this academic year when all four have been in school due to COVID-19, I think I counted seven weeks!!!!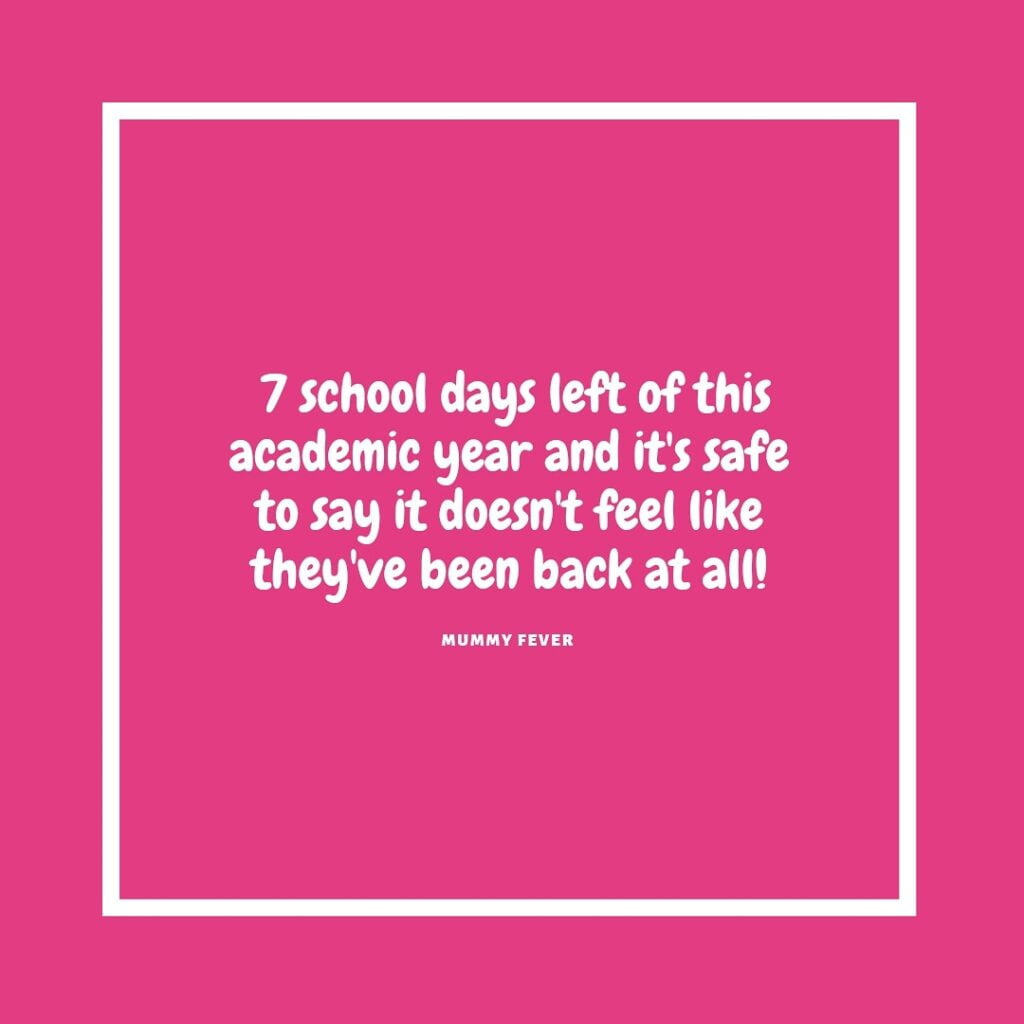 Summer holidays are always a struggle for parents but this year possibly more than ever, with many more parents working from home and many holidays cancelled – how do we not lose our minds and end up with everyone grumpy, resentful and generally fed up?
Here are a few thoughts.
Keep some routine
As much as there needs to be some relaxation during the holidays, I don't feel that we can abandon all routine during this time either. Simple things like getting up, getting dressed, having breakfast and brushing teeth are none negotiable here. If these things aren't done, we can't do anything else.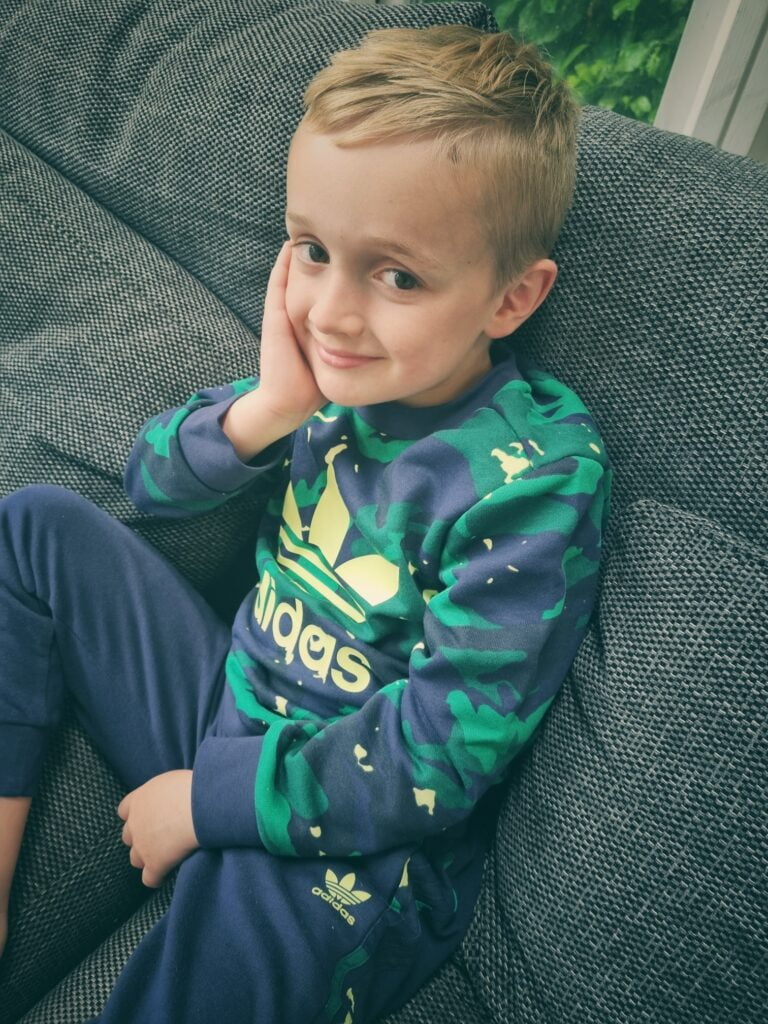 Plan the weeks out
I have done this for years, since I've had children that is. Every year, a few weeks before the end of term, I will print off a free planner for July-September (you can find tons of these online) and start to fill it in.
I add things like the end and start of term, any activities that are planned and any normal activities that continue during the holidays, for example, swimming lessons. Normally I would add in holidays, but we've cancelled ours again this year due to COVID-19 restrictions, so there are more weeks to fill with other things.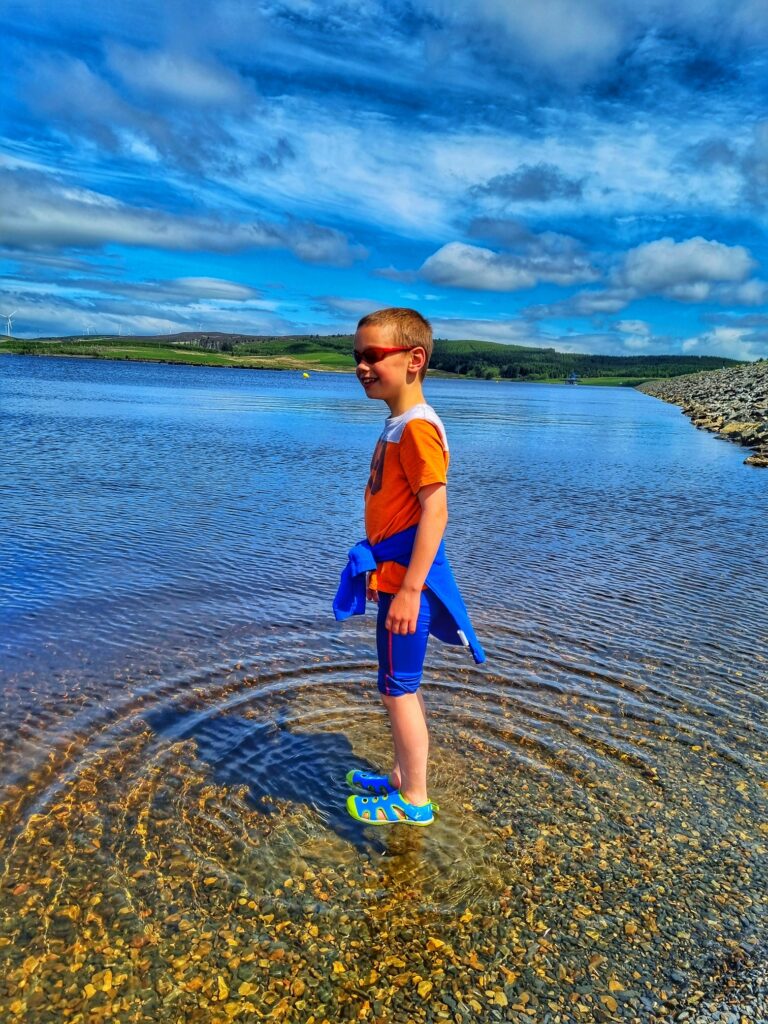 I will add in any summer holiday organised activities, days out, time with friends and see what is left. I will then put in 'home days' when I know we are not going anywhere and the children can have some quieter time at home.
It helps me visualise how the weeks will look, identify any gaps or potential issues – so, say for example, one I need to overcome this summer is that my second COVID vaccine is in the middle of the day during the holidays and obviously I can't take them all in with me!
I find it helps me to see the whole of the holidays like this, separately from the normal household calendar.
It doesn't have to cost a fortune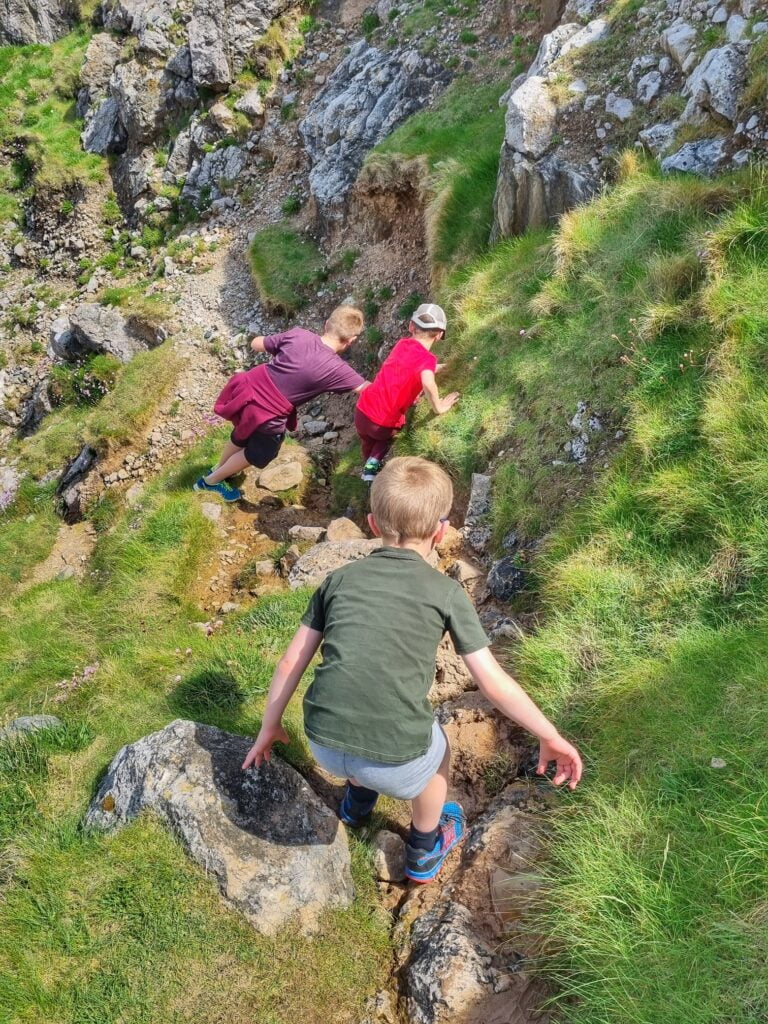 The school holidays can be expensive can't they? We all want our children to have a good time, but you don't have to spend a fortune to achieve this.
I always pack in lots of free things like walks and the park and time at the beach or in the mountains. I tend to pack a picnic on days like this and then perhaps just find somewhere for an ice cream at some point. Some of our best days in the holidays can be the ones that cost very little.
Include quiet days
Parents these days can feel an enormous pressure to organise things for children constantly and engage with all these activities with them or supervise everything.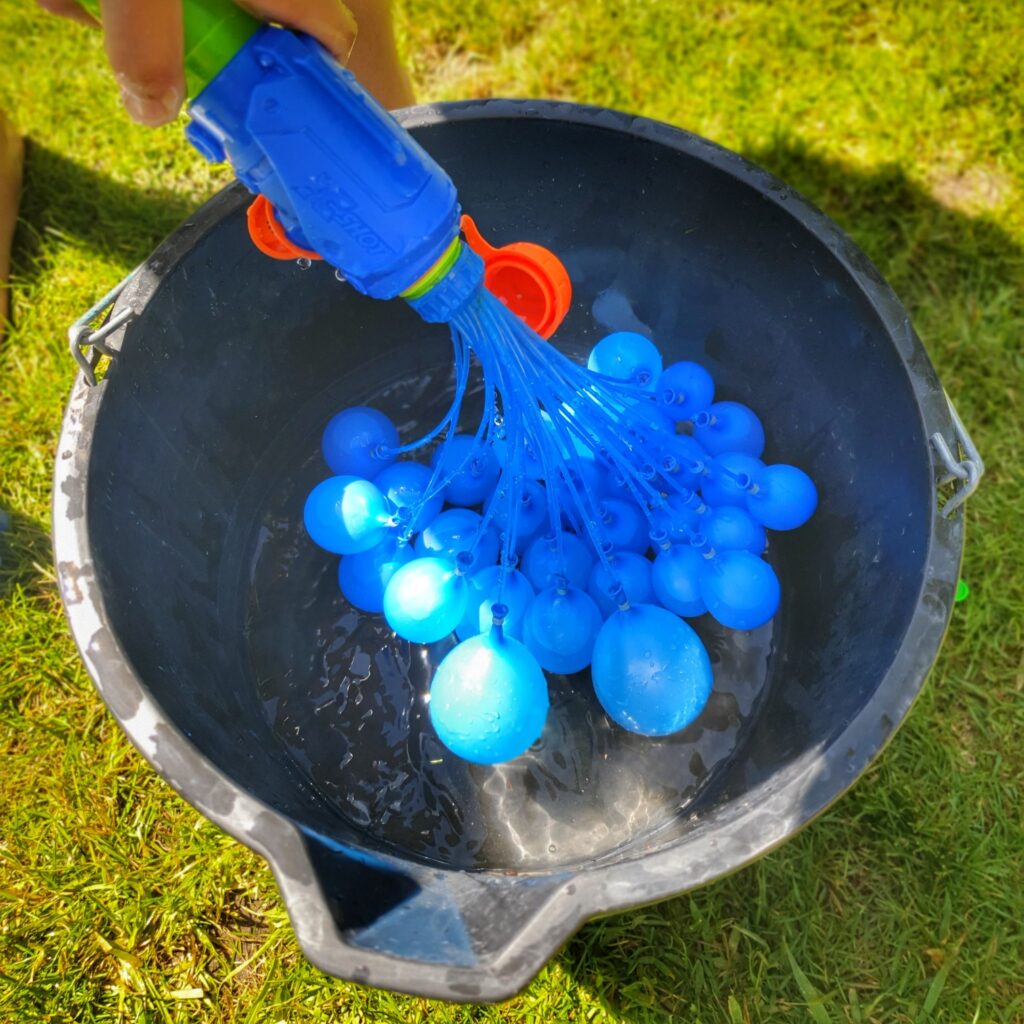 I think this is very different from when we were children ourselves. Many of us were left to entertain ourselves and make our own fun, remember that? Could we just be overthinking and over-parenting sometimes?
I try to ensure we have some days in the holidays where we are just going to be at home with nothing specific planned. I remind the children of the toys and activities they have, point out the fact that we have a garden and challenge them to entertain themselves until lunchtime!
Sometimes they are brilliant at this, sometimes they are terrible at it and spend the entire day complaining about each other to me. Sadly and frustratingly there is no way to predict which way it's going to go! That's parenting!
Encourage them to take charge sometimes
If they are old enough, you can encourage children to take charge of things like making breakfast, lunch or dinner, or even looking after a sibling. You know your children best in terms of what they are capable of.
Lots of fun, simple things
I try to fill the summer holidays with lots of fun, simple things, otherwise it can get very expensive, very quickly.
Some of my children's favourite things to do include: toasting marshmallows, water fights, family rounders/cricket/football, sunset walks in PJs and wellies, scavenger hunts, scrapbooking, park tours, helping in the garden, picnics and washing the car by hand!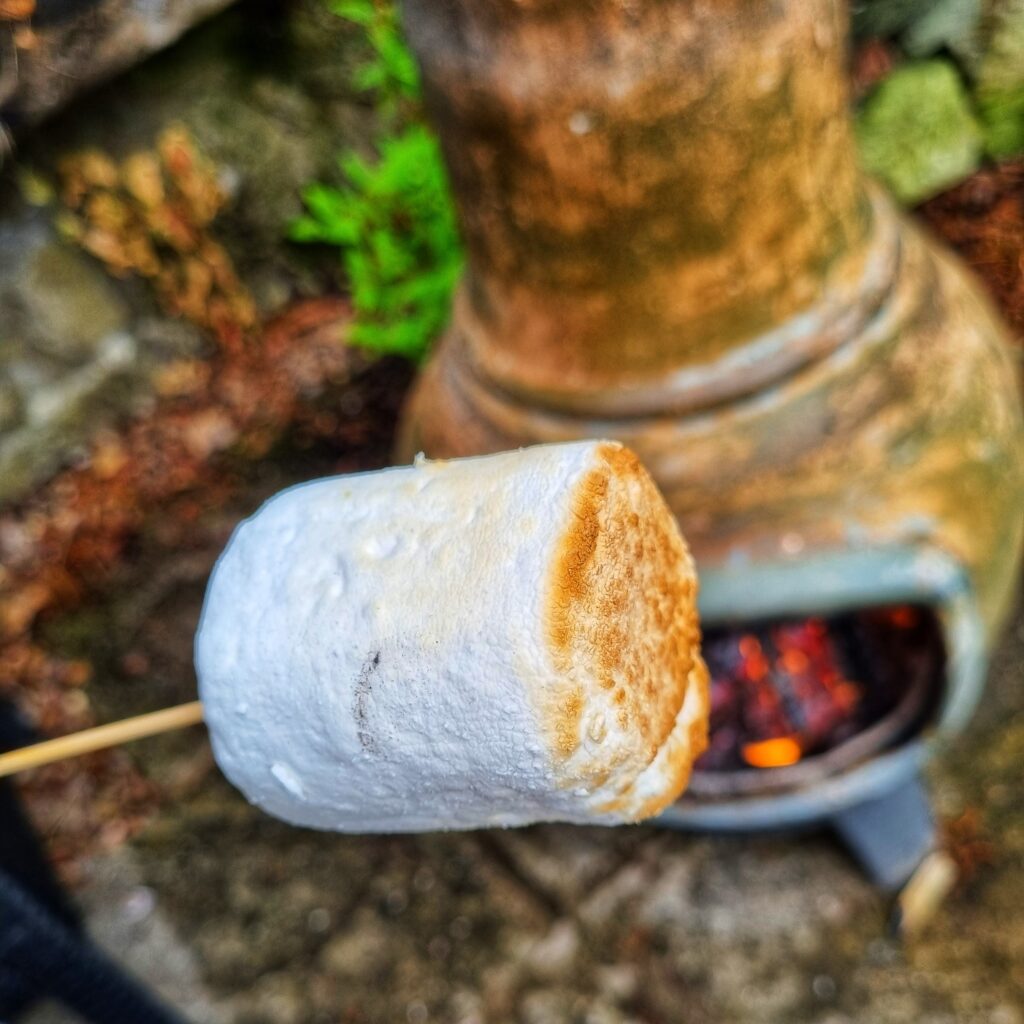 Be your future friend
I always think I will do this but I have to really force myself not to deviate from planning ahead and being ridiculously organised all of the time. I think it's because sometimes being VERY organised can feel exhausting, but I know deep down that the reality is that if don't do these things I end up sabotaging my day.
Some of the things I know help to keep us all ticking along and keep me from losing my mind or my (perceived) control are: getting up early – I know everyone is not a fan of this but having that time before the rest of the house wakes up is when I do my best work AND when I can whizz around and get a few other tasks done as well that also aid the day, such as empty the dishwasher and stick a load in the washing machine. It's also a chance to do some exercise.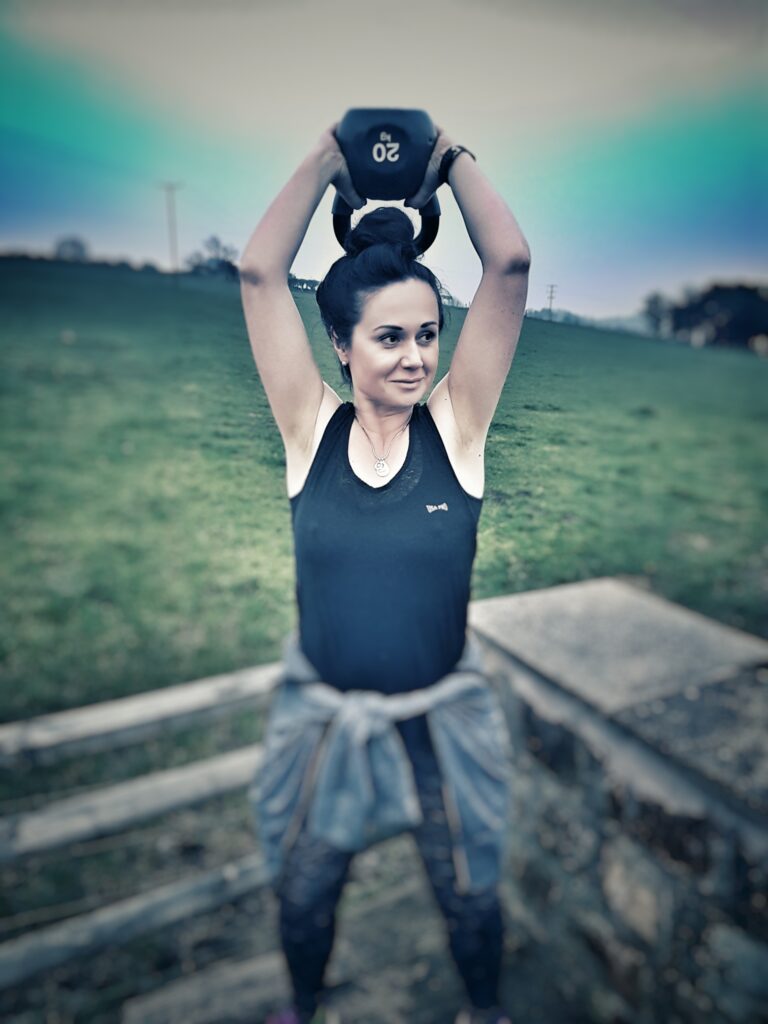 Another thing I do is to fill a couple of drinks dispensers and pop them in the fridge with a stack of plastic cups. This avoids being asked for a drink a gazillion times a day, as the children can help themselves. I just fill them up again before I go to bed. It takes a couple of minutes but saves a lot in the long run. If you don't have space in your fridge, you can add ice and leave it out on the side in the kitchen during the day.
Working in the evening seems less productive now the children are getting older, which is why working early in the morning can be a real benefit, BUT that could work for you. I find that if I can get them all settled watching a movie (if they can ever agree on what to watch) then I can grab a bit more time there.
One of the things I've done ahead of the up-coming summer holidays is to make up some lunches in advance and freeze them. So, as an example I've made batches of sandwiches and wraps to save time when we are heading out, it avoids the need for ice packs as they can just slowly de-frost. I've also pre-made up some paninis and frozen them for days when we are at home but I don't want lunch to be something that lasts for 2 hours and creates a post-apocalyptic mess in the kitchen. These can just be popped in the oven for 10 minutes from frozen.
Think about anything that you can do in advance and be your future friend!