*This article was originally published in April 2015. It is my most read article to date, frequently appearing at the top of my analytics. I'm re-sharing this on that basis*.
Before having children I had only ever heard a couple of references to 'back to back birth'. These were vague and pretty much just about where contractions are felt during a labour, where the baby is lying on the mother's spine. Phrases like 'back contractions' and the description of the location of the pain being 'all in the back' were used.
I never gave it much thought.
I filed it away safely at the back of my mind along with the description of newborn poo and the fact that the car park machine at the hospital required several £1 coins.
I knew that in order to prevent a back to back delivery, I needed to get my baby into the 'optimal' birth position and well, I had been swimming; in the gym; taking aqua natal sessions and pregnancy yoga so I had this optimal birth position thing nailed right anyway?
Wrong!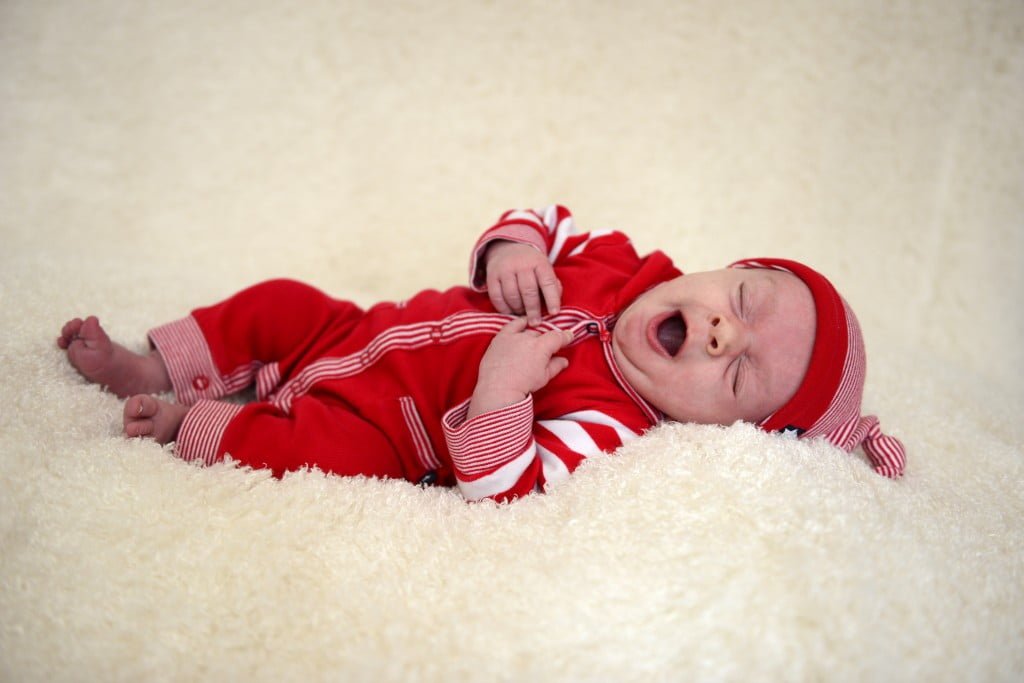 Baby number 1
My first baby was two weeks late and following multiple sweeps and several goes at induction, labour spanned the best part of four days and resulted in a very tightly wedged back to back baby that had to be dragged out with forceps.
Baby number 2
A breeze in comparison to the first – not easy, as I would never describe giving birth as being easy, 9 days late and a sweep later he finally got moving and was born in water.
Baby number 3
Now, clearly I was hoping things would be getting easier, or at least that this would resemble baby 2's arrival, more than baby 1's. 12 days late and three sweeps later, nothing. Received a date for induction which seemed to frighten me into action. One very long, drawn out labour later, another tightly wedged back to back baby arrived, narrowly avoiding the need for forceps.
Baby number 4
I knew this would be the last baby, so was clearly once again hoping for the relaxed, hypnobirth in water. Baby had other ideas and decided to be 12 days late just like his brother. This time five sweeps and lots of trampolining didn't move anything and I ended up being induced again. Another back to back baby started coming quickly and then got stuck and delayed things somewhat in the latter stages of labour, causing some concern, before eventually making an appearance, thankfully without the forceps.
I lost count of the number of people who told me after my first baby that they would all "fly out" or that I would only be in labour for 30 minutes. That's just not how I have my babies clearly, they like to make me work hard for them.
I can tell you that a back to back labour is hard work. It can last a very long time and you can feel you make very little progress for all your hard work. A baby is in the 'back to back' or 'occipito-posterior' (OP) position when he/she is lying head down but instead of the back facing frontwards it faces the mother's back. About 10% of labours involve babies in the 'back to back' position and in over half of these cases the baby will turn around naturally. None of mine did.
If you have a back to back baby you might be asked if you lounged on the sofa a lot, as this can cause the baby to go into that position. That couldn't have been further from the truth with me, I'm not exactly a lounging on the sofa kind of person, quite the opposite. So not only will you be tackling a back to back birth, but you might also be fighting off disapproving and unwarranted comments.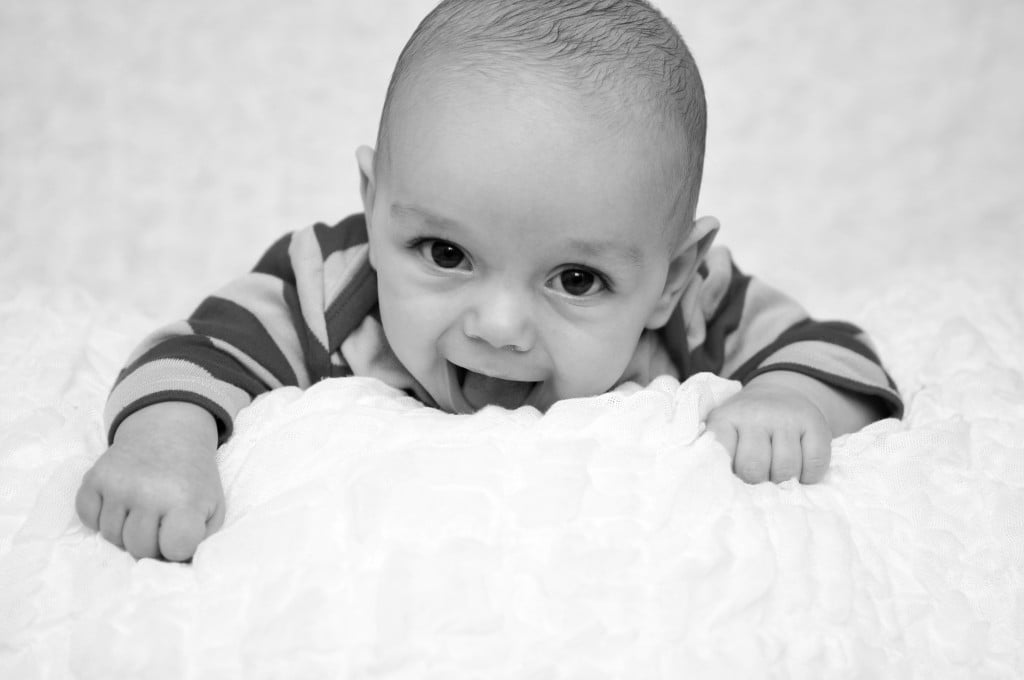 A back to back baby might mean that the head does not engage fully; it might mean you have a longer early labour phase; you might have a longer pushing stage; you might feel the bulk of your pain in your back – for me it was in my back and the tops of my legs. Leaning forward helped hugely, as did having the TENS machine on my back, and firm pressure being applied to the base of my spine gave some relief as well.
With this type of birth you are more likely to tear, more likely to need an assisted delivery and more likely to have a birth that ends in in a c-section, BUT this is not always the case. I had an episiotomy with my first baby, only 5 stitches with my water birth, and then quite a substantial tear with both the following back to back births, but nothing that didn't mend pretty quickly. Out of three back to back births, only one of them was assisted and I managed with Gas and Air with all of them.
It can be done, it doesn't feel like it at the time, but it can be. It was without a doubt the most pain I have every experienced, and each time I said "never again".
If you've been told your baby is back to back don't panic. There is lots of time for the baby to turn before labour and if they don't you can still do it. There were a few concerned looking faces during my last two births but I was so determined to get my babies out without forceps that I eventually started to shift them in the right direction.
Good luck and trust your body! It will all be worth it.
This article contains affiliate links.