Hands up who has seen the Dolphin Tale movies? If you haven't, you should, they make great family viewing, so perfect for a movie night.
These movie's are based on a true story, centred around the story of a rescued dolphin named Winter. Although parts of the story are created just for the movie, and it isn't all 'true', Winter, along with the other dolphin Hope, who both featured in one or both of the movies, have inspired people all over the world.
Winter and Hope from the movies both live at Clearwater Marine Aquarium, so if you are heading to Clearwater and are fans of the movie or dolphins in general, it might be worth considering a trip to the Aquarium (also a working marine hospital). They also have a dolphin called Nicholas who featured in both movies but as different dolphins, and some of the other marine animals who featured in the movies.
All the images featured here with the Clearwater stamp are courtesy of the Aquarium. It was very difficult to get close enough, decent images during our visit.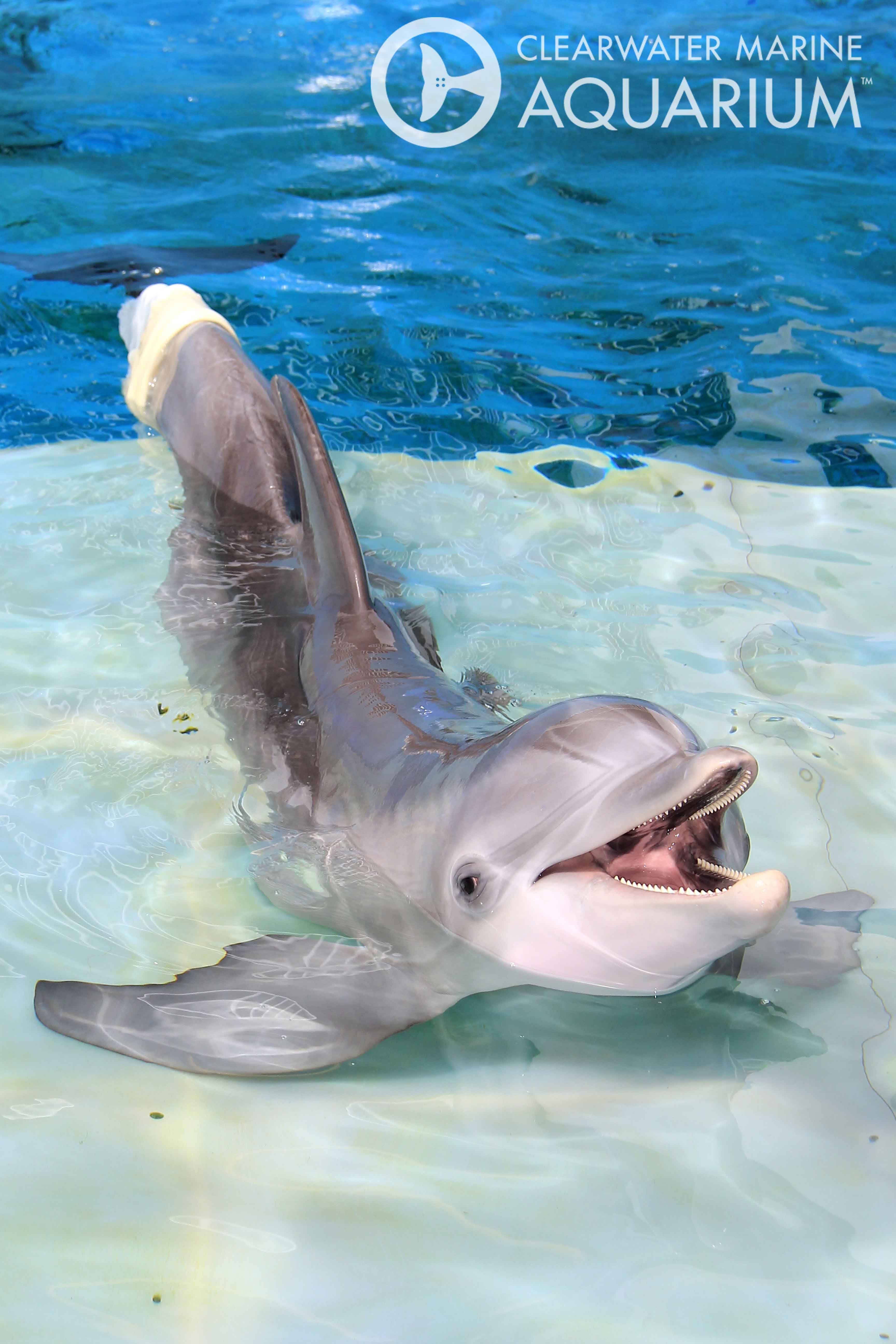 Clearwater Marine Aquarium is not like a regular aquarium, so don't visit expecting that. Their primary purpose is to rescue marine animals (dolphins, sea turtles, river otters, etc.), rehabilitate them from sickness or injury, and release them back into their natural habitats.
There are some marine animals, like Winter, Hope and Nicholas who cannot be released for a range of reasons, so when you visit, you are seeing these animals in their permanent homes. One thing that is evident is how well cared for they are. They certainly all seem very happy, especially Nicholas who is such a character.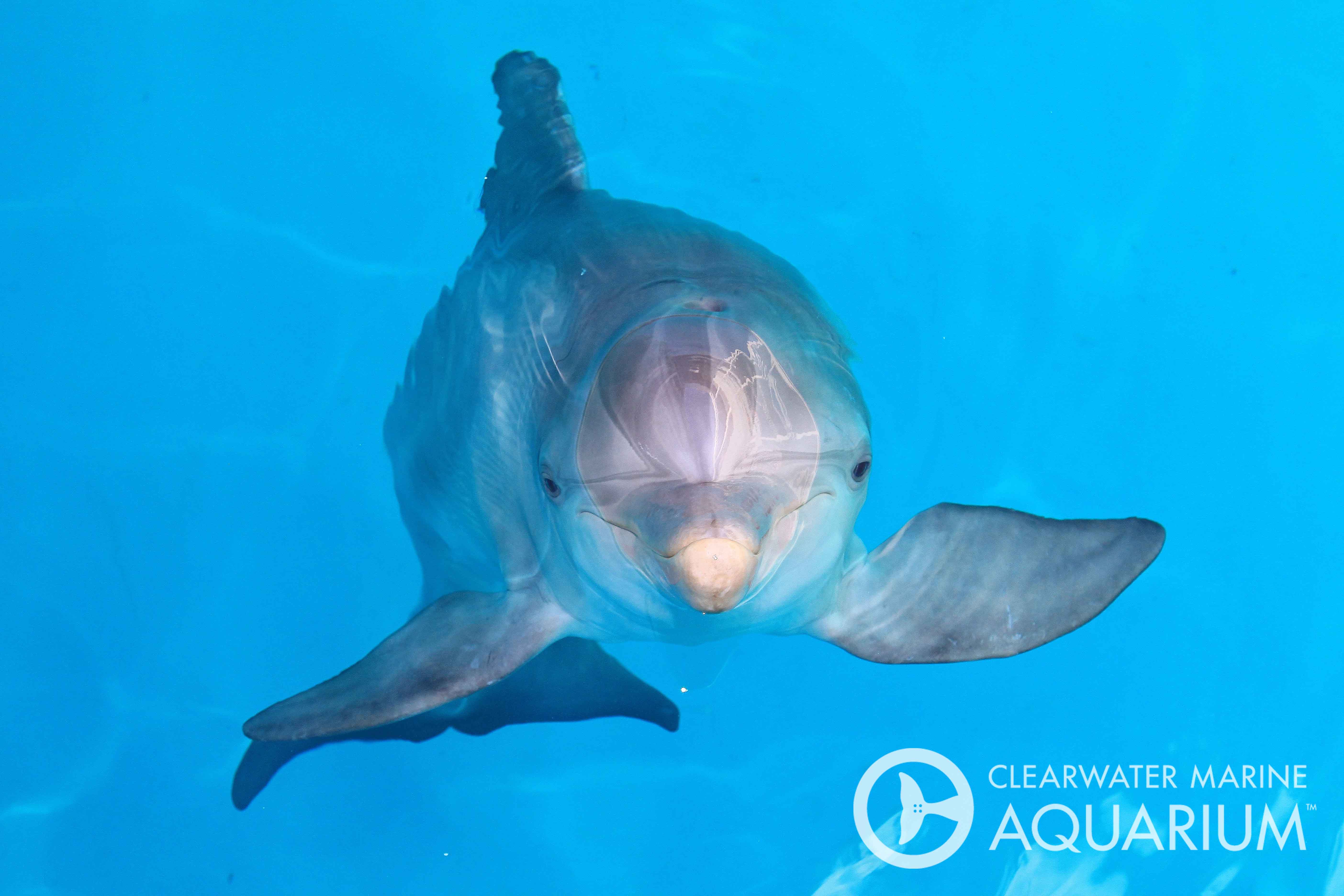 How long should you allow for a visit?
Plan to spend about 2-3 hours at Clearwater Marine Aquarium. You will have time to enjoy learning about all the rescued and resident animals. You can probably still fit in daily presentations in that time. If you want to book boat tours, certain animal care experiences, and Behind the Scenes tours allow an extra hour.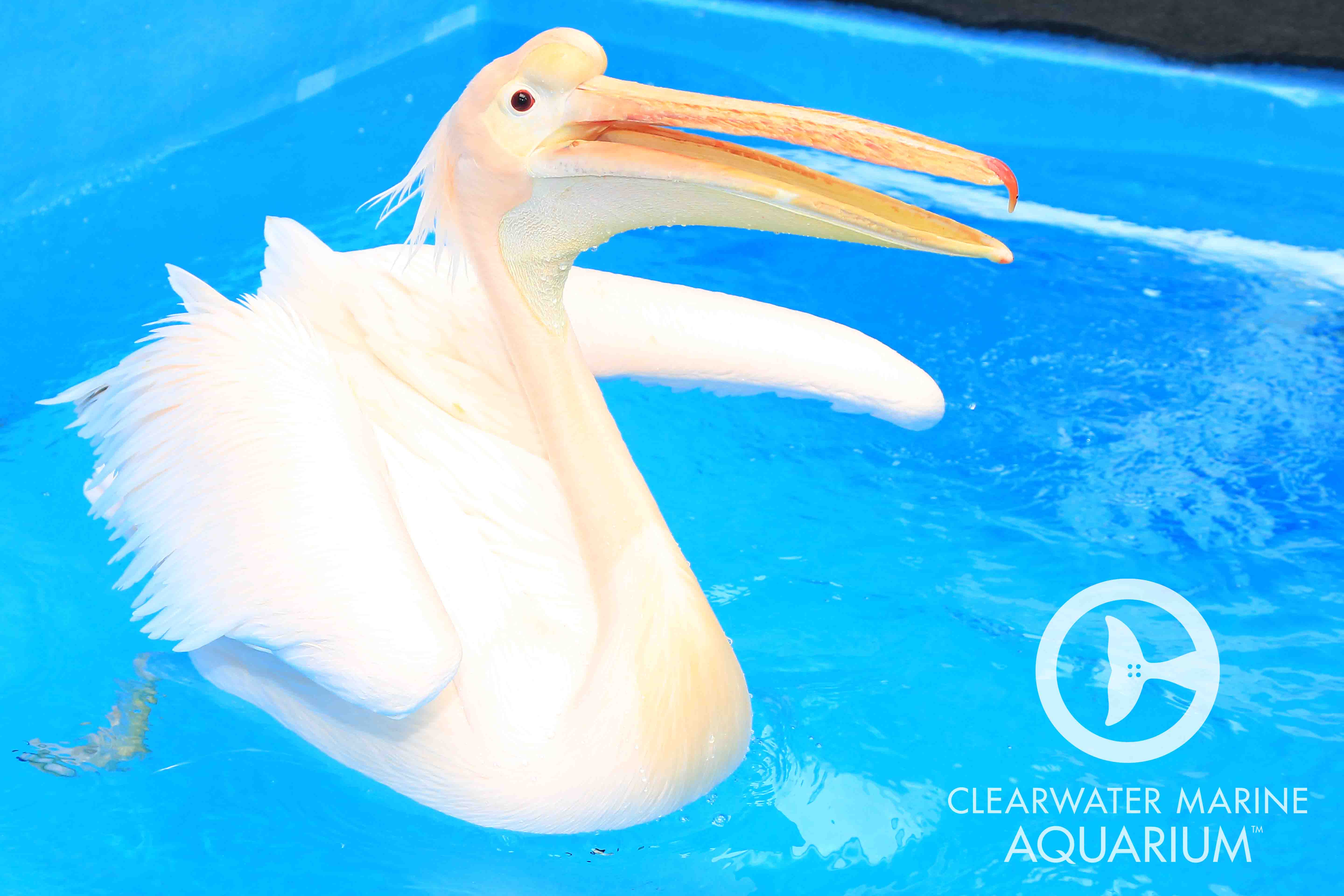 Clearwater Marine Aquarium is an ideal place to visit in the changeable Florida weather as it is both an indoor and outdoor 'attraction'. If it rains there are plenty of areas to explore and things to see inside, but if it's dry ans sunny you can be outside on the deck, or on a boat trip – a perfect balance!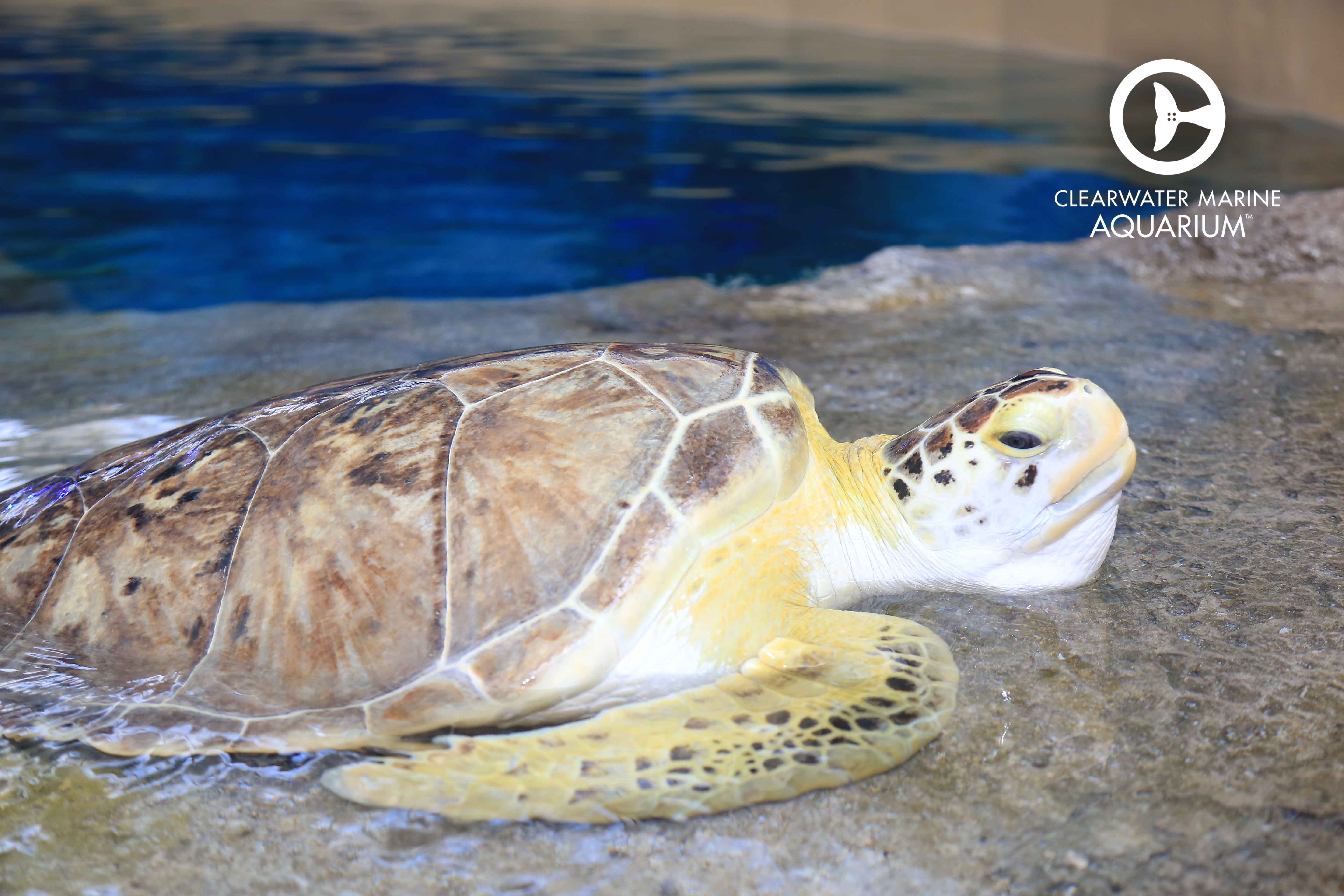 Protect the turtles
One of the things I personally loved finding out about was the Sea Turtle Conservation Programme. I love the turtles, there's something so special about them. The morning patrols reach the beach just before sunrise 7 days a week. The teams of volunteers, staff and interns search along the high tide line for evidence of sea turtle nesting, namely marks in the sand left by crawling females. Once tracks are located, they look for a nest. They mark the nests and collect various measurements from the nest site, so they can properly monitor it throughout the season.
One of the big things we can all do to help protect the turtles is keep the beach clean!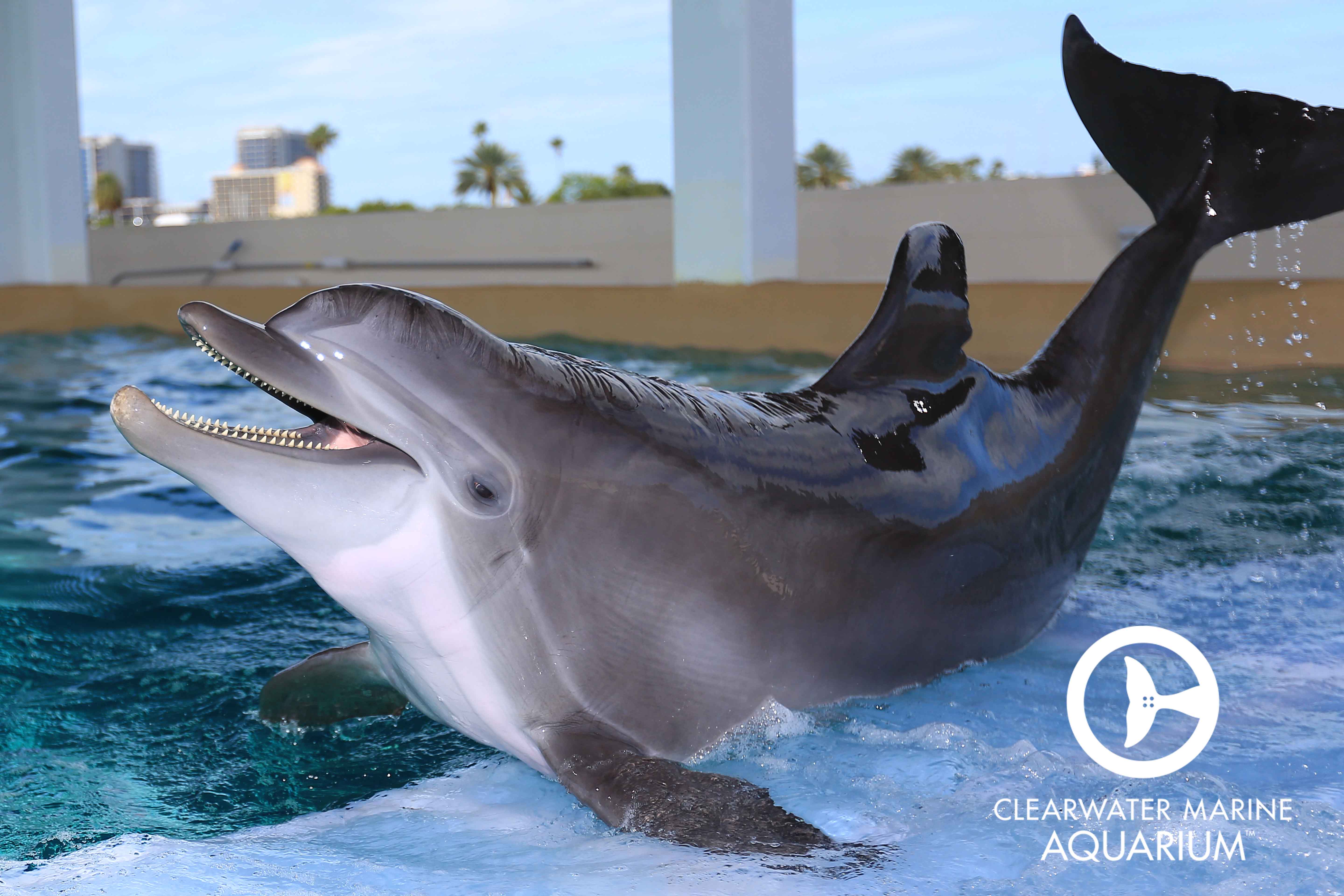 Good to know
Please note, for close up encounters you need to book in advance and there is an extra charge. As an example, a photo with one of the dolphins costs $49.95 per person and slots are very limited.
Show times change and sometimes that isn't very clear, not all staff seem clued up on schedules, so you may need to ask multiple people to check times.
If you are fans of the film, occasionally the cast are there and you can meet them or take part in a Q&A session. If you aren't interested in that then definitely go another time, as it is much busier than normal.
The staff are really knowledgeable about marine life and will be able to answer any questions you have.
It's a real mixture of working marine hospital and commercial venture. Sometimes that doesn't appear to gel that well, so you have to go with the flow.
Before you leave…
Before you leave Clearwater make sure you visit the beach. If your children are anything like ours they love nothing more than just exploring on the beach, paddling and jumping the waves. They get so much pleasure from simple, free activities like this.
The beaches at Clearwater are lovely, busy, but lovely, it is possible to find quieter spots if you venture a little further along. There are some lovely play areas along the see front as well, near some of the car parks if your little ones have any energy left.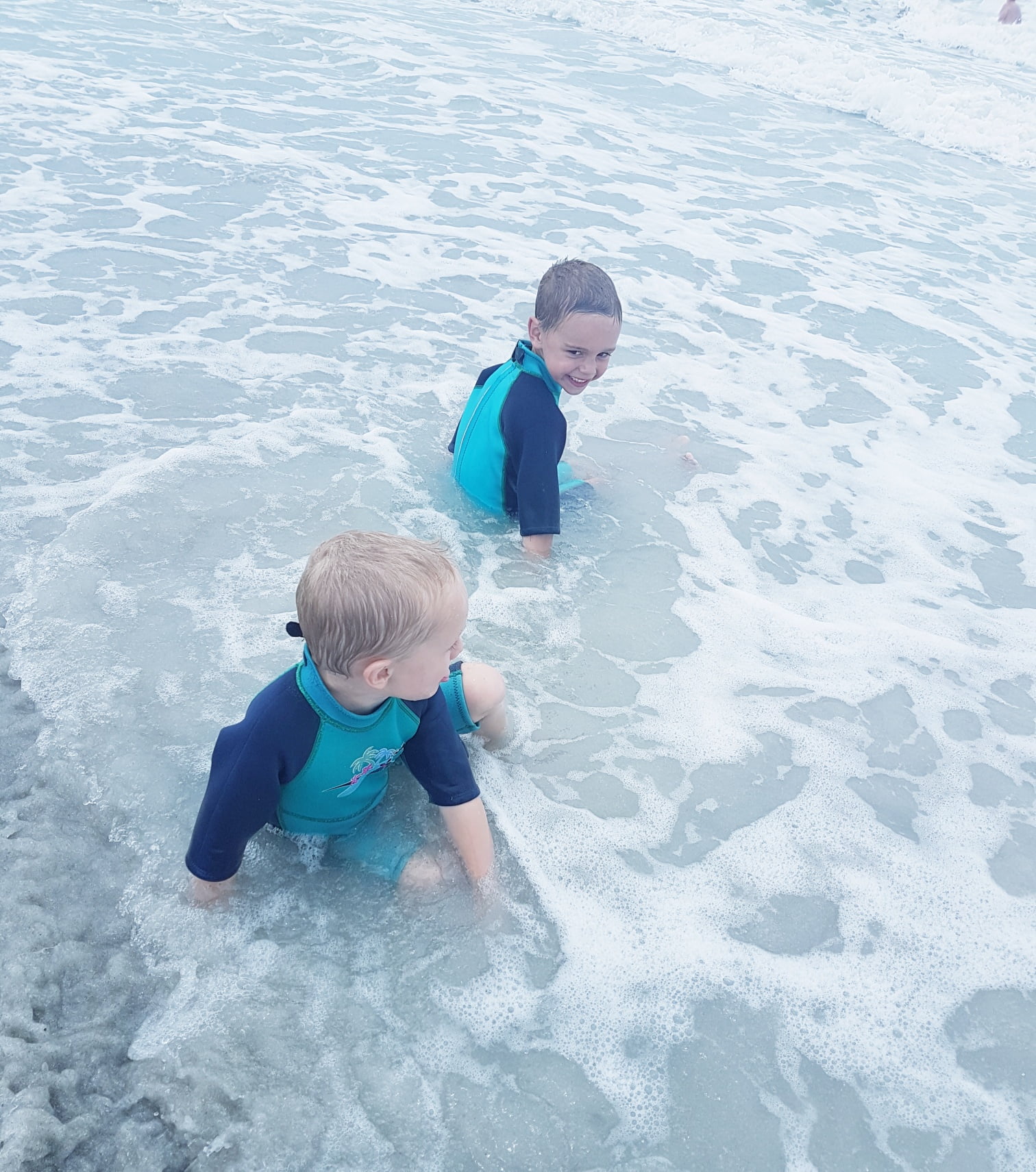 Clearwater Beach is voted as the #1 beach in the U.S by Tripadvisor, and the drive across form the Orlando area is really lovely, so picturesque.
If you have time during your Florida trip, I'd say a visit to Clearwater is a must.