Madame Tussauds is one of our favourite family attractions. It's somewhere that all the children enjoy, despite their age differences.
We've been to the Blackpool venue a couple of times and also London. It's not a day out as such, but something to occupy 1.5-2 hours, and ideal to fit around other things.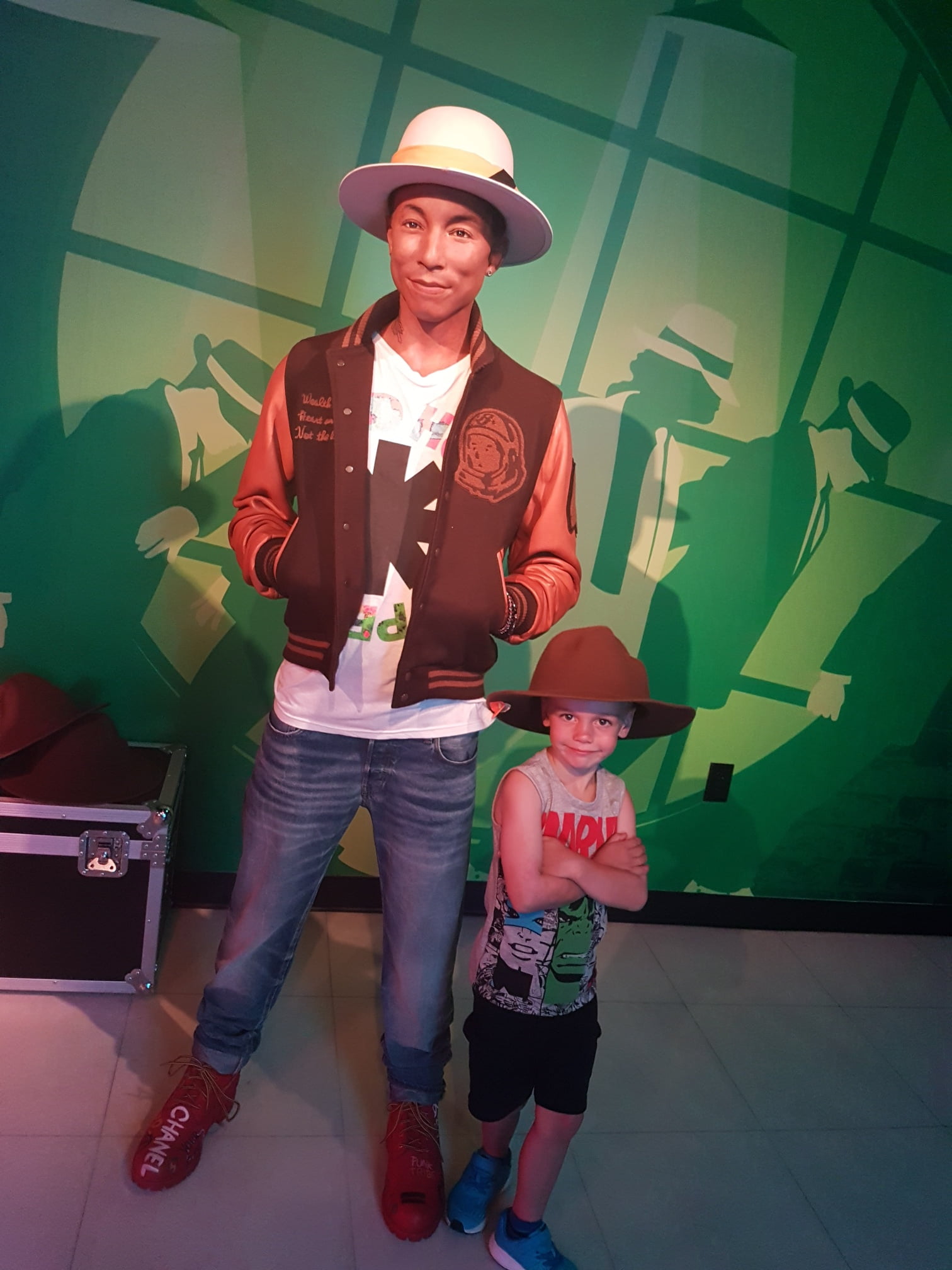 Whilst in Orlando we thought it would be fun to check out the Orlando version of Madame Tussauds, the children were keen to see which famous people were included in the collection.
Just like in the UK there is the opportunity to make your own wax hand. Having done these in the UK before, we knew they wouldn't travel well so we skipped that section.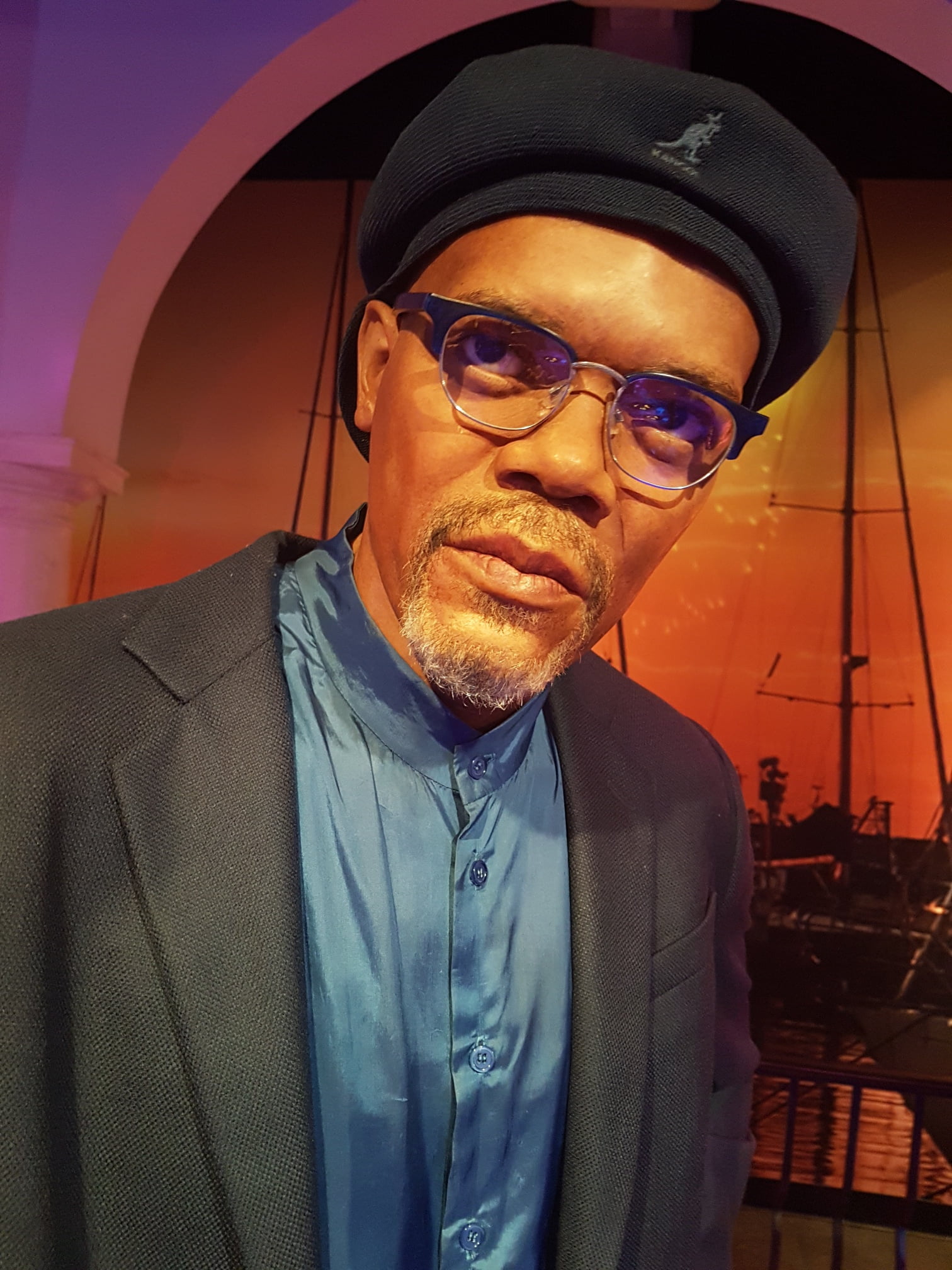 Madame Tussauds in Orlando is located on International Drive with Sea Life and the Orlando Eye. International Drive is somewhere you become familiar with when in Orlando, as there are lots of fun things to do and places to eat and drink. It's well worth a trip. You can purchase combo tickets to make things more cost effective and visit more than one attraction.
You can easily fit all three into one day, and these are located in a smart complex jam-packed with lovely places to eat and drink, or just grab a quick snack.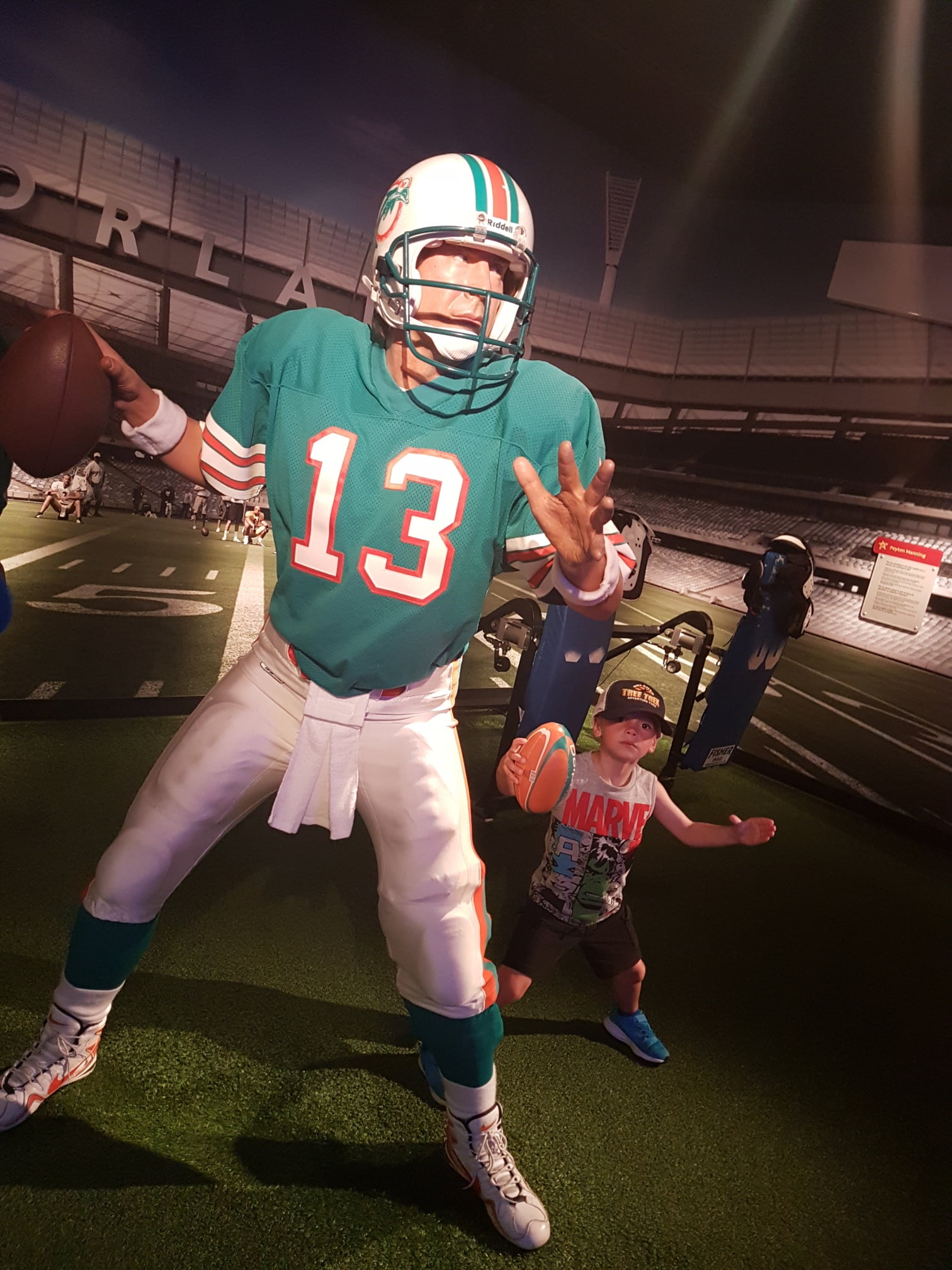 Excitement levels were super high for our entire visit to Madame Tussauds, and they stayed that way for the whole time we were at the attraction. The children loved spotting all the famous people and posing for photos with them. They really loved using all the props and dressing up.
I never quite get over how impressive the waxworks are. They are superbly life-like and the attention to detail is quite spectacular. I'd love to know how long each waxwork takes to create, anyone know the answer to that?
I don't think somewhere like Madame Tussauds is the obvious choice during a visit to Orlando, but really, that's what makes it quite nice. Orlando has way more to offer than just Disney, and that includes all the places on International Drive. Parking is free and very close by, and it's an ideal attraction to go to during the rain or a storm.
Have you been? Is this something your family would enjoy?