Sea Life is one of our favourite family attractions. It's somewhere that all the children enjoy, despite their age differences, and they always learn a lot.
We've been to the Blackpool venue a couple of times and also London. It's not a day out as such, but something to occupy 1.5-2 hours, and ideal to fit around other things.
Whilst in Orlando, we thought we'd check out the Orlando Sea Life centre. Sea Life in Orlando is located on International Drive with Madame Tussaudes and the Orlando Eye. International Drive is somewhere you become familiar with when in Orlando, as there are lots of fun things to do and places to eat and drink. It's well worth a trip. You can purchase combo tickets to make things more cost effective and visit more than one attraction.
You can easily fit all three into one day, and these are located in a smart complex jam-packed with lovely places to eat and drink, or just grab a quick snack.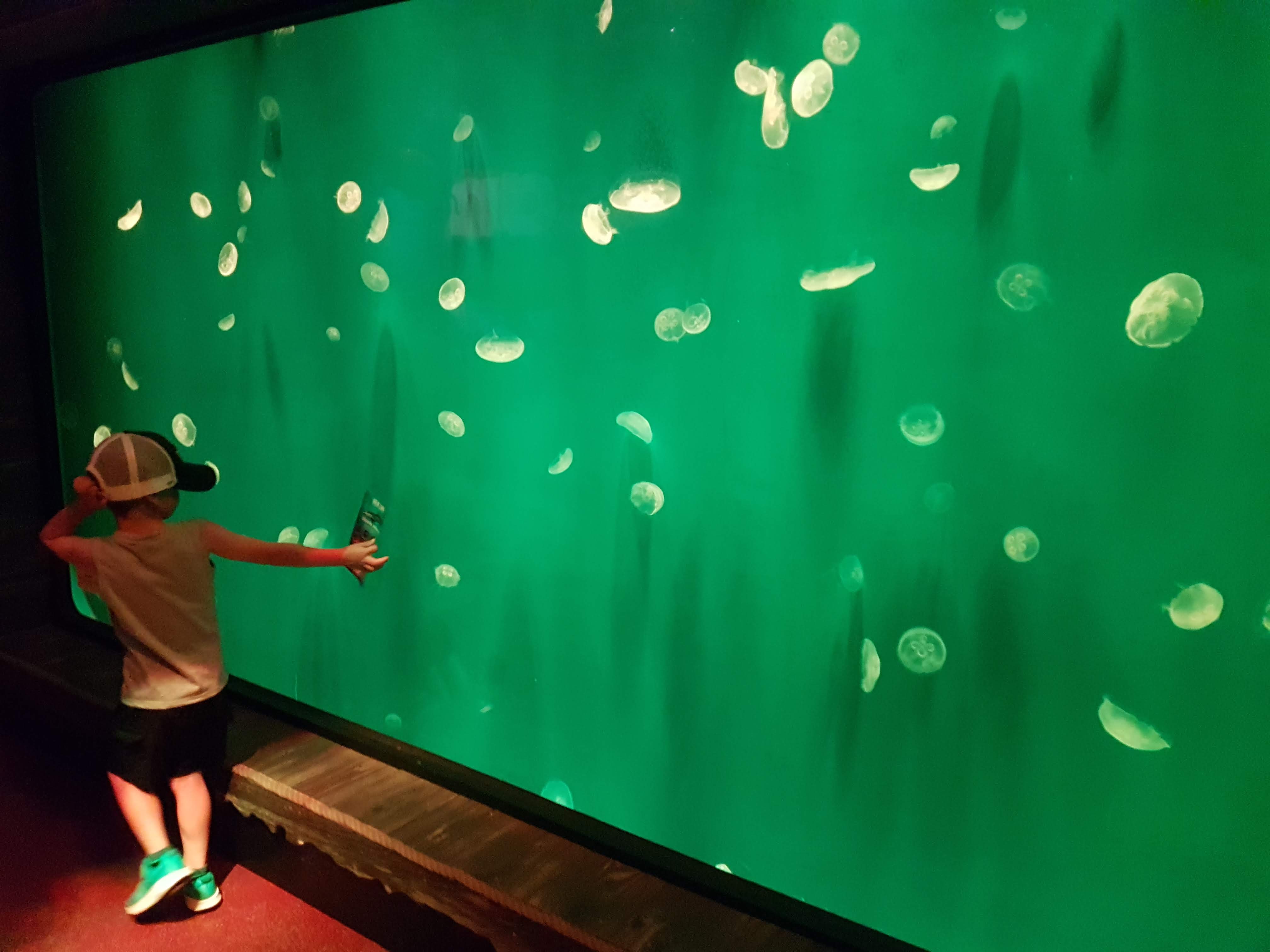 I don't think somewhere like Sea Life is the obvious choice during a visit to Orlando, but really, that's what makes it quite nice. Orlando has way more to offer than just Disney, and that includes all the places on International Drive. Parking is free and very close by, and it's an ideal attraction to go to during the rain or a storm.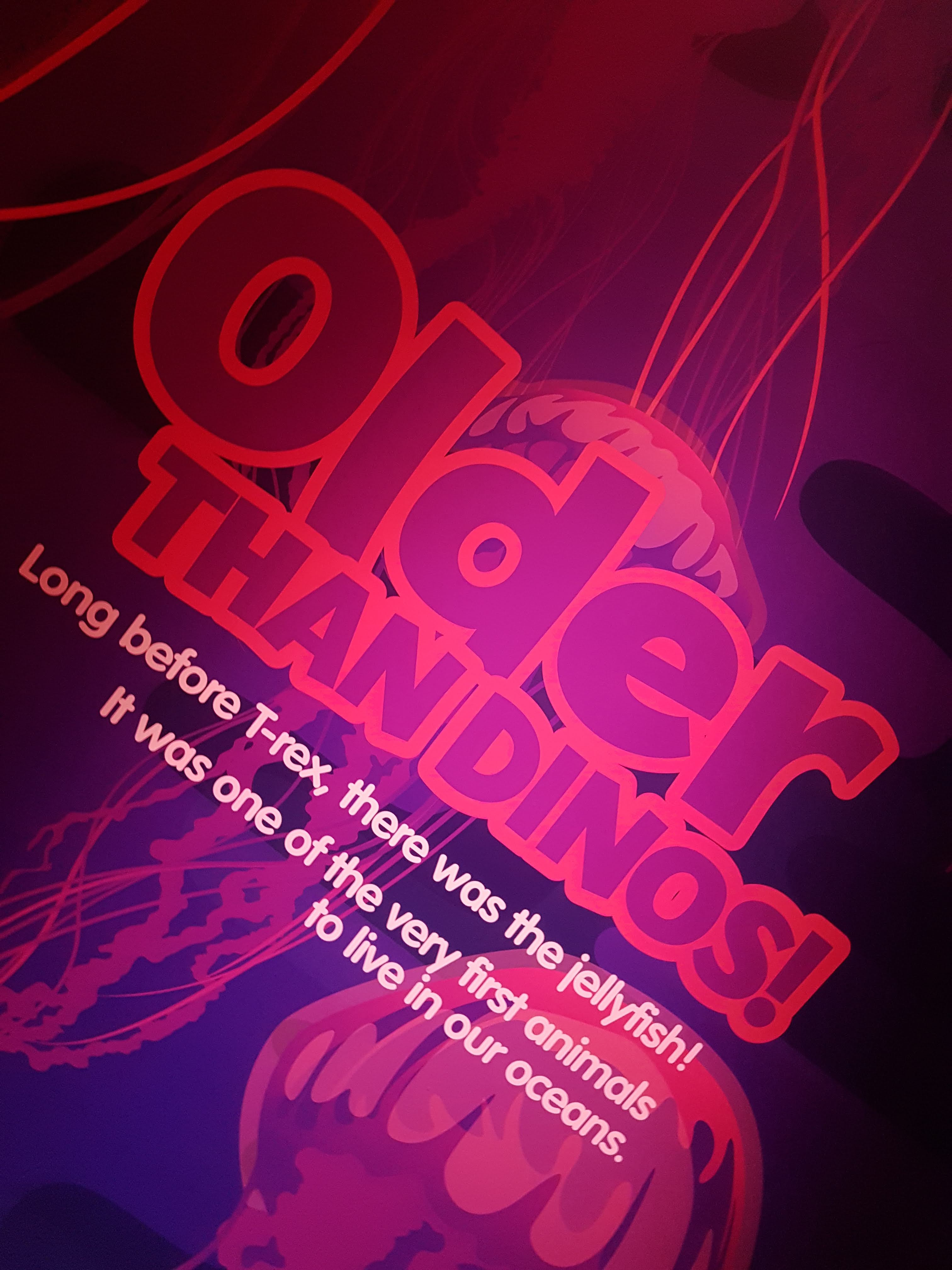 Things like the jellyfish at Sea Life are really quite captivating to watch. The displays light them up with a range of colours which is really beautiful to watch.
The stingrays, turtles and sharks are some of our favourite things to see at Sea Life, as well as the tiny seahorses, which are super cute.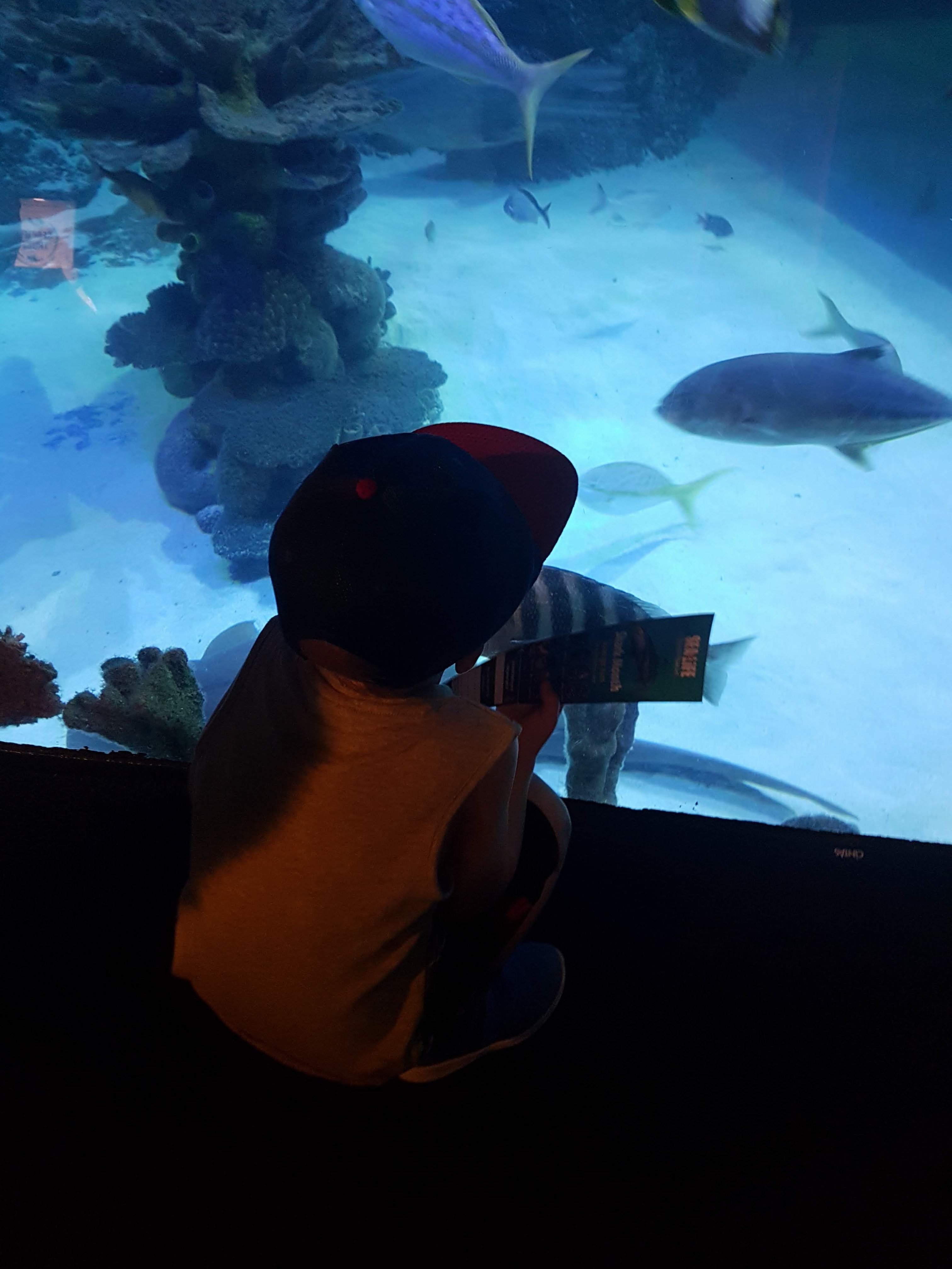 There is a soft play area about half the way around the attraction to allow the children to burn off some energy. It's a great chance for them to have a jump and a climb.
There are tons of learning opportunities at Sea Life. Lots of opportunities to touch and hand-washing facilities to use afterwards. There are also special talks and feeding times, so make sure you check what they are as you enter the attraction.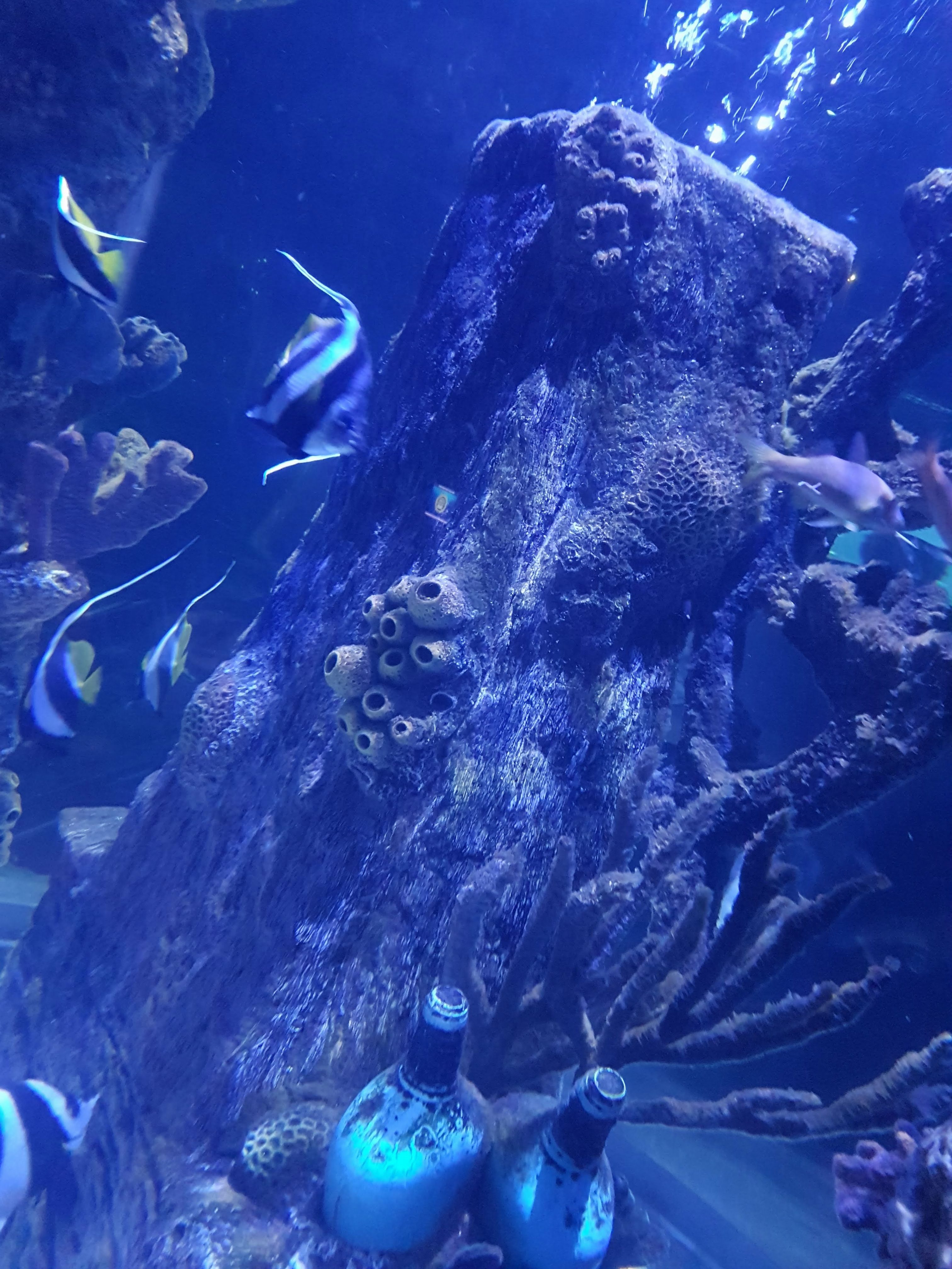 If you can manage without a stroller then I would say that's preferable, as you might struggle on a busy day to move about. Opt for a baby carrier or let little walkers explore on foot, they can crawl through little tunnels and pop up with a good view of some of the tanks.
Have you been? Is this something your family would enjoy?