If you are heading to Orlando with the family and looking for an attraction that gets you all out of the heat for a little while and into the air con, you might want to add The Crayola Experience to your itinerary.
This offers something completely different from the usual Orlando attractions. Why not head along and explore the world of Crayola with your children.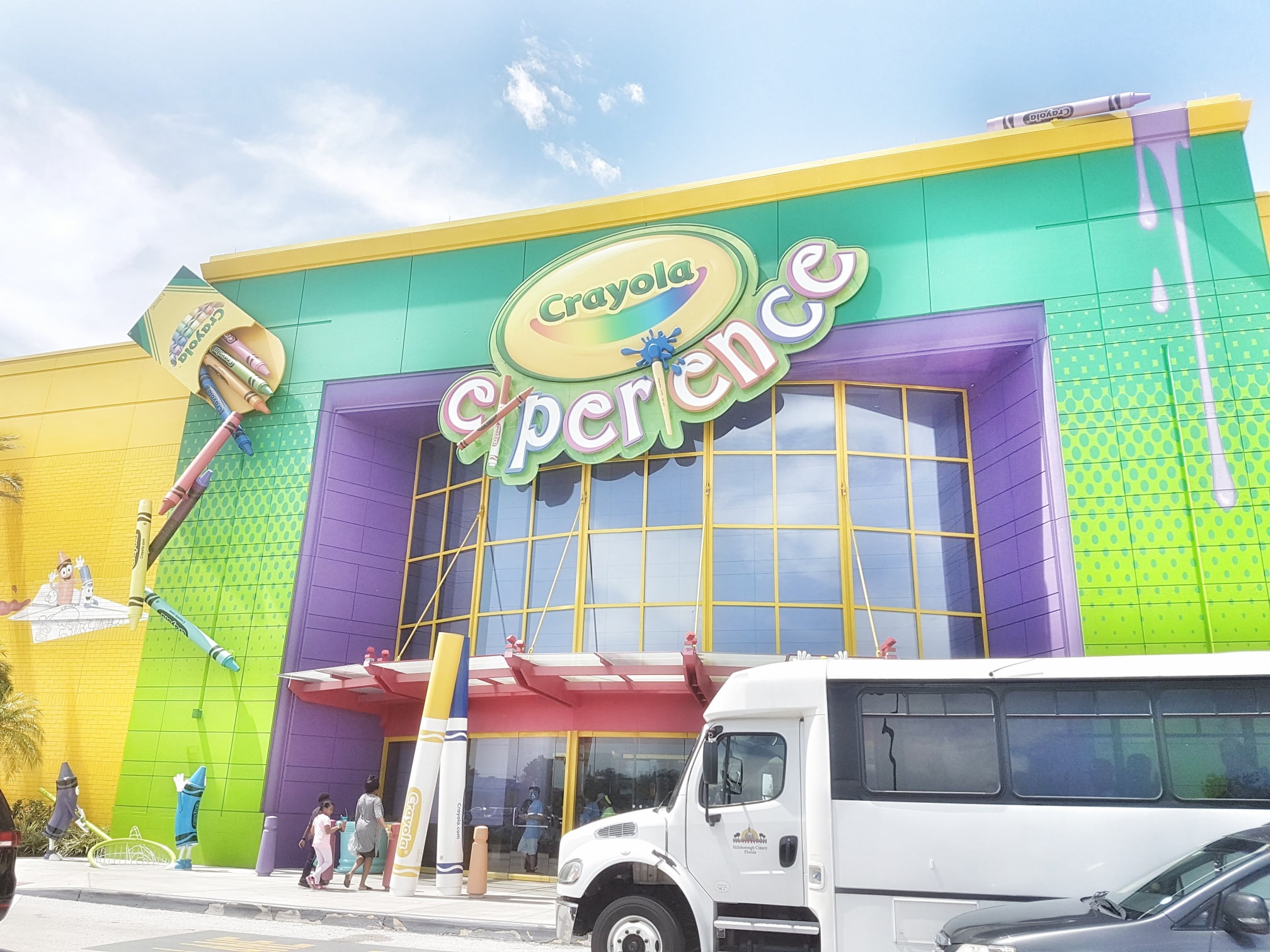 As you will see from the video below, there is tons to do at the Crayola Experience. Plenty to keep children from 2-12 occupied, so it was ideal for us as there were things that all the children enjoyed doing.
Although there is lots to do, the place is fairly compact, so you can happily have children engaged in different activities at the same time and keep an eye on everyone.
You can create and label your own crayon, play in one of the play areas, meet the crayons, watch how crayons are made, spend time colouring, design images online, and even bust a few moves! It is such a vibrant and engaging atmosphere, the children loved it.
The meet and greets were really relaxed. It's the sort of place that can be quite busy without feeling crowded, as there are so many little different things to do and see, if one thing is busy, you don't have to wait around , you can join in with another activity. That's a massive bonus with little ones who aren't fans of long queues.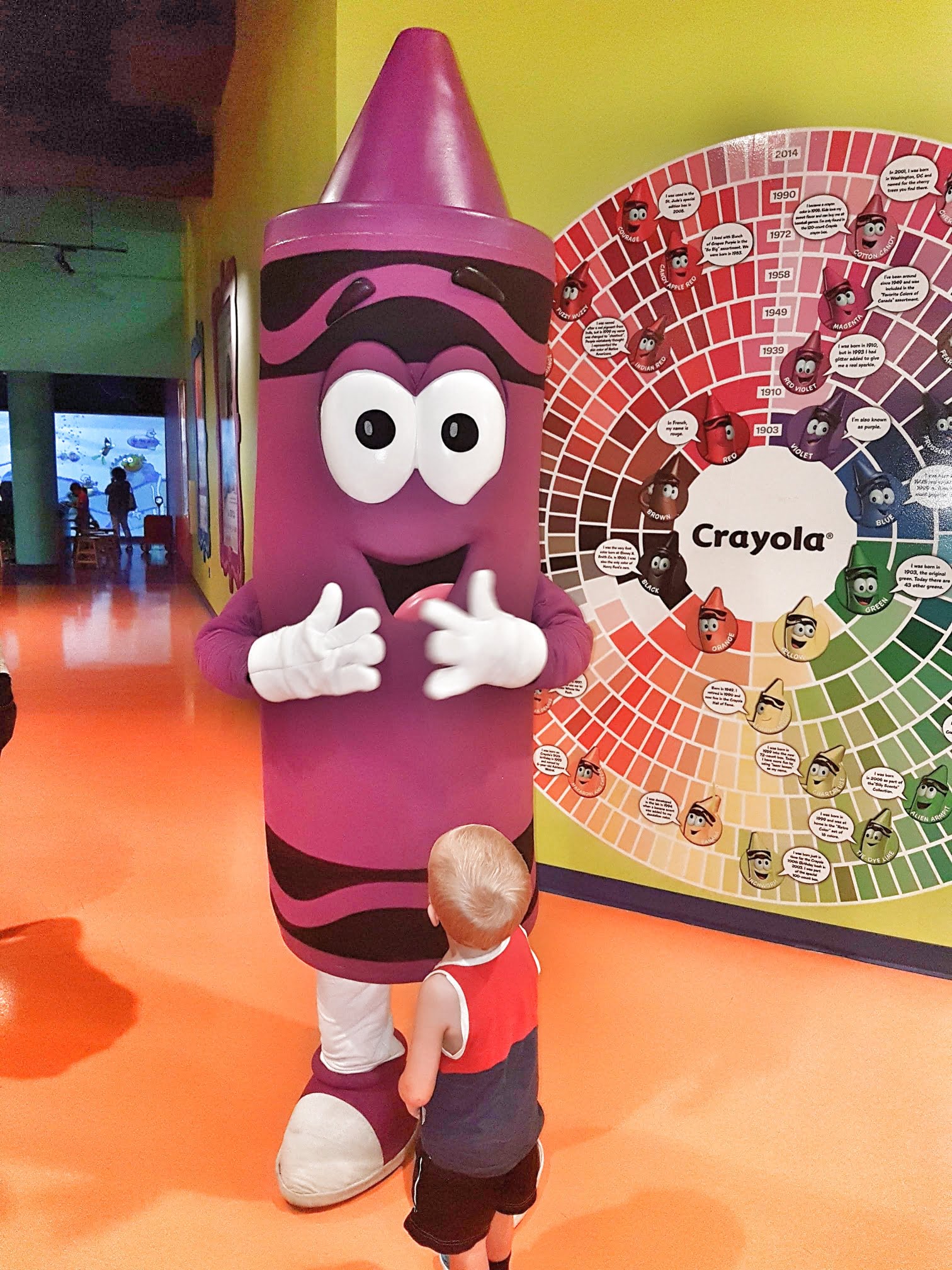 There is a basic cafe with plenty of seating. There wasn't much choice in the cafe but we paid for a meal deal for the children, which was supposed to come with a souvenir cup and lunchbox. We were told they had run out of the lunchboxes but the price was still the same.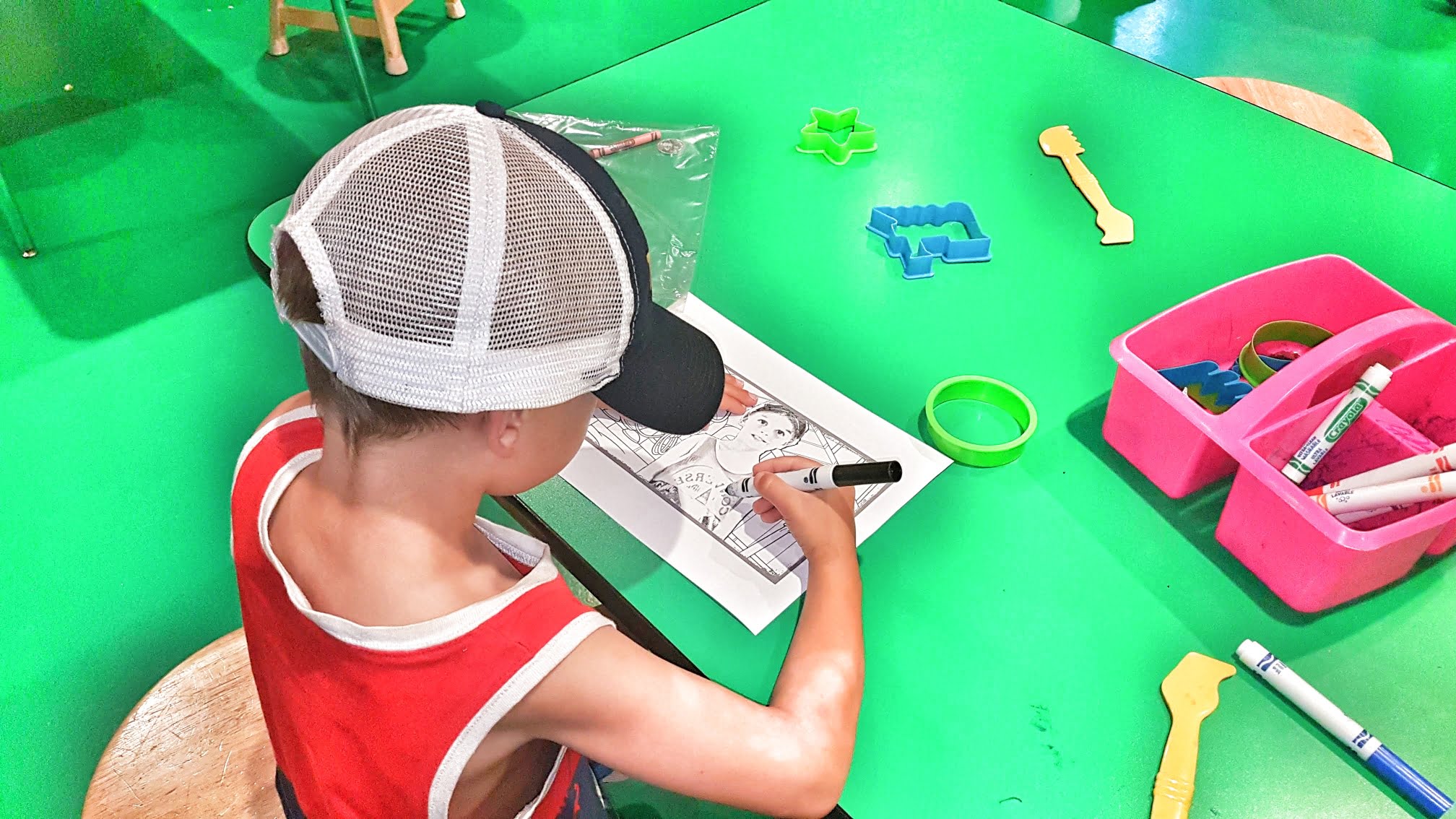 One of the things you can do is email yourself designs you create on the computers, so you can print them off at home. The children loved doing this. You can choose all sorts of images and backgrounds and enjoy their creations all over again when you get home!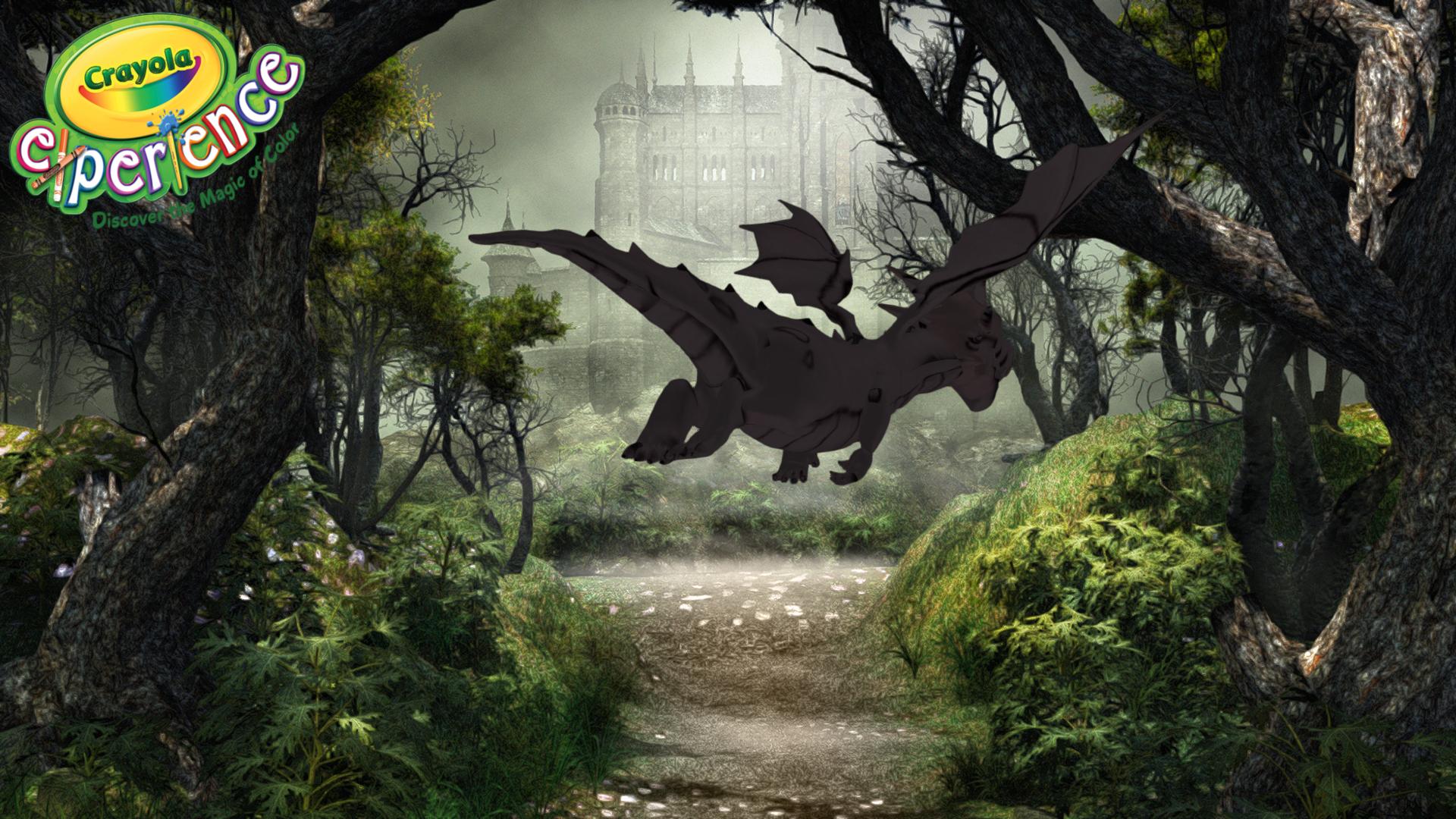 As a more general comment, the staff in general seemed young and in-experienced. Customer service wasn't great but the attraction itself was really good fun and the children thoroughly enjoyed themselves.