Whilst restrictions begin to ease up across the globe, there are still millions of children off school and nursery, meaning parents still need to educate and entertain. Here are a few ideas.
Up to 4 years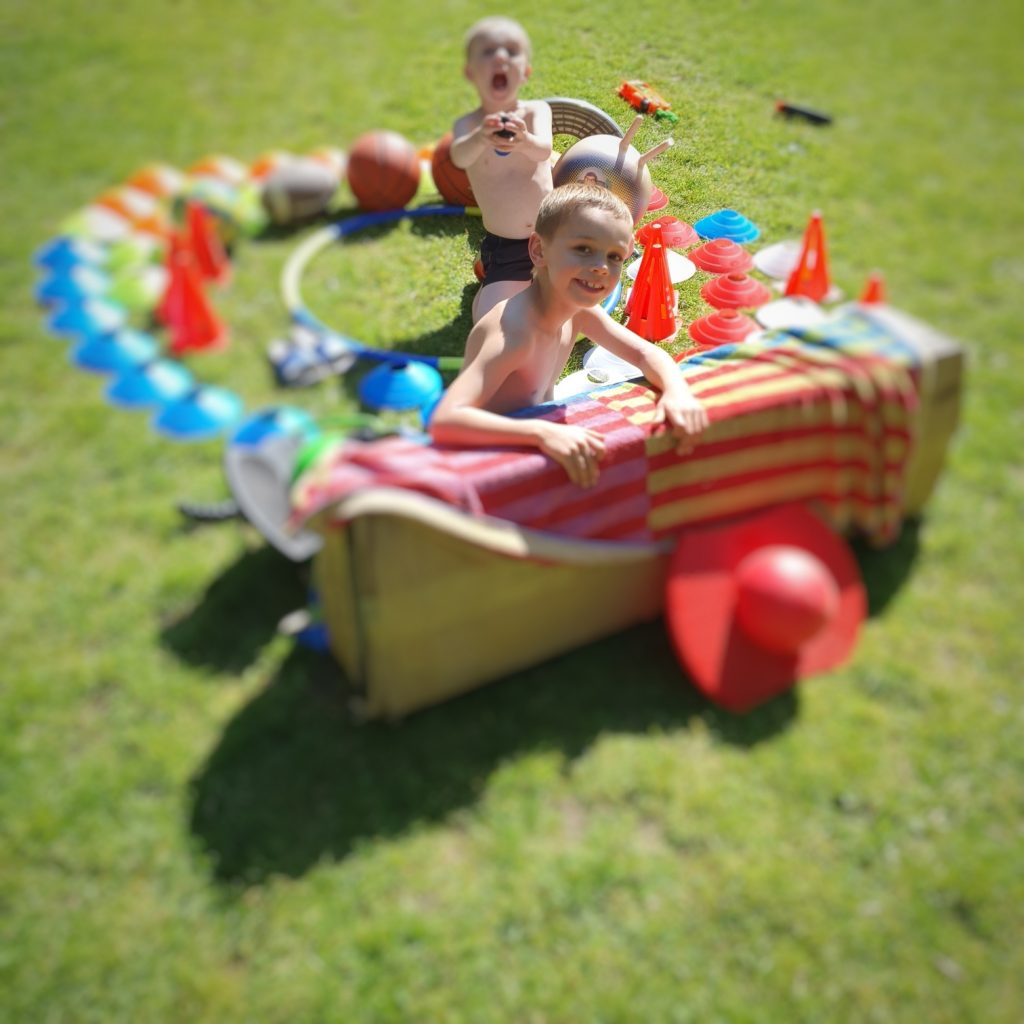 Water
Games with water can save you: give the child spoons, pots, a colander and cookie cutters. If there you have clean pipettes, measuring spoons or any other containers – get them!
Small children enjoy tipping one container of water into another and repeating this over and over again. As long as you can see them and are still able to supervise, this activity may just buy you a few minutes.
Ice
When the water gets boring, turn it into ice! Freeze it in glasses and cups, in special tins or in lunch containers. The more ice you get and the more diverse its shape comes out, the more interesting it will be to play later.
You can put animal figures or just small toys in the water before freezing it, and then play archaeologists, extracting them from the "permafrost ". Fortresses can be built from ice, transported by cars, and when you get tired, pour salt on it and watch how beautifully it melts. You can also paint on it!
Cereals
The idea of playing with food or "food games" is not liked by everyone, but rice, pasta and other bulk products are great for sensory activities. Beads can be made from pasta, it is interesting to pour rice into different containers, and you can also paint it, hide different toys in it and carry out "excavations".
Paints
A roll of old wallpaper can be a real salvation for you: several children can draw on it simultaneously, and most importantly, if something goes wrong, rewind to a clean place and start all over again. If you don't have any spare wallpaper, take any paper or cardboard and apply paint to small toys (that are easy to wash) make stamps from vegetables and so on.
5 to 10 years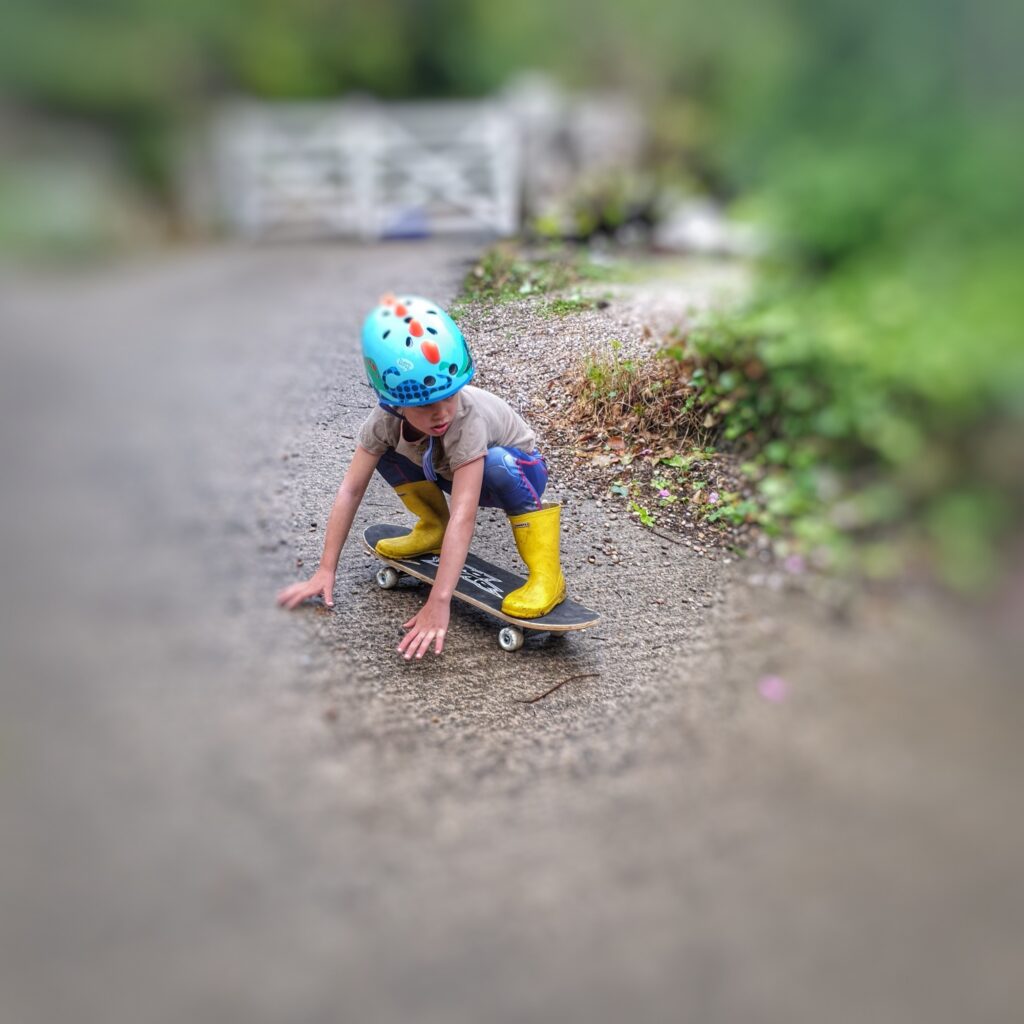 Role-playing games
You don't have to do anything here – just throw ideas to the children to work on. Remember everything that you loved to play as a child: going to the shops, the hospital, the vets, or even saving the world. Challenge your children to imagine different scenarios.
Home theatre
The game can form the basis of the play: invite the children to play in the theatre with all the attributes – invitations, programs and obligatory popcorn in the interval. This can be a costume performance, a shadow or a puppet show. Let the children get ready and come up with props and decorations, and in the evening you can attend as a guest of the show.
Cartoon
With the help of a camera and the simplest video editors on your phone, you can learn the basics of animation. If your child is still too small to do this on their own, ask them to cut out the characters you are going to use – or perhaps this is something an older sibling can help with?
Games
Hide and seek, tag, eye spy and a range of board games – there are so many games children can play if they have siblings. Things like a sand and water table with a lid are ideal and can be so useful for outdoor play.
What about teens?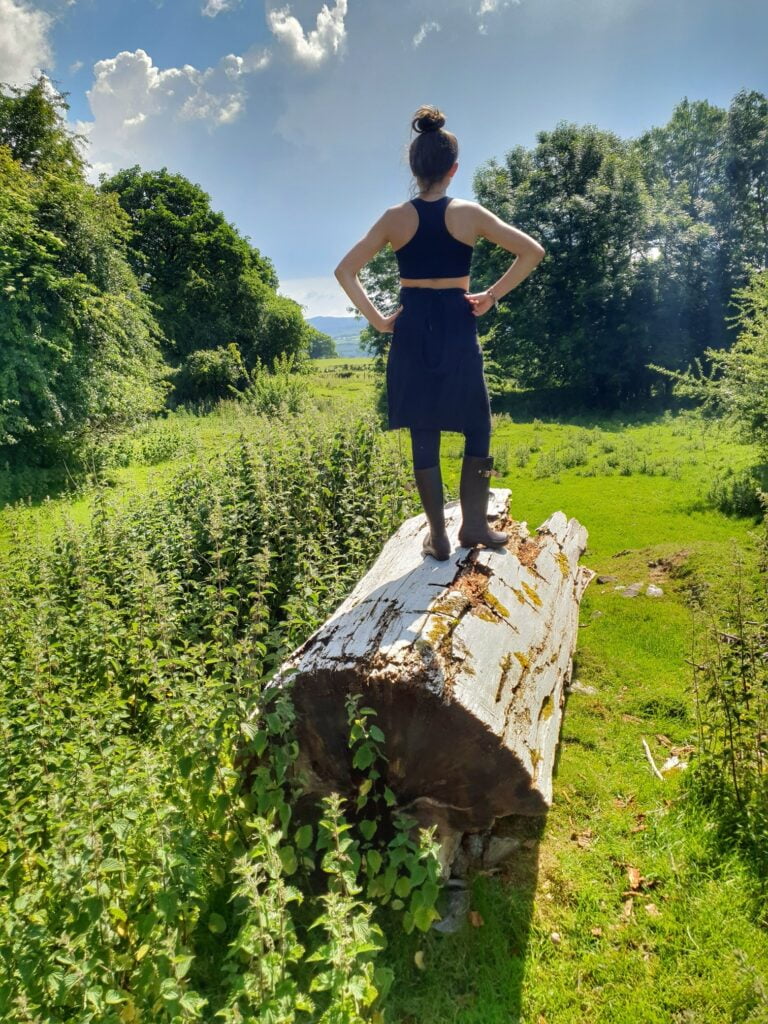 Teenagers might have been struggling with not seeing their friends, or perhaps attending their usual clubs and activities. Getting them engaged in cooking, baking, daily exercise or perhaps learning a new skill may help. They can then share their experiences with friends virtually by creating a YouTube channel, for example. With any free video editor no watermark, they can create crop videos, add music or high-quality visuals to go along with their stories. 
Is there something they are particularly interested in? There are tons of online tutorials available for things and the internet has a wealth of information to explore. Many museums have opened access to their collections now so you can easily "wander" around the Hermitage, go down to the Paris catacombs, listen to lectures by famous scientists. The Google Arts & Culture project provides a glimpse into the Taj Mahal or walk around the Colosseum. There are also broadcasts of concerts, performances, interviews and various sports activities.