When you are expecting your first baby, it is such an exciting time. You might be planning out a nursery and decorating for your little girl or boy. It is good to get prepared when you are pregnant, so you can just enjoy motherhood when your baby is born. When you are buying everything for the first time, though, the cost of it all can all add up. You want everything to be new and shiny and just perfect. Some things are worth buying new; some are not, but how can you save money when you are buying for your baby? Here are a few ideas for you.
Shop Around
One of the best things to do is to look in a variety of places. Look online for baby cots, as well as in an actual store. Trying out a stroller is also a good idea. You don't want to get one and then realise that you don't know how to use it or collapse it, or worse….that it doesn't fit in the boot of your car, but importantly, looking in a variety of places will give you a variety of prices. Then you can see if there is a standard price for things, or if there is a large discrepancy. Then you can look into your budget and see what you are able to afford.
Buy Second Hand
Especially the first time around many parents-to-be can be reluctant to do this, I know I was, but, if you have checked, and strollers are all a similar price, buying second hand might be the best option for you. There are several places to look too. You can try eBay, there might be a selling group in your local area on social media. Facebook has a lot of groups like this that, so it is worth seeing if there is one suitable for you. You could also look at other selling websites like Preloved. Just check the images carefully for any damage. You could always go to a store to see how a certain brand works, and then buy it second hand.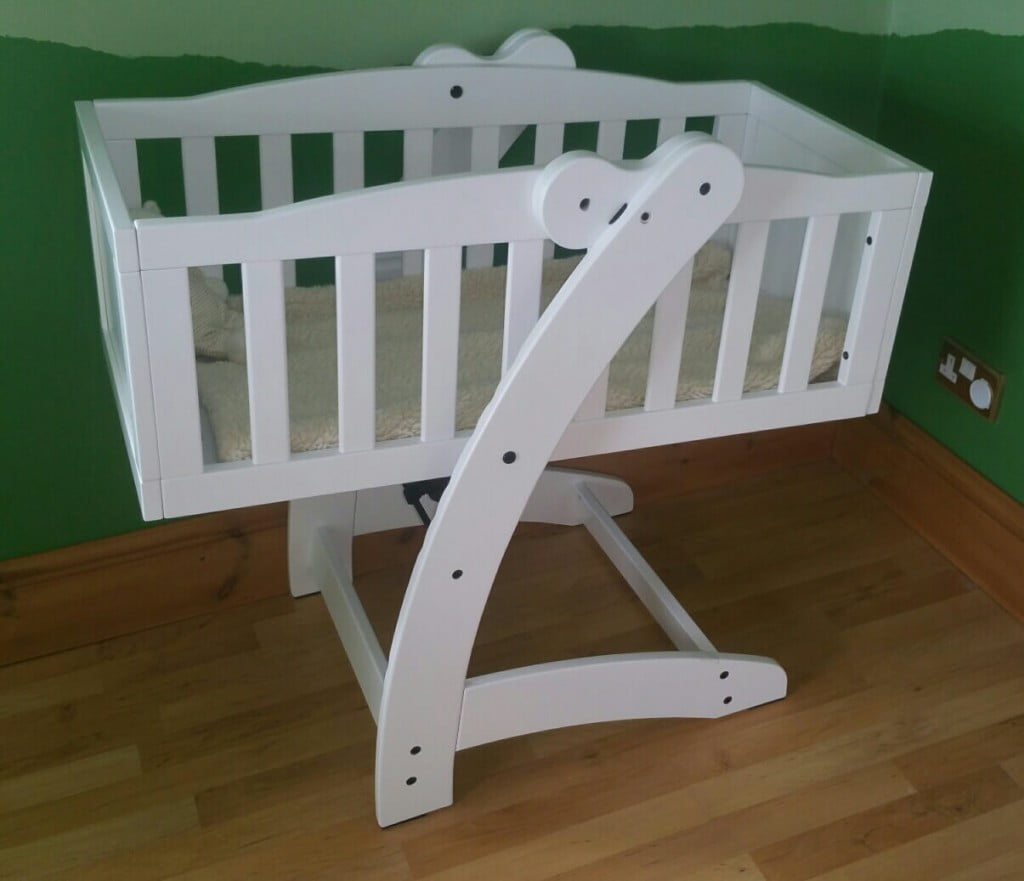 Be Selective
It is important to be selective when you are buying baby items. If you are planning to breastfeed, then do you need to get lots of sterilizers or bottles? It can cost a lot. If you find you need them later on, then you can just buy them when you need them. Perhaps you want to look into the pros and cons of glass baby bottles over plastic ones? You should also be selective with what you buy second hand. Think of a car seat or cot mattress for instance. They are things that are probably best to buy new. Then you know for certain that the car seat hasn't been in any accidents or had any damage. Mattresses are always best to get new, because of allergens, and minimising the risk of Sudden Infant Death Syndrome (SIDS). 
Borrow From Family or Friends
If you have family or friends with little ones, are there things that you can all share around and borrow. Something like a Moses basket or small crib is only used for a couple of months. So is there one of those that you could borrow from someone instead of having to buy? The same goes for large toys and baby items, like play mats or bouncers.
It's such an exciting time, it can be so easy to get caught up buying lots of stuff but just stop and ask yourself if that money can be better spent elsewhere.