Last week Hard Rock Cafe Manchester has announced that all children ages 10 and under can enjoy a free kids meal on a Monday to Thursday with the purchase of an adult entree. 
Valid until 31st August, parents can now treat their kids to a summer day out without thinking about the added cost of a meal.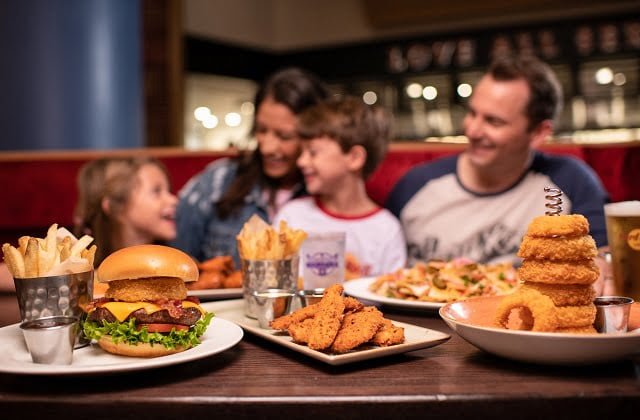 Children can choose from a variety of Hard Rock Roxtars classics from its kids menu such as Buddy JR's Cheeseburger, Ain't nothin' but a Hot Dog, Razzi's Chicken tenders and Styler's Twisted Mac & Cheese!
Alternative options include Grilled chicken breast served with fresh vegetables, Twisted cavatappi pasta topped with marinara sauce and served with fresh vegetables or Mixed fresh greens with diced chicken, Monterey Jack and cheddar cheese, served with carrot sticks and choice of dressing.
Offer not valid in conjunction with any other offers.