We've hit November and the shops are full of Christmas goodies, it's time to begin the preparations. The build up to Christmas for children can almost be as exciting as the day itself. We all have our own family traditions and the things we do to prepare and build up that excitement. Although it is nice to carry on family traditions that perhaps go back generations in your family, it can be just as nice to develop your own traditions.
A modern family tradition, 'Elf for Christmas' is an enchanting toy and reward kit perfect for girls and boys aged two and over. Available as a girl or boy Elf, this charming toy brings fun and magic to your home throughout December – while promoting good behaviour and family engagement. Sounds good right?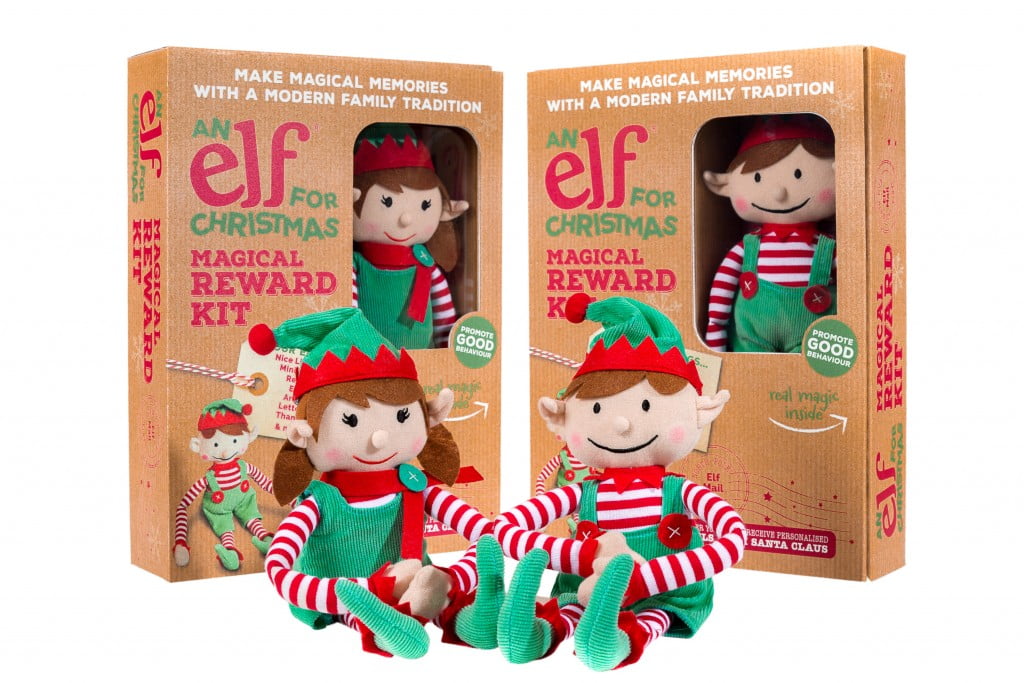 Where the magic really happens though (and we all love a bit of magic) is in the Christmas Reward Kit – a unique package to help you bring the excitement of the Elf to life. The kit, includes an arrival letter from Santa explaining Elf's role in your home, a reward chart and stickers, mini report cards and certificates, which can all be used to promote kindness and good behaviour. Will you be on the Naughty or the Nice List? We will have to wait and see…
Keep the festive spirit alive with 'Beware of the Elf' signs for your door and a 'Thank You' postcard to round off the magic in January. We all know that things can go a little flat come January, so this will help to keep those post-Christmas blues away!
Also included is a Letter to Santa Claus template, ready to post your letters off to the big man himself, and a goodbye letter for when it's time for Elf to go back to the North Pole. Refill Kits can be purchased for larger families, or for annual use, so we shall have to stock up on those.
Throughout December, you will receive unique personalised emails from Santa Claus, directly to your children or class (if you are a teacher wanting to use the Elf in school), with information your Elf has learnt about you. It really is magic. All you need to do is believe it!
Launching for Christmas 2016, at the request of previous customers, is an illustrated Children's story book which focuses on promoting Elf's kindness motto: "Treat others as you want to be treated." A lovely story for Christmas and motto for life!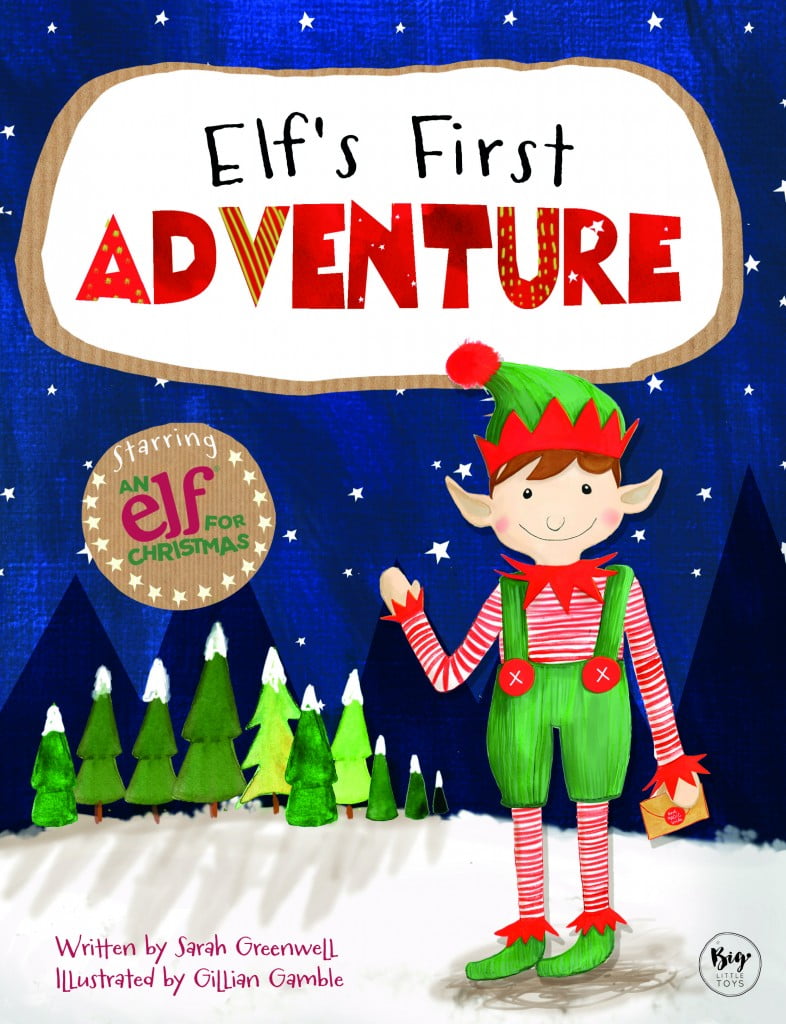 You can now create magical memories for the little people in your life year after year, by making your Elf one of the family.
You can get a Boy or Girl Christmas Elf Toy & Magical Reward Kit for £24.99 / Magical Christmas Reward Refill Kit £12.50 / Elf's First Adventure illustrated story book £5.99 just visit Elf for Christmas.
I can't wait to see how our Elf fits into the family – watch this space!
What are your Christmas traditions as a family? How do you keep the magic alive? Do you think you could give an Elf a good home?
Now the super exciting part…your chance to win one of these. All you have to do is follow @MummyFever and @elfforchristmas and RT the following:
Keep the magic alive at #Christmas – Give an #Elf a home with @elfforchristmas & @MummyFever – follow both & RT to #Win #Prize E:21/11 pic.twitter.com/r0HLXqe9pn

— Mummy Fever (@MummyFever) November 10, 2016
UK entrants only please.
Competition ends 20.11.16 at midnight.