There are some sports events that are so big you may dream of one day going to them as you watch them on television, however due to their popularity, you know there is going to be a fair amount of planning involved if you ever actually do it.
While summer holidays may be far from your mind right now as 2016 begins, if you want to make this the year you finally get to see some of your sporting heroes performing live, now might be the time to start thinking about planning it and making attending a major sporting event the highlight of your summer.
Here are three you could consider, which all take place in the warmer months.
The FA Cup Final
OK, so you have no idea who will actually be playing in the FA Cup final at this moment in time, but even if your team has already been eliminated, it is the kind of event that can be a once in a lifetime experience. If you have never seen a football match at the new Wembley stadium, or indeed never actually attended a live football match, going to the final that everyone is watching could be an amazing place to start! While technically still in spring, the weather is usually great and this also means if you want to make it the centrepiece of a longer trip to London you don't have to deal with school holiday premiums.
The British Grand Prix at Silverstone
The 2016 Santander British Grand Prix will take place on the 10th of July, but you can go for the whole weekend and see the practice on the 8th and qualifying on the 9th. Silverstone gains the most incredible atmosphere when the Grand Prix visits, with a whole range of things to do, including other races, aerial displays, amazing food and drink, rides and simulators, and much more.
You can already buy tickets for the Grand Prix, and if you have always wanted to go, you can make 2016 the year you do it by arranging it now. Whether you plan to camp out or stay in one of the nearby hotels Milton Keynes, getting everything booked and prepared now will mean all you have to do is look forward to your exciting upcoming motorsport holiday!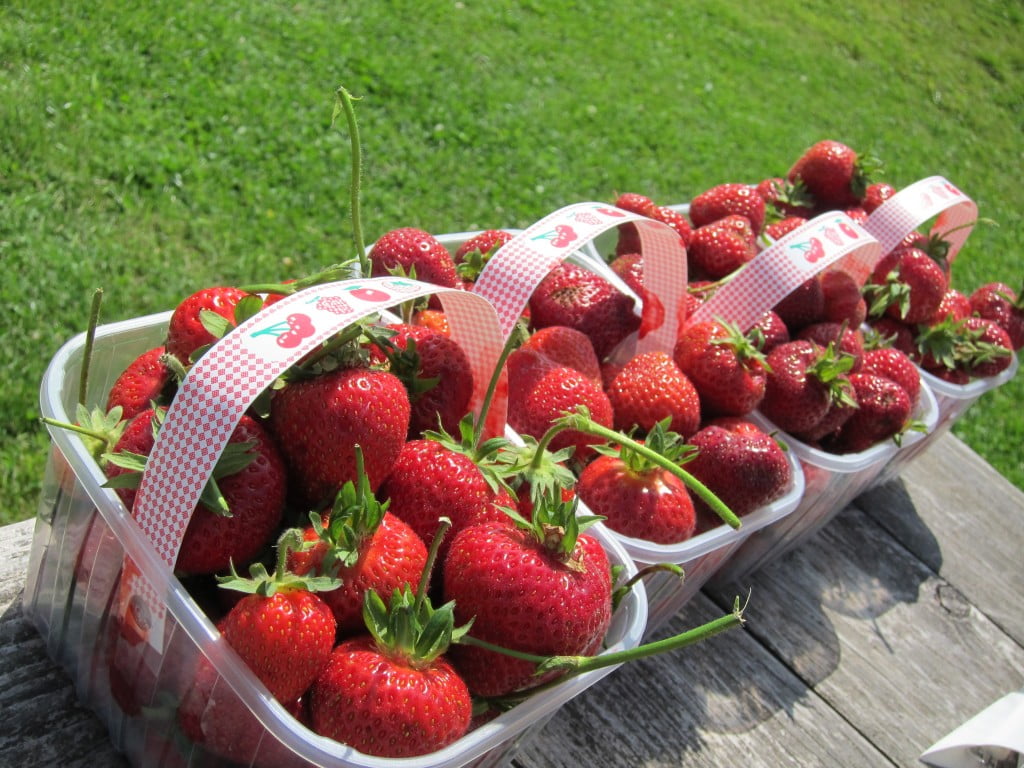 Wimbledon
Wimbledon has a special place in the hearts of English people, and is a big cultural mainstay in the London calendar, as well as being an opportunity to see some incredible world class tennis. This is one of the few sporting events where there are traditions involved just in watching it, like of course, eating strawberries and cream! Whether you are an avid tennis fan or just want the experience of a sunny day at a high profile event, Wimbledon is definitely one to add to your bucket list, and why not make summer 2016 the year you do it by planning it now!
With so many wonderful annual sporting events going on in the UK, why not think about the ones you always wish you were at when you watch them on TV, and make 2016 the year to go!