The more I hear about the difficulties some women have conceiving, the more I hear about problems in pregnancy and the more I hear about those births that tragically don't result in a healthy baby and mother at the end, the more I think that to have a healthy baby, never mind four healthy babies makes me incredibly lucky.
I've never really been able to process the fact that this tiny group of cells actually grows into a baby, a real baby that you give birth to and that group of cells is then a REAL person. I mean really, how clever is that?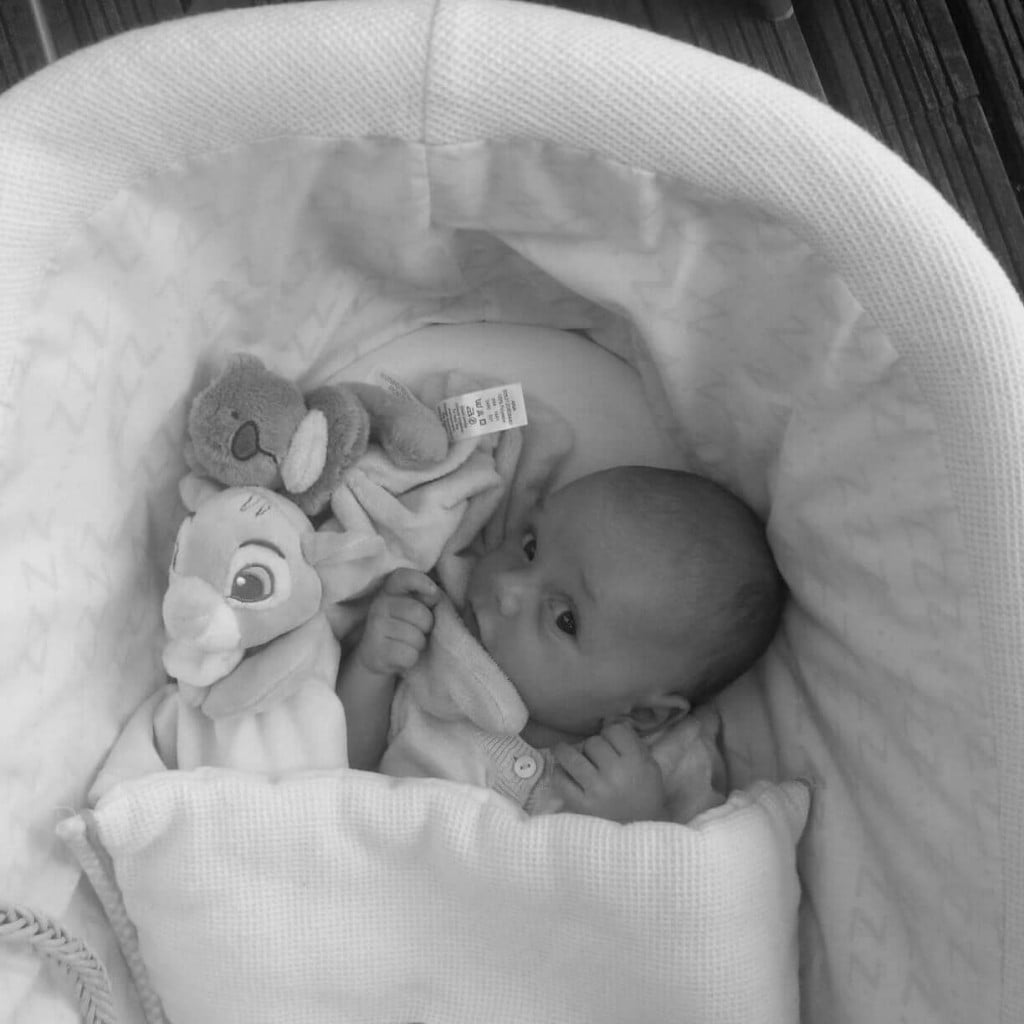 Every time I've held a newborn, my own or someone else's, the first words out of my mouth are always "I'd forgotten how tiny newborns are", it doesn't seem to make a difference if they are a larger than average baby, because they are still smaller than anyone else. Their tiny fingers and toes, tiny hands and feet and that newborn baby smell is something I don't ever want to forget.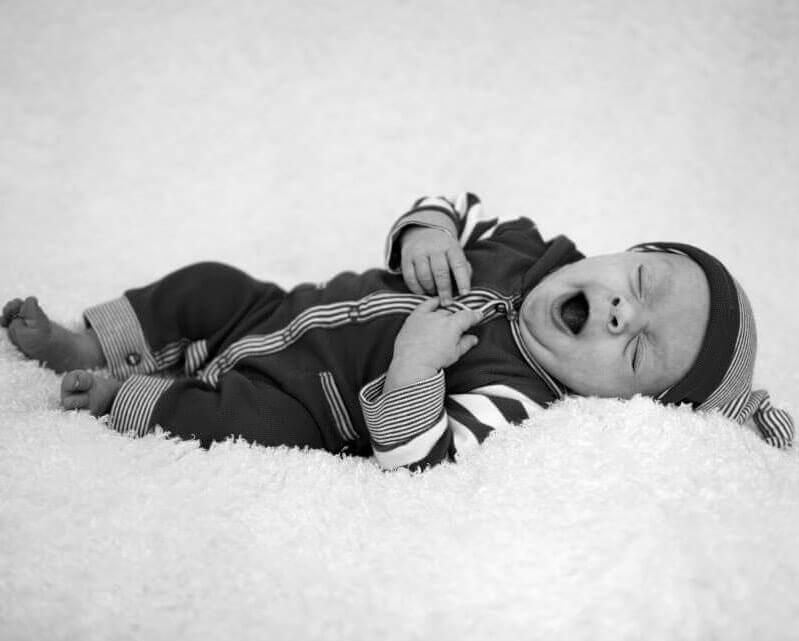 Now, I look at my children and then I look at the tiny nappies and outfits that they once wore and I think, how is that possible? How did they ever fit in those things and how did time pass by so fast?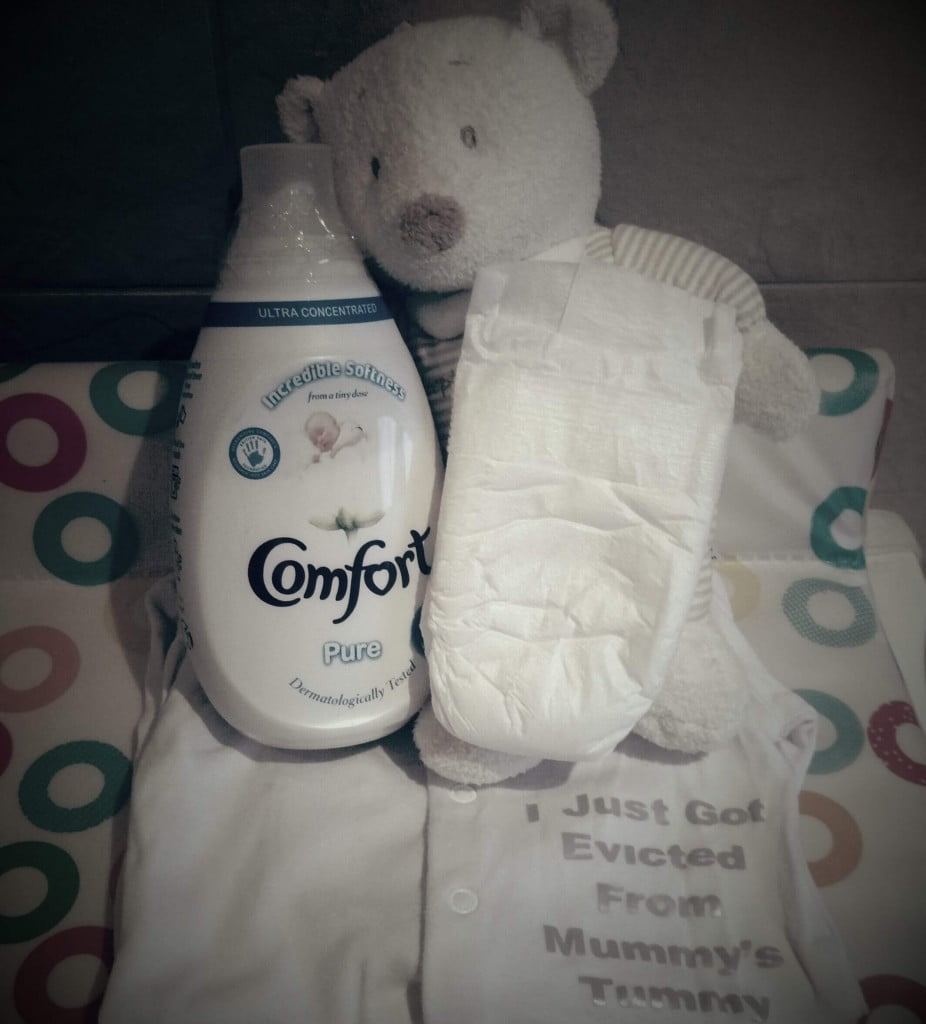 I look at photographs and casts of their hands and feet and will time to slow down.
I decided when the children were very small that I wanted a reminder of how tiny they once were with me everyday. I had a 'Small Print' necklace created and as I have had each baby, I've added to the necklace, meaning that everyday I walk around wearing a reminder of how tiny they once were. I never take this off. I shower in it, I sleep in it, I've even run my marathons with it on.
Children are tiny babies for such a small amount of time, I think It's so important to remember those special days. The days when you had to do everything for them; the days when they would only sleep on you; the days when you picked them up and put them on your shoulder and they would tuck up their knees and scrunch into a ball – do you remember those days?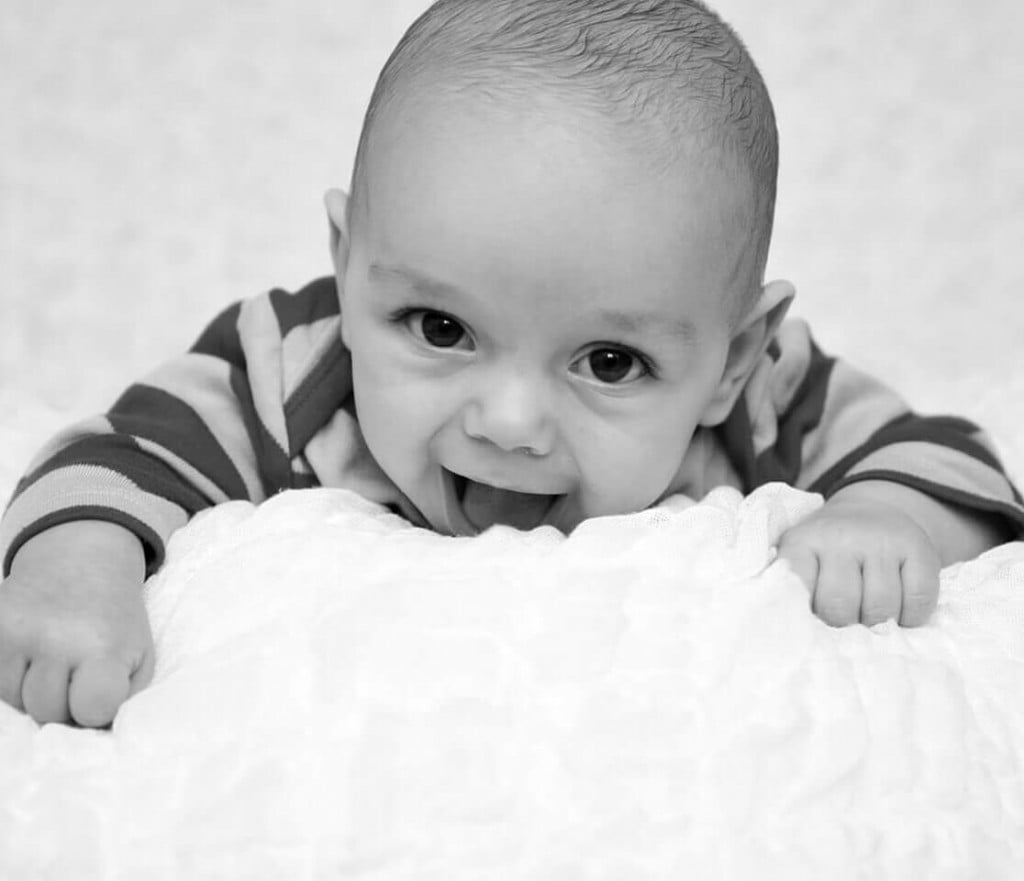 The days of the first smile, the first giggle, the cries when you put them down. The days of endless rocking, winding, bouncing, pacing up and down – remember those days? The days of tiny baby outfits, socks that won't stay on their tiny feet and washing everything so carefully so you don't irritate that baby soft skin of theirs.
Back then, everything you do for your babies is a tiny does of love, much like Comfort Pure Ultra Concentrated, which offers incredible softness from a tiny dose – it's the same Comfort Pure you know and love, but in an ultra-concentrated format, perfect for caring for you and your family's sensitive skin.
I used to be so careful about what I washed the whole families' clothes in, because I'd be worried about affecting their sensitive skin when I was carrying them or when siblings were cuddling together, and then there was all the washing of the new baby clothes even before the little ones arrived.
Those early cuddles were so important for bonding, not just for me and my babies, but the whole family. Those first days when the children would sit and just cuddle and stare in awe at their siblings were some of the most special.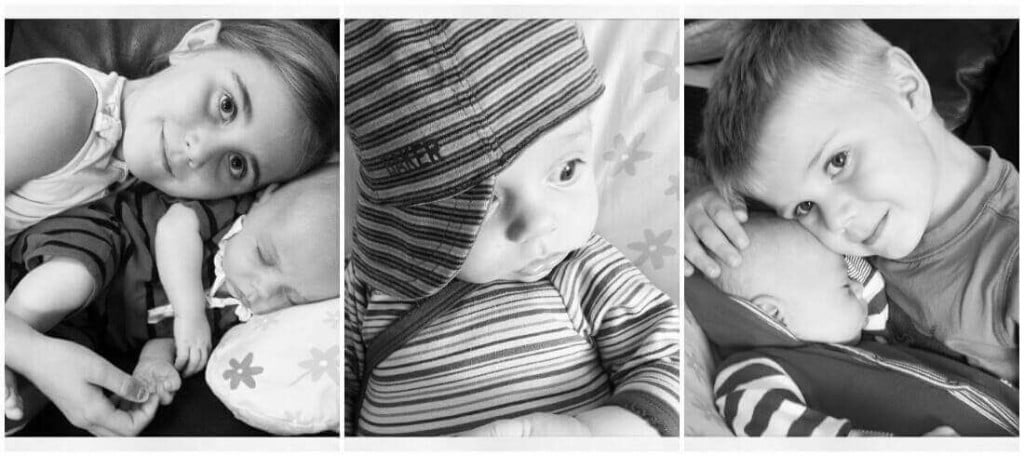 Even though they are all growing up now, fortunately they all still love a cuddle and I continue to do many of the things that I did back then. I've never switched what I wash the children's clothes in because even older skin can be sensitive and it's always easier to just use the same thing for everyone in the family.
What are the things you remember doing for your babies when they were tiny? What do you miss the most?
*This is a sponsored post*