December is here and decorations are going up all over the place. So many people seemed to put decorations up in November this year, that's just too early for me I'm afraid, but now it's December and the first door on the children's advent calendar is open we are all systems go.
I've been wondering about Christmas lights and thinking that there are likely to be less lights this year due to the astronomical changes in energy costs. How are you approaching Christmas lights this year? Are you putting lights up as normal, putting them up but switching them on less, or not putting any lights up this festive season?
If you really want lights this Christmas but are concerned about the cost, here are a few way around this.
Choose Solar
Solar lights at Christmas are a really good way to still enjoy some festive lighting outside your home, without the cost in electricity. Lots of people think that you need tons of sunlight for solar lights to work well, but that's just not true.
We have some solar lights that work well even when it's been quite a dull day. At the moment it's pitch black here at 4.30pm, but the solar lights are still working well.
Use Timers
Christmas lights sometimes come with automatic timers, which makes it easier to manage when they are switched on and save energy in the process. Therefore try to only put them on when you need to use them, rather than all day for the sake of it. They are most effective at night after all!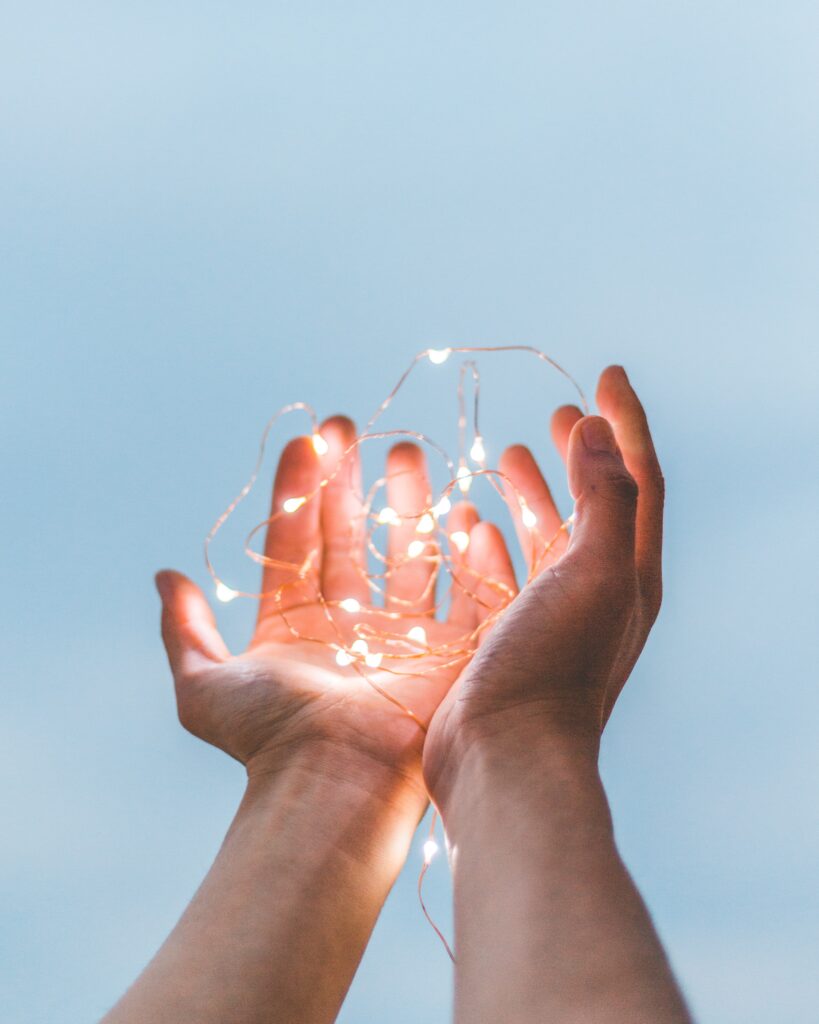 If your lights don't have an automatic timer, you can purchase a plug timer for yours and set the time at your socket. That way, you'll be in full control of how long they are on for and you can't accidently leave them on all day if you are out at work.
Battery Powered Candles 
Another option for bringing some Christmas glow to your home is to consider battery powered candles. I love the idea of these. I haven't purchased any for myself yet, but they are on my list. You get a little remote control for switching them on and off and you can also change the colour on some models. These give a room a warm glow, perfect for winter nights curled up watching festive movies. Have you tried them yet?
Try a Projector
Another option for lighting up your home this festive season is to get rid of the lights and opt for a projector. You may find that powering a single projector to project snowflakes onto your home is cheaper than the lights you may have previously used. These are also really reasonable to buy, with many priced around £20-£30.
A projector will also not only be cheaper, but much quicker and easier to set up than attaching lights to the exterior of your home.
Are you using Christmas lights this year? Have you already tried any of these alternatives, or do you have any other suggestions? Do let me know in a comment below.
*This article contains affiliate links*