Did you buy books for your baby before they were born? I filled the bookcase. I couldn't help it. What is a childhood without books?
I wanted the children to know as soon as they arrived in the world how important books were.
What books do you buy for babies? We love colourful, sensory feel and touch books with flaps. Books that are hardback with thick pages stand the test if time the best, even surviving the odd chew!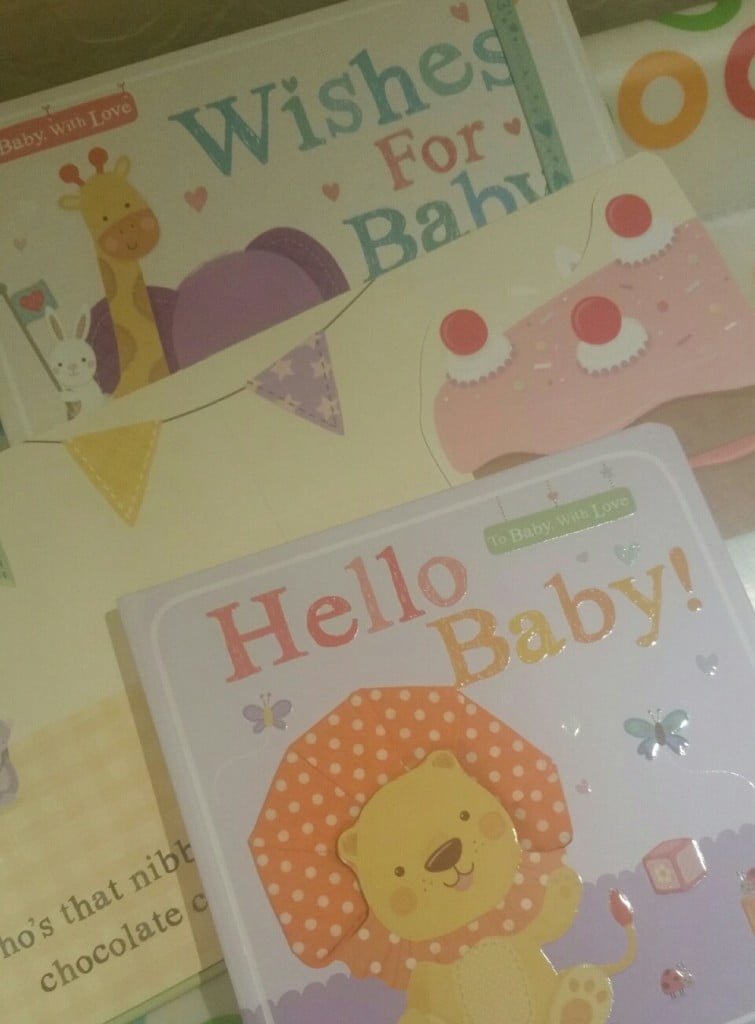 Publishing in February 2016 are four new titles in the To Baby, With Love series.
In Wishes for Baby, friends and family can write their hopes, dreams and messages of love for a new baby in this beautiful keepsake book. Wishes for Baby is perfect for sharing with guests at a baby shower, christening, naming ceremony, or on that special first visit. With charming quotations and adorable art, this innovative record book can be treasured for years to come.
Peekaboo, I see you! Babies will love turning the chunky pages of this enchanting lift-the-flap board book as they help to find Mouse, Bunny, Lion and friends. With a surprise mirror ending, Peekaboo Baby! is packed with fun. Hello Baby! and Goodnight Baby! are sturdy, cased board books with a touch-and-feel crinkly cover, perfect for appealing to babies' senses.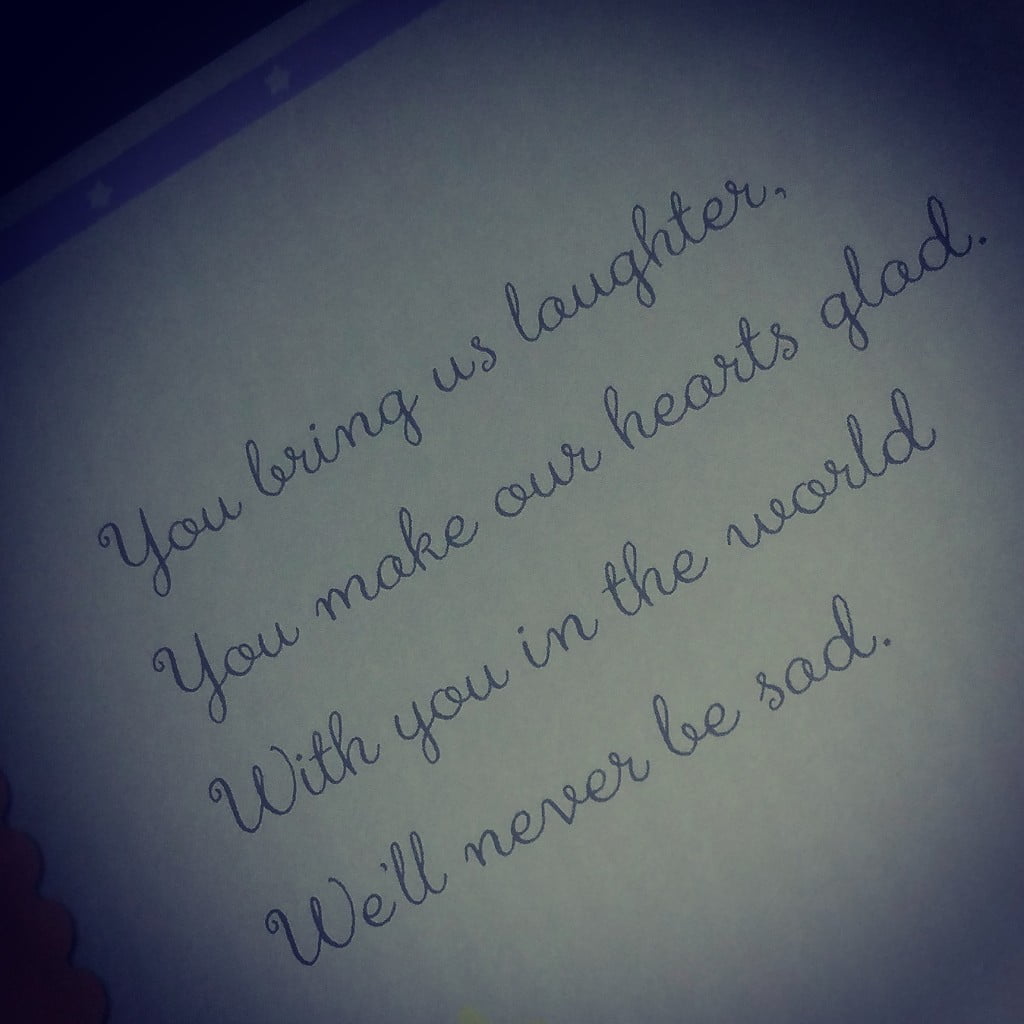 The four new titles the in To Baby, With Love series, all illustrated by Sarah Ward, are:
Wishes for Baby (£9.99) |Peekaboo Baby! (£6.99) | Hello Baby! (£6.99) | Goodnight Baby! (6.99)
These would make a gorgeous addition to any babies' bookcase or of course a lovely gift for a newborn.