Have you ever started to organise your wardrobe and wondered why you'd previously hung loads of your items up, when they could easily be folded?
Have you been cramming stuff into your draws for months and then realised there was another way to fit everything in without squashing it?
To hang or to fold? It's a question we've all asked at one time or another, especially when it comes to items like jeans, jumpers, and other tops. Is this something you debate with yourself? Here are a few thoughts.
WHAT TO HANG
Firstly, there are a few fabrics that benefit from being hung up. For example, anything made from silk, items that are 100% cotton, made from rayon, satin, or velvet should be hung up if you don't want them to end up looking like rags. 
The type of hanger is also important here. Try to place shirts, blouses and tops made from any of these fabrics on hangers with a solid grip. I tend to avoid these types of hangers as they tend to be thick and therefore take up too much room, but it is possible to find slimline hangers with grips online.
If the top you are hanging has buttons, fasten the top one when hanging it up as that helps keep it secure and stops the collar creasing up. The trouble is with fabrics like these, once they are creased it can be hard to get the creases out again.
Dresses and jumpsuits. Always hang your dresses and jumpsuits vertically on hangers, unless they're heavily embellished. With halter neck dresses, use the hanging tabs on the dress and the neck strap to hold the dress on the hanger. Don't be tempted to cut off the hanging tabs, as it makes it VERY difficult to keep items like this on the hanger. You'll be constantly picking them up off the floor of your wardrobe.
Trousers. If you have smart trousers, use clip hangers to hang these from the waist or the hem, so they hang vertically in your wardrobe. Depending on the fabric, you could fold them along the crease and drape over the bar of a hanger as well.
Jackets and blazers. Blazers and casual jackets can be hung on a regular-style grip hanger, but heavy coats will fare best on a larger curved suit hanger, which can handle their weight and will keep their shape. Otherwise, you can end up with the shoulders all out of shape and they then look a bit odd when you wear them again.
Skirts. If you own anything like pleated skirts, silk skirts, suede skirts, and leather skirts you can hang these at the waist with clipped hangers. These hangers tend not to take up too much room, but if you are tight on space avoid the big bulky wooden ones.
WHAT TO FOLD
When you've decided on all the things you need to hang in your wardrobe, you are left with what to fold. So what kinds of things can be folded? Again, sometimes it's not always about the item itself but the type of fabric it's made from. Some fabrics just don't take well to being hung up.
Jumpers and Sweaters. Even with the best quality hangers things like wool, cashmere, and angora will stretch when hung, so it is normally best to fold items like this, in order to keep their shape. That said, if you're tight on shelf space, fold your sweater in half once and lay it over the bar of a hanger. That's always another option. Off the shoulder jumpers or those with a low V can be hard to hang as they fall off easily, so fold these up too. Even a jumper dress might be better folded than hung up.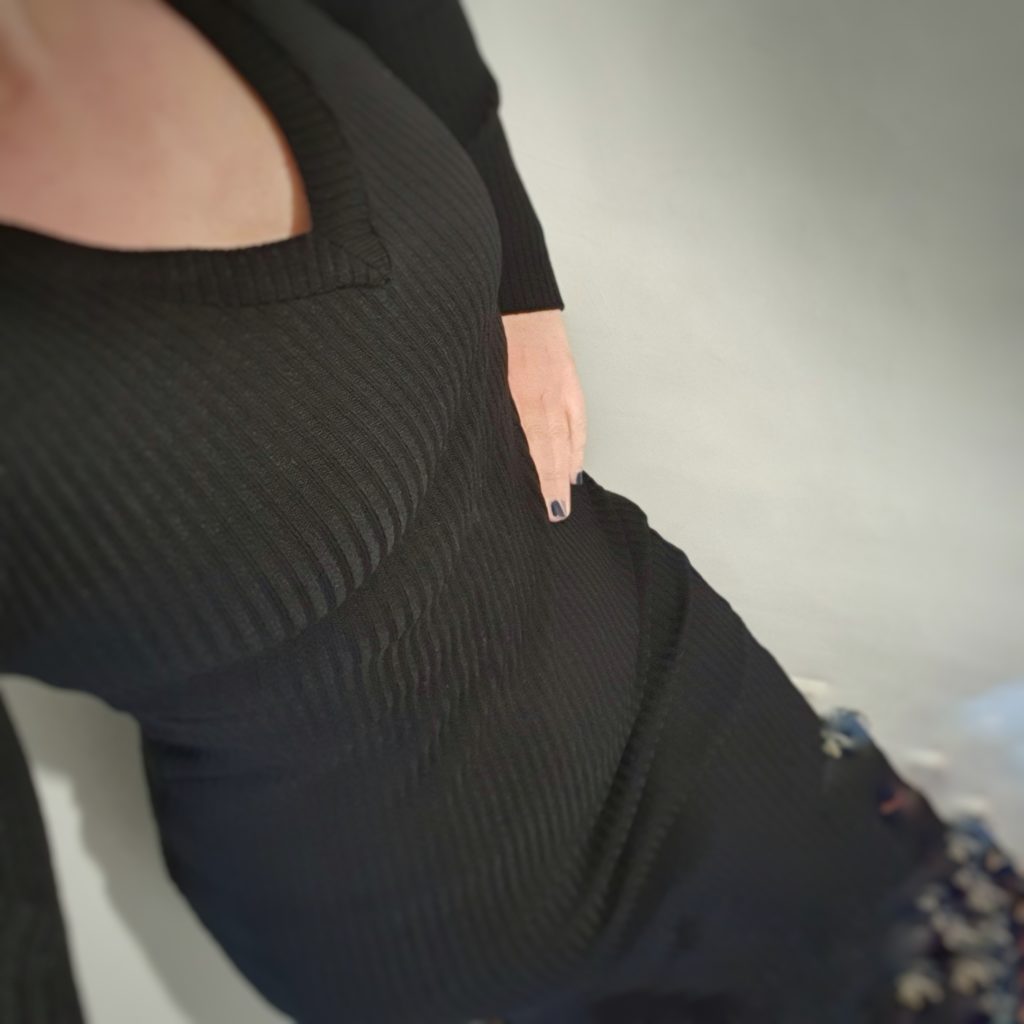 Casual skirts. To maximise hanging space, denim skirts or thick-knit skirts can be folded on a shelf, but if it's draw and shelf space you are struggling with they can always be slung over a hanger's bar in the wardrobe.
Jeans and leggings. Jeans and leggings can be folded. This tends to be the best way to store these items, but again it depends on the type of space you have and the ratio of hanging space to shelves or draws.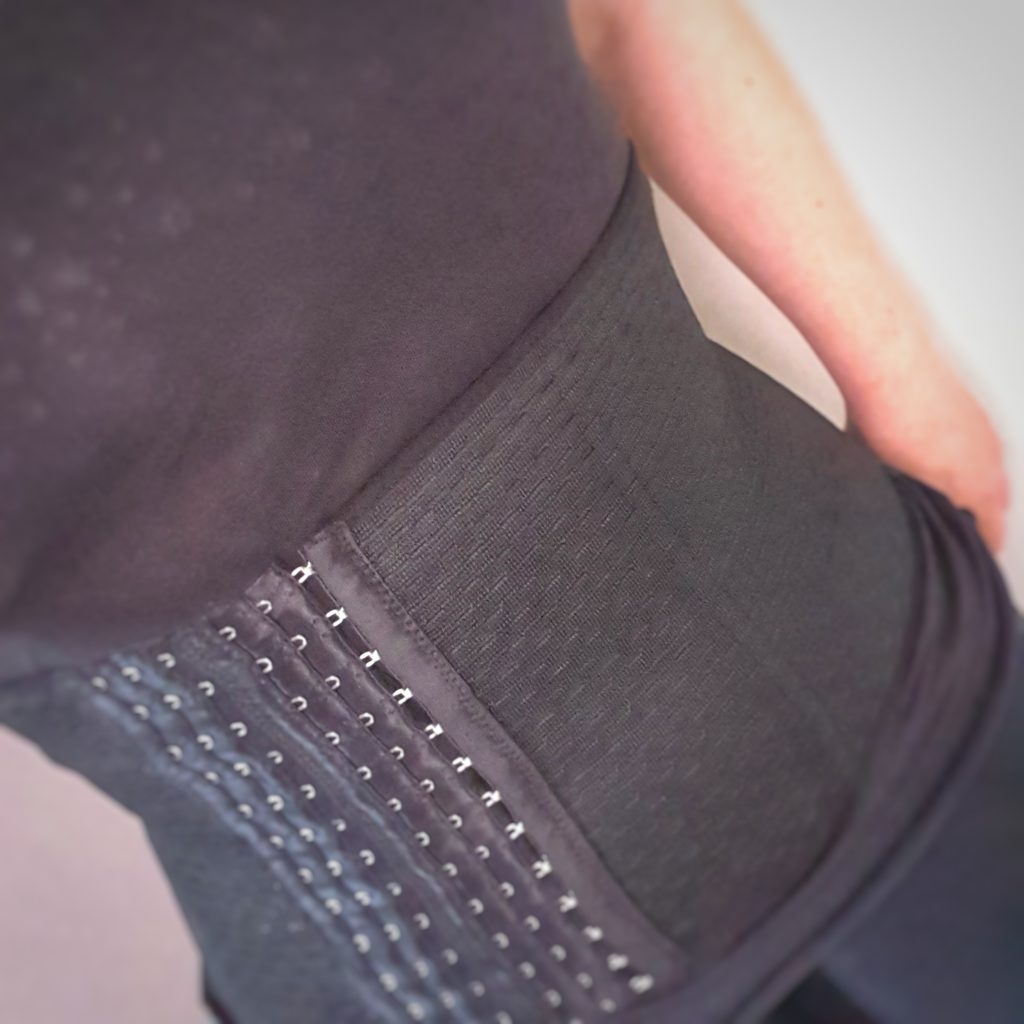 Underwear. Bras and kickers can be folded in half and stacked in draws or on shelves, or you could use some kind of tub storage if you find that easier. Shapewear can also be folded and stored easily on shelves or in a draw system.
This is a collaborative article.